Adamson Ahdoot welcomes new associate attorney focused on upholding clients' rights
Seasoned trial lawyer Michael Petruzziello joins AA Law after a successful career built on high-profile vehicular homicide cases.
Adamson Ahdoot is pleased to welcome Michael Petruzziello as the newest member of the most dedicated team in personal injury law.
Michael joins as a 15-year-veteran brawler of New York's most high-profile felony trials. Before that, he was heavily invested in making his community better fighting for his neighbor's rights, by working at the Legal Aid Society of Suffolk County or Public Defender's Office.
A passionate learner of the law and its intricacies, he credits an influential teacher gifting him a copy of the United States Constitution in the tenth grade as one of the reasons he decided to pursue a career as an attorney. This teacher taught him about the importance of the document and how knowing the law well was the best platform from which to help people defend their rights.
So dear to him is this copy, that both times Michael has been sworn in, once in California and once in New York, he had it close to his heart in his breast pocket.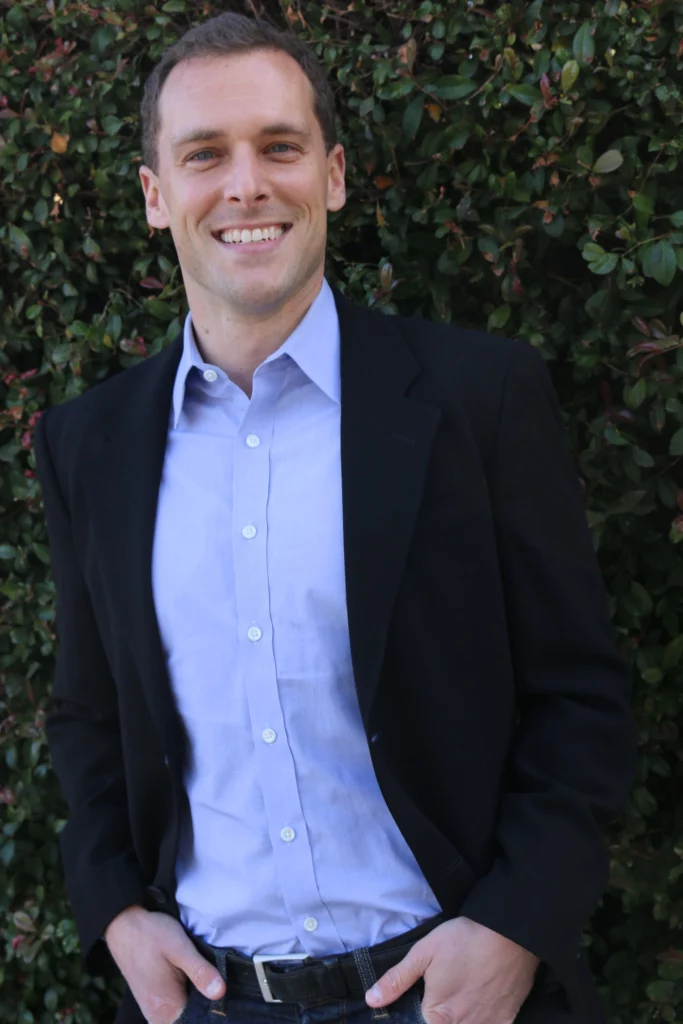 "It's pretty remarkable that you're using and crafting an argument to hopefully better a system and better your client's position or just better society in some way. And this is the foundation of how our United States Civil Society works, is based on this one document that all these laws stem from," Michael explained passionately.
Michael will use this same passion to represent cases and take them to trial in his new role at Adamson Ahdoot. His new client's in Los Angeles and all over California, can be assured that he will use every available resource to advance their cause and prove their claims.
WELCOME MICHAEL!
Client-First Approach
Above all else, our clients come first. We go above and beyond to obtain the highest level of compensation possible.
Meet Our Attorneys
Multi-Focus Law Firm
Adamson Ahdoot has successfully executed a plethora of personal injury cases.
Cases We Handle
Get in touch with our firm
Our team can better advise you on your legal options once we receive any available evidence about the incident.
Take Action Now