Adamson Ahdoot Outreach Team: 6-Months of Helping the Community
The Outreach team keeps picking up steam; for their event to mark their half-year founding, they will support AIDS Walk Los Angeles
Here we are, six months in, and your outstanding Adamson Ahdoot Outreach Team is getting ready to get out there and make a difference in their community again! This Sunday, October 16th, 2022, the AA Law Outreach team will team up with AIDS Walk Los Angeles to walk for a cure in the fight against AIDS and HIV. If you're on the fence about joining up or donating, surely seeing what a difference you can make, will help convince you!
There is still time to sign up or donate!
May

The Adamson Ahdoot Outreach team participated in their first initiative this month, and they chose El Nido Family Care Centers as the first cause. One of the oldest non-profits in Los Angeles, El Nido seeks to, "empower families in low-income communities of Los Angeles County to break the cycle of poverty, child abuse, violence, academic failure, and teen pregnancy through outstanding educational, youth development, health, and therapeutic services."
The Outreach team was able to pitch in by donating essentials and car seats for single mothers.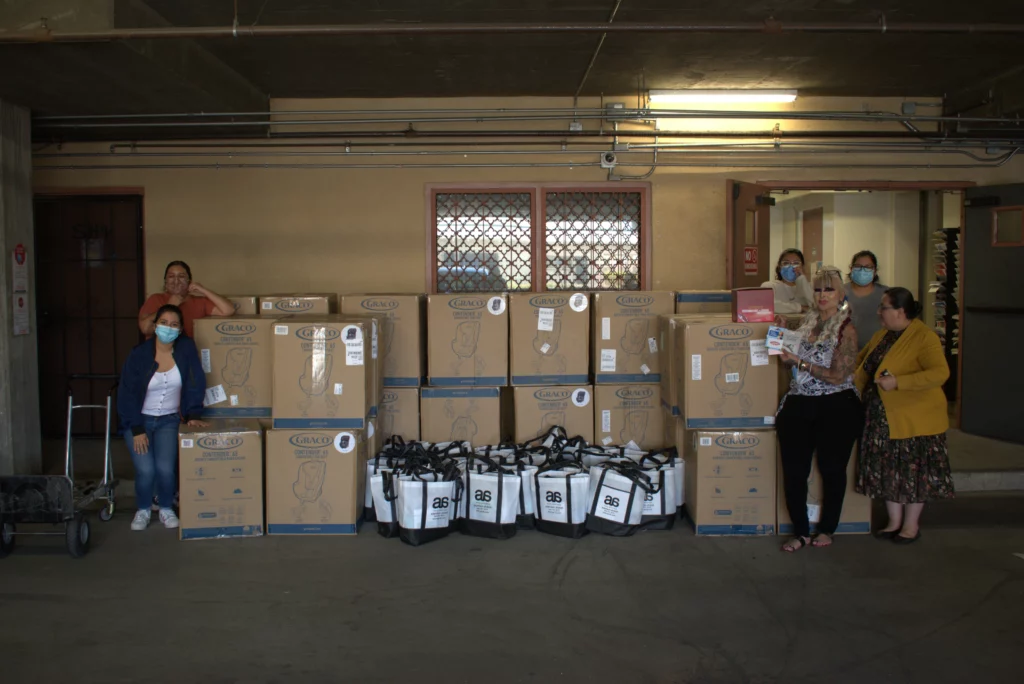 June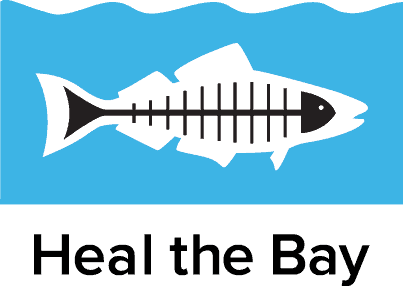 Next, the Outreach Team took it to the beach, partnering with Santa Monica-based environmental advocacy group Heal The Bay. California and Los Angeles have some of the dirtiest beaches in the world. Hence, it's Heal The Bay's mission to clean them up!
Contributing to our local beach's beautification was essential because a problem this big, can't be taken on alone. Not just for aesthetics, either, but for all the flora and fauna that share this environment with us.
The Outreach Team also made their presence felt at Pride LA 2022.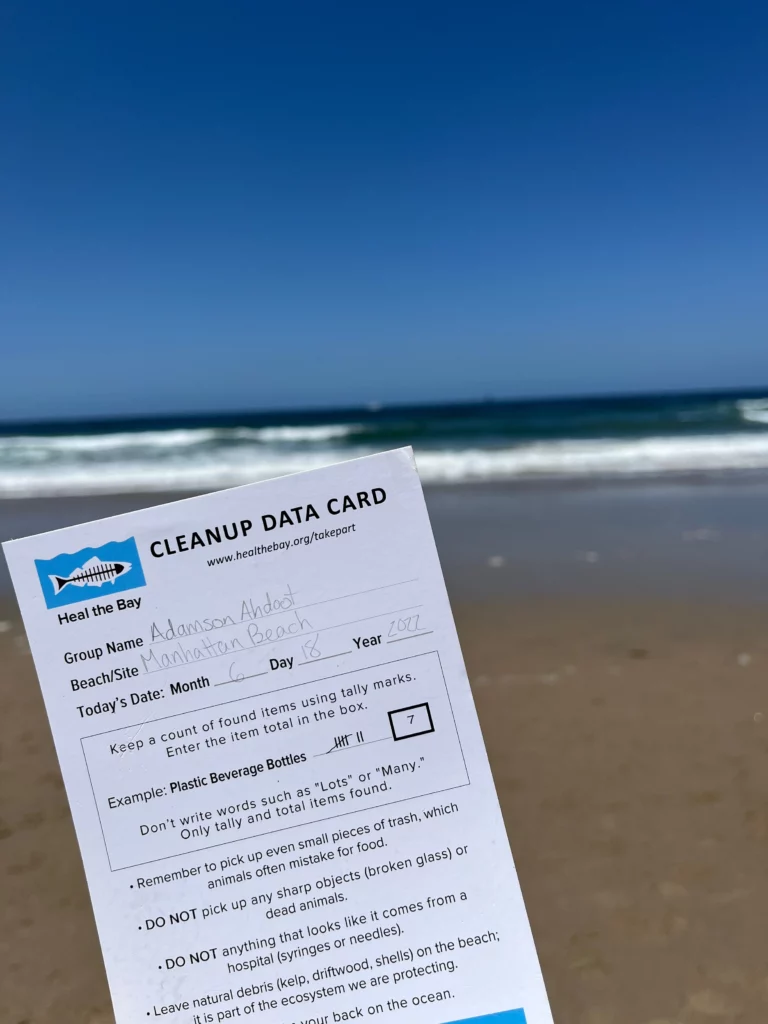 July
For month three, the Outreach Team decided to pick up a hammer and throw on a hard hat! Habitat for Humanity Los Angeles was the initiative of the month. Since its founding in 1990, they've built, renovated, and repaired more than 1,500 homes locally and worldwide.
By building and repairing homes in partnership with hardworking, low-income families and individuals, the work Habitat LA does can be felt by thousands of people and families. As Outreach team member Catherine Montgomery so well put it, "there is no better way to connect [with our community] than to promote the importance of financial literacy and to be a part of the process to help create affordable housing for our fellow Angelenos."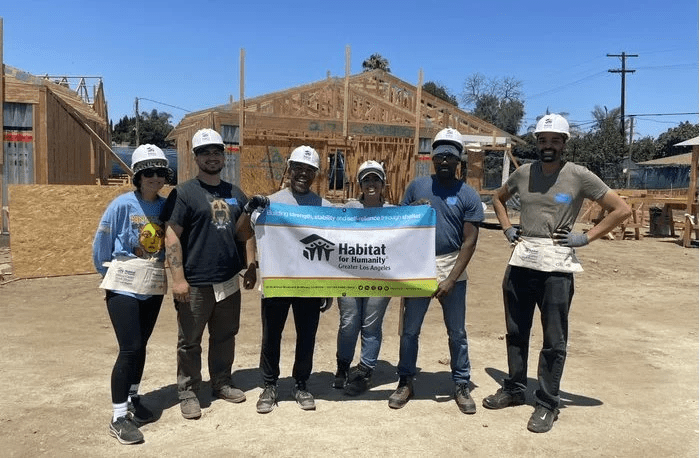 August

The summer months brought some of the hottest weather in recorded history! Water Drop Los Angeles seeks to make sure all Angelenos, regardless of housing status, have access to clean drinking water. Their weekly event in Skid Row helps combat water inaccessibility by distributing over 2,000 gallons of water each week.
For their August outreach initiative, the outreach team joined WDLA in Downtown Los Angeles' Skid Row neighborhood. This area is one of the country's largest populations of people without homes. Thus, it is vital to make sure our neighbors here had clean, fresh water and other necessities.
Join Water Drop LA for their weekly water distributions in Skid Row every Sunday from 11-2 p.m. All supplies are provided, and all ages are welcome.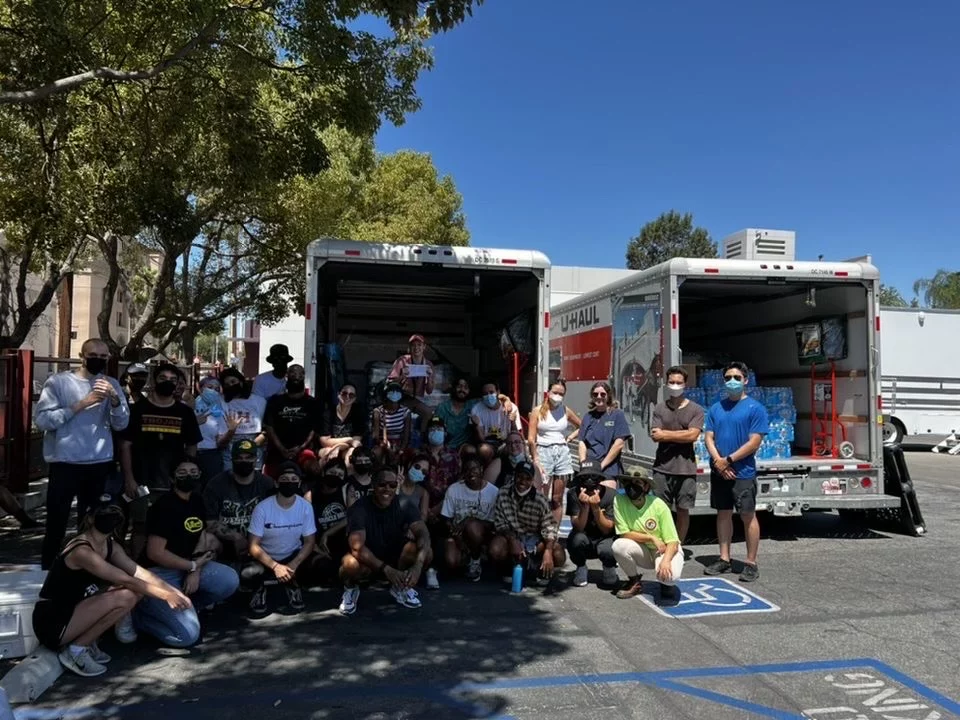 September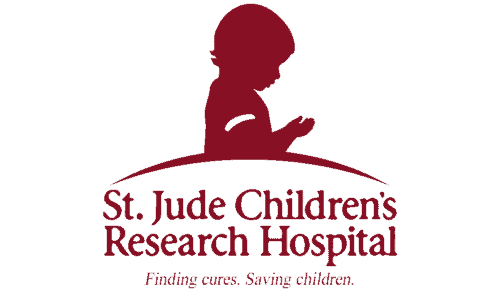 Last month, the Outreach team put on their walking shoes to join the St. Jude Walk/Run. St. Jude has been leading the fight against children's catastrophic diseases since 1960. The St. Jude Walk/Run has grown to cities nationwide, but this year's Los Angeles event was held at Griffith Park.
St. Jude set a goal of $402,254.45 from the outdoor event, and fortunately, they smashed their goal! Thanks to the participation of the Outreach team and other do-gooders, the St. Jude Walk/Run was a success.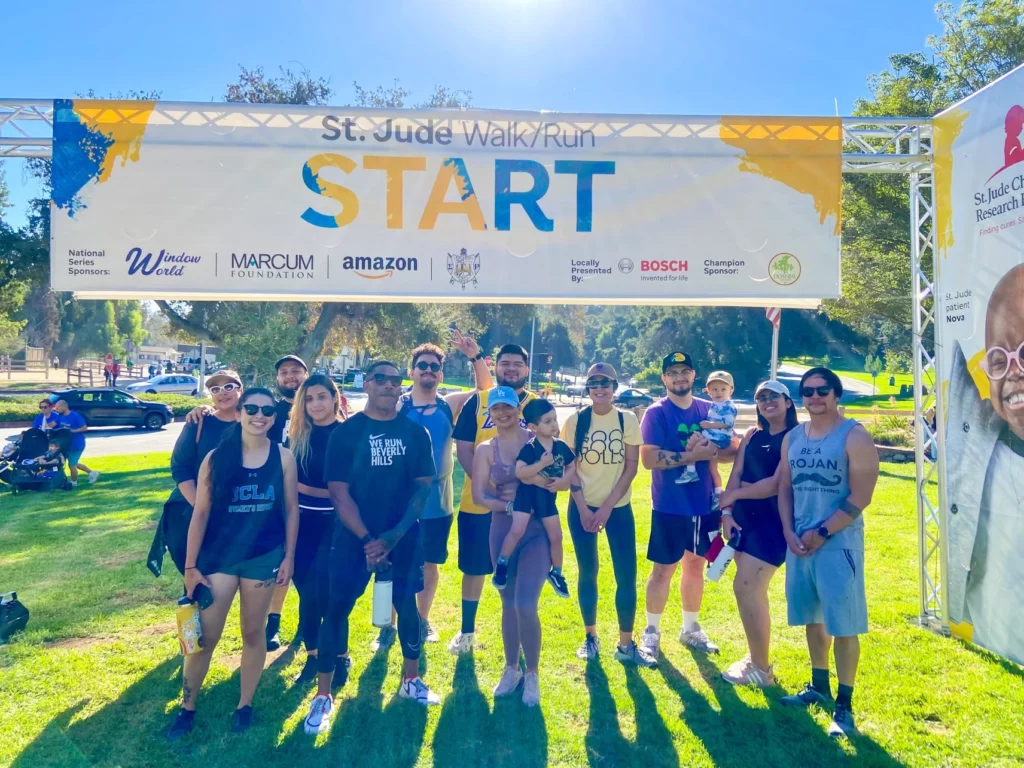 October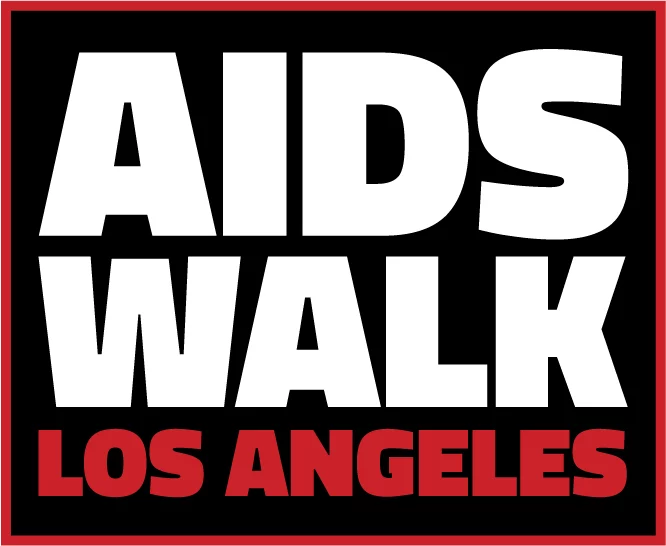 Just a day away!
Future events
Stay tuned for more community events! Reach out to your teammates, Narda Camarena or Jaime Gomez, for event suggestions or to get involved!
Client-First Approach
Above all else, our clients come first. We go above and beyond to obtain the highest level of compensation possible.
Meet Our Attorneys
Multi-Focus Law Firm
Adamsom Ahdoot has successfully executed a plethora of personal injury cases.
Cases We Handle
Get in touch with our firm
Our team can better advise you on your legal options once we receive any available evidence about the incident.
Take Action Now