AA Law Outreach Team Celebrates First Anniversary with Water Drop LA
The Adamson Ahdoot Outreach team considers itself fortunate. We've been able to partner with some amazing and impactful organizations over the past year. We've built houses with Habitat LA, tried to bring much-needed relief to our local waters with Heal the Bay, and walked to find a cure for childhood illnesses with St. Jude Children's Research Hospital. Now on its first anniversary, the Adamson Outreach team will run it back, again. The AA Law team will partner with an organization we've been fortunate to work with before.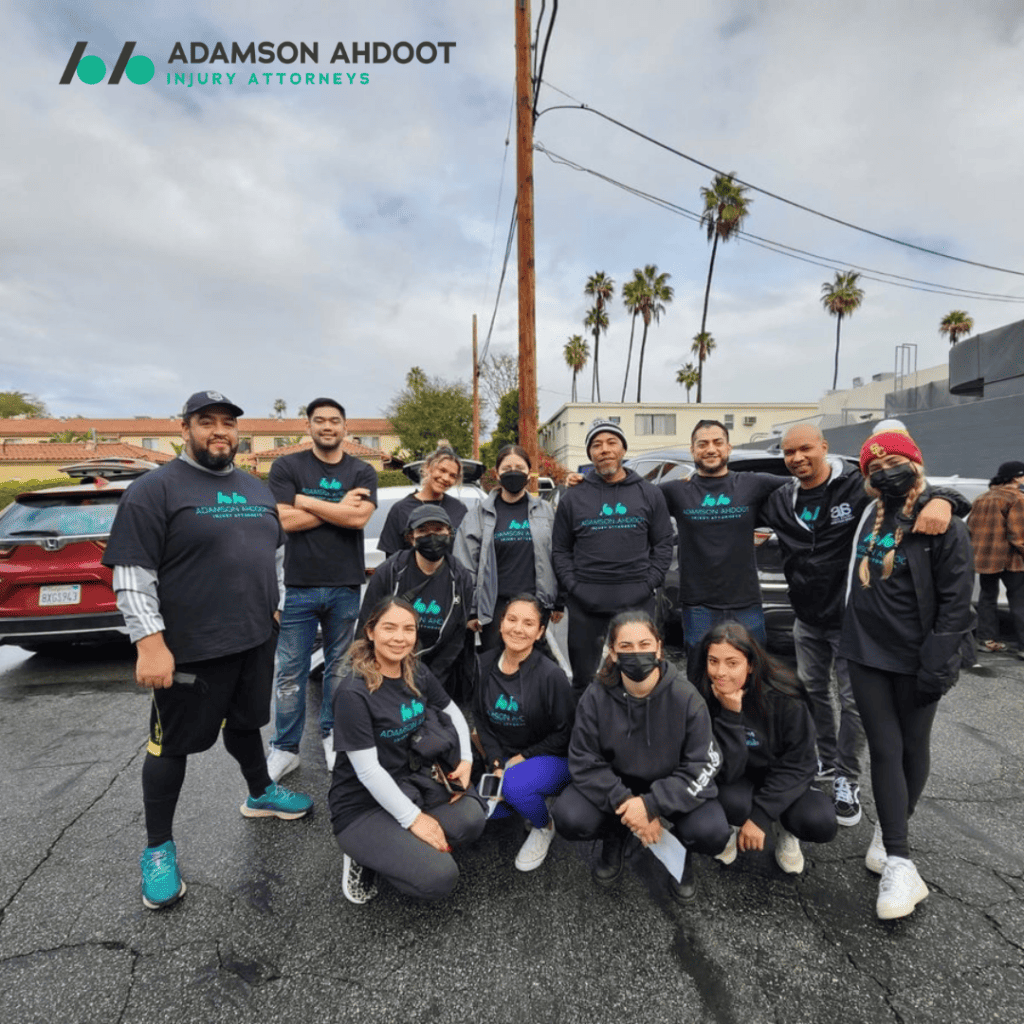 In fact, the Outreach team's second visit with this wonderful team of difference-makers was on the occasion of their 125th week of operation. It's only fitting then, that the Outreach team marks its own birthday with them. We'll do so by getting together with Water Drop LA to try and bring relief to our neighbors in the Skid Row area of Los Angeles.
Who is Water Drop LA?
For those not in the know, Water Drop LA is a 100% volunteer-run nonprofit community organization started in 2020. They seek to make sure all Angelenos, regardless of housing status, have access to clean drinking water. Their weekly event in Skid Row helps combat water inaccessibility by distributing over 2,000 gallons of water each week. And although they concentrate their efforts in the Skid Row corridor of DTLA, their impact is felt elsewhere in the community and the help they receive is shared. They lend support to partner organizations across Southern California by providing water for them to help meet the community's needs in other areas.
Indeed, their work is critical to Skid Row. This area is one of the country's largest populations of people without homes. As such, access to essentials like water and clothing is scarce. Thus, it is vital to make sure our neighbors here had clean, fresh water and other necessities.
We can't do it alone. Help us help Water Drop LA by donating your time or gently used clothing or camping gear. Join Water Drop LA for their weekly water distributions in Skid Row every Sunday from 11-2 p.m. All supplies are provided, and all ages are welcome. Can't make Sundays?
How to Help!
Additionally, Water Drop LA currently accepts donations one Saturday a month in the parking lot of 3131 S Figueroa Ave. Water Drop LA's social channels update frequently with the exact date. They accept:
food (perishable and non-perishable)
clothing, shoes for all ages and sizes
toys for children
pet supplies for dogs
blankets
bedding
towels
toiletries
outerwear like sweaters and coats for the upcoming cold weather
gear (tents, tarps, thermal blankets, sleeping bags)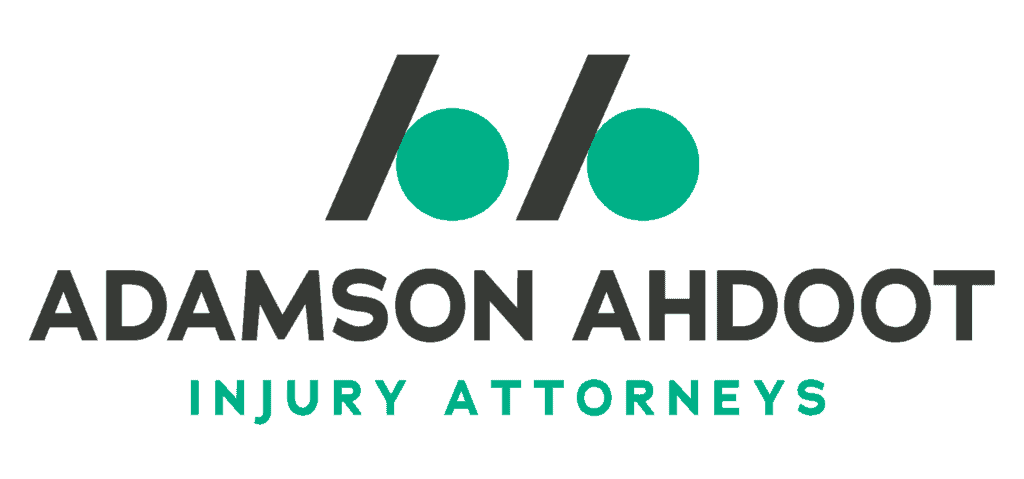 Client-First Approach
Above all else, our clients come first. We go above and beyond to obtain the highest level of compensation possible.
Meet Our Attorneys
Multi-Focus Law Firm
Adamson Ahdoot has successfully executed a plethora of personal injury cases.
Cases We Handle
Get in touch with our firm
Our team can better advise you on your legal options once we receive any available evidence about the incident.
Take Action Now