2022 Client Reviews
The Adamson Ahdoot Injury Attorneys Family is honored by the kind words!
We know we only do what we do, which is to defend your rights after a personal injury, due to a tragic or difficult moment or accident in your life. We also know that there are plenty of options when it comes time to pick a personal injury attorney in Los Angeles and California if you've had an accident, like an auto crash or a dog bite.
That's why the entire staff is humbled when we're chosen to represent your interests, and even prouder when we earn your trust. It affirms our work to be able to make a difference for our clients, and these 2022 client reviews from Yelp and Google are all the motivation we need to keep fighting for them.
It's our hope you'll never need an attorney for a personal injury, but if you do; our one aim is for our clients to get the peace of mind and maximum compensation for their injuries that they deserve. Our clients below seem to think we're on the right track!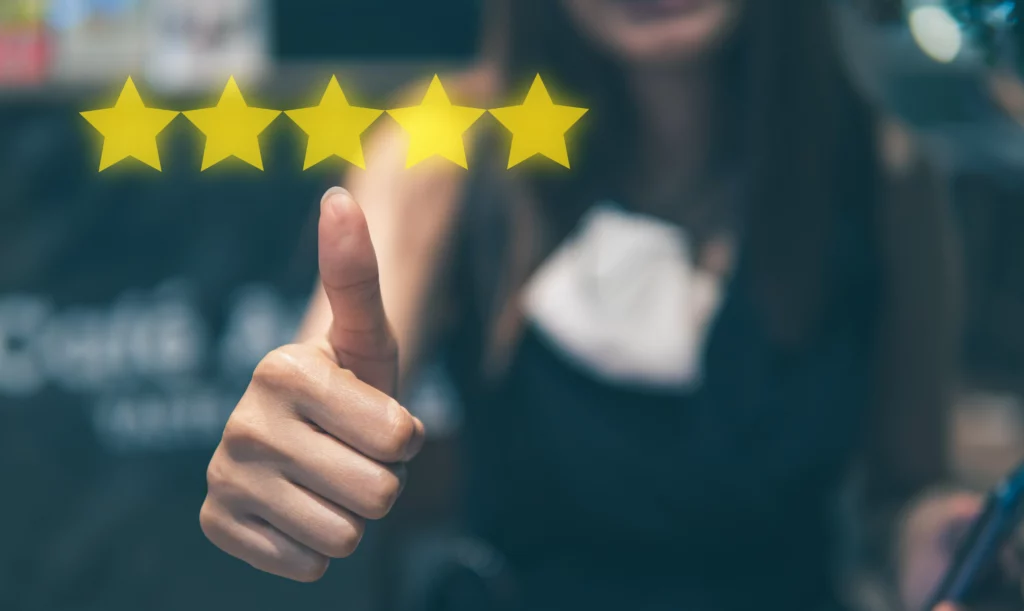 Yelp Love!
Our Yelp reviews from our clients in Los Angeles show a lot of love!
Read Gabriel E.'s review of Adamson Ahdoot on Yelp
Read Abir N.'s review of Adamson Ahdoot on Yelp
Read Judith A.'s review of Adamson Ahdoot on Yelp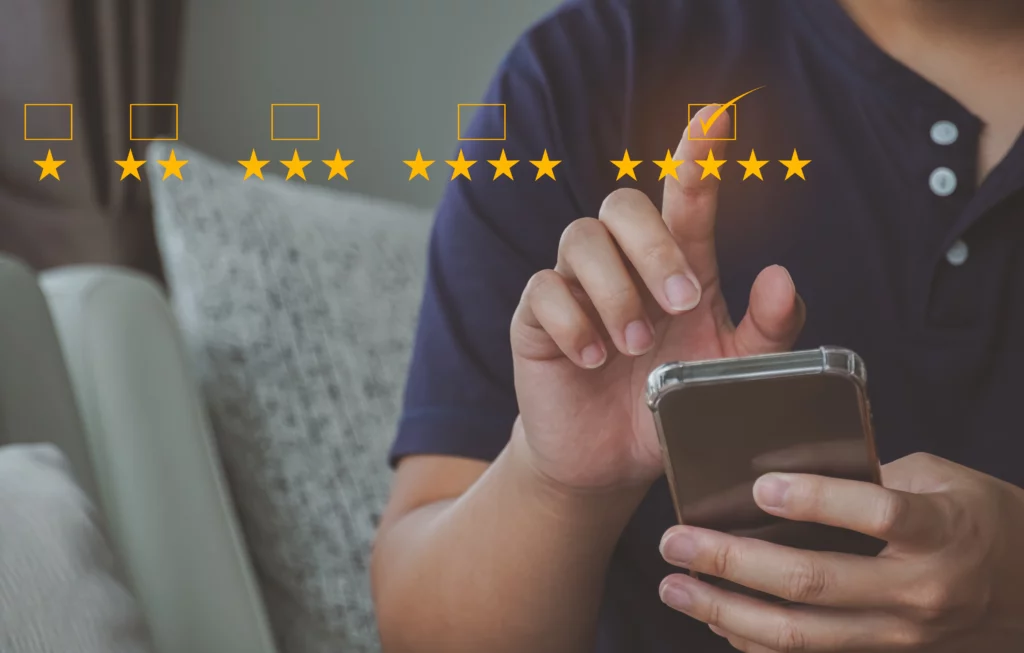 Plaudits from Google!
These clients took to Google reviews to show their appreciation!
Let us help you!
Whether you've been in an auto accident or have a product liability claim, you can take heart that the attorneys at Adamson Ahdoot have successfully defended the rights of thousands of clients in a variety of practice areas. With over 100 years of combined legal experience, our case results speak for themselves. Call (800) 310-1606 or contact us online for a free, no-obligation consultation.
Client-First Approach
Above all else, our clients come first. We go above and beyond to obtain the highest level of compensation possible.
Meet Our Attorneys
Multi-Focus Law Firm
Adamsom Ahdoot has successfully executed a plethora of personal injury cases.
Cases We Handle
Get in touch with our firm
Our team can better advise you on your legal options once we receive any available evidence about the incident.
Take Action Now