$1.3M Settled for a Workplace Injury
Our client received personal injuries and damages arising from being struck by a drag tool, which was improperly inserted into a gaseous well by the defendant. The defendant admitted that the large oil producers in the area, such as Chevron Corporation, do not permit them to use a drag tool for testing that they perform on wells because of the gaseous nature of the wells in the Bakersfield area, particularly in Poso field where this well was located.
The defendant had a kbar tool on their truck, which was the appropriate tool to use for the testing of a gaseous well.
The problem with the drag tool is that it does not allow pressure to escape along the outside of the tool, but rather seals the well until it blows the tool out of the well, which it did in this case.
The drag tool came back down at a high rate of speed, hitting the head and back of our client and causing a severe head injury and multiple disc fractures in the cervical and thoracic portions of our client's back.
The kbar tool is not only heavier than the drag tool, but it also allows gas or pressure to escape along the sides, so it does not build up and blow the kbar out of the hole.
Other than looking down the well hole to see if our client could see any pressure, the representative of the plaintiffs did not make sure there had been "bleeding" the pressure out of the well.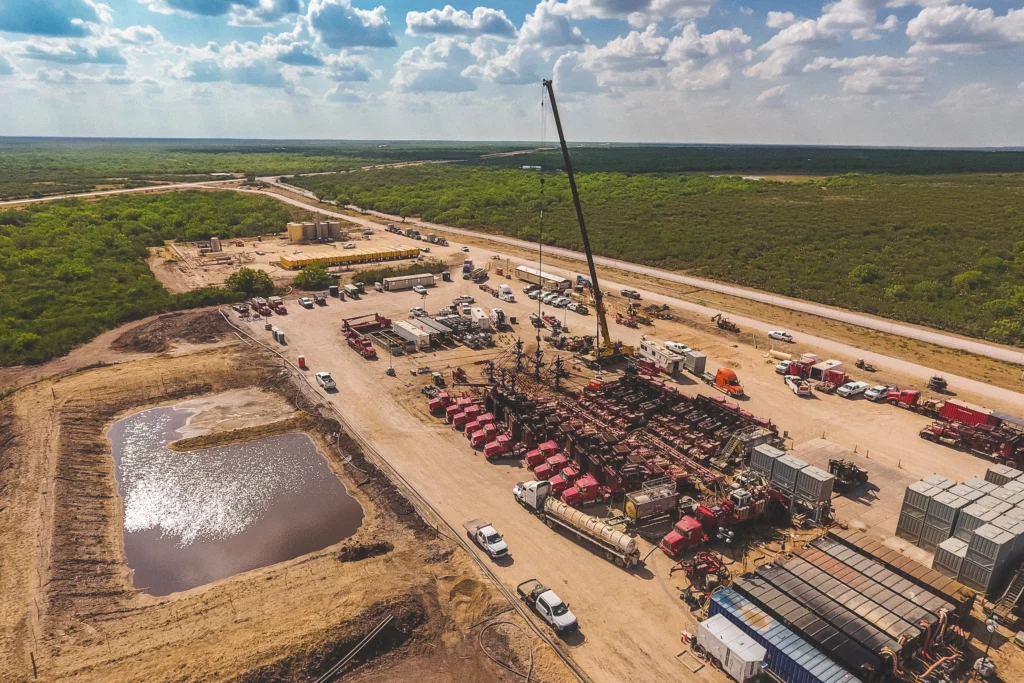 settlement
October 2019
Amount
$1,350,000.00
Location
Bakersfield
Turn to an experienced law firm equipped to handle cases throughout California.
Contact Us Form - English
"*" indicates required fields
By submitting this form, you agree to be contacted and recorded by Adamson Ahdoot llp or a representative, affiliates etc. calling, or sending correspondents to your physical or electronic address, on our behalf, for any purpose arising out of or related to your case and or claim. Standard text and or usage rates may apply.