Woman Killed in a Hit-And-Run Accident
The driver who caused the Interstate 880 accident still hasn't been identified
Early Thursday morning, a woman died due to a hit-and-run collision in south Fremont, according to the California Highway Patrol.
The officers were dispatched around 1:46 a.m. after a body was reported on the ground on the right-hand side of Interstate Highway 880 just south of Fremont Blvd.
In multiple online posts and an email by officer Kylie Musselman, the CHP pronounced the pedestrian dead on site, however, she was not identified Thursday morning. In addition, on Thursday morning, the Alameda County Coroner's Bureau was not able to locate the victim's name immediately.
Musselman stated that the CHP believe the woman might have been hit by a big rig or semi-truck, and it's possible that the driver did not realize they had hit someone. The CHP asked trucks in the nearby area to check their vehicles for damage, but as of 9 a.m. Thursday, there were no drivers who reported.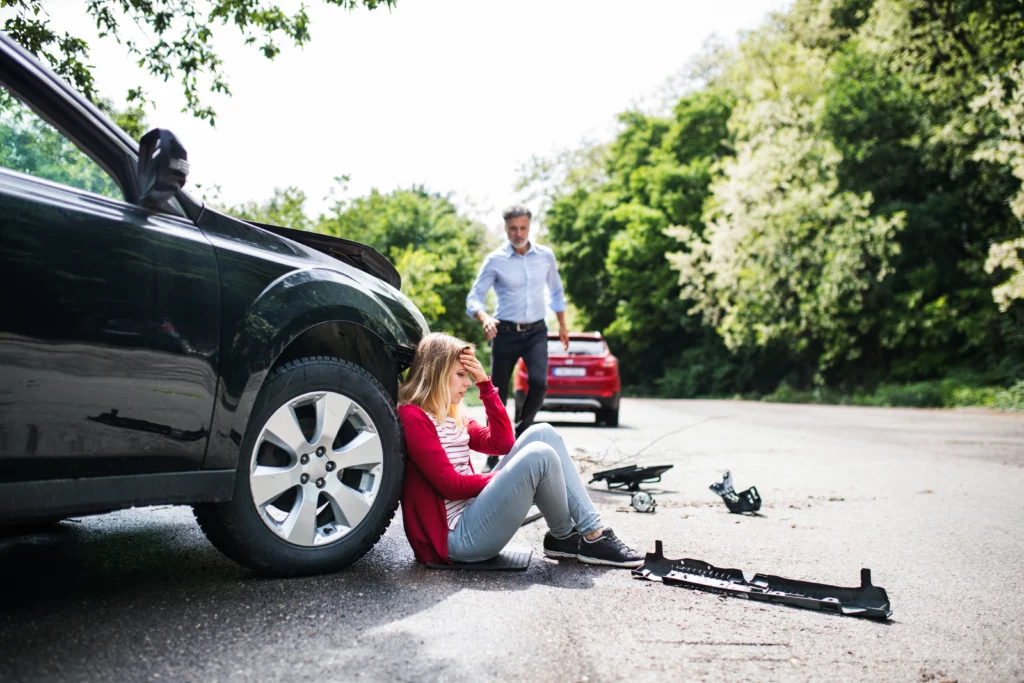 It is the second incident on the I-880 in a week after a pickup truck fatally struck a man standing in a lane of traffic, according to the CHP.
We can help!
If you or a loved one have been in a hit-and-run accident, reach out to Adamson Ahdoot LLP today. The compassionate and aggressive personal injury attorneys at AA Law always get the best possible settlements for our clients and the peace of mind they deserve. Contact us online or call (800) 310-1606.
Client-First Approach
Above all else, our clients come first. We go above and beyond to obtain the highest level of compensation possible.
Meet Our Attorneys
Multi-Focus Law Firm
Adamson Ahdoot has successfully executed a plethora of personal injury cases.
Cases We Handle
Get in touch with our firm
Our team can better advise you on your legal options once we receive any available evidence about the incident.
Take Action Now