Several injured in multiple multi-car accidents on Highway 14
A two-car collision on Highway 14 left various people injured on Wednesday, May 11th.
Two days later, more injuries and another crash.
Another left more injured six days later on May 17th. 
Add another to the list on May 18th.
The most recent accident occurred when two cars were driving the increasingly dangerous stretch of 14 freeway southbound and collided. While one of the cars fell off an embankment, the other vehicle involved rolled into one of the lanes, blocking traffic.
Fortunately, no one was killed, although numerous people were hurt and sent to the hospital for treatment. The California Highway Patrol is conducting an investigation to determine the cause of the collision. A segment of the highway was temporarily closed in both directions for cleanup as a result, grinding traffic to a halt.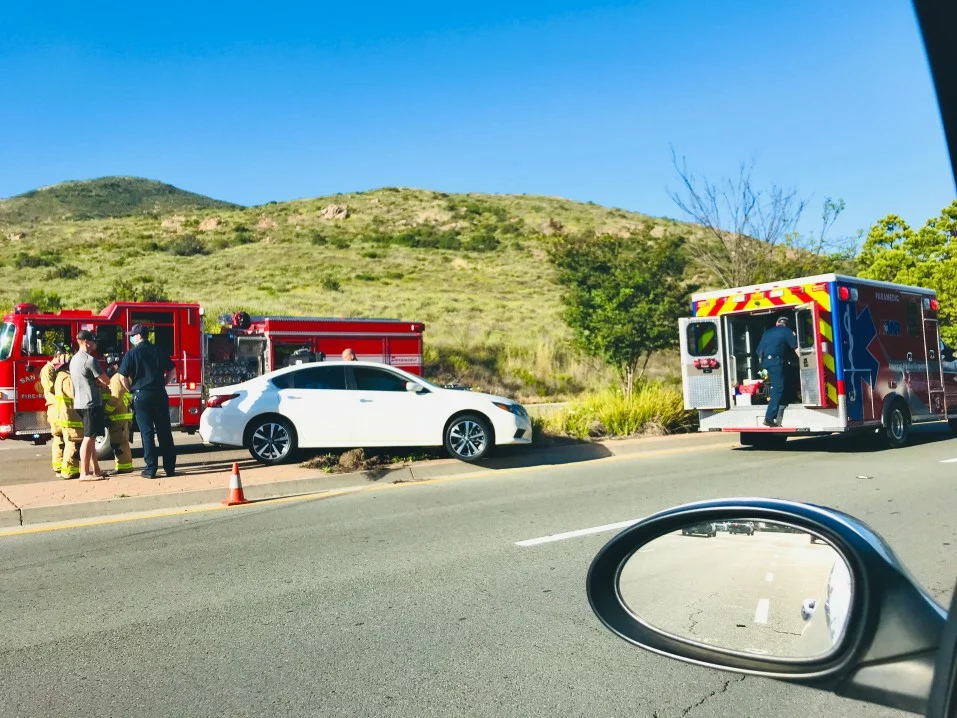 Along the same stretch of highway in Santa Clarita, a similar story played out just one day earlier.
A person was injured when they were struck, causing their vehicle to overturn onto the northbound side of the highway. Los Angeles County Fire Department officials were forced to free one person trapped in one of the vehicles. The cause of this accident is still being determined as well.
The accident that kicked off the volatile week for the 14 was a mirror of the collision that ended it.
A two-car collision caused one car to overturn and come to rest on an embankment on the side of the highway. Similarly, the other involved vehicle ended up blocking traffic, causing CHP to shut down both sides of the heavily-trafficked commuter corridor to and from Los Angeles. Both drivers sustained multiple injuries.
Two days later, another collision turned the 14 into a parking lot, marking four major accidents for the highway in a week.
A rollover collision that affected both sides of Highway 14 on Friday resulted in firefighters having to pull at least one person from car wreckage, according to first responders. https://t.co/hVccgKEz3F

— SignalSCV (@SCVSignal) May 13, 2022
The 14 highway is becoming the scene of frequent auto accidents. Contact our expert attorneys at Adamson Ahdoot LLP right away if you've been in a multicar collision or know someone who has gone through a similar distressing event. Adamson Ahdoot's experience will assist you in getting justice and recovering lost medical and financial expenses. You can arrange your free initial consultation now!
Client-First Approach
Above all else, our clients come first. We go above and beyond to obtain the highest level of compensation possible.
Meet Our Attorneys
Multi-Focus Law Firm
Adamson Ahdoot has successfully executed a plethora of personal injury cases.
Cases We Handle
Get in touch with our firm
Our team can better advise you on your legal options once we receive any available evidence about the incident.
Take Action Now