L.A. Ranks 4th Worst City in Dog Attacks on Postal Carriers
The United States Postal Service (USPS) released data highlighting what cities were the worst for dog attacks on mail carriers last year. The data shows L.A. ranks 4th, with 44 reported dog attacks in 2021.
Only Cleveland (58), Houston (48), and Kansas City (48) had more postal employees attacked by dogs than L.A. last year.
The USPS says more than 5,400 postal workers were attacked by dogs last year nationwide. Although that number seems high, the USPS says it's a decrease from the previous year of reported attacks. The agency believes the decrease in attacks is a result of its efforts to increase awareness about dog attacks over the last few years.
The theme for this year's National Dog Bite Awareness Week, which was June 5th through the 11th, is "The USPS delivers for America – Deliver for Us by Restraining Your Dog." Throughout the week, the government agency releases tips to help protect letter carriers as they make their rounds.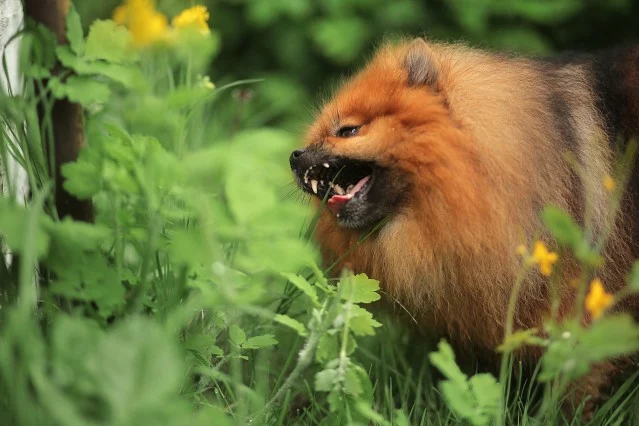 Here are some tips provided by the USPS to help prevent postal carriers from being attacked by a dog:
Keep your pet secured when a mail carrier delivers a package or mail to your front door by either putting your dog behind a fence, inside the house, on a leash, or in a secured room.
Don't take mail from a carrier in the presence of the family dog. This is particularly important for parents of young children, as the dog may see it as a threat if the carrier hands a child mail.
It's important to keep in mind, even a friendly dog can bite. Dogs, by nature, are territorial and protective of their owners. Even a dog whose owner may think will never bite, can and do because the dog is simply defending its territory.
You don't have to go through the legal process alone – We can Help!
When you've suffered a serious dog bite injury, the last thing you want to worry about is fighting for injury damages. Sadly, even in a strict liability state, victims could face an uphill battle when attempting to collect compensation.
Thankfully, the knowledgeable Los Angeles dog bite attorneys at Adamson Ahdoot LLP are prepared to fight for your legal rights, so you can get help for medical costs, lost income from not being able to work, and pain and suffering.
Get the legal process started today before the state's deadlines prevent you from being able to get financial help. Call Adamson Ahdoot LLP to set up a time to talk one on one with a member of our legal team. Your consultation is always at no cost and no obligation.
Client-First Approach
Above all else, our clients come first. We go above and beyond to obtain the highest level of compensation possible.
Meet Our Attorneys
Multi-Focus Law Firm
Adamson Ahdoot has successfully executed a plethora of personal injury cases.
Cases We Handle
Get in touch with our firm
Our team can better advise you on your legal options once we receive any available evidence about the incident.
Take Action Now