Guard Shot in Armored Truck Robbery
California police are looking into an assault and robbery of an armored truck at the Hustler Casino in Gardena. A security guard was taken to the hospital after being seriously injured by a gunshot wound while on the job.
On the morning of August 4, two security guards were moving cash out of the casino when the incident took place. The pair were attacked by a trio of armed robbers while traveling their route, which led to a gunfight.
According to Gardena PD's District One Lieutenant, Christopher Cuff, authorities and medical services responded to an emergency call of shots fired around 10 a.m. When they arrived at the scene of the incident, one security guard was slightly injured and another was in serious condition after being struck by a gunshot.
Investigators confirmed that the two security guards exited the vehicle and attempted to protect the truck by returning fire. The three suspects, who were armed with pistols and a rifle, fled the scene on foot and are currently wanted. It is unknown if any of the attackers were shot or the amount of money stolen.
Lt. Cuff was concerned with the violence of the robbery group's "modus operandi." "I've been here 20 years and I can't think of anything like this. We've had incidents in the casino, but none like this," Cuff stated.
Although the victim who was shot is in critical condition, he is expected to survive.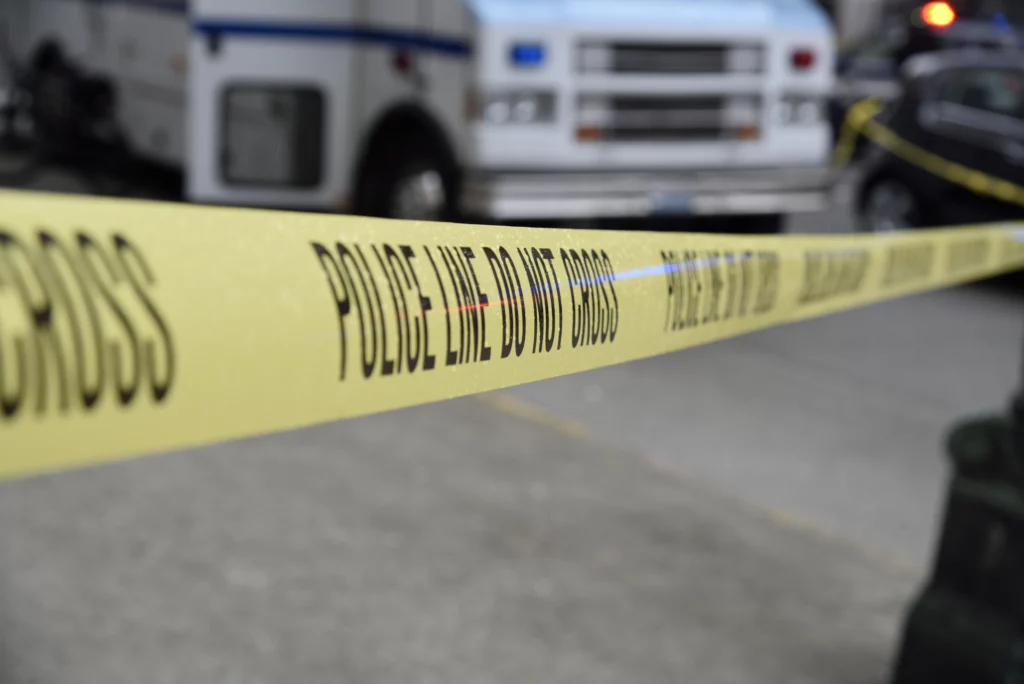 We Can Help!
Being the victim of a workplace injury, in any line of work, means that you might have a personal injury claim; especially if you have lost a loved one. Although the feeling of frustration and fear is difficult to overcome, you can take courage and heart that you have someone in your corner to help you bring your case to justice.
Getting a successful financial settlement is one of the keys to physical and mental recovery, especially if there are medical expenses to be paid. At Adamson Ahdoot, we can make it happen. Our attorneys always get the best possible resolutions for each client. If you need an excellent professional for your case, contact us on the web or call us at (800) 310-1606. The first appointment is completely free.
Client-First Approach
Above all else, our clients come first. We go above and beyond to obtain the highest level of compensation possible.
Meet Our Attorneys
Multi-Focus Law Firm
Adamson Ahdoot has successfully executed a plethora of personal injury cases.
Cases We Handle
Get in touch with our firm
Our team can better advise you on your legal options once we receive any available evidence about the incident.
Take Action Now