Faulty Firework Explosion Kills Man in Montebello
A man was killed when a firework exploded in Montebello on Monday, July 4th.
"A preliminary investigation indicated the victim was attempting to ignite or use a high-powered, mortar-type, aerial firework that is illegal in the city of Montebello, county of Los Angeles and the state of California," Montebello city spokesperson Michael Chee said. "The victim apparently attempted to hold the device when the firework went off and caused severe trauma to his upper torso."
The spokesperson explained that the type of "high-powered" explosive used would need to be placed on the ground for correct use due to its "force of ejection."
First responders were dispatched around 6:30 p.m. on Monday evening, according to the Montebello Police Department to the unfortunate scene.
The seriously injured unidentified 42-year-old man was found unconscious lying in the yard of a nearby home around the vicinity of 1400 block of Germain Drive. He was taken to the hospital as crews attempted to revive him, but died upon arrival.
Chee explained that although "safe and sane fireworks" are legal in Montebello, the one the deceased used did not fall under that category. Montebello Police will now investigate its origin and type.
"This tragic accident and death was avoidable and serves as an unfortunate and grim reminder of the danger posed by illegal and high-power fireworks," Chee lamented.
The man's death vindicates the multiple fireworks shows that were canceled across Southern California earlier in the week. The State of California was forced to launch an investigation into the company that was hired to provide pyrotechnics at the events. But events on Monday night showed just how deadly even one faulty firework can be.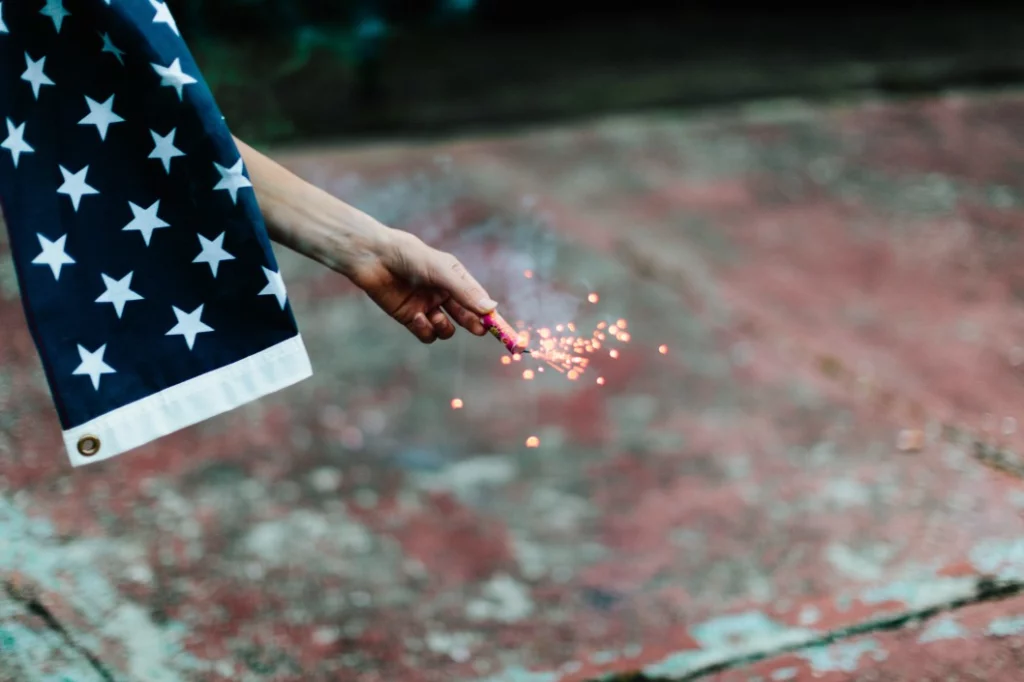 Faced with these dangers, city officials like L.A. City Atty. Mike Feuer urged residents to not use fireworks. According to the Los Angeles Times, "L.A. City Councilwoman Monica Rodriguez hosted her second annual fireworks buyback on Saturday, when 75 people stopped by Brand Park in Mission Hills to turn in almost 700 pounds of illegal fireworks."
You may have a claim!
If you or someone you love has been hurt by someone negligently handling fireworks, we can help. At Adamson Ahdoot LLP, we have a proven record of success in getting our clients peace of mind and maximum compensation for their injuries. The experienced attorneys at AA Law have a track record of getting their clients millions for their wrongful death or catastrophic injury claims.
If you don't know where to start, we can guide your next steps with a no-cost, no-obligation consultation. You never have to pay anything out of pocket. Contact or call us at (800) 310-1606 today!
Client-First Approach
Above all else, our clients come first. We go above and beyond to obtain the highest level of compensation possible.
Meet Our Attorneys
Multi-Focus Law Firm
Adamson Ahdoot has successfully executed a plethora of personal injury cases.
Cases We Handle
Get in touch with our firm
Our team can better advise you on your legal options once we receive any available evidence about the incident.
Take Action Now