Adamson Ahdoot Welcomes New Attorney "Role Model"
New litigation lawyer Nia Gamble inspires others as her legal role models did for her
Adamson Ahdoot welcomes new attorney Nia Gamble as a member of our team!
When Nia posted on her social channels that she'd passed the California bar earlier this year, she didn't expect other black women to reach out and tell her that she was motivating them. But, it hit close to home for the Michigan native. She, too, had black women role models that pushed her forward toward her law degree.
She credits these strong black females as being the impetus that inspired her journey. Furthermore, she describes them as making her believe that she could achieve this dream. These legal industry role models showed Nia that she too could exist and thrive in those spaces.
She comes to Adamson Ahdoot as a new attorney after having passed the California Bar Exam in July 2022. She graduated from the University of San Francisco in May of the same year. Before attending law school, she was an educator in Detroit and Madrid, Spain where she learned Spanish fluently.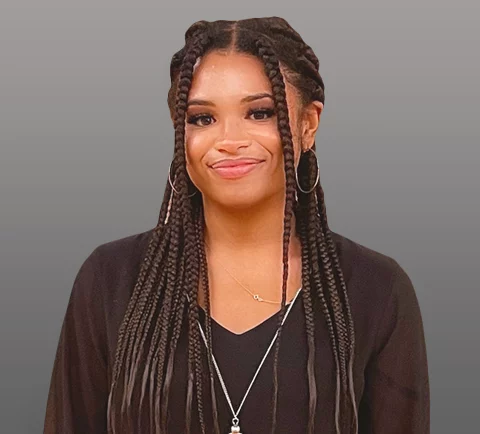 "I think one of the reasons I feel like I was drawn to this position is I wanted to make a difference in some way, shape, or form. I think this particular path will allow me to do that in some capacity," Nia said of the potential impact on her future clients at Adamson Ahdoot. She claims that information about what she can expect in her role from other attorneys excites her.
Nia's clients can rest easy knowing that she will take all the excitement and hunger that her new role imparts in her to help them. Through her journey, new attorney Nia Gamble is already a role model and inspiration for others.
Welcome Nia!!
Client-First Approach
Above all else, our clients come first. We go above and beyond to obtain the highest level of compensation possible.
Meet Our Attorneys
Multi-Focus Law Firm
Adamson | Ahdoot has successfully executed a plethora of personal injury cases.
Cases We Handle
Get in touch with our firm
Our team can better advise you on your legal options once we receive any available evidence about the incident.
Take Action Now