Adamson Ahdoot To Show Its Pride!
For Its June Event, the Adamson Ahdoot Outreach Team Will Volunteer at LA Pride
June means International Pride celebrations and Adamson Ahdoot would like to wish everyone a happy Pride Month! That's why AA Law will show its dedication to being an ally for the LGBTQIA+ community by holding its next outreach event at LA Pride. The AA Law outreach team will continue its efforts at giving back by volunteering at the three-day event. This celebratory weekend and month is dedicated to uplifting LGBTQIA+ voices, celebrating LGBTQIA+ culture, and supporting LGBTQIA+ rights.
Pride LA will take place on Friday, June 9th through Sunday, June 11th. The event represents a unique opportunity to make a difference at one of the largest Pride events in the world! The Los Angeles Pride event will feature some of the most exciting and iconic names in music, Megan Thee Stallion and Mariah Carey. Local LGBTQIA+ artists and allies will feature prominently on the lineup as well. It will also give attendees the opportunity to view the world-renown LA Pride Parade from close range. Indeed, it will be an unforgettable experience. One made even better by being able to give back!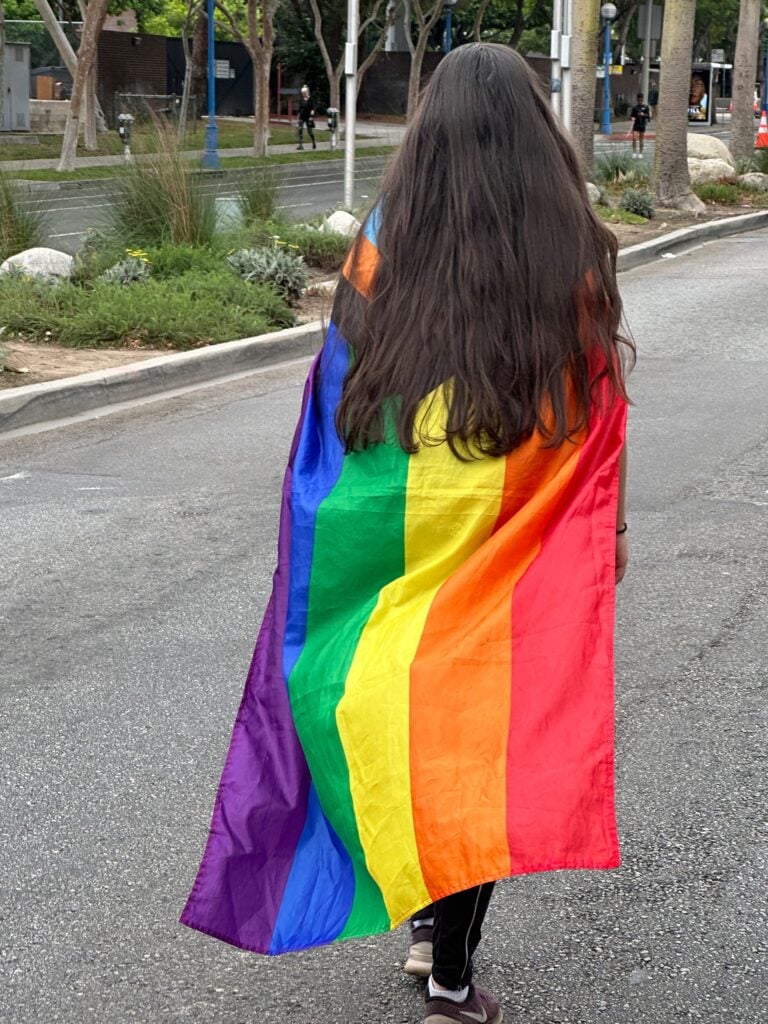 Supporting the LGBTQIA+ Community
Adamson Ahdoot's Outreach Team will be there on Saturday, the 10th, and Sunday, the 11th, contributing their time and efforts to ensure the event's success. On Saturday, June 10th, the team will be volunteering at LA State Historic Park. The team will have the chance to assist in various areas, such as providing directions, managing the lost & found booth, and more. Additionally, Sunday, June 11th, will see the team lending their support to the parade, itself. Held in Hollywood, the LA Pride Parade culminates the LA Pride weekend.
LA Pride is more than just a parade or a party. It's a platform for marginalized LGBTQIA+ groups to express themselves freely and lift their voices. By volunteering at this Pride event, the Adamson Ahdoot Outreach Team is directly supporting the LGBTQIA+ community, its culture, and its voice. The team's contributions will hopefully play a role in creating an inclusive and welcoming environment for everyone involved.
The team's participation in LA Pride shows its commitment to the community. It also shows our effort to be an ally for marginalized people, and to be an active participant in that struggle. By supporting our neighbors at LA Pride, the team hopes to contribute to the empowerment of LGBTQIA+ individuals and their rights.
To find out more about volunteering or donating to LA Pride, visit their site. Happy Pride Month!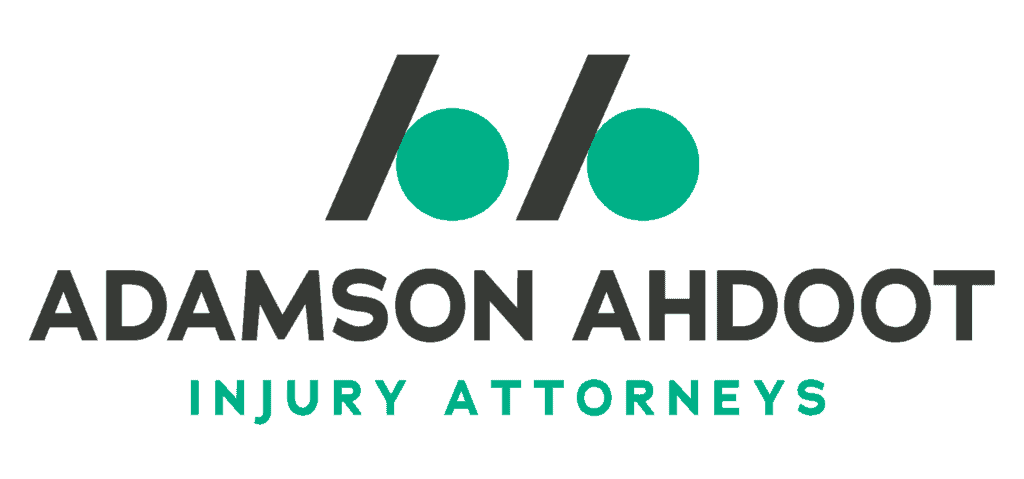 Client-First Approach
Above all else, our clients come first. We go above and beyond to obtain the highest level of compensation possible.
Meet Our Attorneys
Multi-Focus Law Firm
Adamsom Ahdoot has successfully executed a plethora of personal injury cases.
Cases We Handle
Get in touch with our firm
Our team can better advise you on your legal options once we receive any available evidence about the incident.
Take Action Now