Take me out to the ballgame! Adamson Ahdoot at Chavez Ravine
Wednesday night, the Adamson Ahdoot staff and guests went out to the ballgame to support their hometown team, the Los Angeles Dodgers. And although the Dodgers didn't win, losing a hotly-contested game 8-4 to the Pittsburgh Pirates and getting swept over the series, there wasn't a sad face in the Adamson Ahdoot crowd.
Between laughs, peanuts, and crackerjacks, the Adamson Ahdoot staff hung out and enjoyed each other's company away from the office and built memories for the future. It's moments like these in which the staff gets to engage with the larger Angeleno community that mark the Adamson Ahdoot difference.
Thanks again to Alan and Christopher for taking us out to the ballgame and Mary for putting it all together! Until next time, enjoy the following gallery!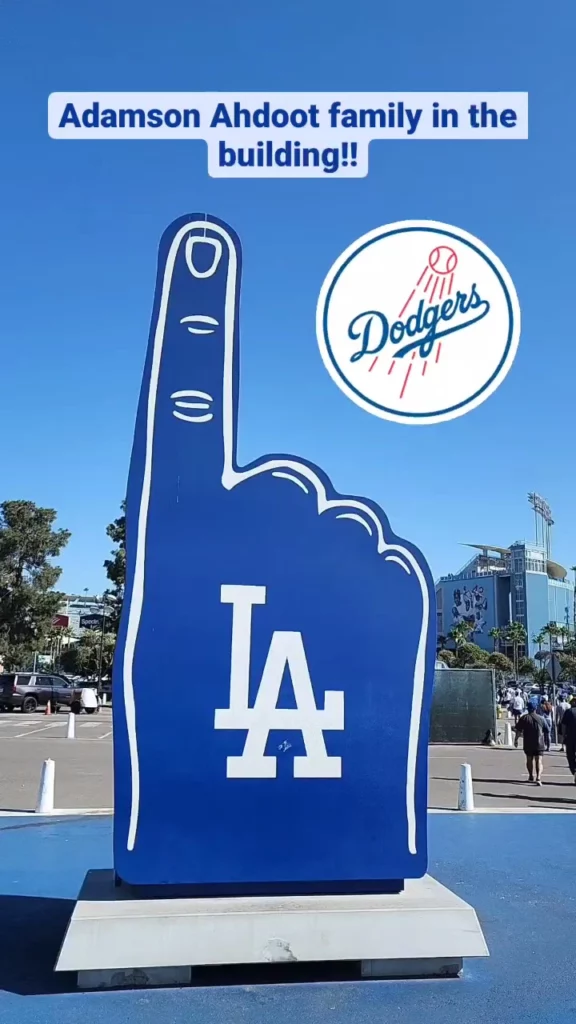 Client-First Approach
Above all else, our clients come first. We go above and beyond to obtain the highest level of compensation possible.
Meet Our Attorneys
Multi-Focus Law Firm
Adamson Ahdoot has successfully executed a plethora of personal injury cases.
Cases We Handle
Get in touch with our firm
Our team can better advise you on your legal options once we receive any available evidence about the incident.
Take Action Now