4/20 causes an increase in auto accidents
April 20th isn't all good vibes, as studies show increased dangers on the road.
4/20, the day cannabis enthusiasts have chosen for their holiday, is "comparable in magnitude" to the Super Bowl in regard to the increase of traffic accidents, wrote the doctors John Staples of the University of British Columbia and Donald Redelmeier of the University of Toronto in the journal JAMA Internal Medicine.
The pair used data from the U.S. National Highway Traffic Safety Administration (NHTSA) to show that the risk of a fatal vehicle crash on American roads is 12% higher after 4:20 p.m. on April 20 than on similar days that have no particular connection to cannabis.
Staples and Redelmeier started compiling data from the NHTSA's Fatality Analysis Reporting System in 1992, and continued for the next 25 years, culminating in 2016. Their findings show that on the April 20ths that fall in the years of the study, 1,369 drivers were involved in fatal motor vehicle crashes that occurred between 4:20 p.m. — when the revelry starts — and 11:59 p.m. That works out to about 7.1 crashes per hour, compared to 6.4 in the week before and after 4/20 when looking at the same time frame. When 4/20 falls on a weekend, 8% of those crashes are fatal.
The doctors warn the figures will continue to rise as more states decriminalize and make cannabis recreationally legal.
A report by the Centers for Disease Control and Prevention shows that the number of people who acknowledged getting behind the wheel of a vehicle having consumed cannabis has increased nearly 50% from 2014 to 2018. But in California, getting behind the wheel while stoned, is the same as being drunk and driving. The penalties are the same as for anyone caught driving under the influence of alcohol.
Monica Pelaez, a spokeswoman for AAA, estimates that around 79% of drivers stopped in California on suspicion of DUI, will have marijuana in their system.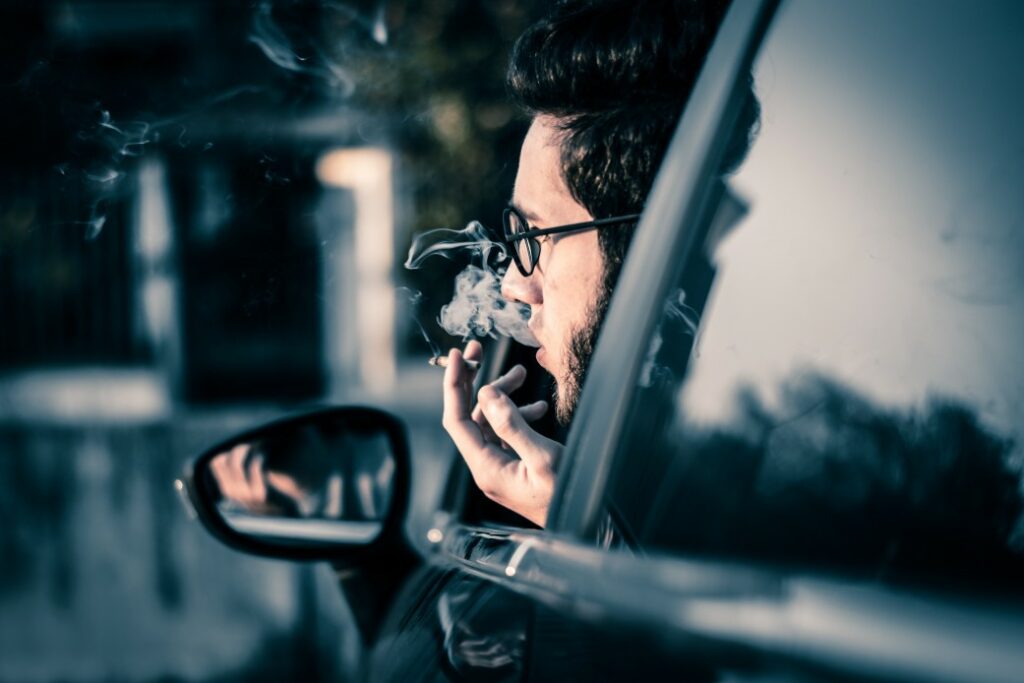 California's law states that offenders could potentially face up to six months in jail, fines starting at $1,400, up to $3,000, for a first offense, a misdemeanor. In addition to the fines, anyone guilty of a first DUI faces from one to three years of probation. Pelaez claims court fees, citations, and penalties could reach up to $21,000. But despite these measures, accidents in Los Angeles on 4/20 still rise.
The Los Angeles Daily News reports, "LAPD data showed 168 crashes last year (2020) that involved a driver with marijuana in their system. At least three people were killed in those crashes."
If you must go out on 4/20, remember to drive safely. But if you or a loved one has a car accident in California or has already gone through this difficult moment, reach out to Adamson Ahdoot LLP. With over 100 years of combined legal experience, Adamson Ahdoot specializes in getting their clients the maximum compensation they deserve.
Client-First Approach
Above all else, our clients come first. We go above and beyond to obtain the highest level of compensation possible.
Meet Our Attorneys
Multi-Focus Law Firm
Adamson | Ahdoot has successfully executed a plethora of personal injury cases.
Cases We Handle
Get in touch with our firm
Our team can better advise you on your legal options once we receive any available evidence about the incident.
Take Action Now