125 Weeks of Water Drop LA
The Adamson Ahdoot Outreach team partnered with Water Drop LA for their landmark event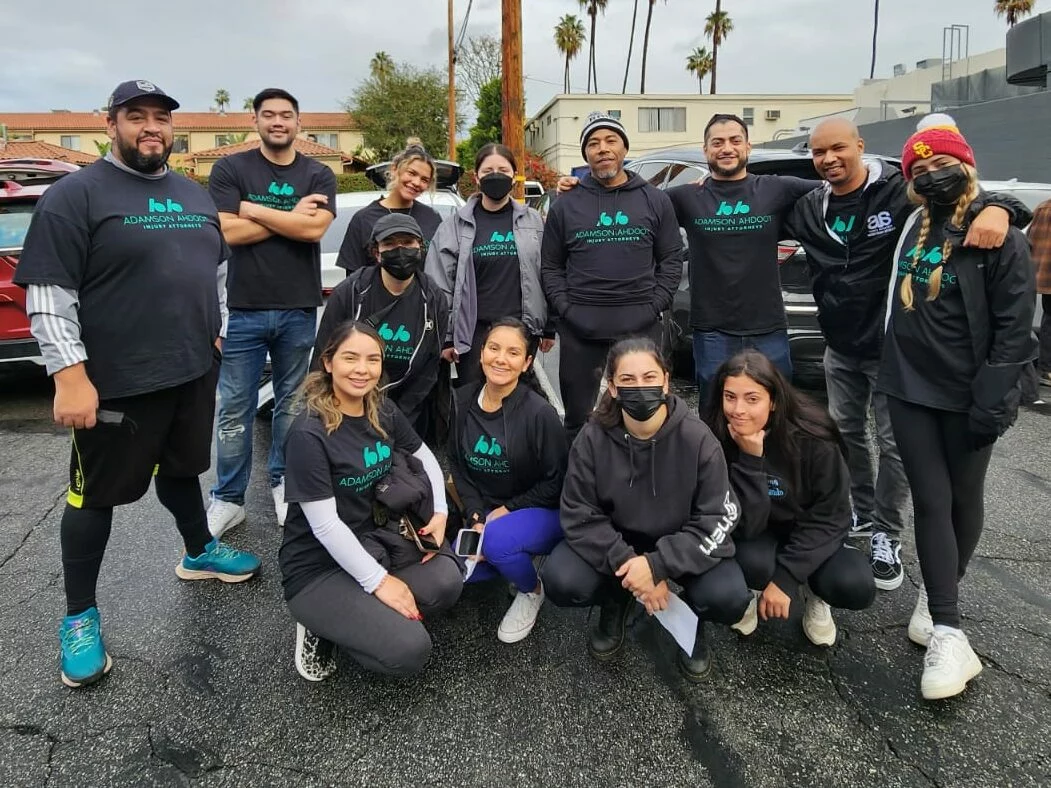 Every Sunday, when most are watching football, a nondescript parking lot across the street from USC's Shrine Auditorium transforms. The lot is ground zero for Water Drop LA, a 100% volunteer-run community non-profit. For the past 125 weeks, Water Drop and its volunteers have taken up the mission of providing clean water and other necessities to the residents of Skid Row. 125 weeks! That's over two years!
Every week, they distribute over 2,000 gallons of water at their events. Their work continues to be critical in combating water inaccessibility in the area. "Access to clean drinking water is a fundamental human right, and Water Drop believes that legislative advocacy must be accompanied by a swift response to critical necessities," WDLA states on its website.
And while the work in the area will, sadly, never be done, Adamson Ahdoot was privileged to be able to partner with WDLA once again on December 11, 2022, to help. This time, the focus besides water was on winter wearables like gloves and thick socks.
The Adamson Ahdoot Outreach team returns
The first time the Outreach team partnered with WDLA in August was impactful. Through word of mouth, the team made sure to get even more of their colleagues out for this good cause. And this time Adamson Ahdoot had a team of 14 volunteers for the December event! Not content to do so little, plans are already being made to return on Christmas and New Year's Day.
Water Drop LA is still taking donations during this critical holiday period and every week.
Gently-used donations and food items accepted include:
food (perishable and non-perishable)
clothing, shoes for all ages and sizes
toys for children
pet supplies for dogs
blankets
bedding
towels
toiletries
outerwear like sweaters and coats for the upcoming cold weather
gear (tents, tarps, thermal blankets, sleeping bags)
You can also volunteer at WDLA's weekly event in Skid Row every Sunday from 11-2 p.m. All supplies are provided, and all ages are welcome. They also currently accept donations one Saturday a month in the parking lot of 3131 S Figueroa Ave.
The best moments at 125 weeks of Water Drop LA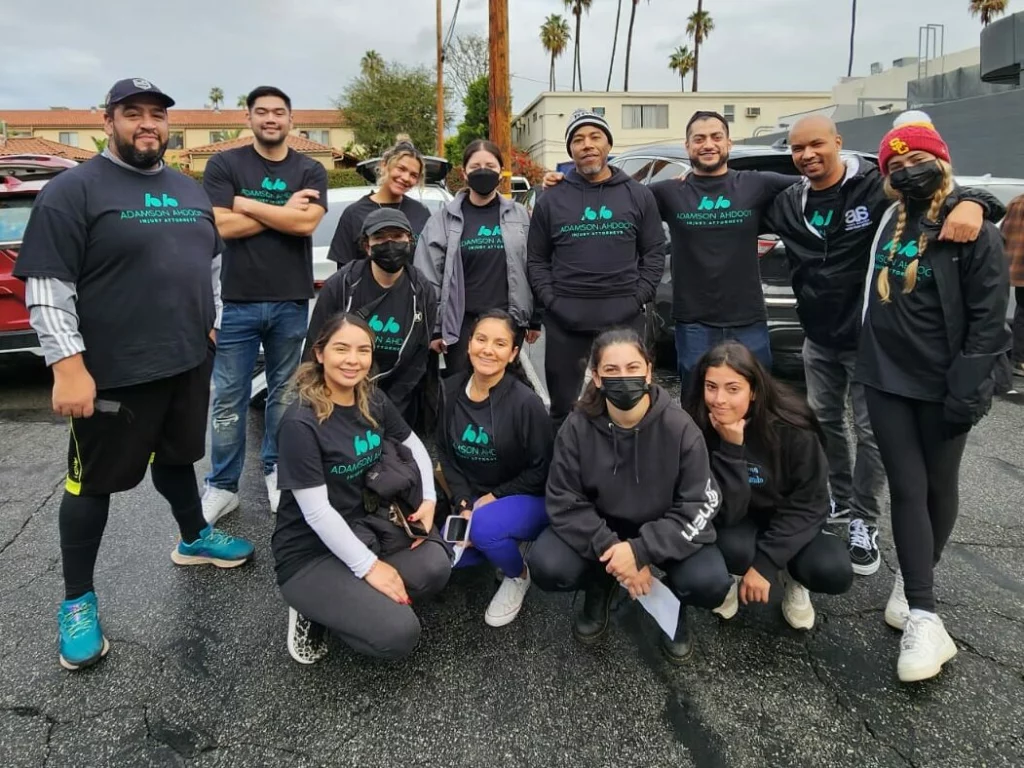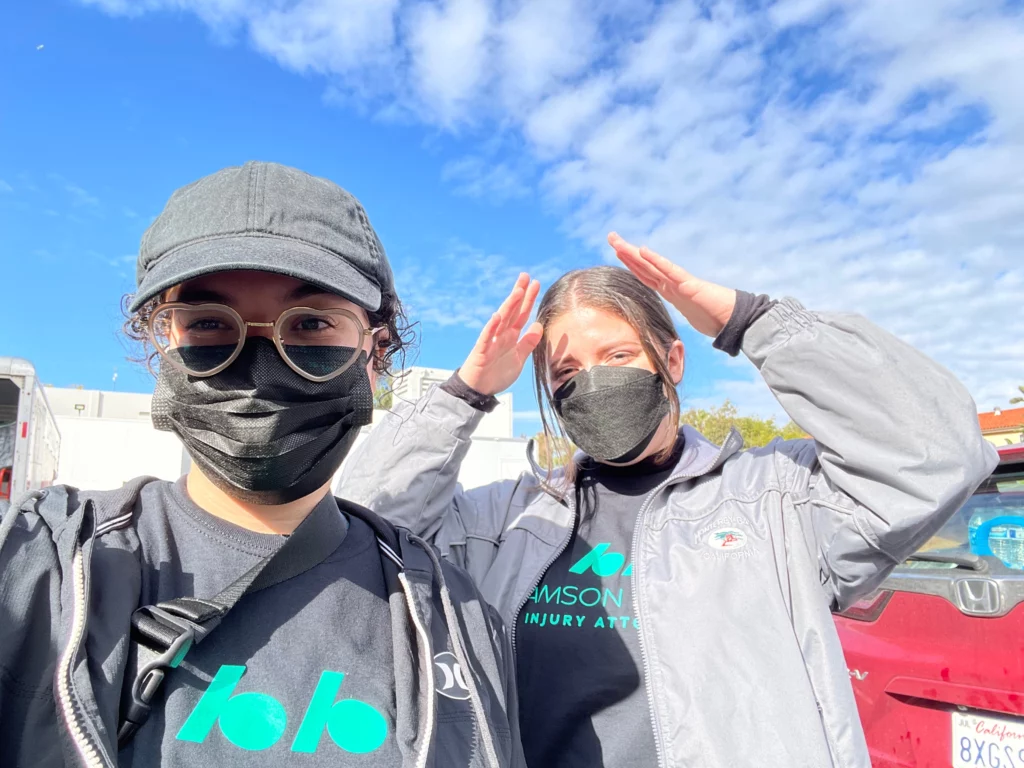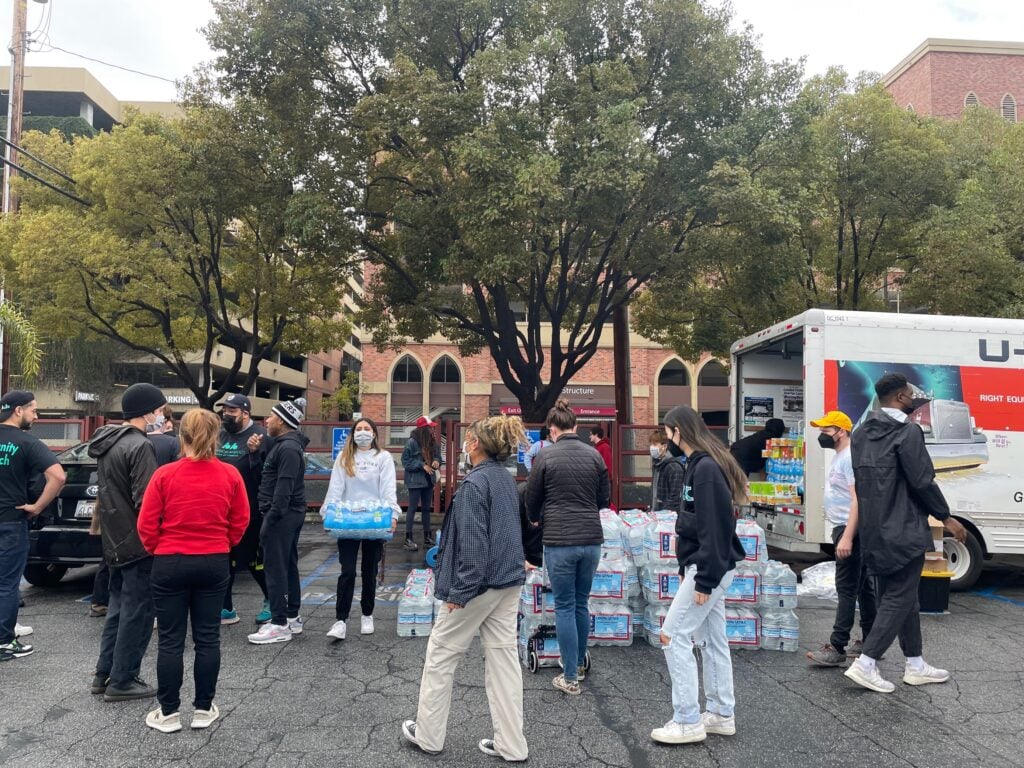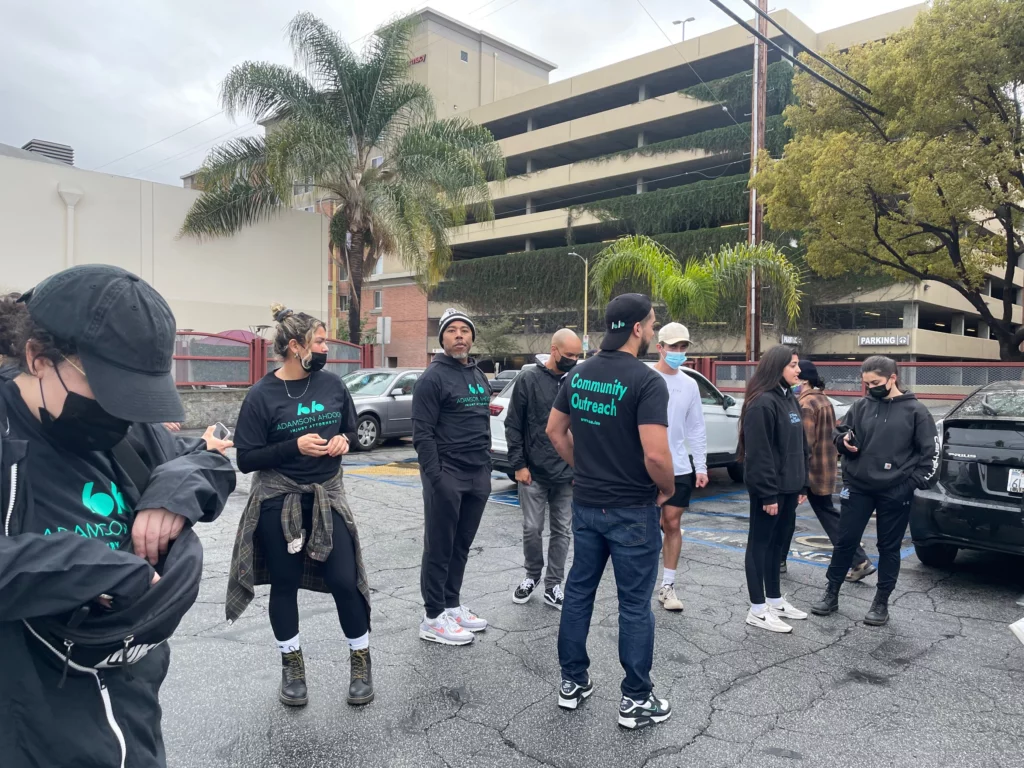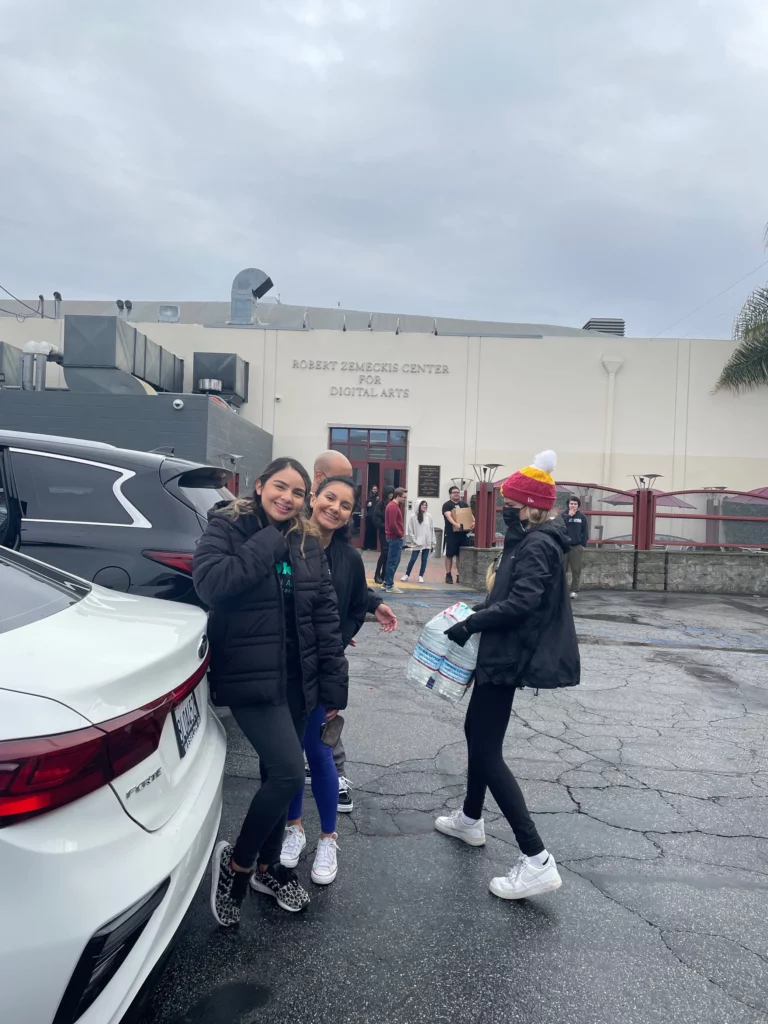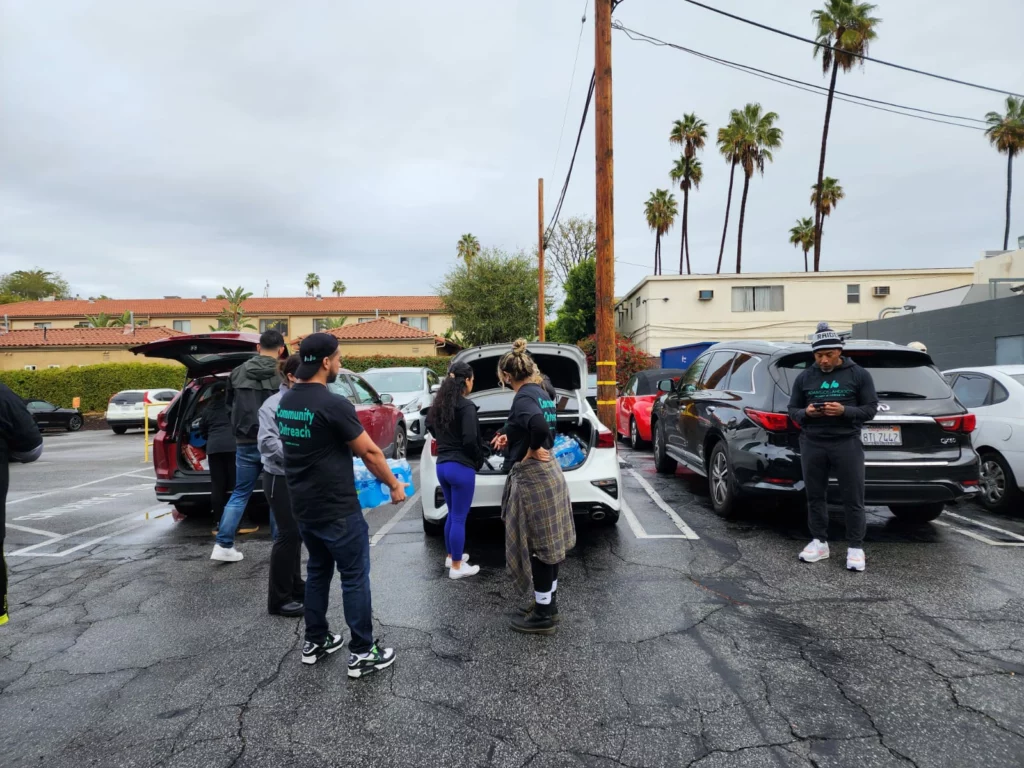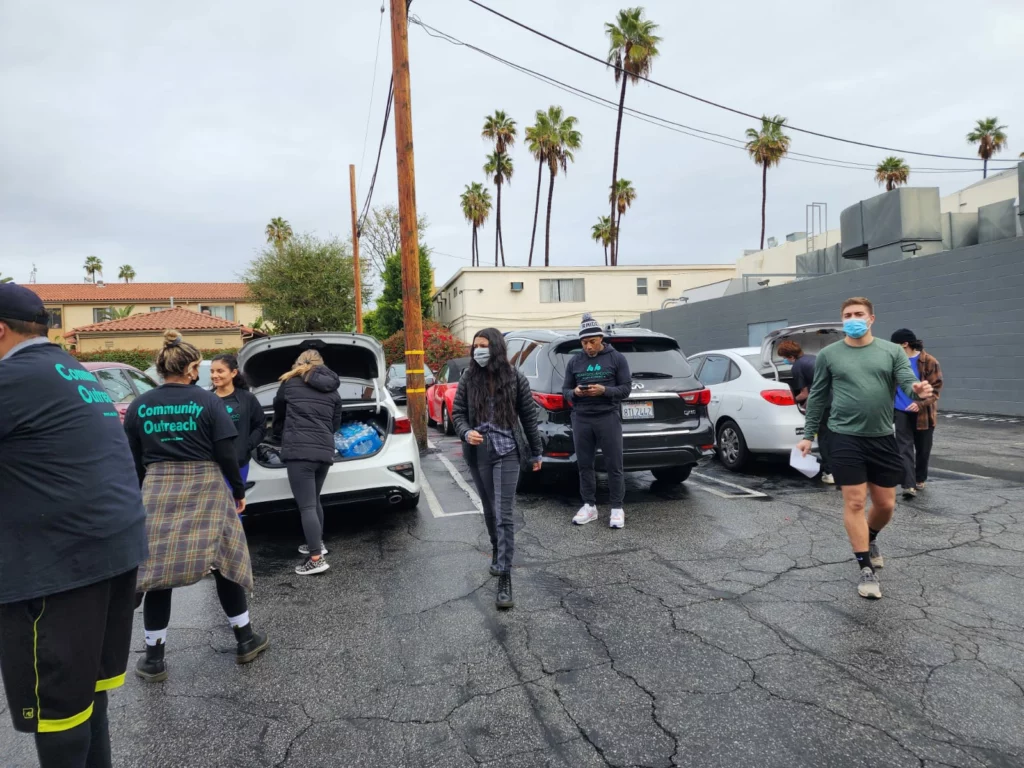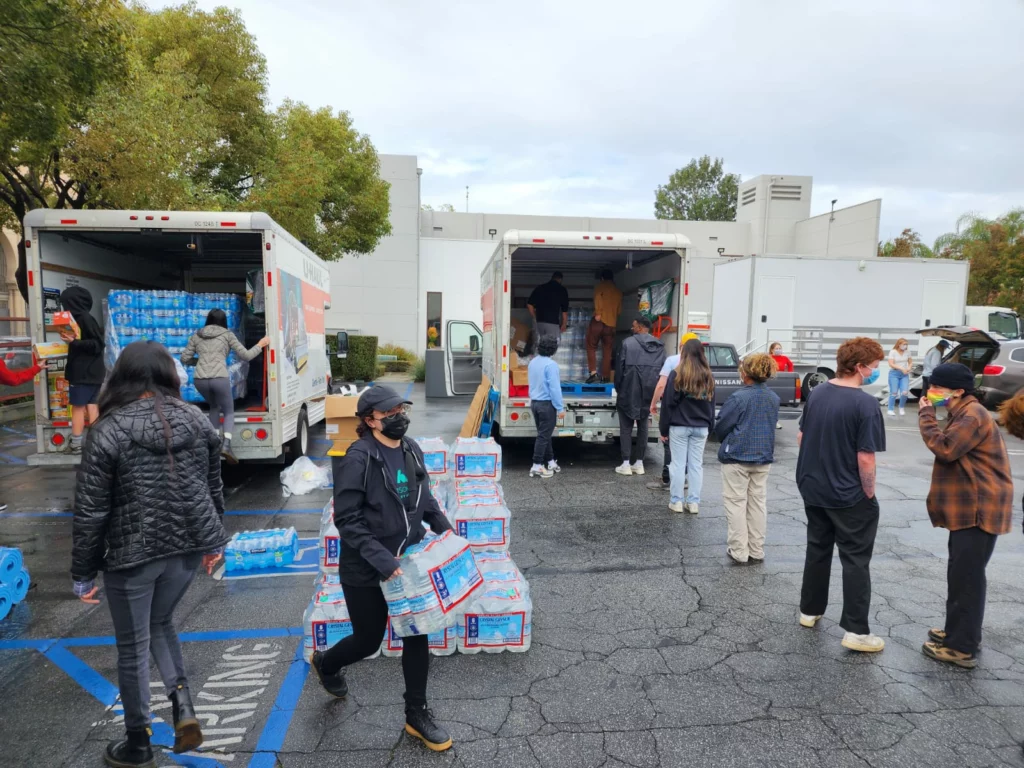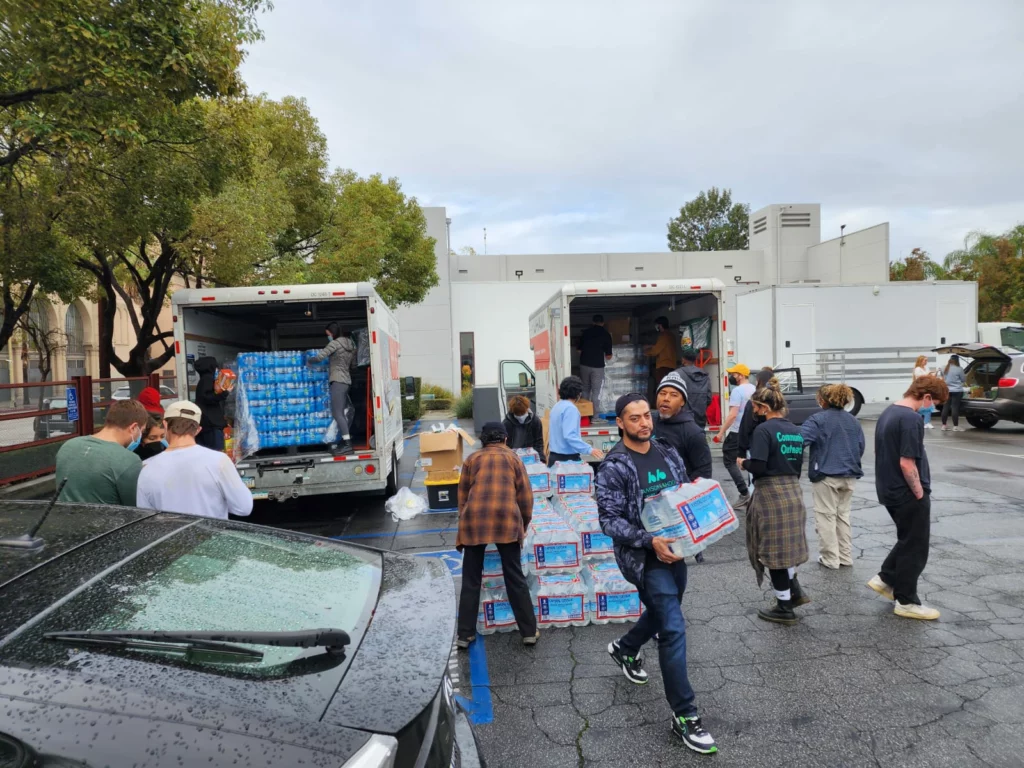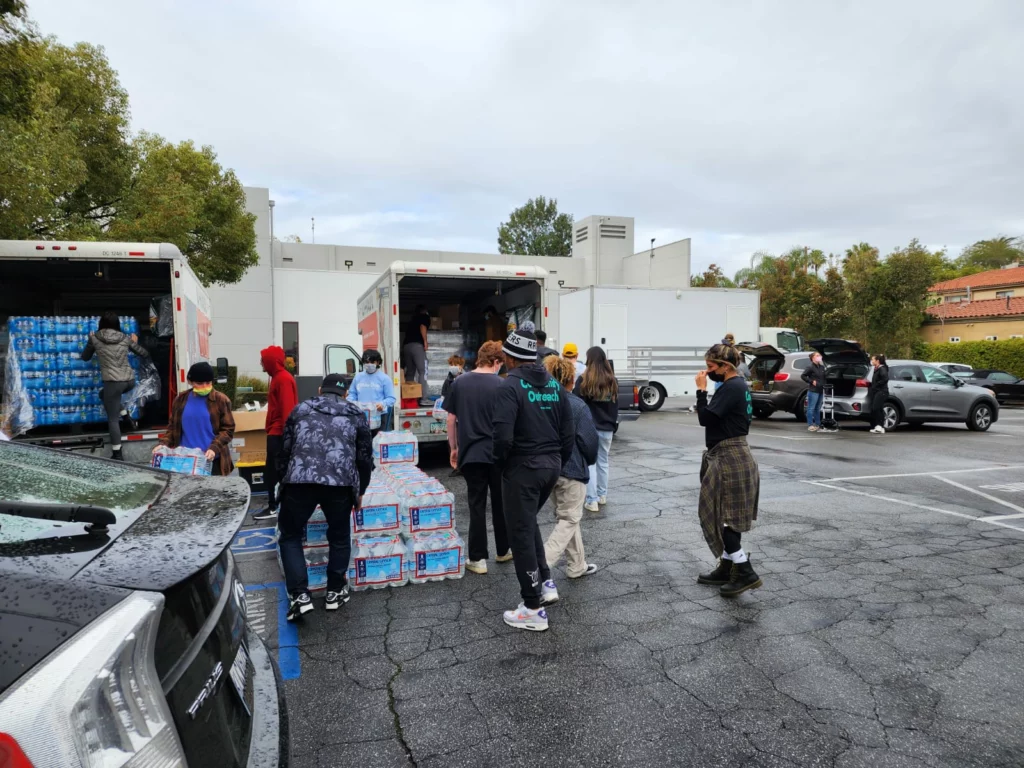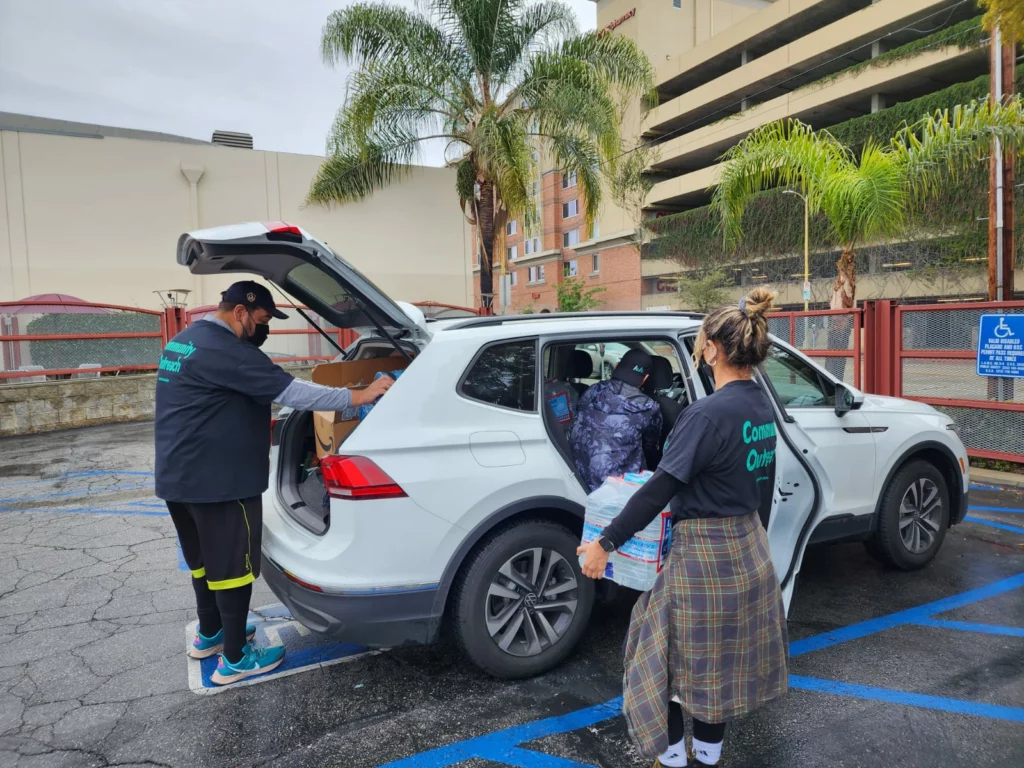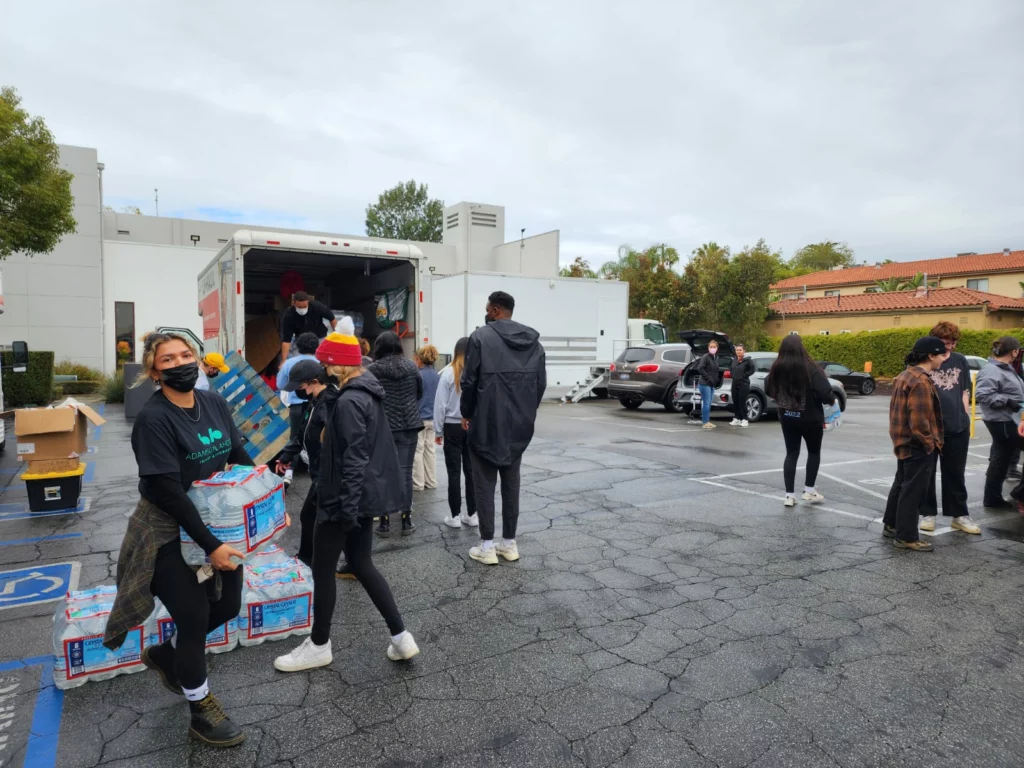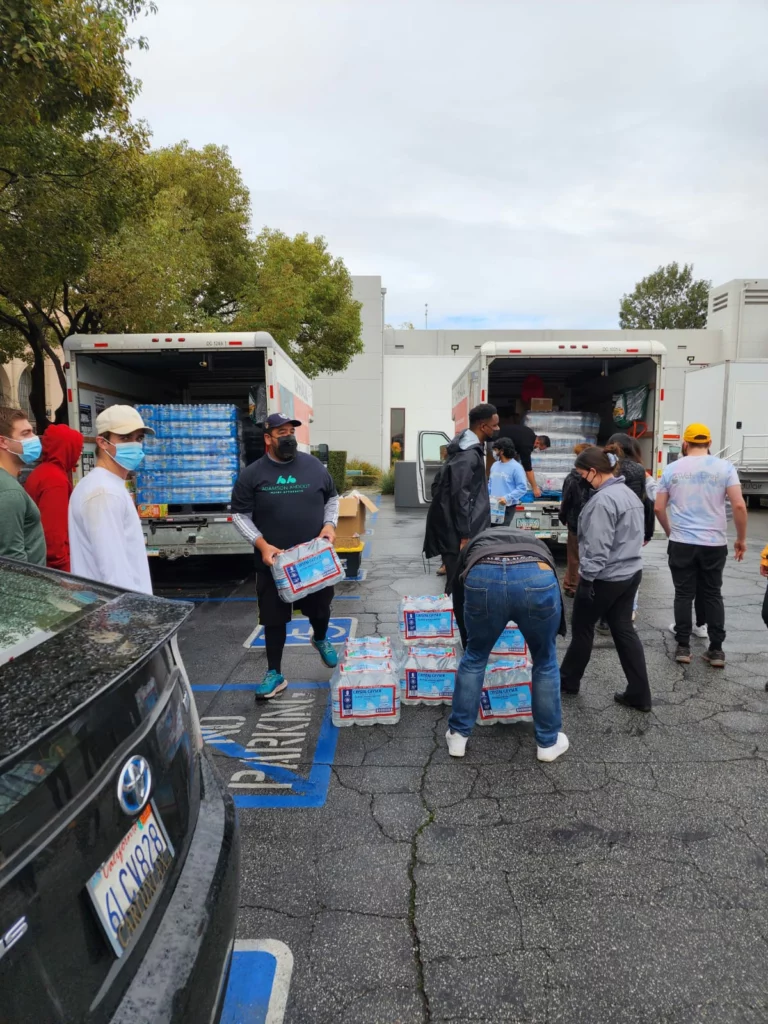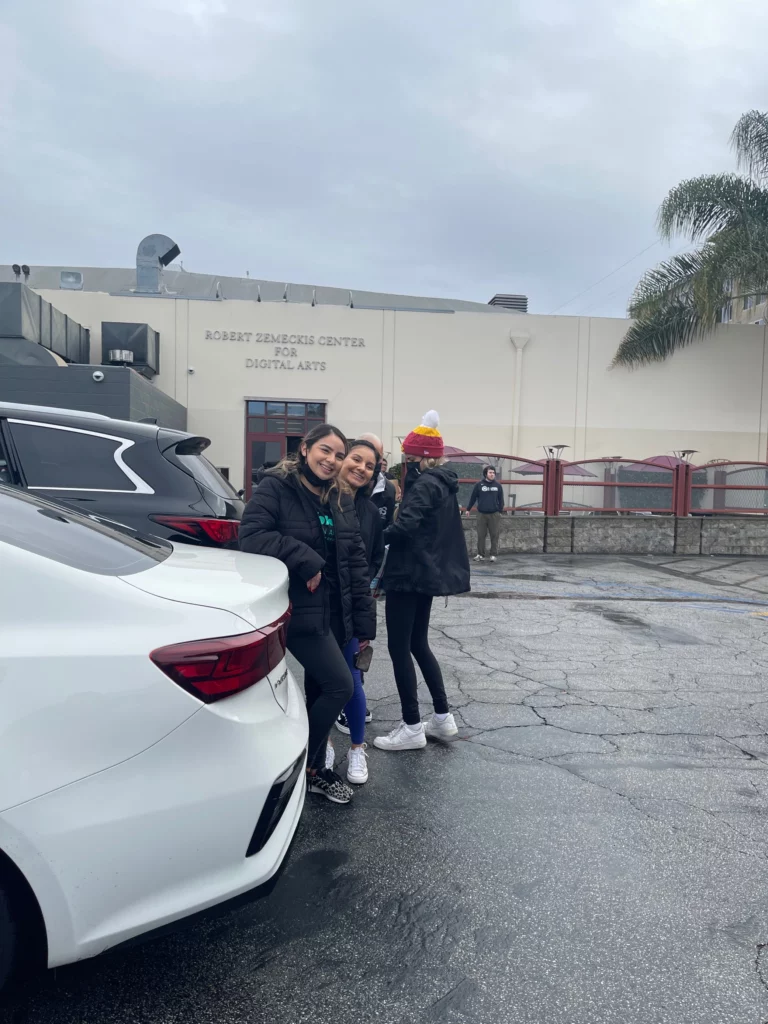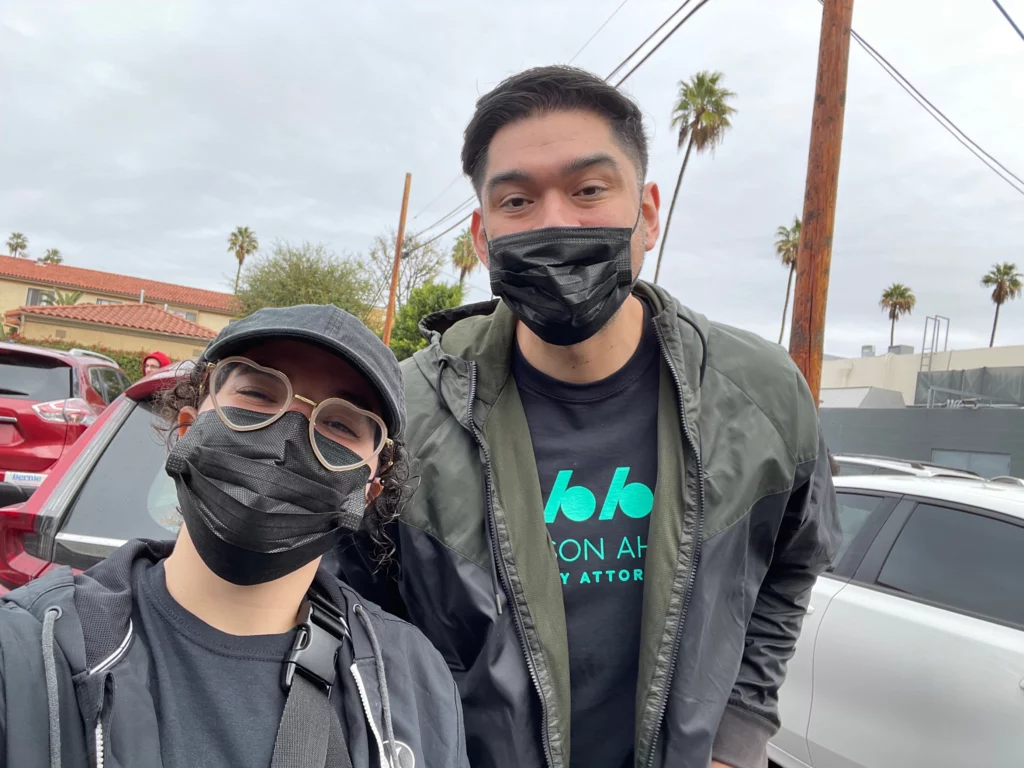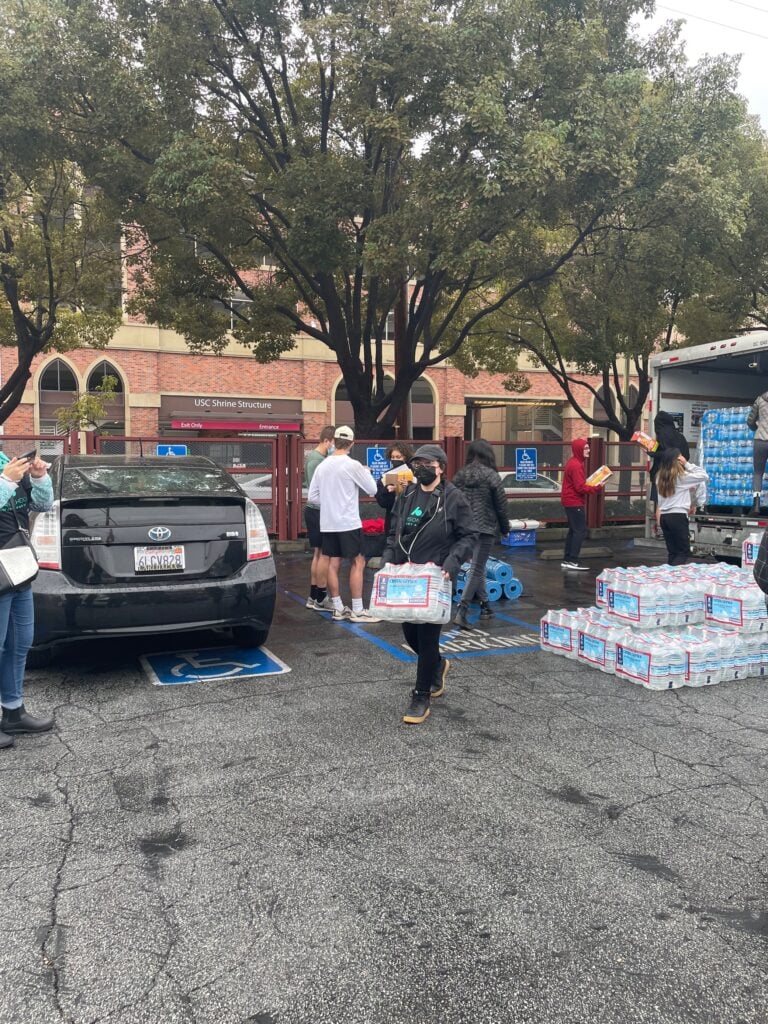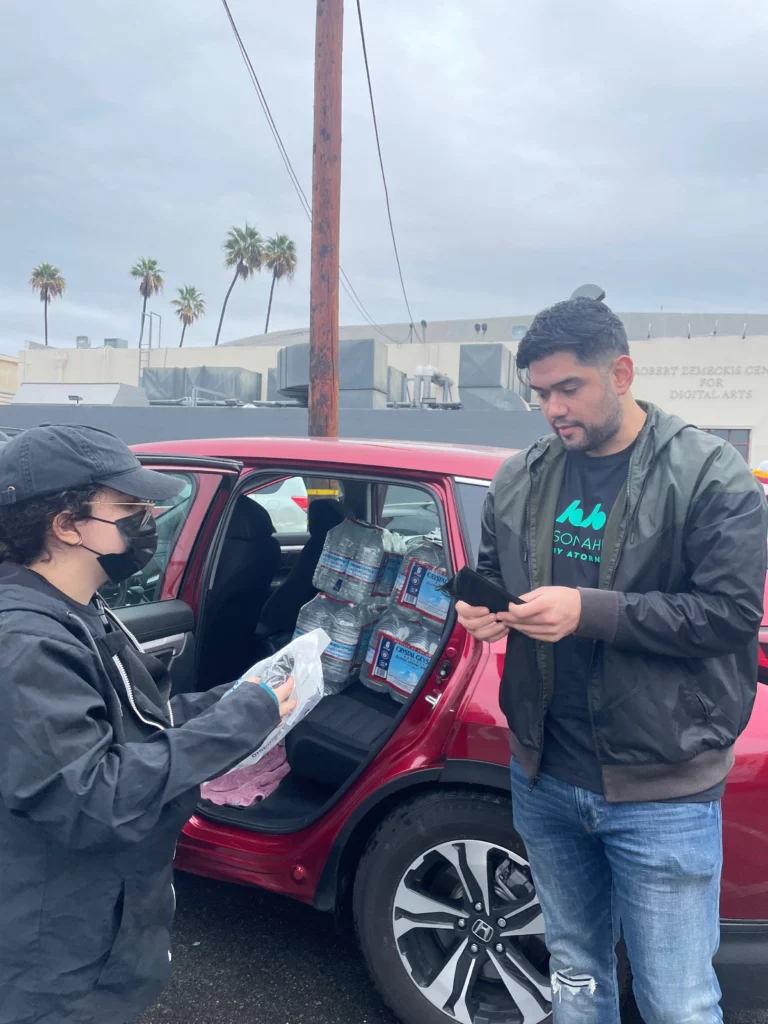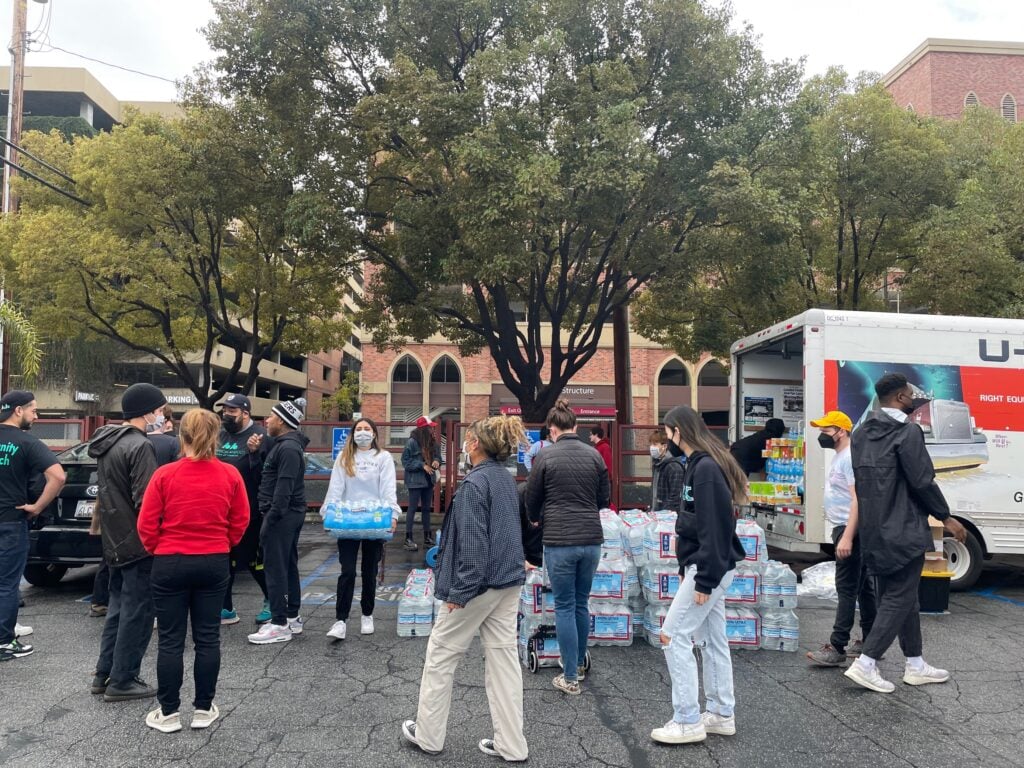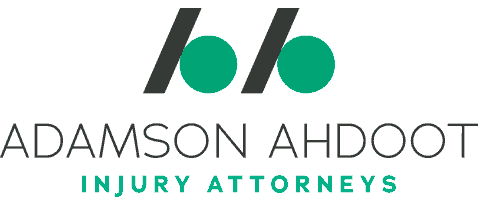 Client-First Approach
Above all else, our clients come first. We go above and beyond to obtain the highest level of compensation possible.
Meet Our Attorneys
Multi-Focus Law Firm
Adamson Ahdoot has successfully executed a plethora of personal injury cases.
Cases We Handle
Get in touch with our firm
Our team can better advise you on your legal options once we receive any available evidence about the incident.
Take Action Now