Stuntman Jonathan Goodwin injured while filming America's Got Talent: Extreme
From HORRIFIC 911 CALL …Stuntman Close To Death:
The horrendous accident on set of "America's Got Talent: Extreme" had crew in a blind panic, and you can hear just how serious it was by listening to the 911 call from the set.
She says the stuntman, Jonathan Goodwin, is "agonal and posturing" … a term used for patients close to death, struggling to breathe and making unnatural movements.
The caller tells dispatch they need rescue and a helicopter STAT.
Goodwin missed the airbag on which he was supposed to land, and hit his head on the ground, suffering a neurological injury.
At the time of the 911 call, CPR had not been performed, because Goodwin had a pulse.
The collision caused a massive explosion.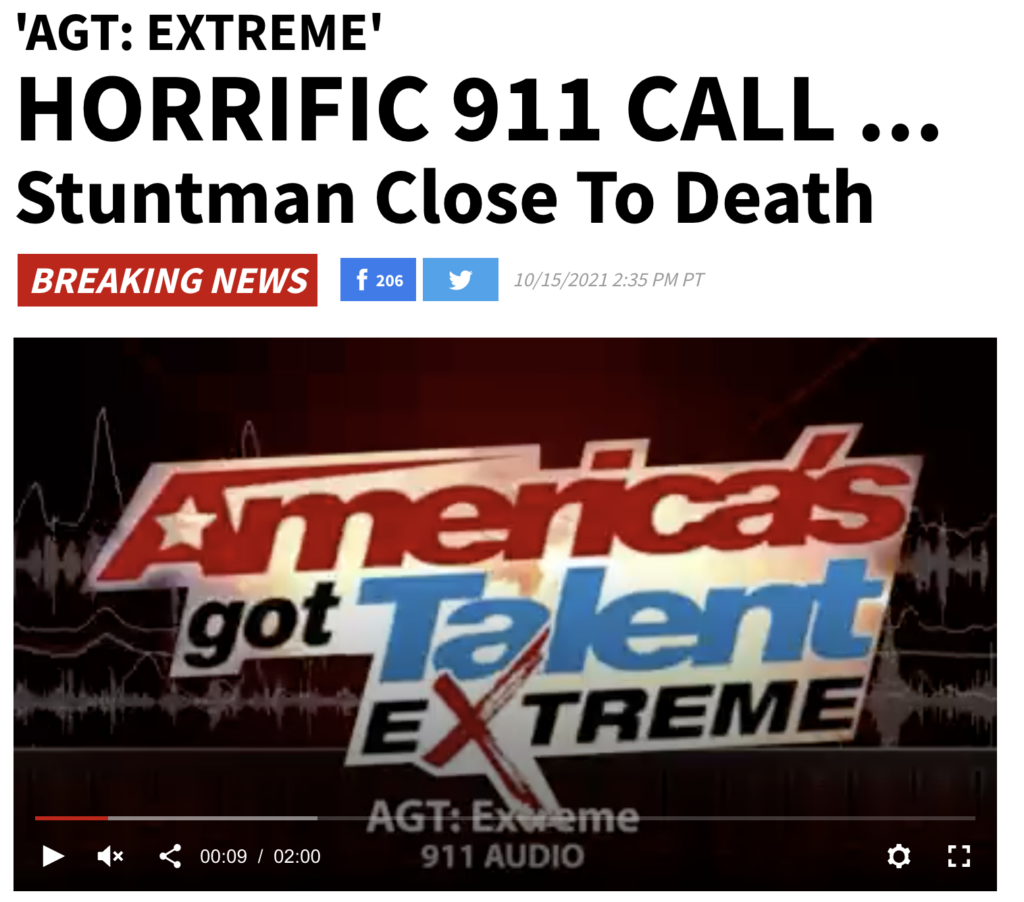 Client-First Approach
Above all else, our clients come first. We go above and beyond to obtain the highest level of compensation possible.
Meet Our Attorneys
Multi-Focus Law Firm
Adamson | Ahdoot has successfully executed a plethora of personal injury cases.
Cases We Handle
Get in touch with our firm
Our team can better advise you on your legal options once we receive any available evidence about the incident.
Take Action Now