The Medical Injury Compensation Reform Act (MICRA) Resource
MICRA will be an important issue at the ballot box that affects personal injury; find all the latest news and information here.
Although MICRA has impacted virtually every Californian in some way, shape, or form, most don't know what it is, how it was passed, or how it affects us daily. The below five-part series explores MICRA's origins, passing, players, and lasting effects as we see the law evolving both at the ballot box and in interpretation.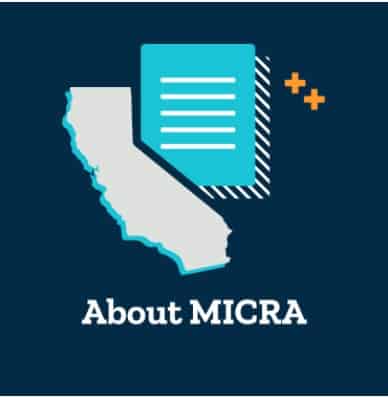 Visit Adamson Ahdoot LLP's website for more information about product liability and to learn if you're eligible to file a claim for compensation because of a dangerous or defective product.
Client-First Approach
Above all else, our clients come first. We go above and beyond to obtain the highest level of compensation possible.
Meet Our Attorneys
Multi-Focus Law Firm
Adamson Ahdoot has successfully executed a plethora of personal injury cases.
Cases We Handle
Get in touch with our firm
Our team can better advise you on your legal options once we receive any available evidence about the incident.
Take Action Now