Plaintiff's personal injury law firm based in Los Angeles and specializing in catastrophic injury cases seeks a litigation attorney with 2 to 5+ years of experience to litigate and try cases. Experience in personal injury is a plus. Spanish-speaking is also a plus.
The attorney will handle litigation tasks from filing through trial. Duties include drafting and filing complaints; drafting and responding to discovery; meeting and conferring on discovery, subpoenas, etc.; handling law and motion; taking and defending depositions; preparing trial documents, and trying cases.
The ideal candidate will have 2 to 5+ years of practical litigation and/or trial experience in personal injury law. The ideal candidate is also internally driven, able to take direction and criticism well, and detail-oriented. We are also looking for someone who possesses excellent communication skills, both verbal and written. Class rank and participation in various programs are not as important as a passion for helping people and a genuine desire to learn. An inquisitive mind is a plus.
Who are we?
Adamson Ahdoot LLP is one of the fastest-growing personal injury law firms in California, headquartered in Los Angeles with offices throughout the state. We've focused on hiring amazing lawyers and giving them support through amazing staff and cutting-edge technology so that our clients can get the best possible outcomes.
Adamson Ahdoot Company Culture
Want to know what it's like being on the Adamson Ahdoot Law team? Take it from someone who experiences our company culture every day!
Our team does more than just work together in the office. We make sure to take the time to commemorate beautiful moments and celebrate them as well. We also make sure to help those in our surrounding communities through our outreach team, because the Adamson Ahdoot team comes from that community itself.
Adamson Ahdoot Outreach Team
The Adamson Ahdoot Outreach team is a group of like-minded individuals who have united in their quest to help their neighbors and make their communities more equitable. They have been able to partner with some of the most respected charitable organizations in their effort to change their world for the better.
Enjoy some of the best moments below: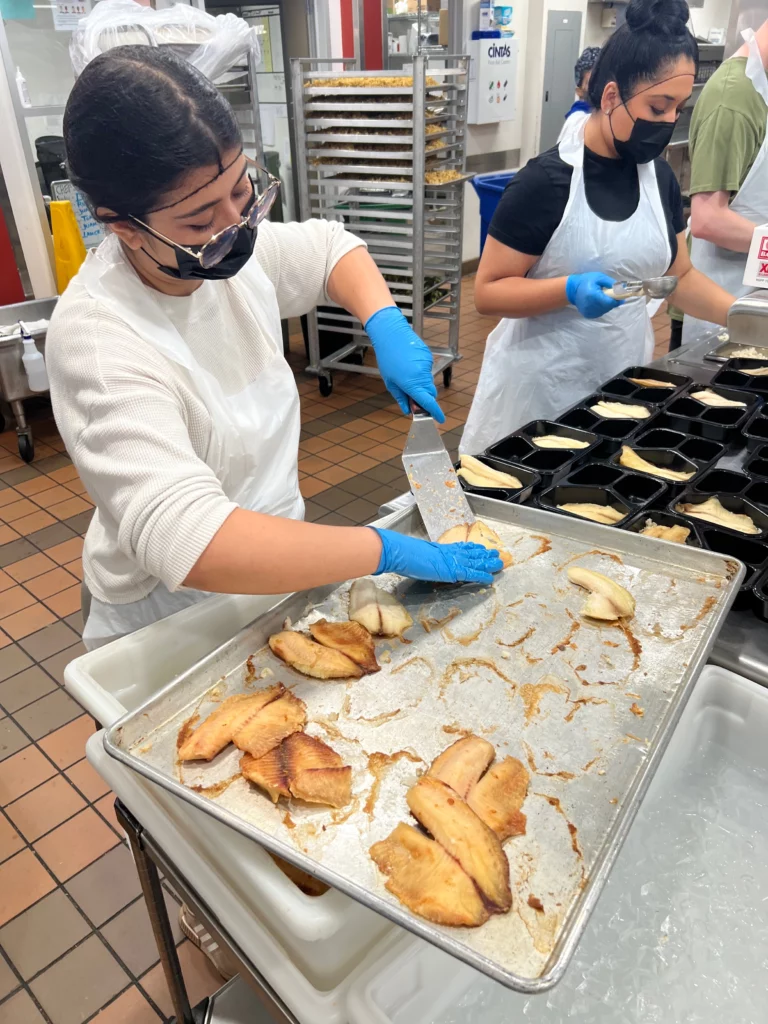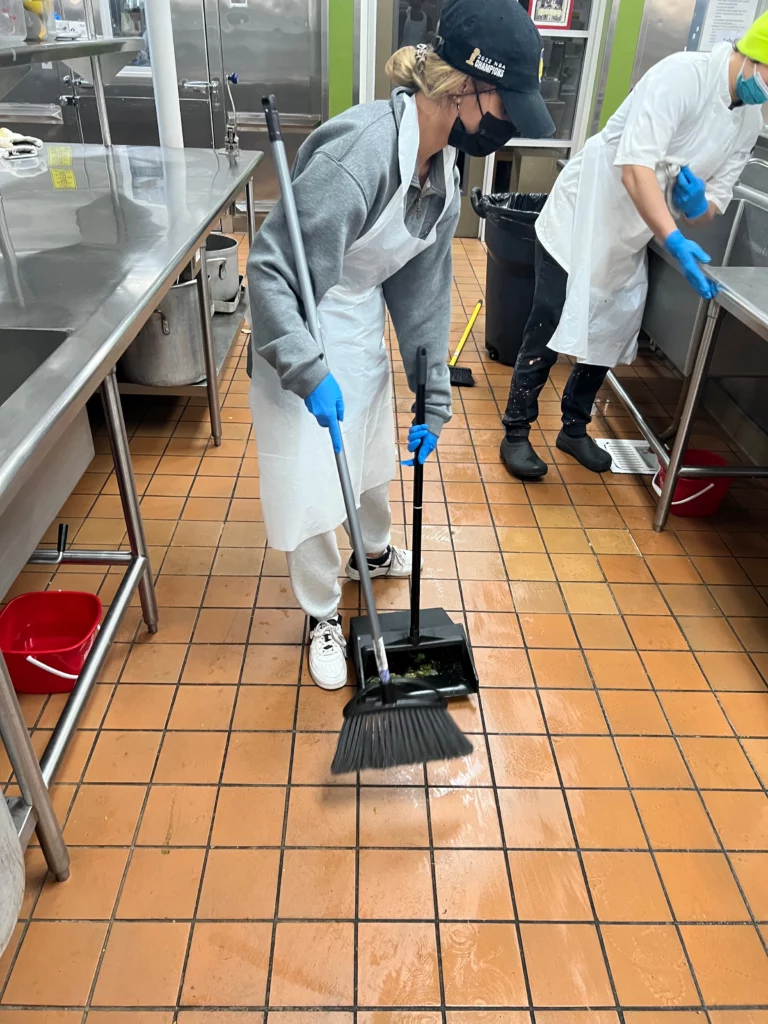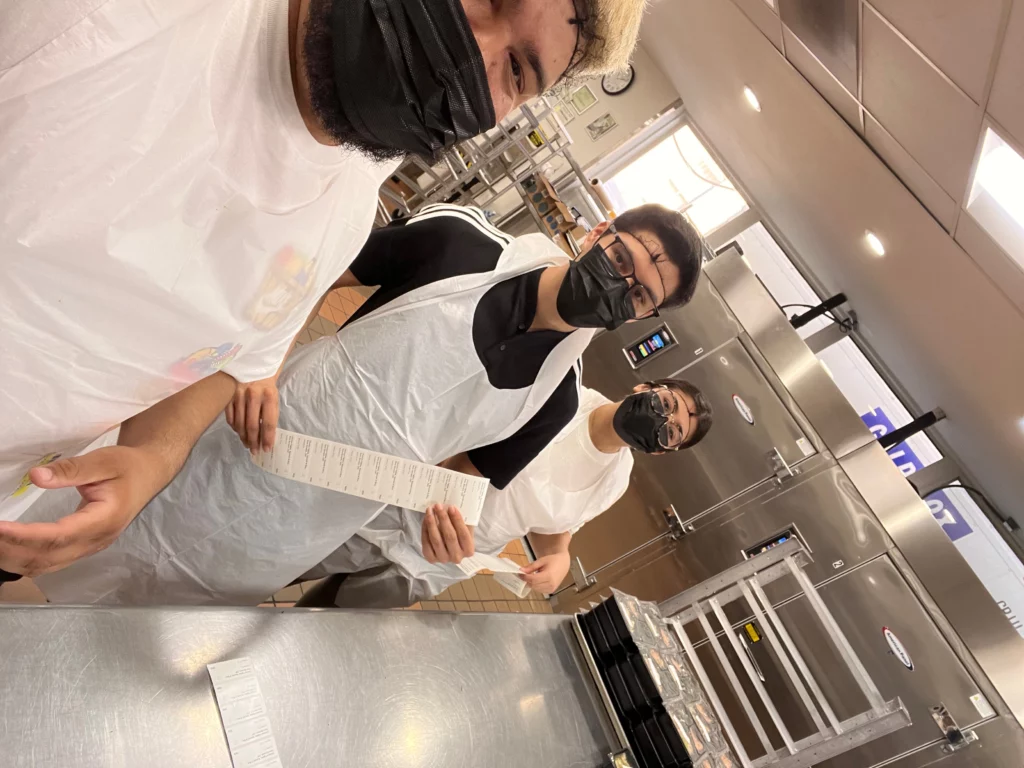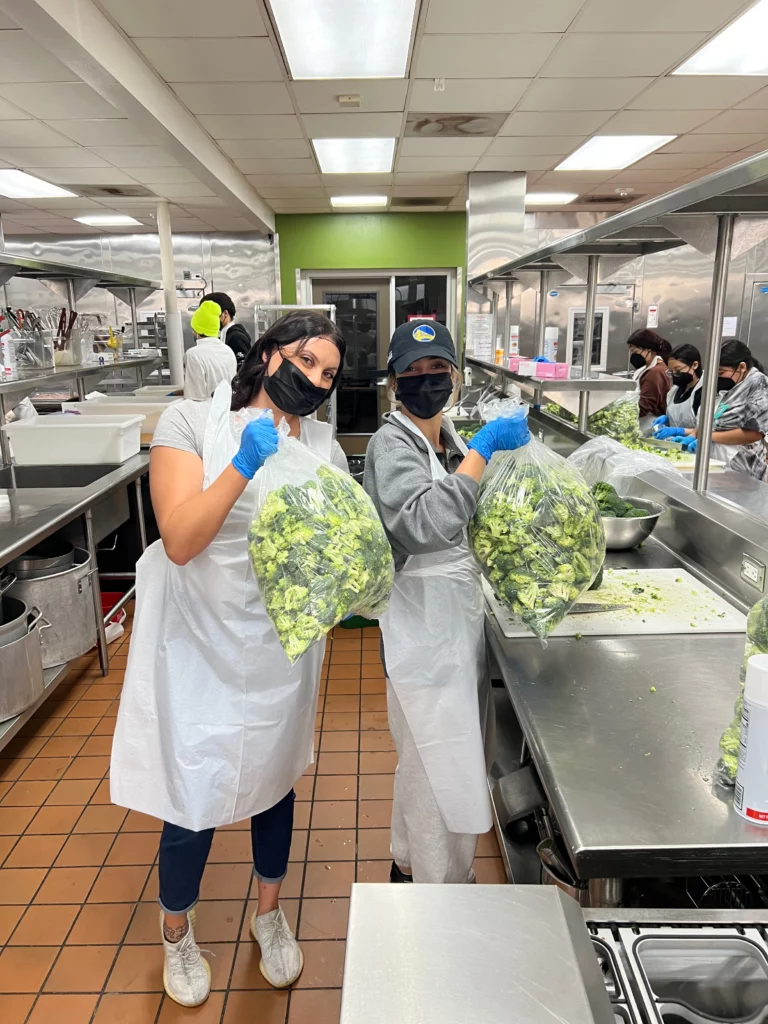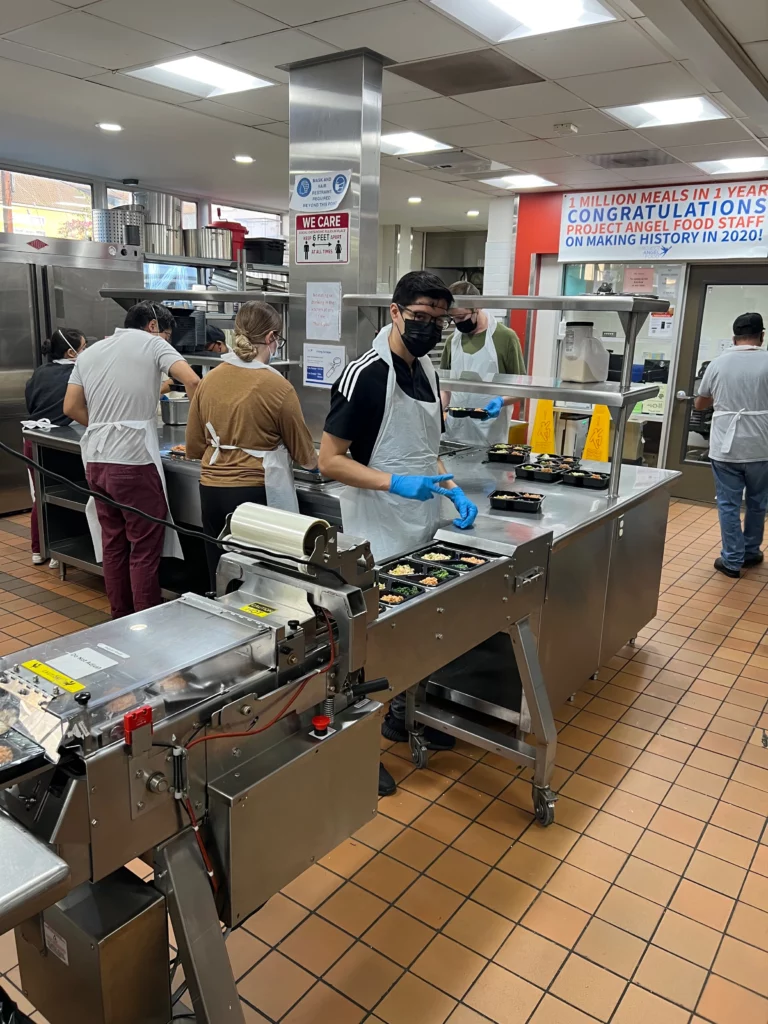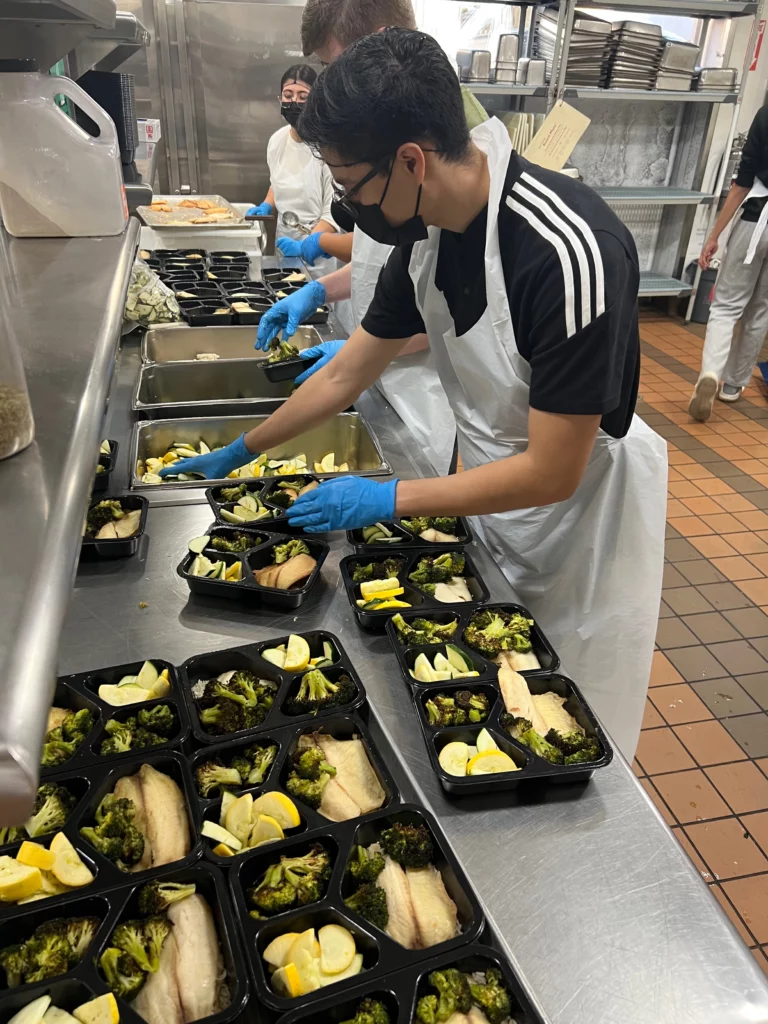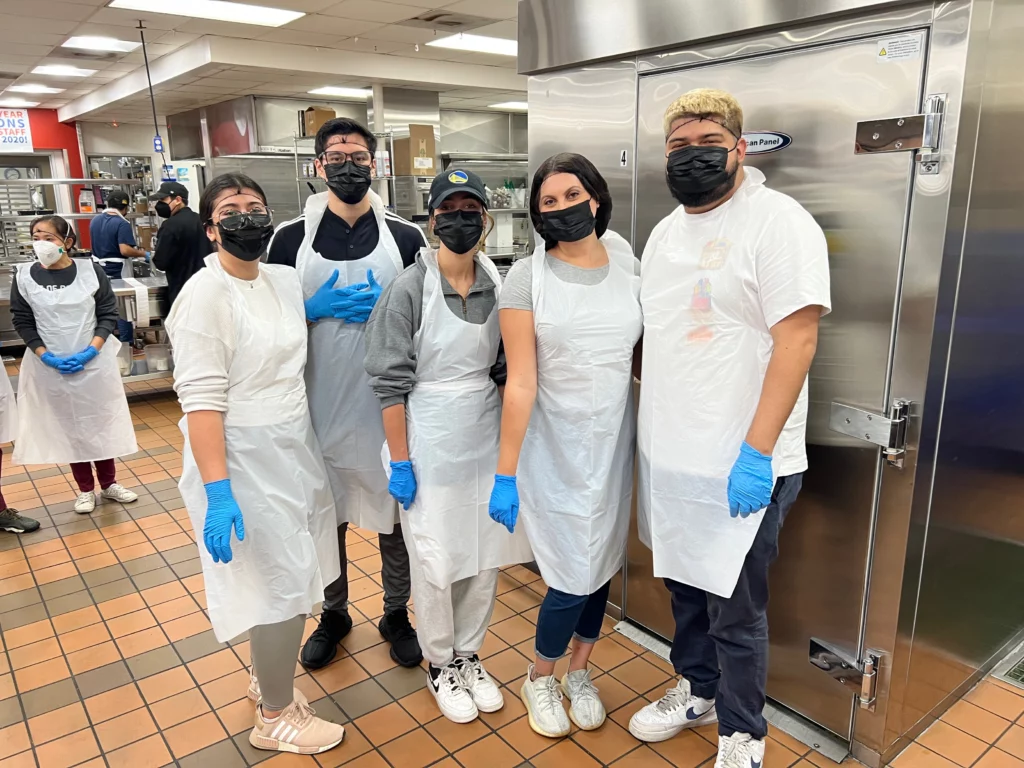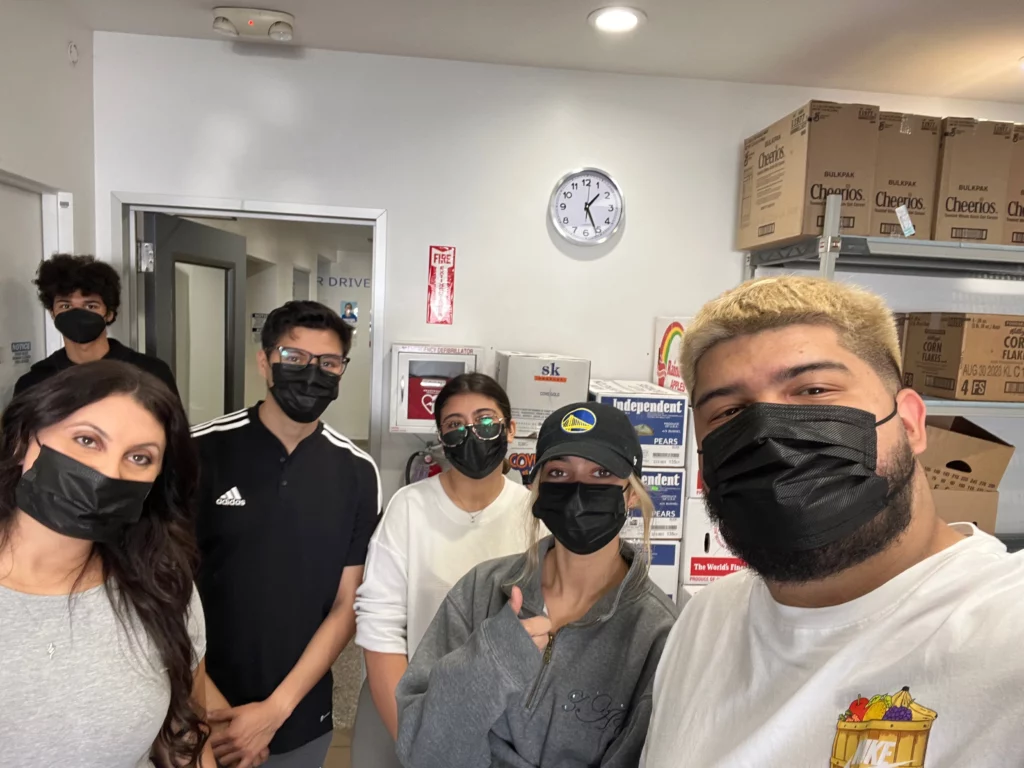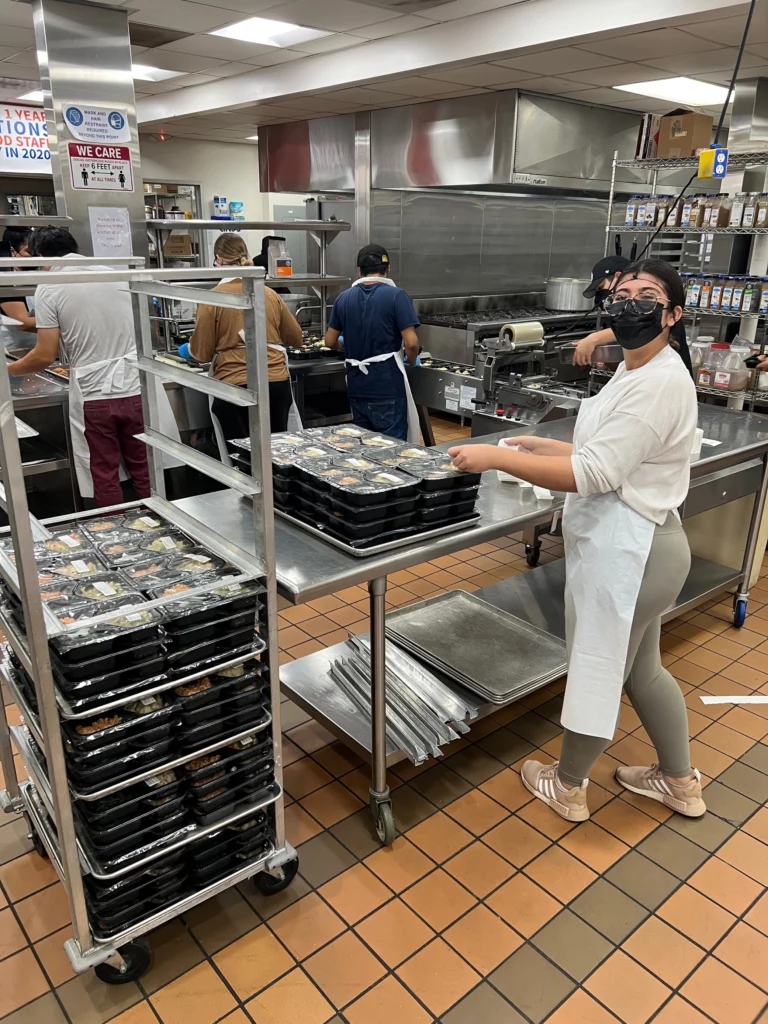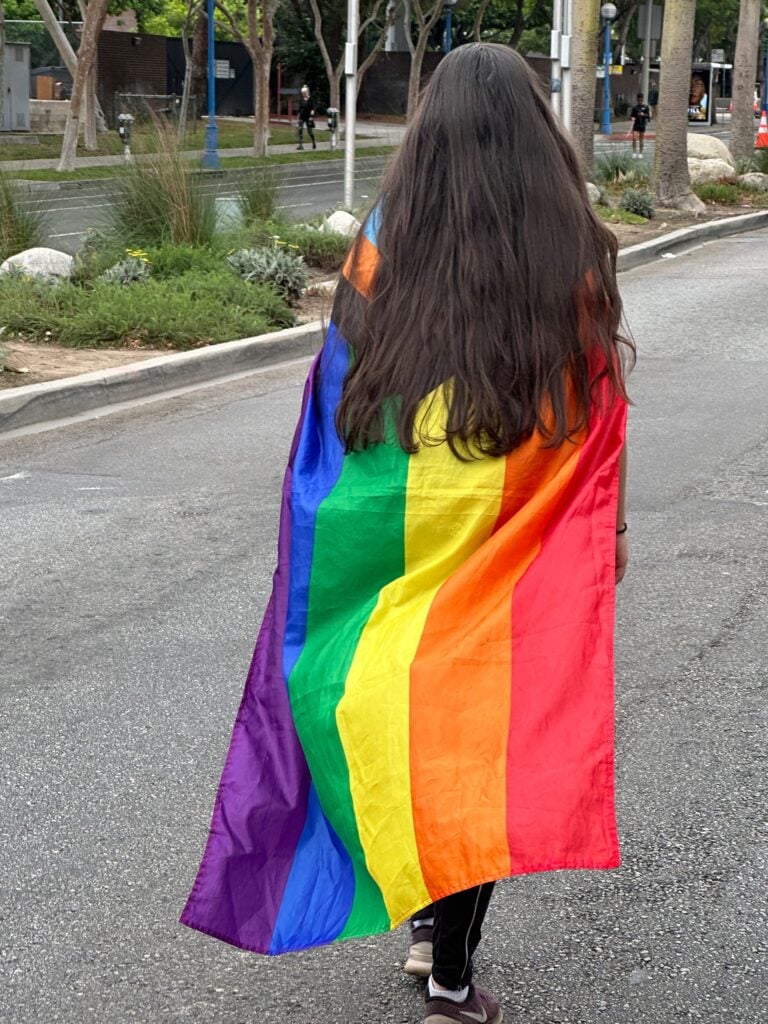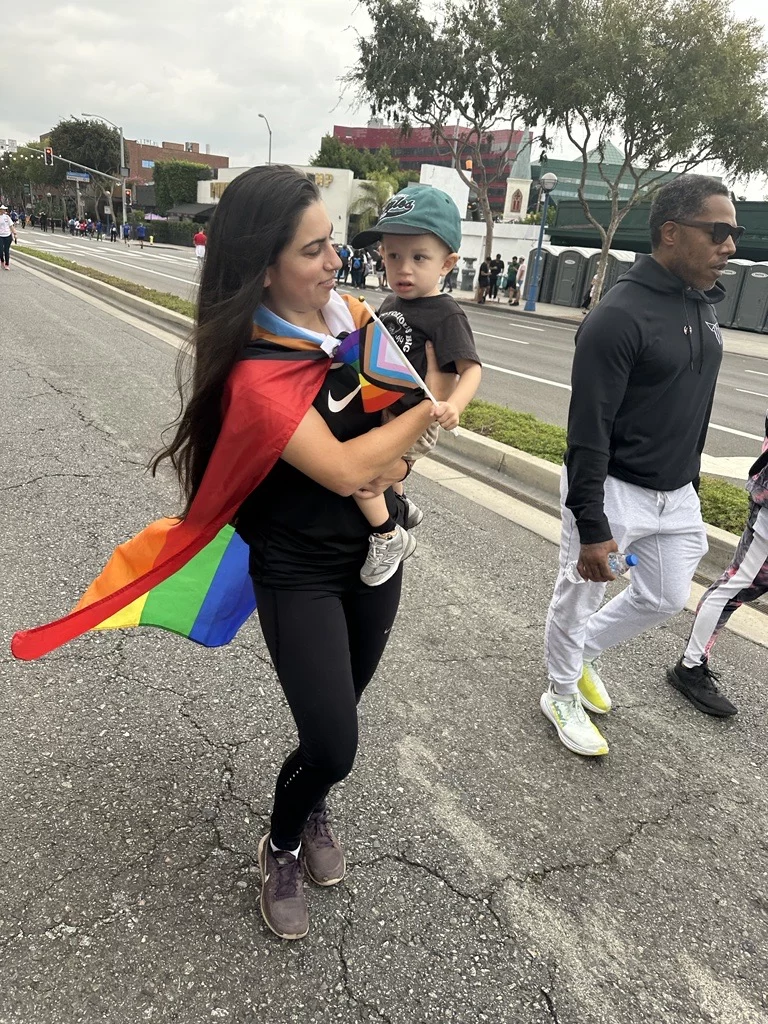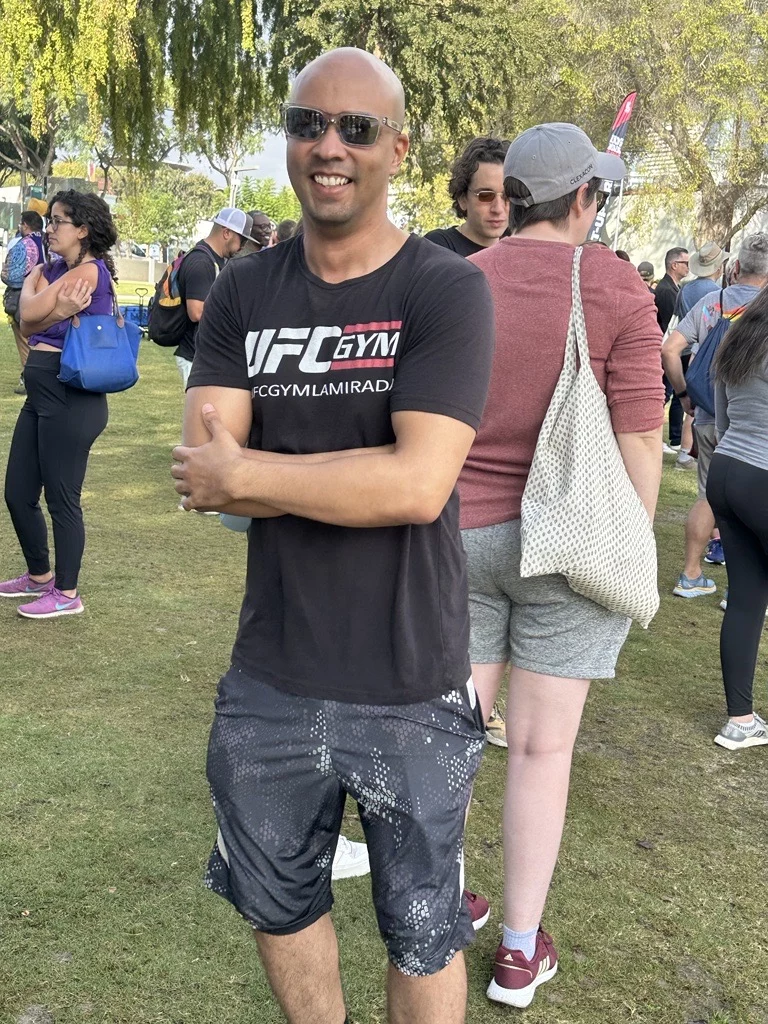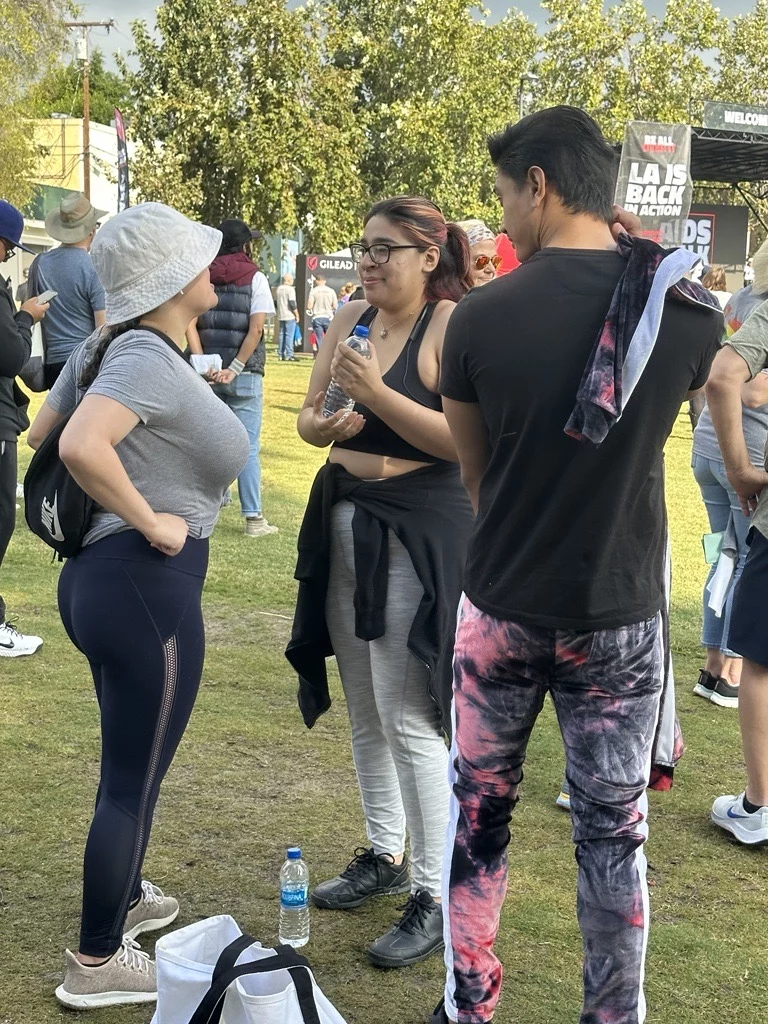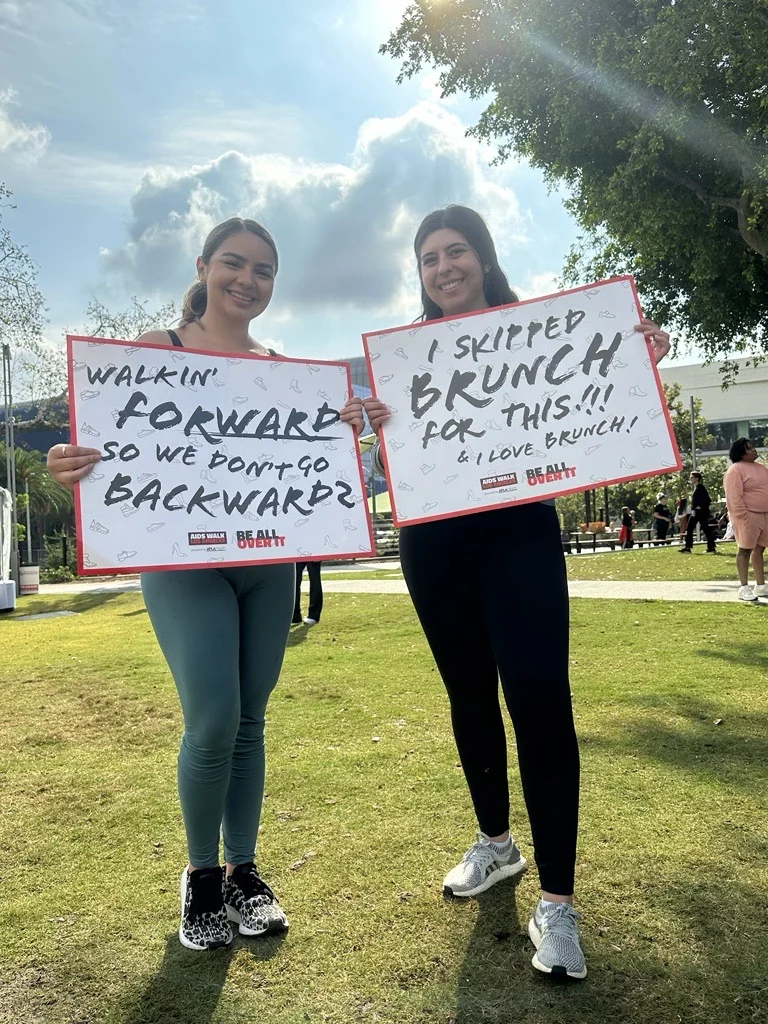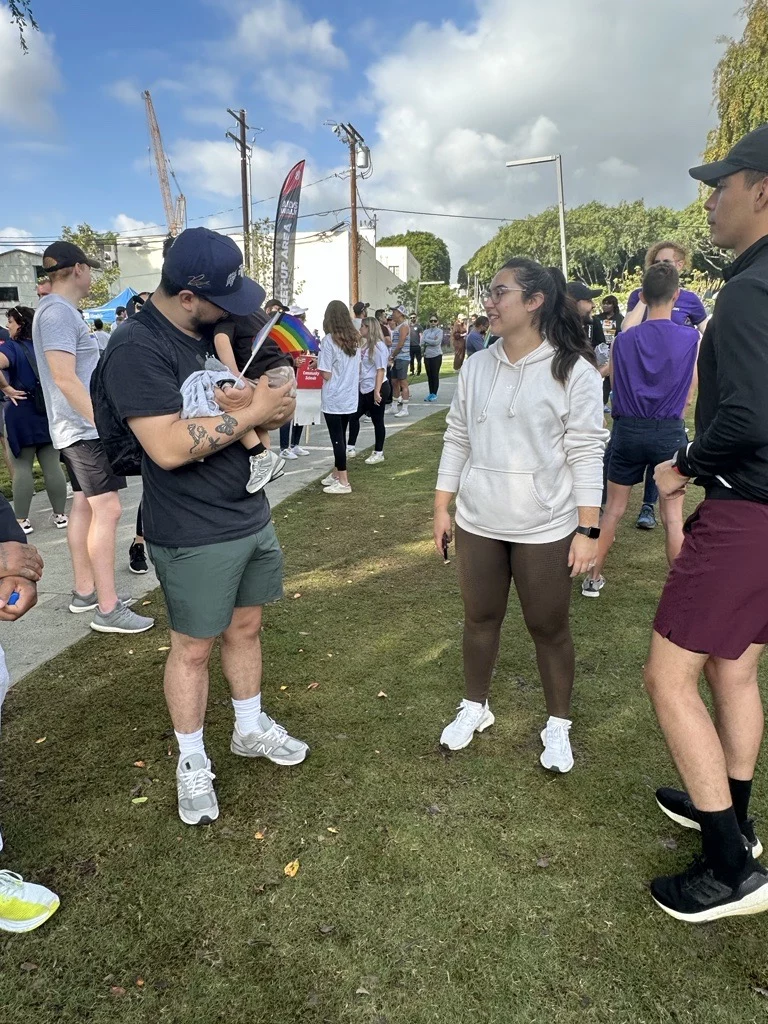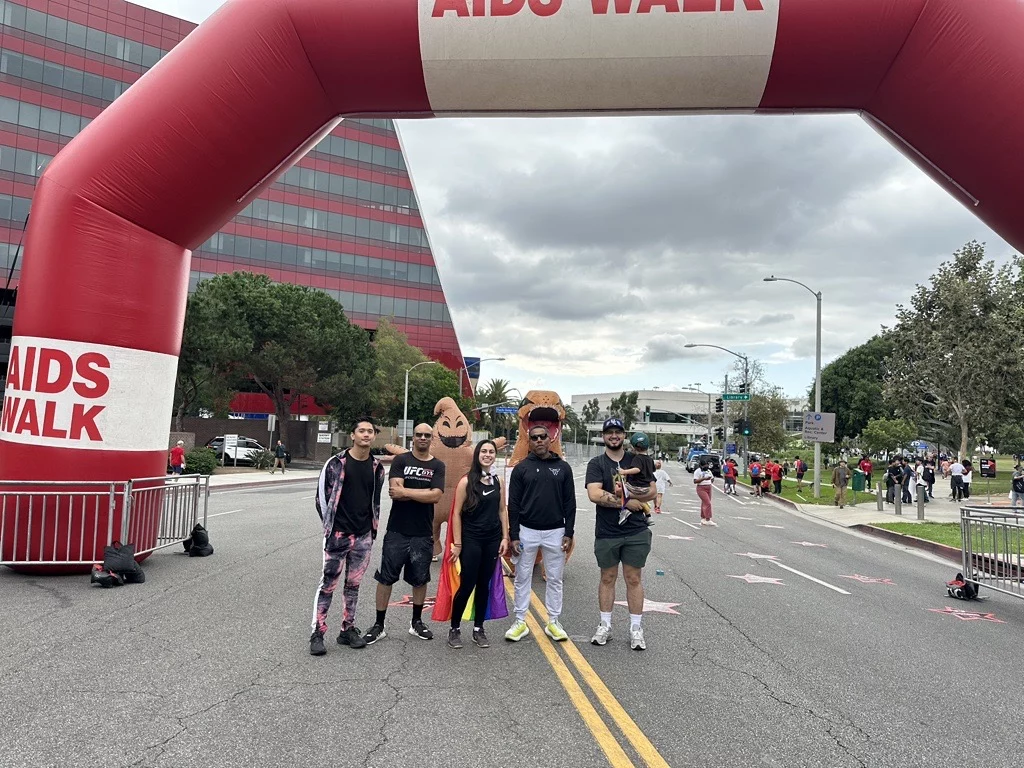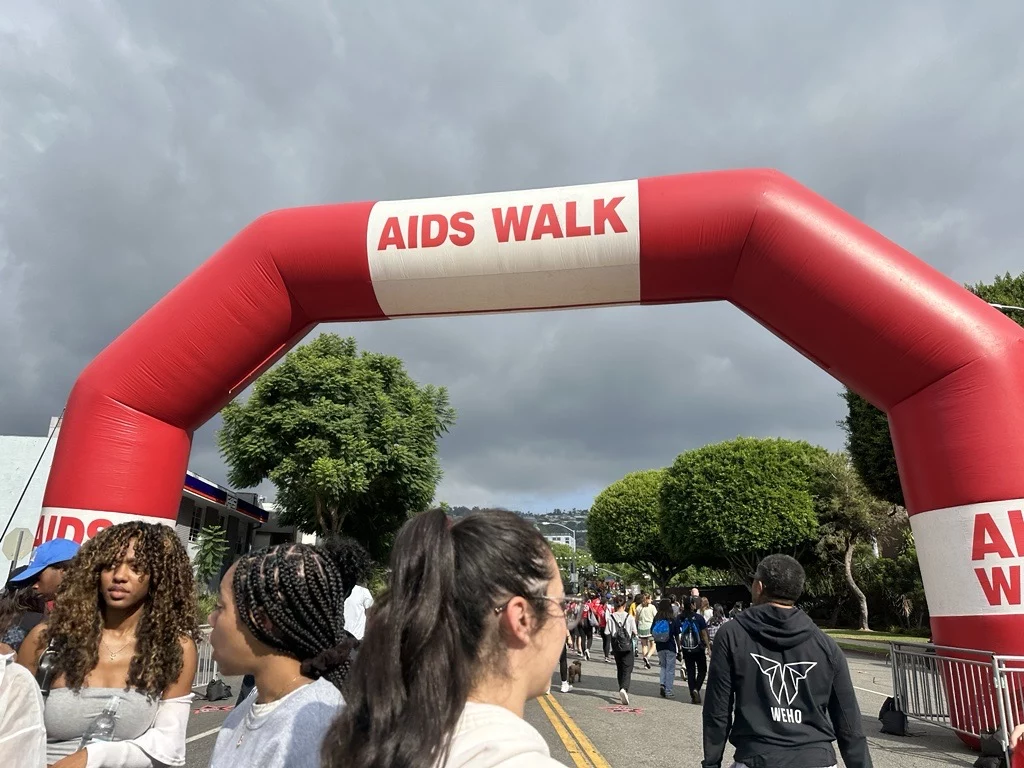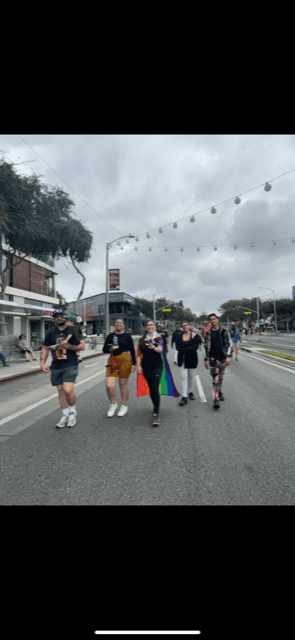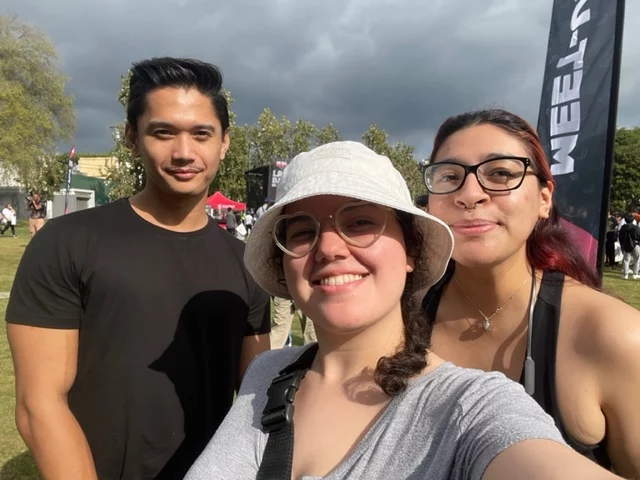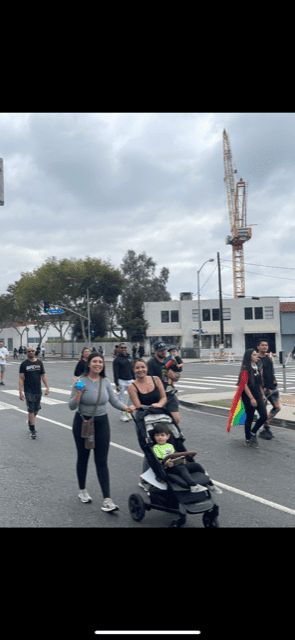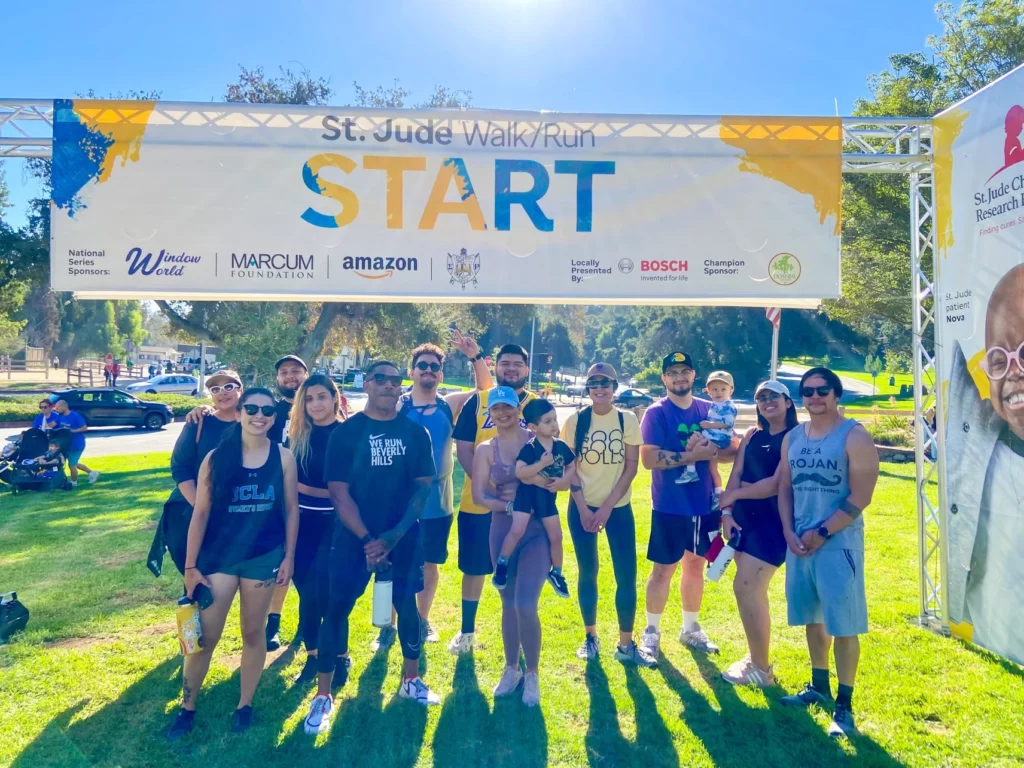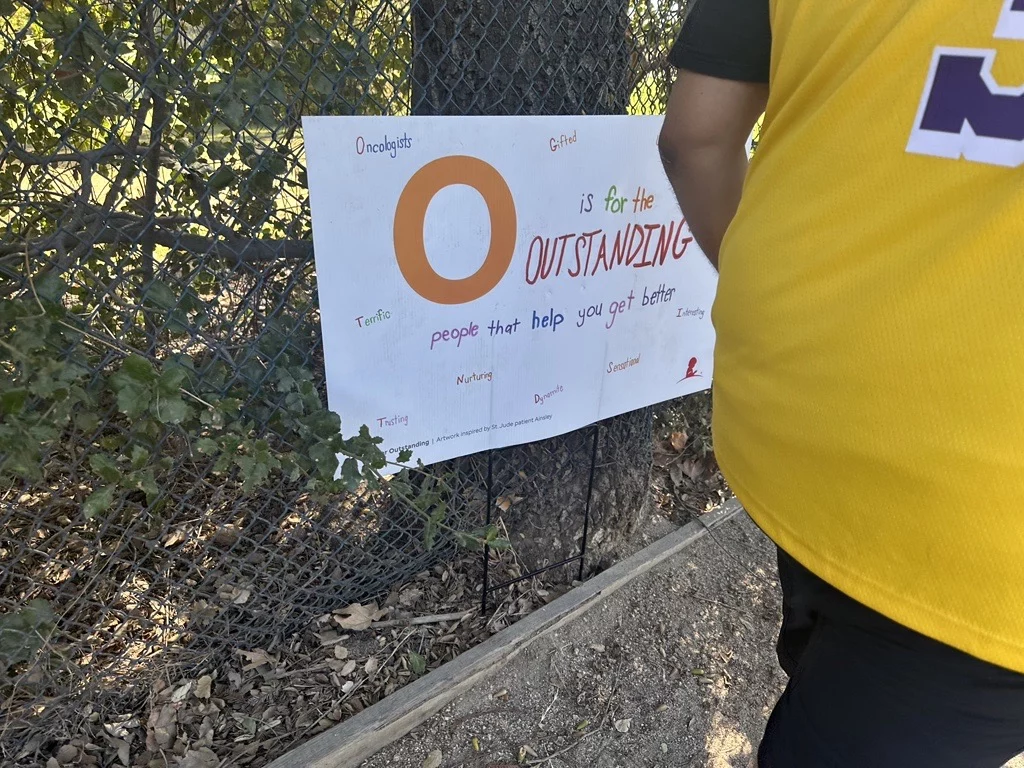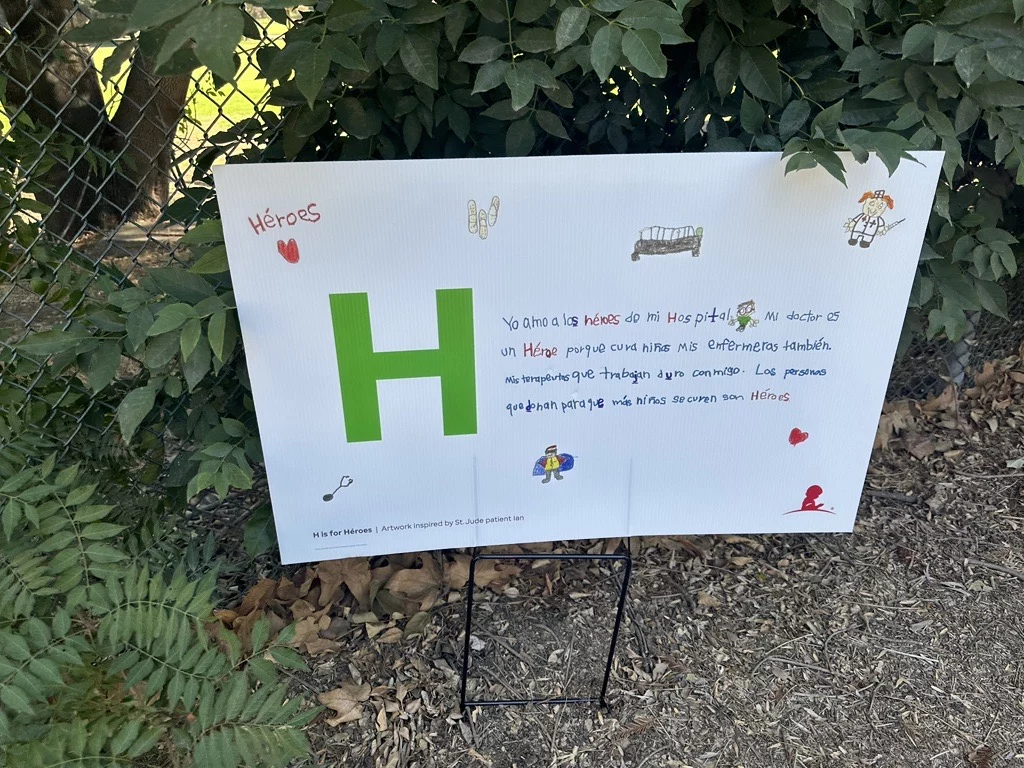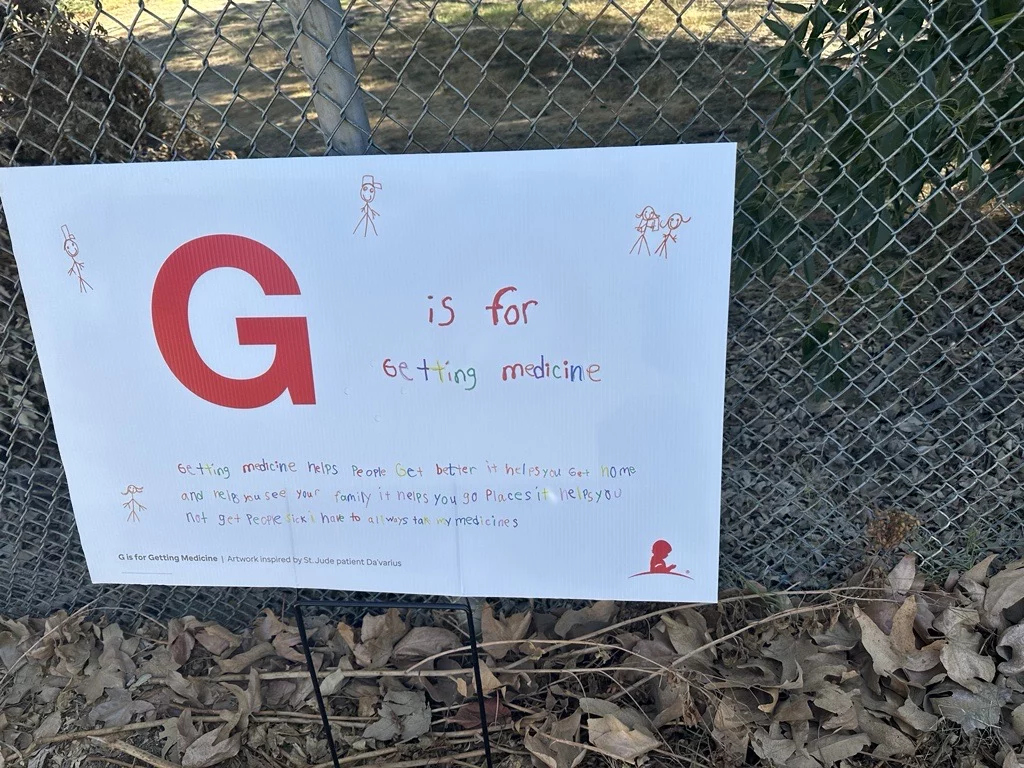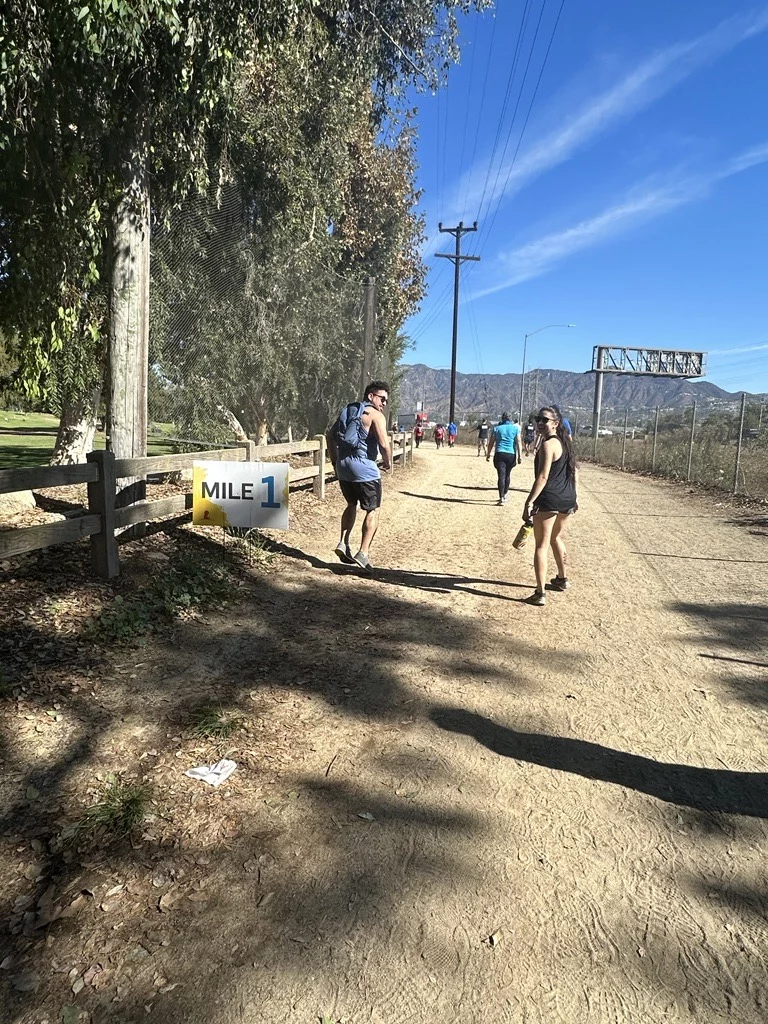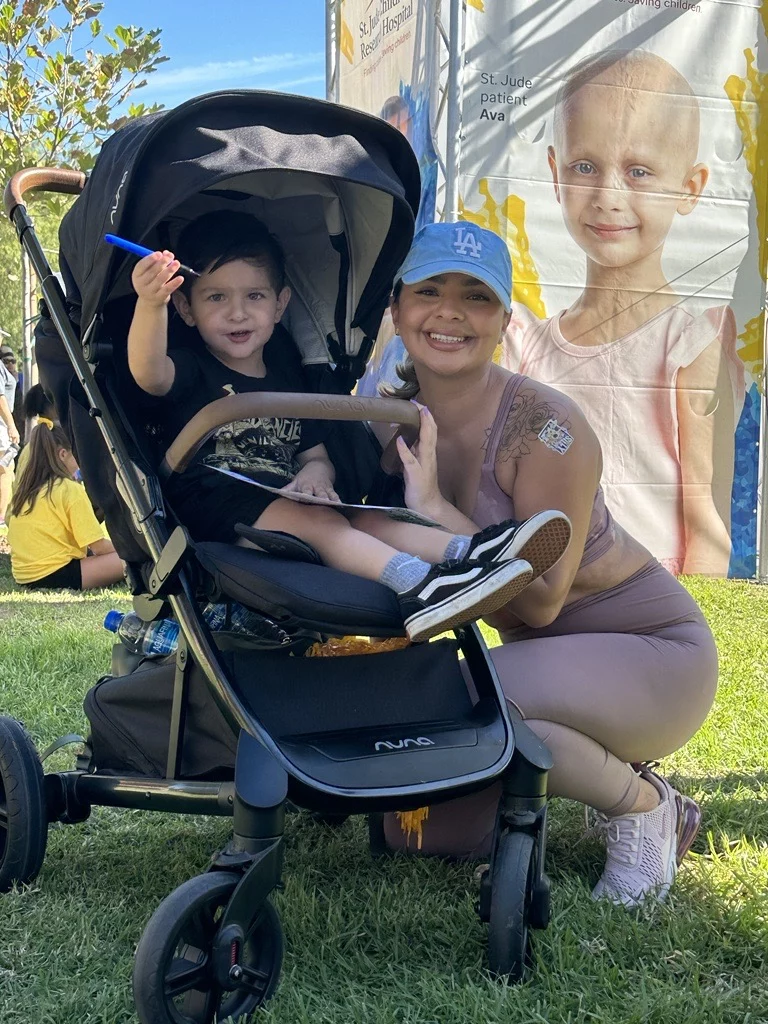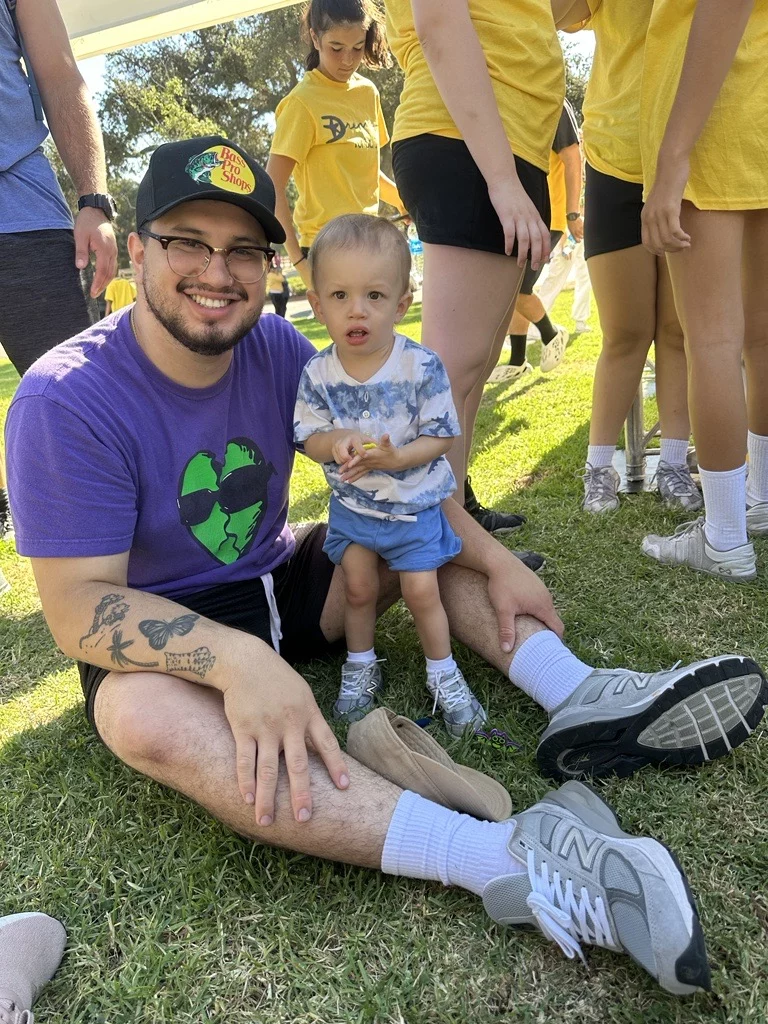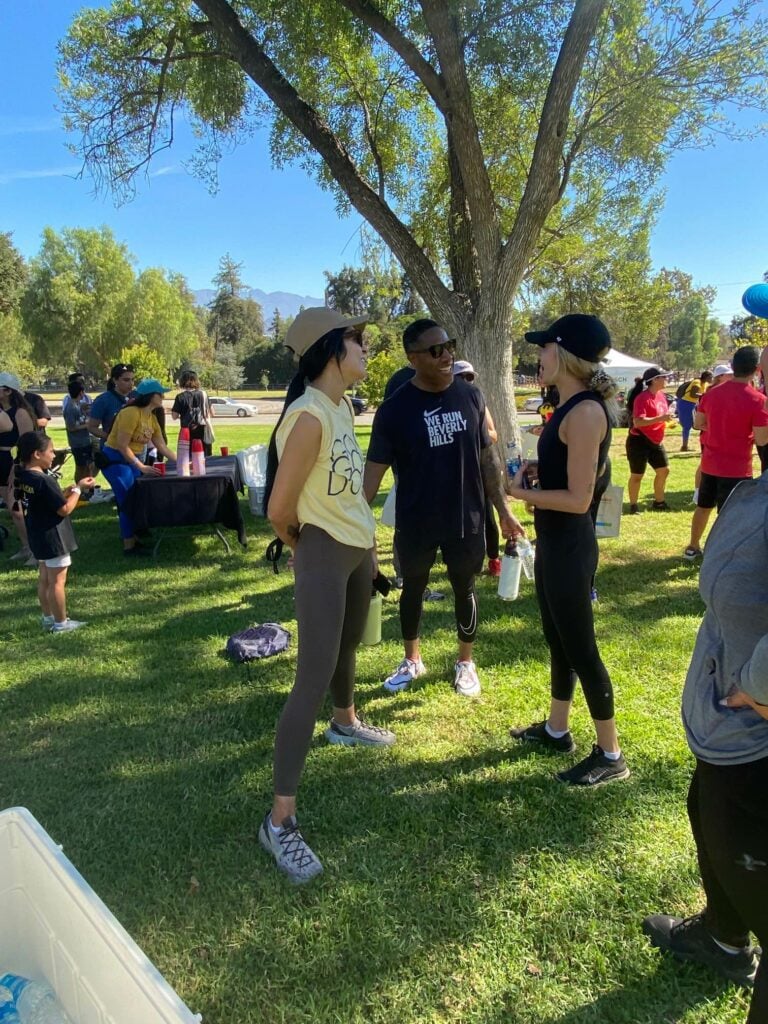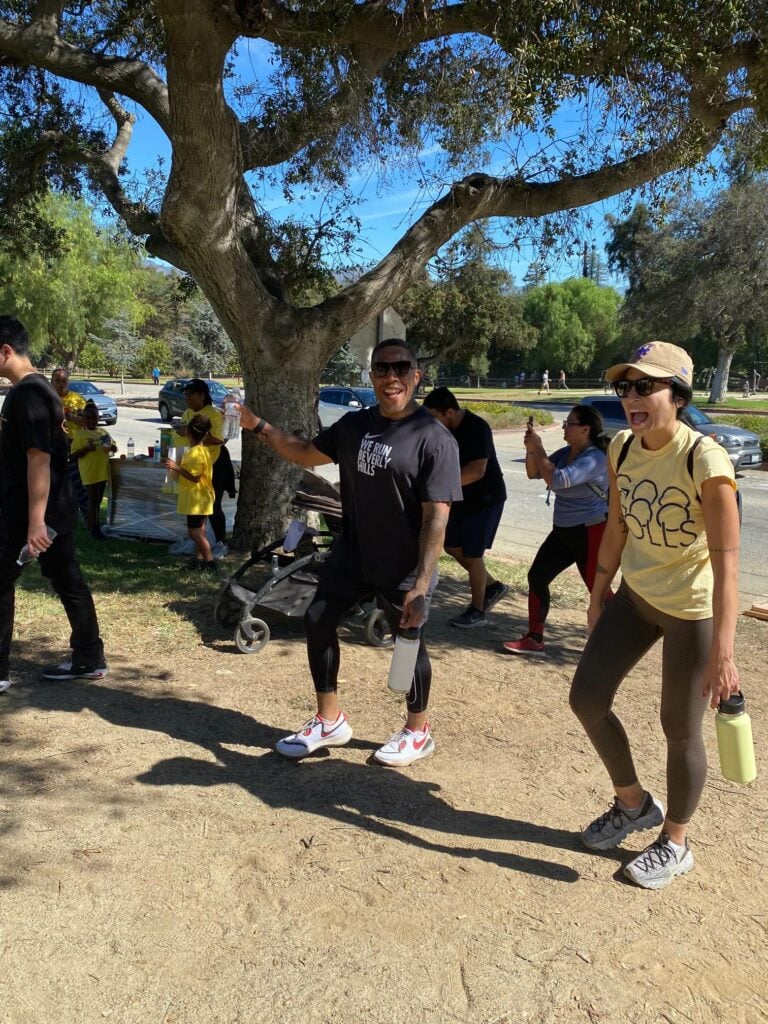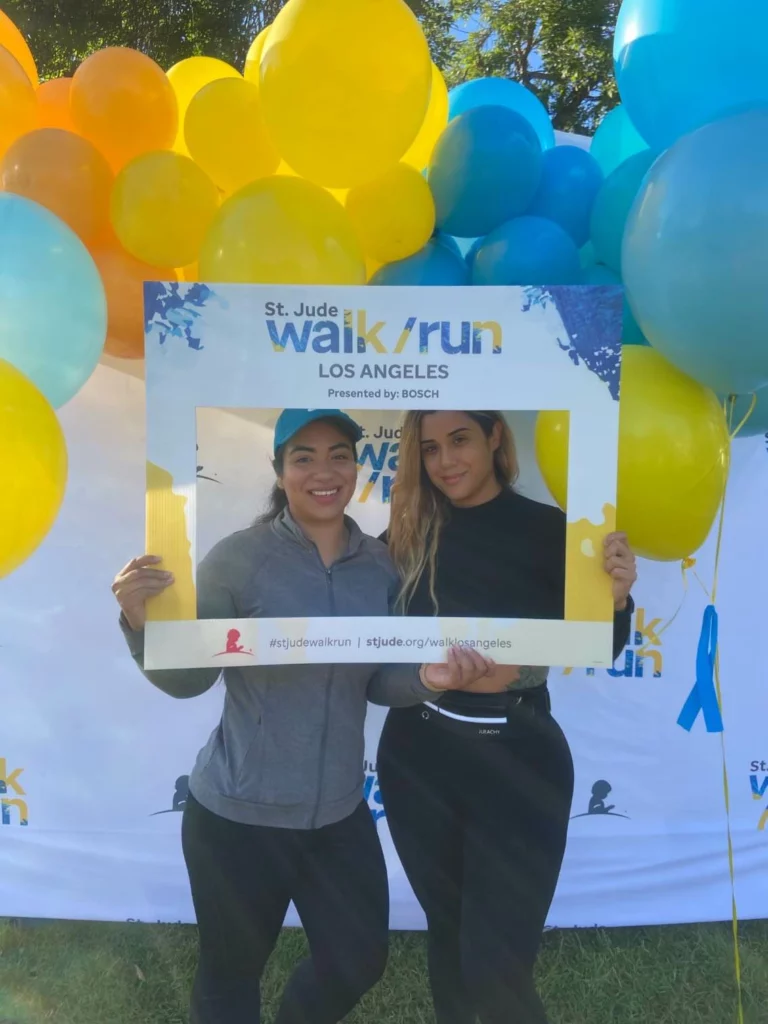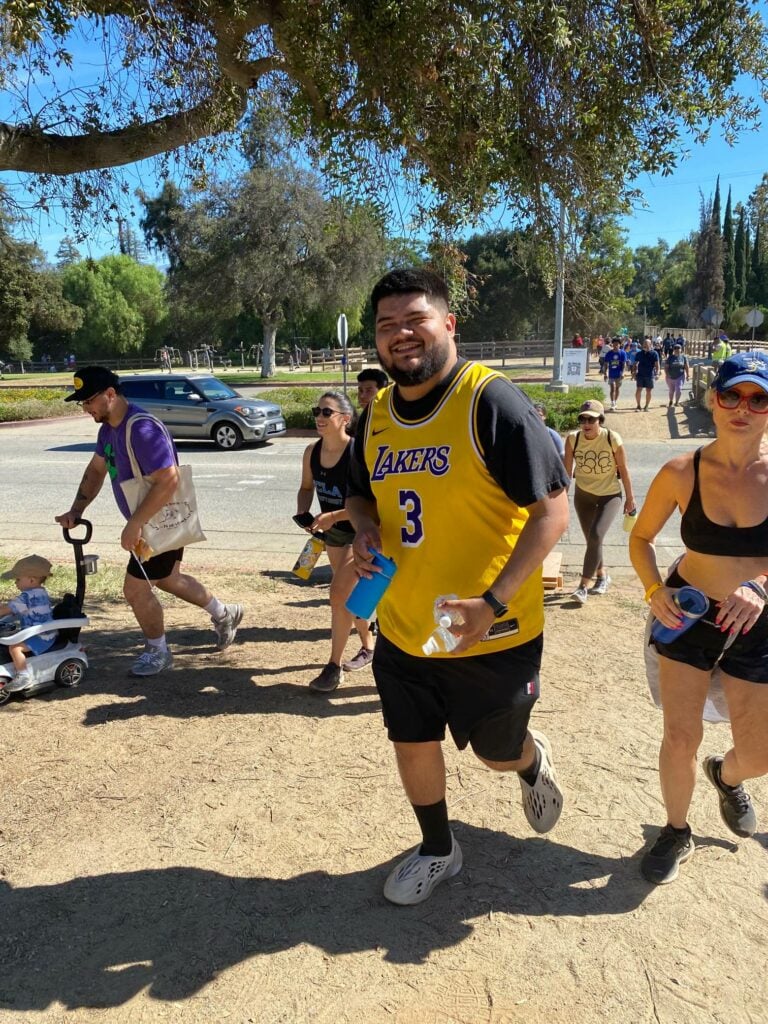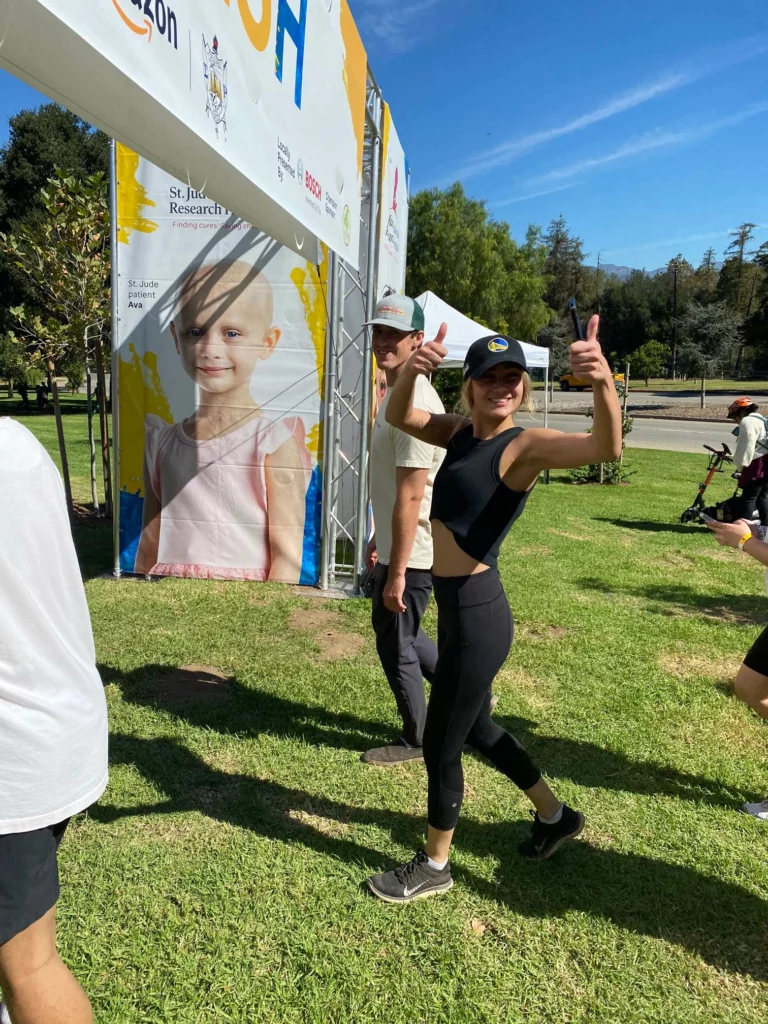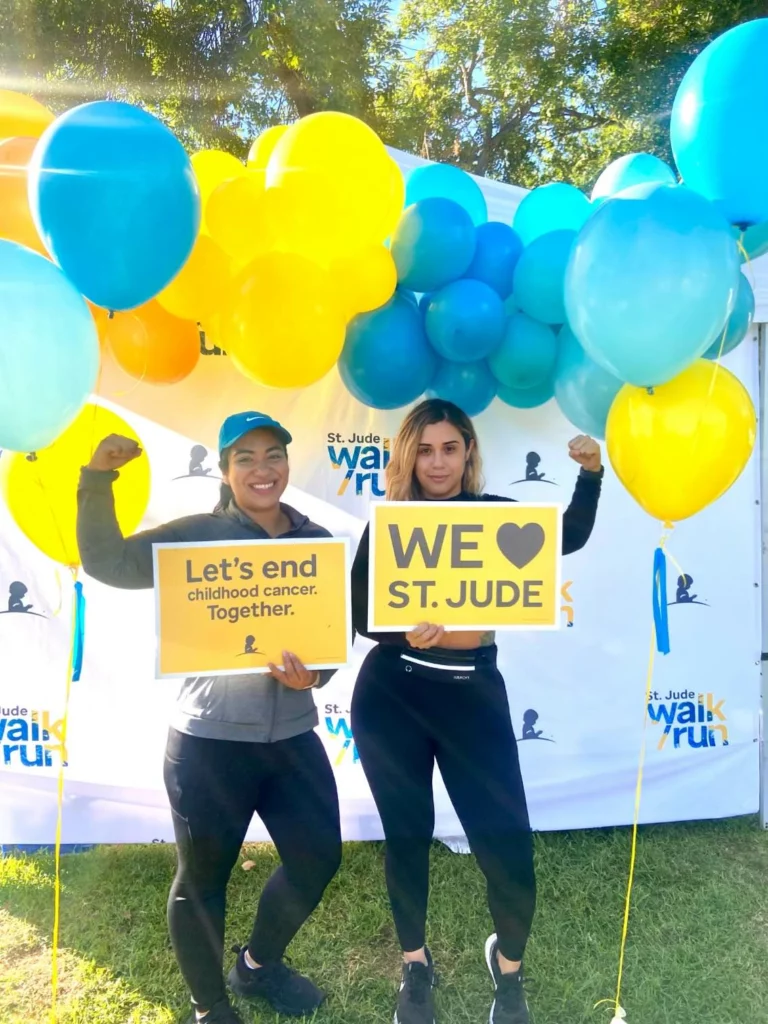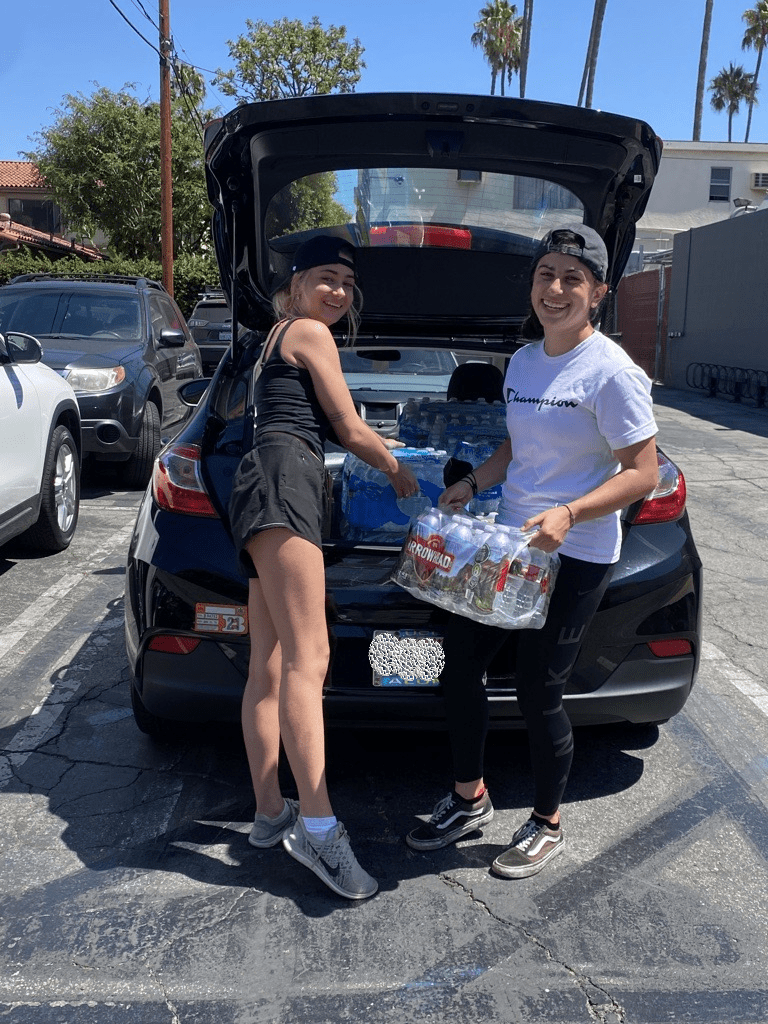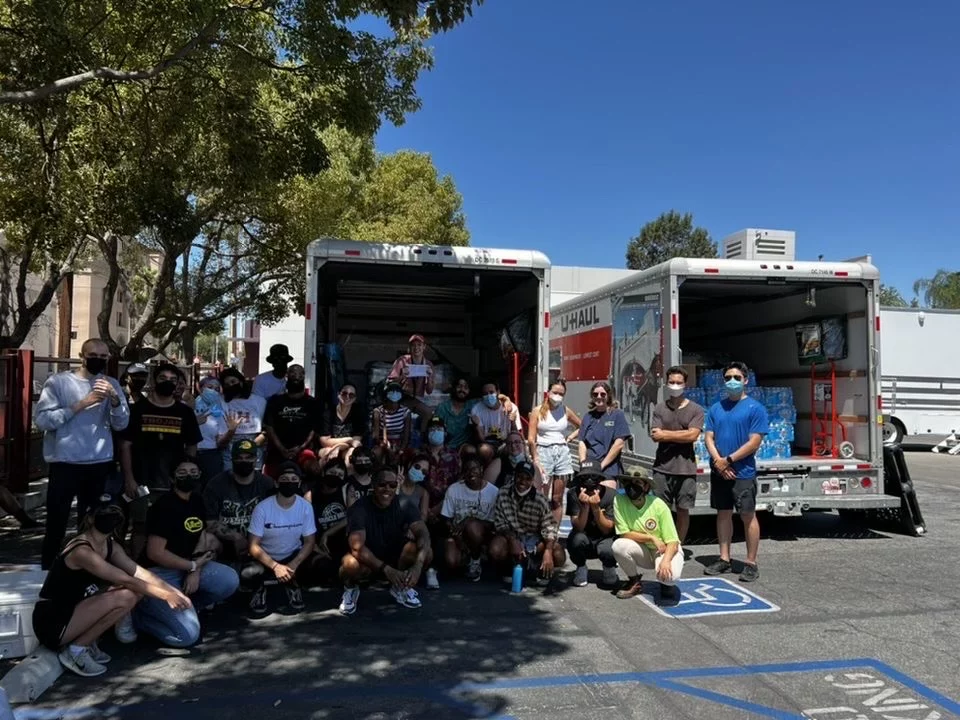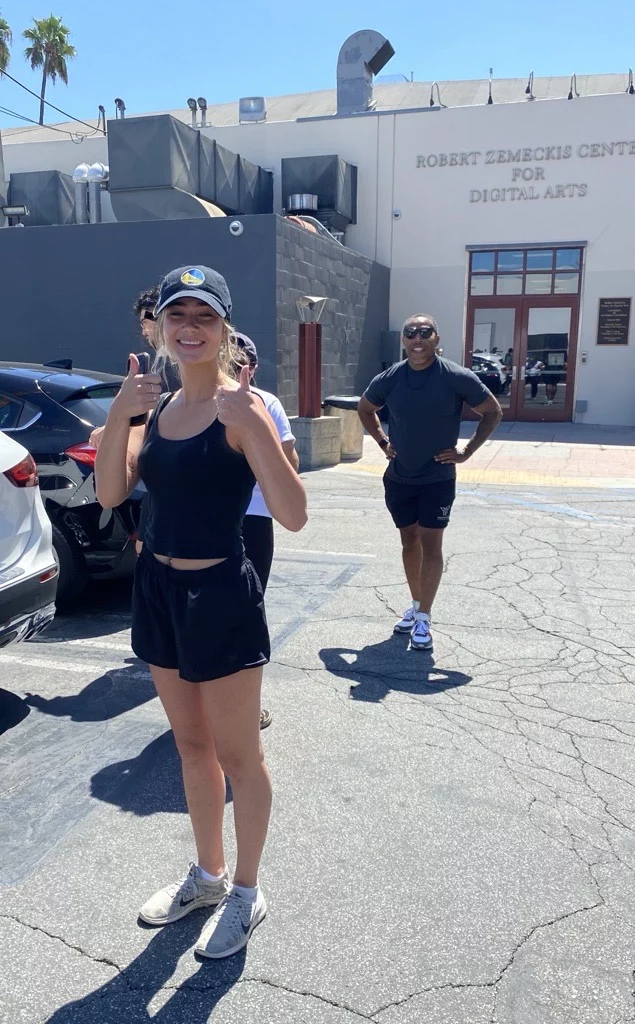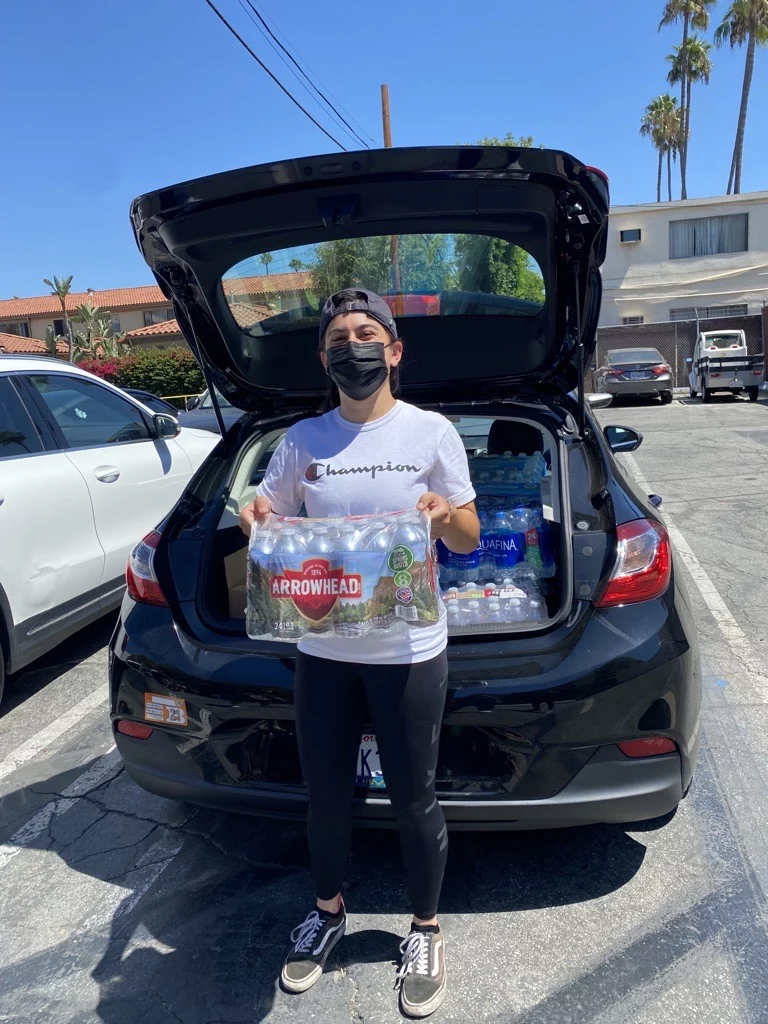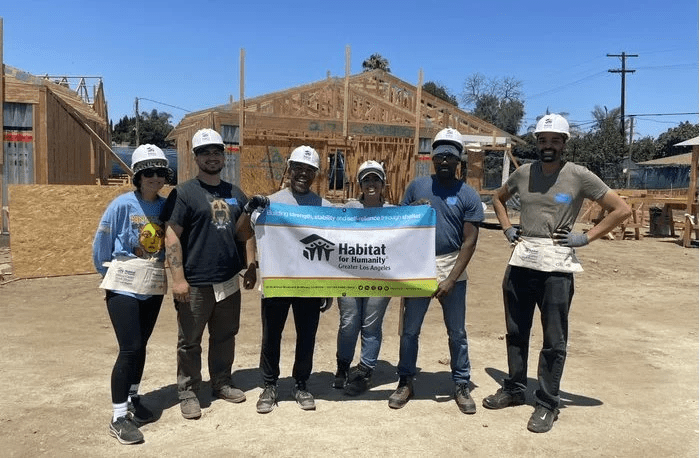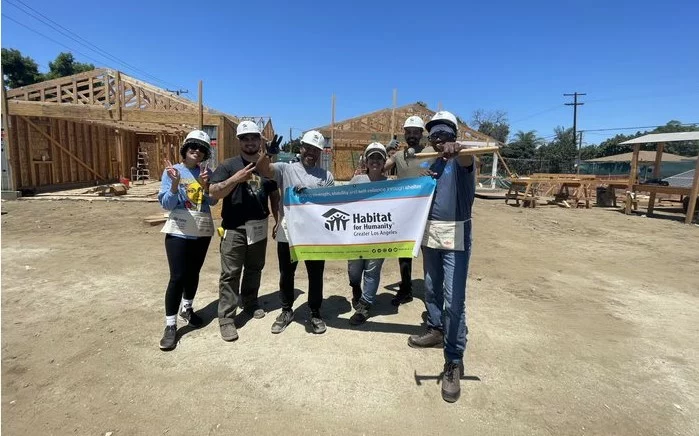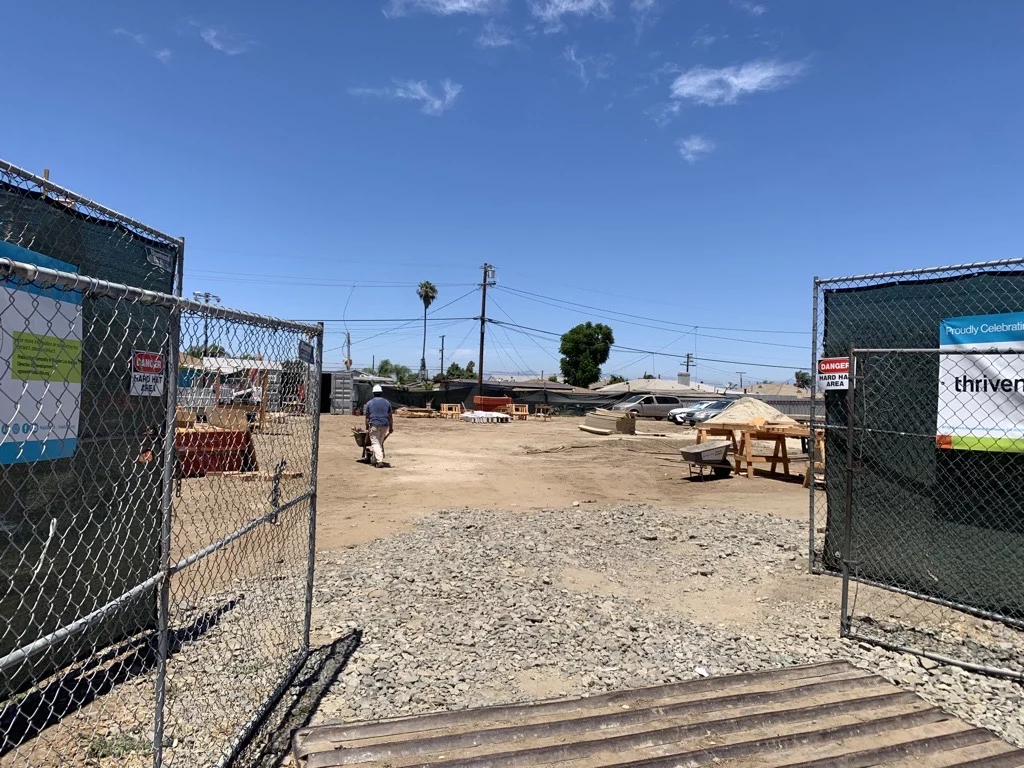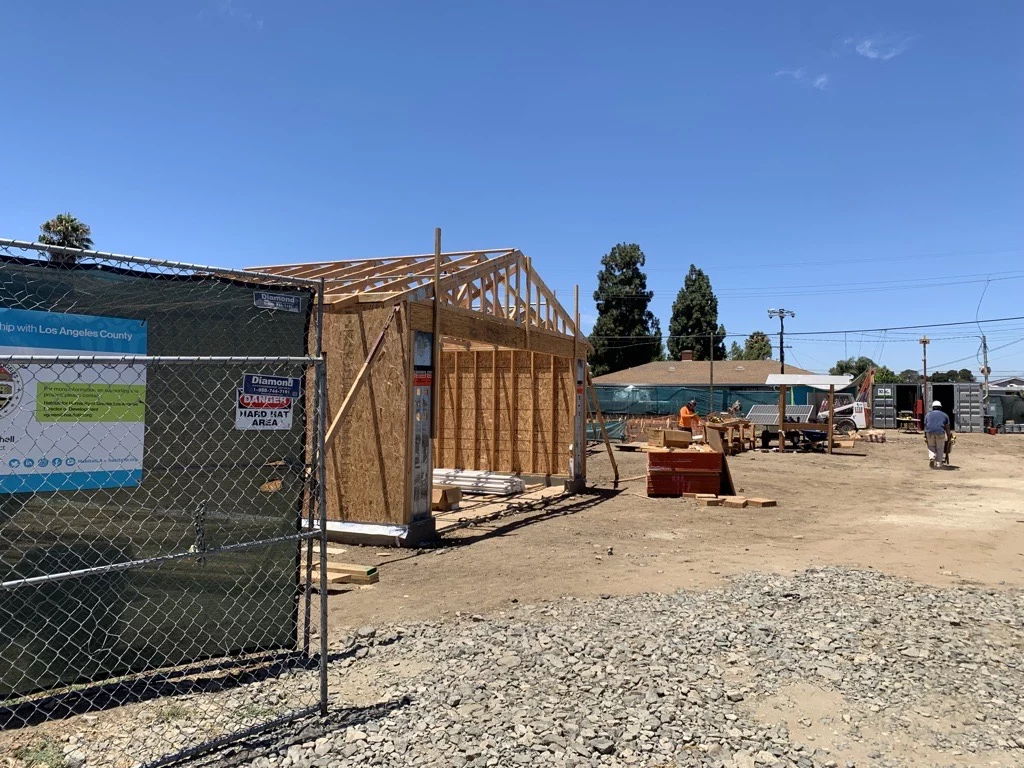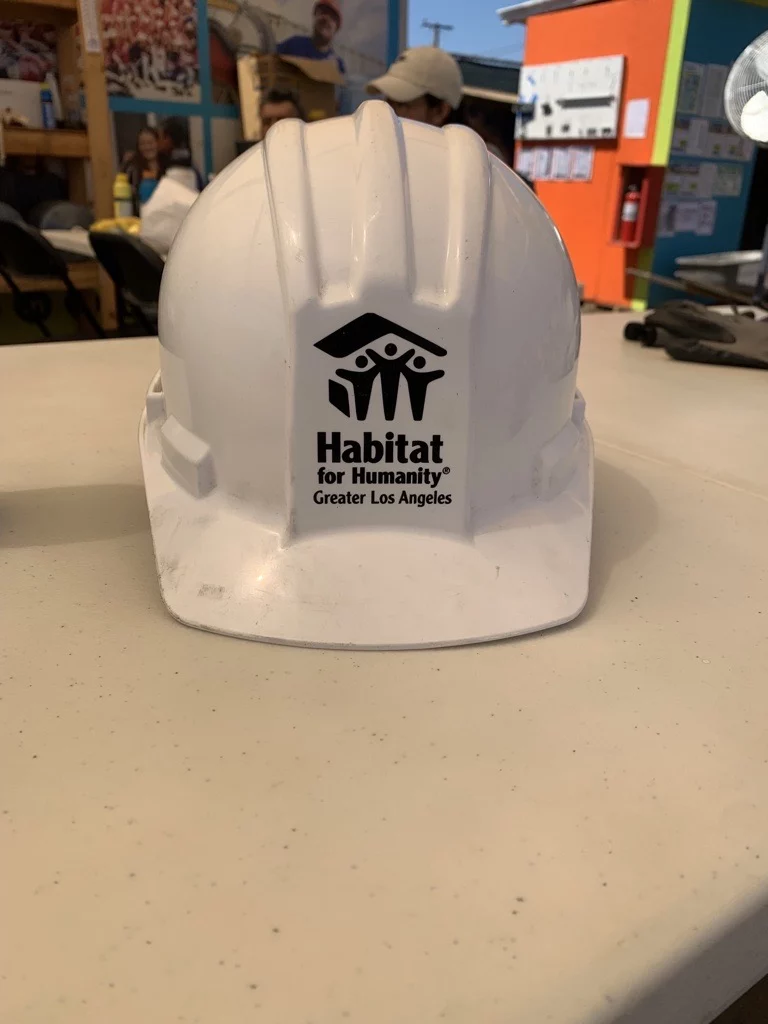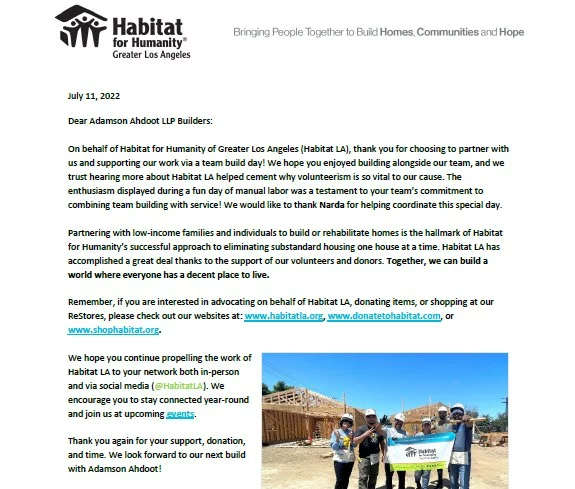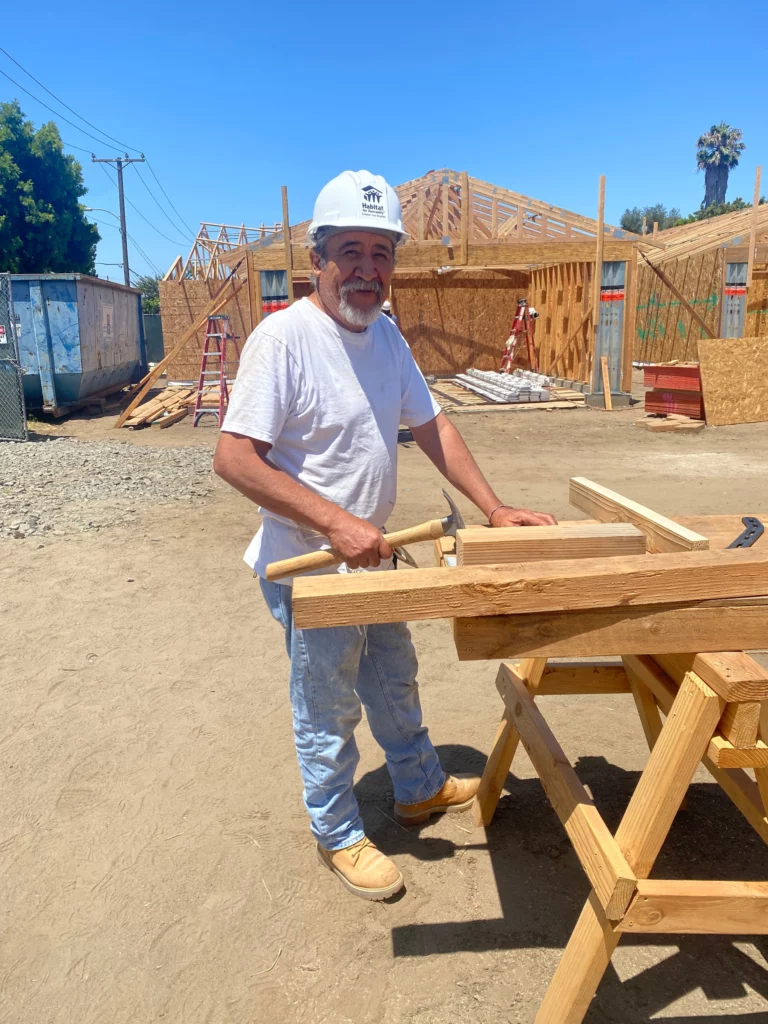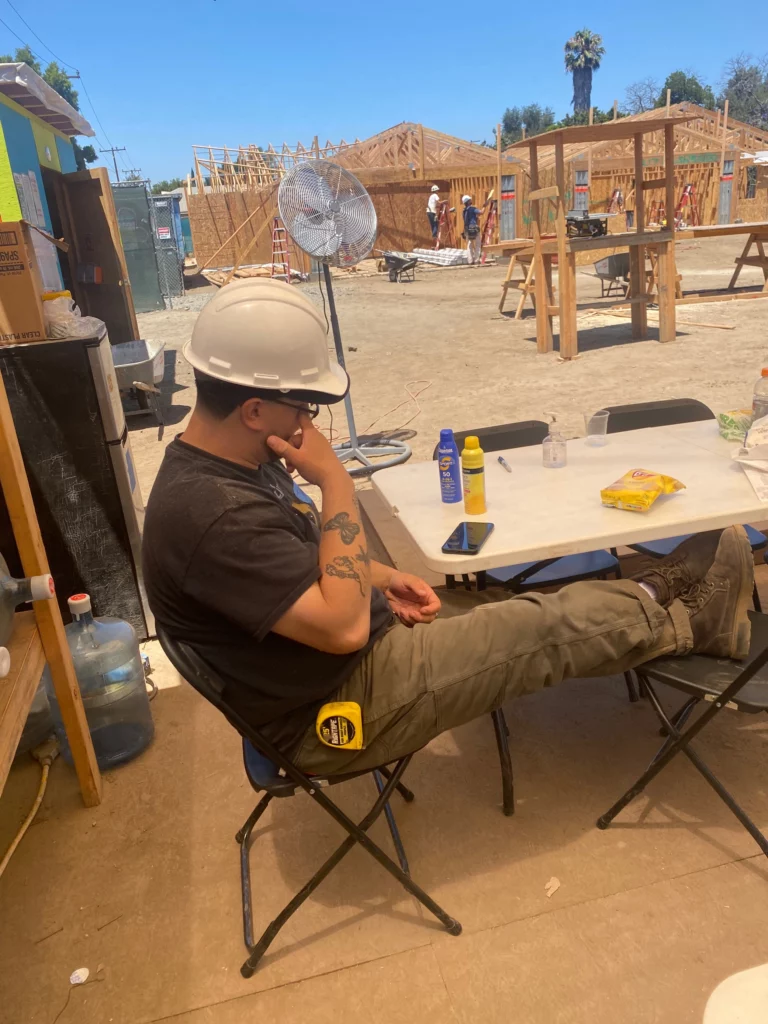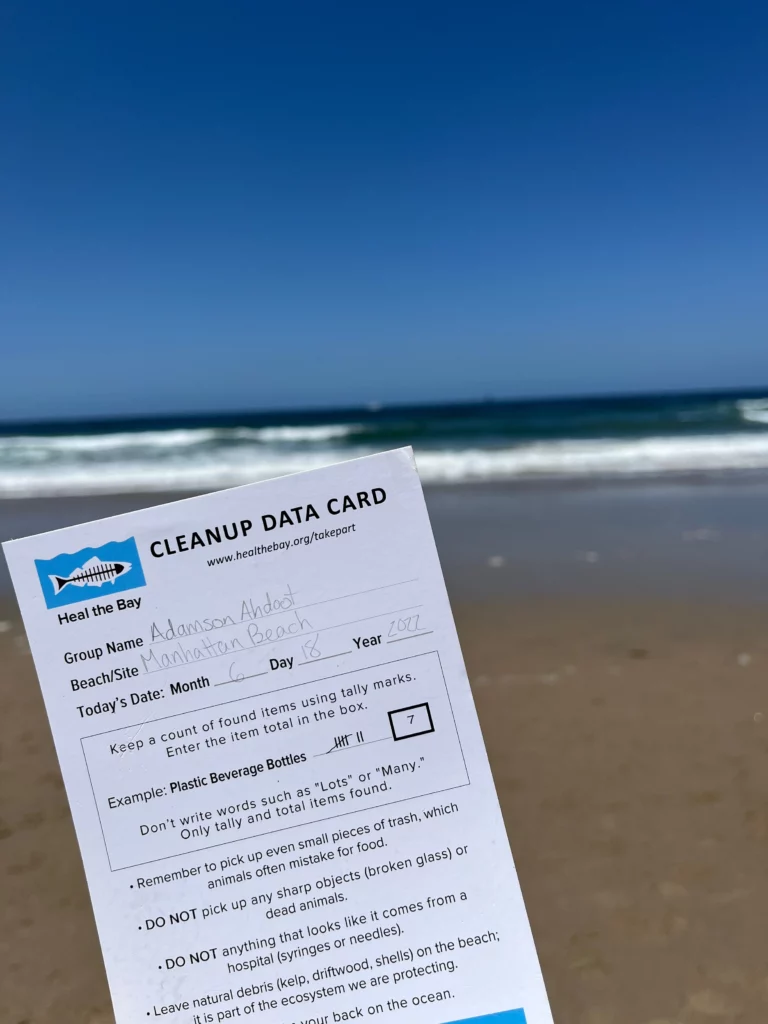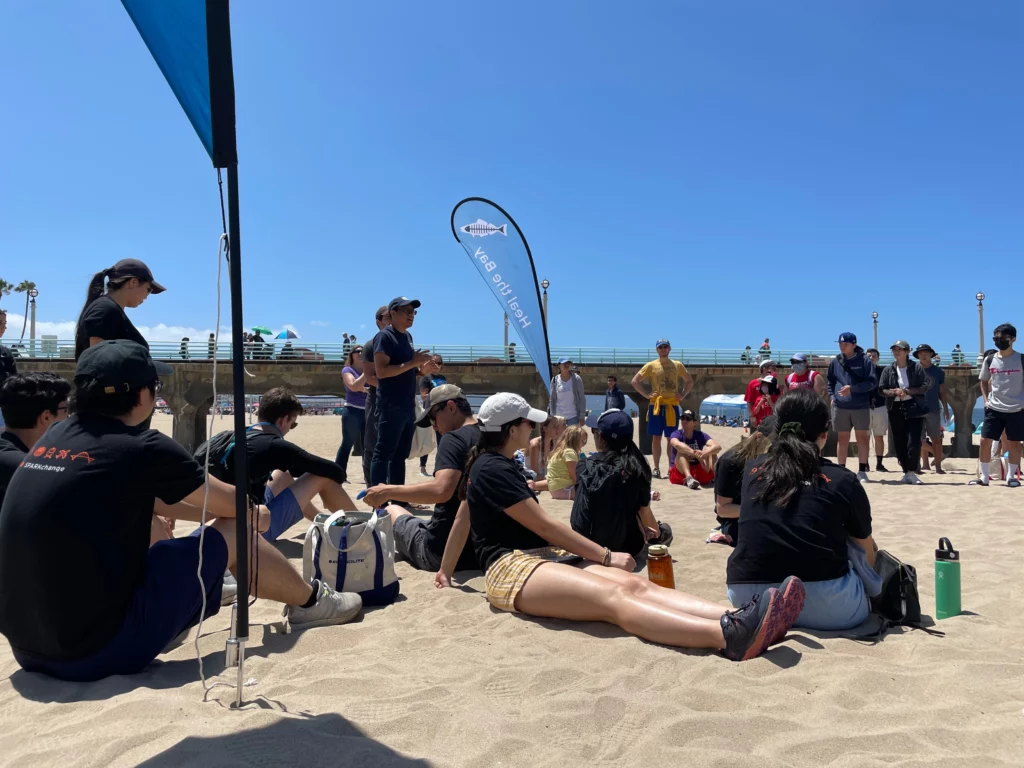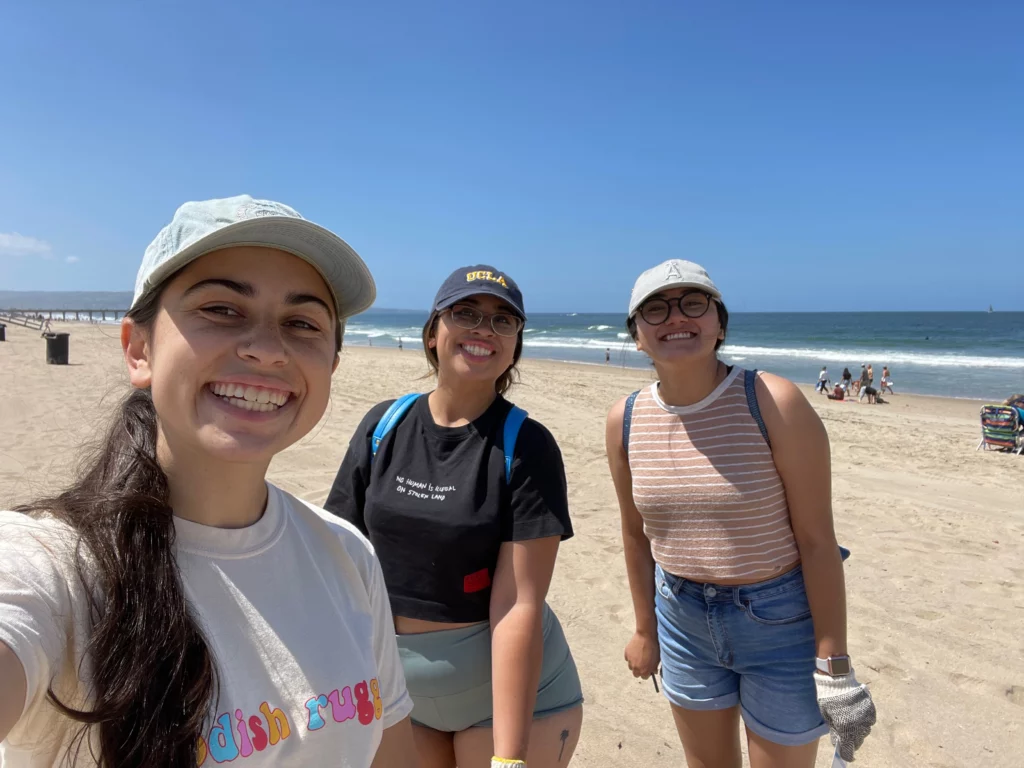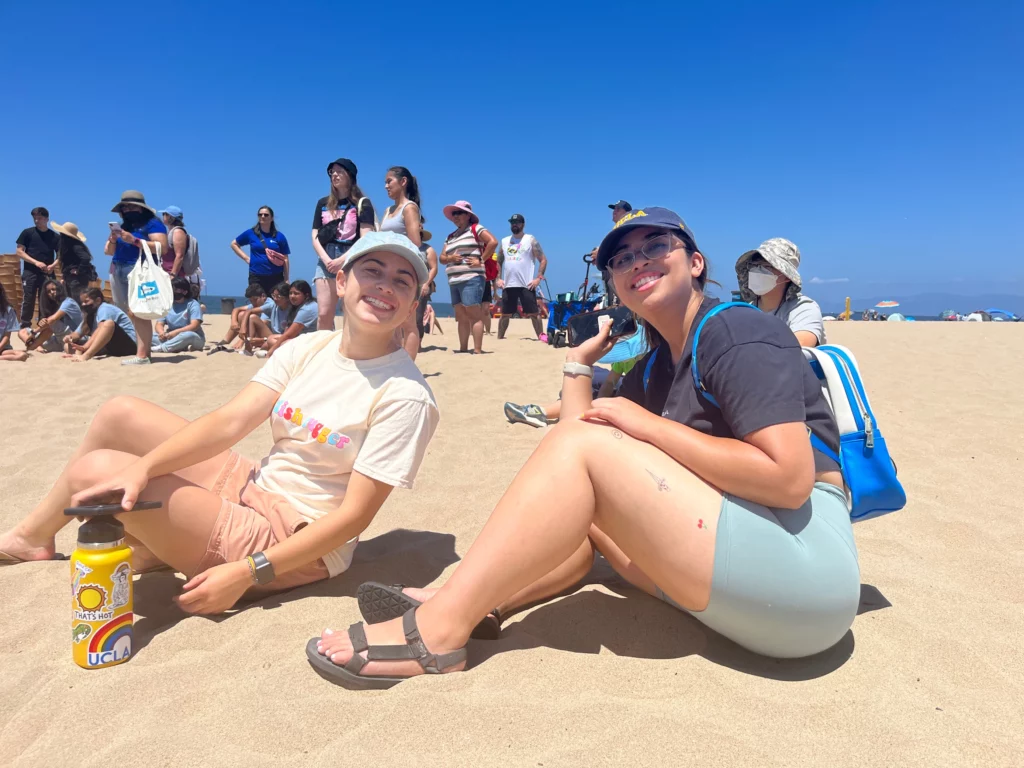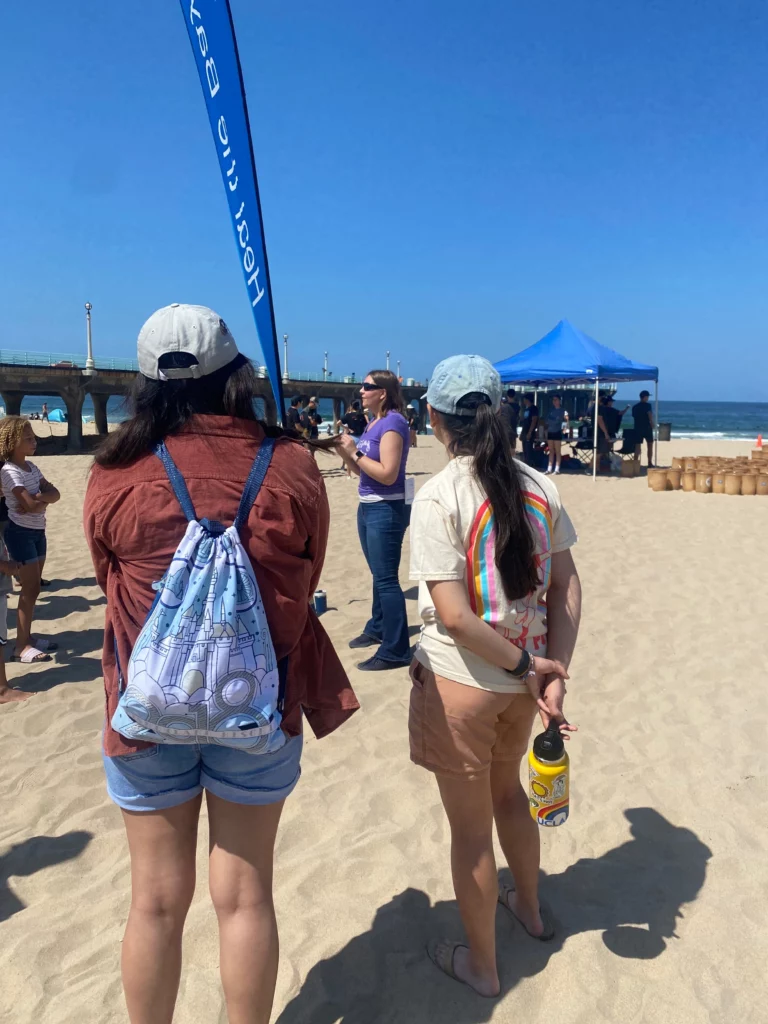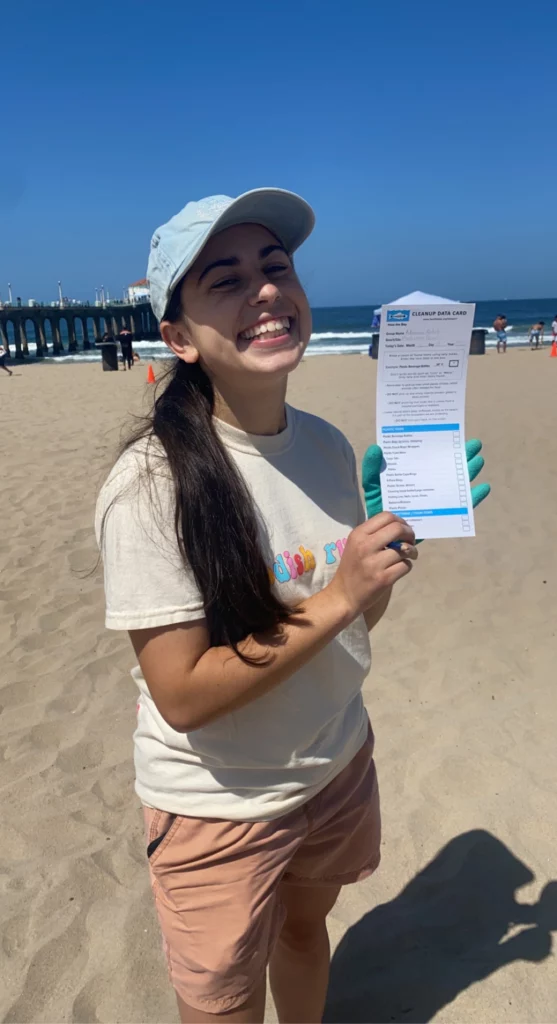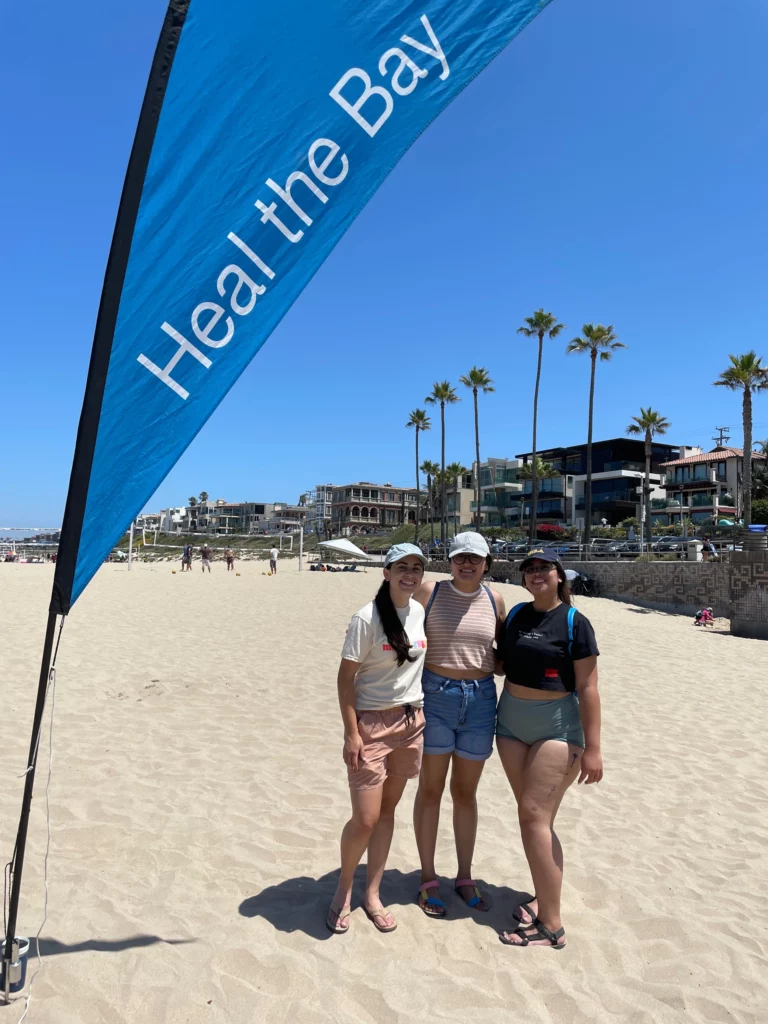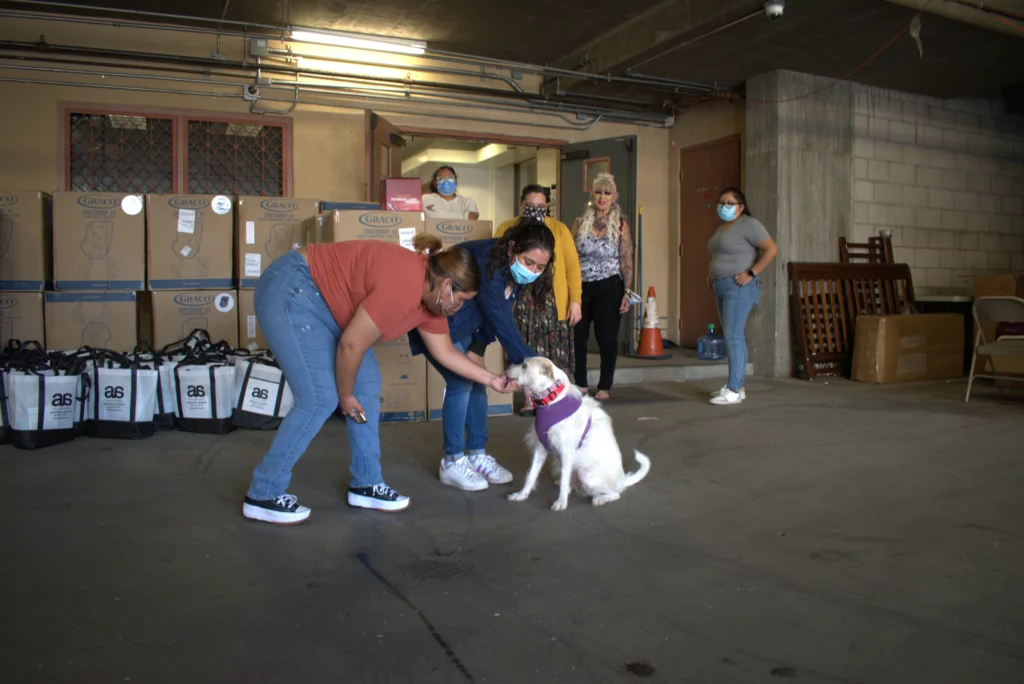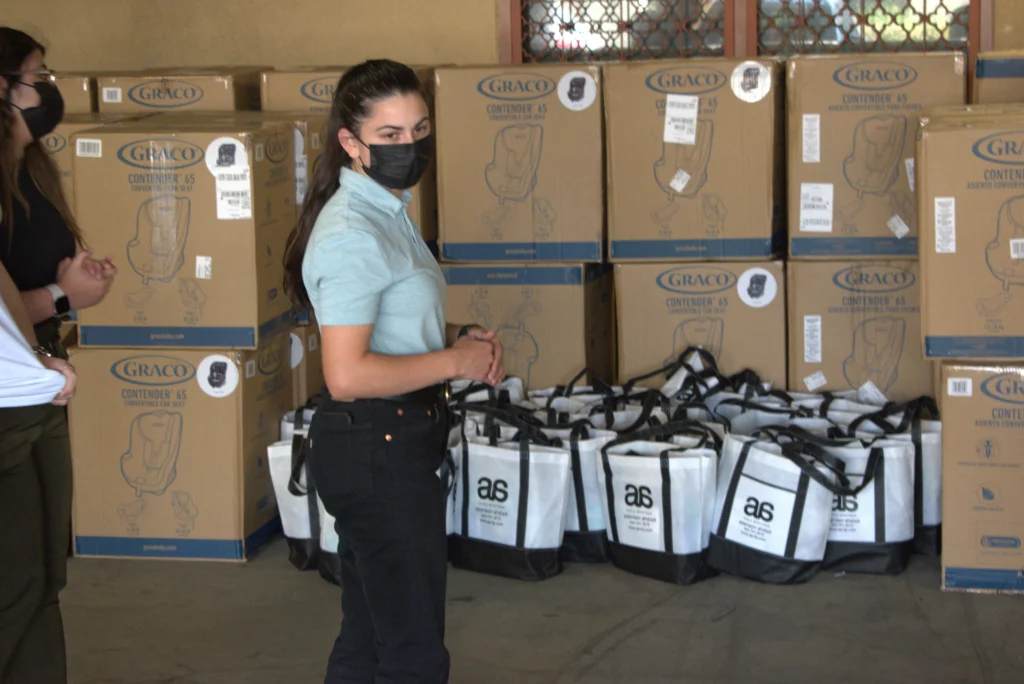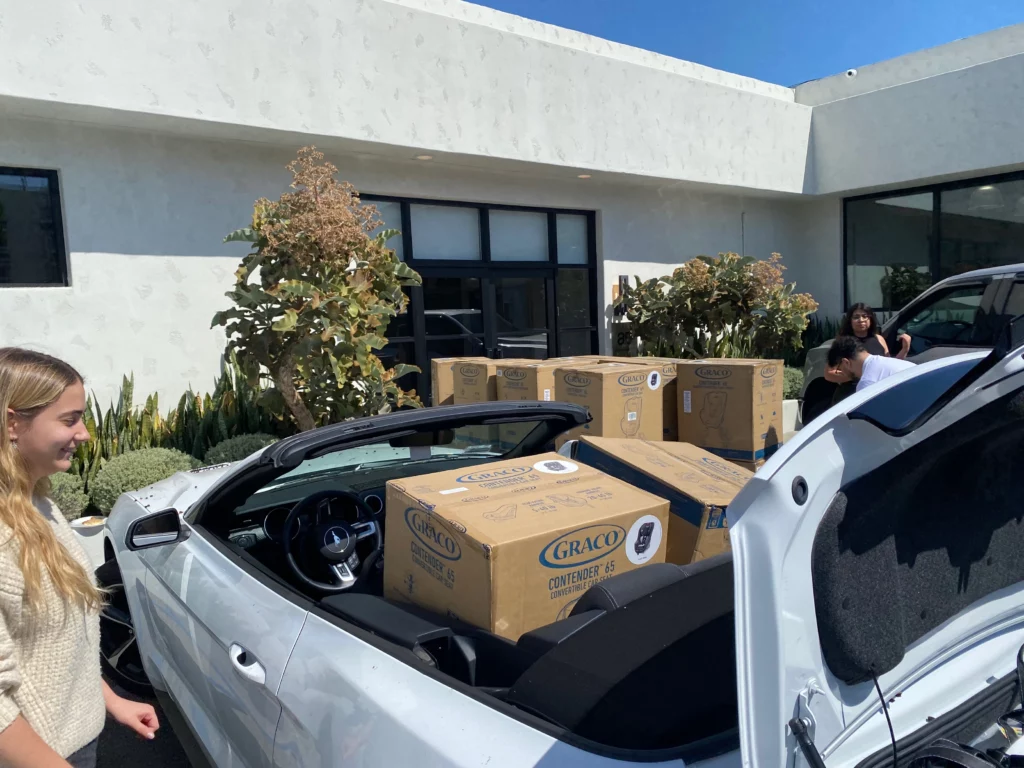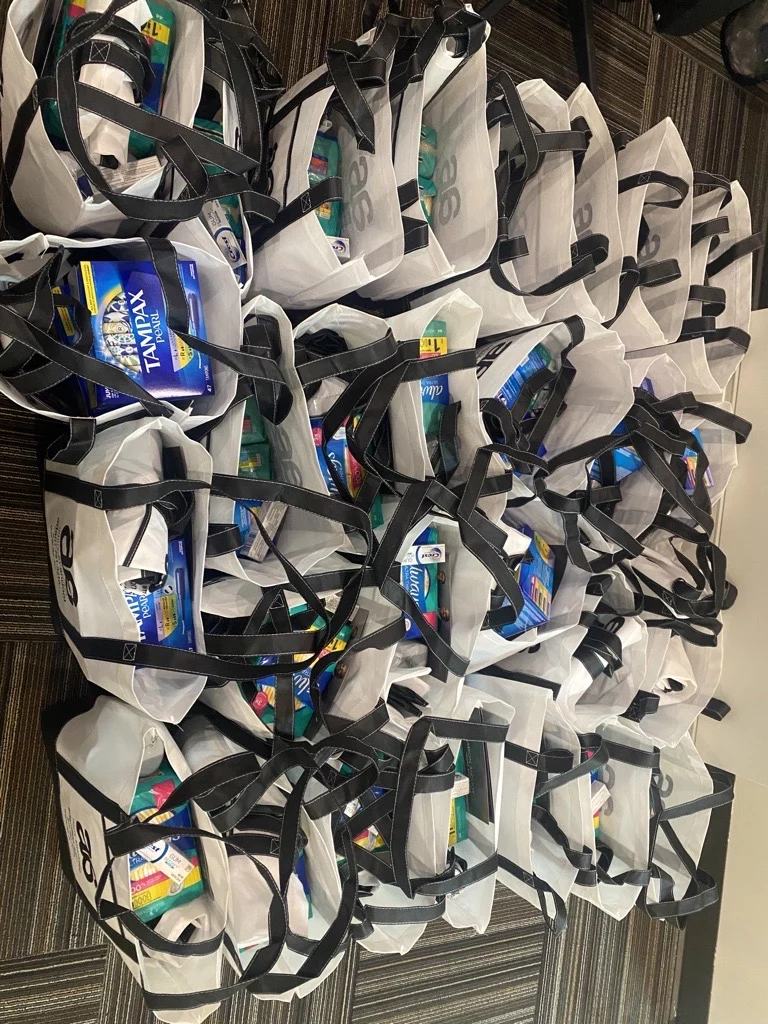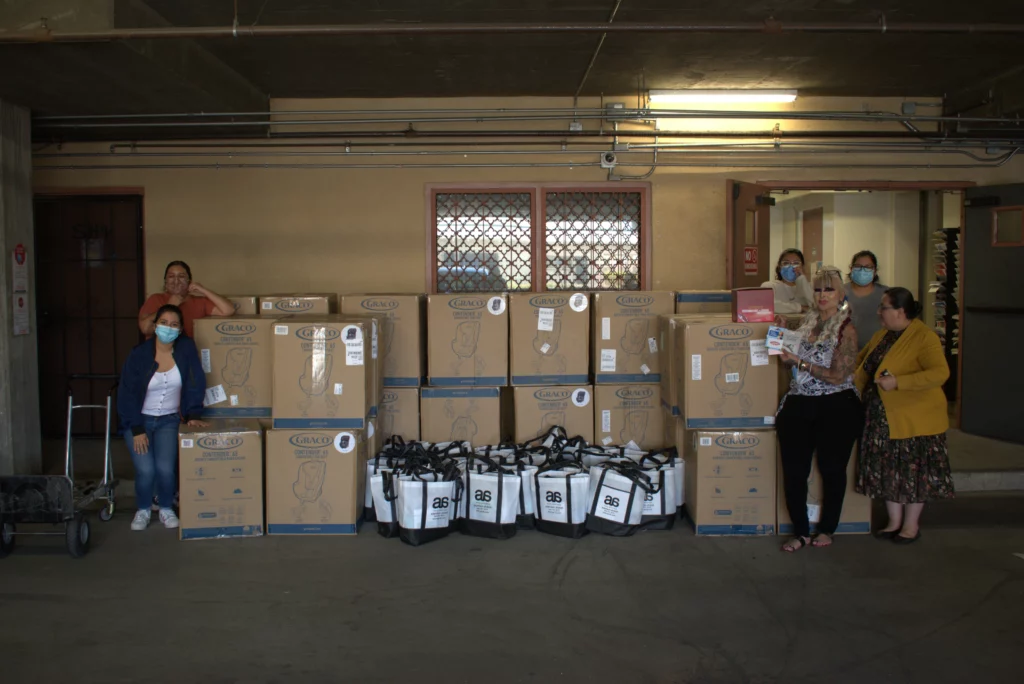 Adamson Ahdoot "Moments"
We also know that sharing special moments is important for building a special work environment. This is why we make it a point to enjoy impactful moments together, whether that means sharing a meal or a ballgame together.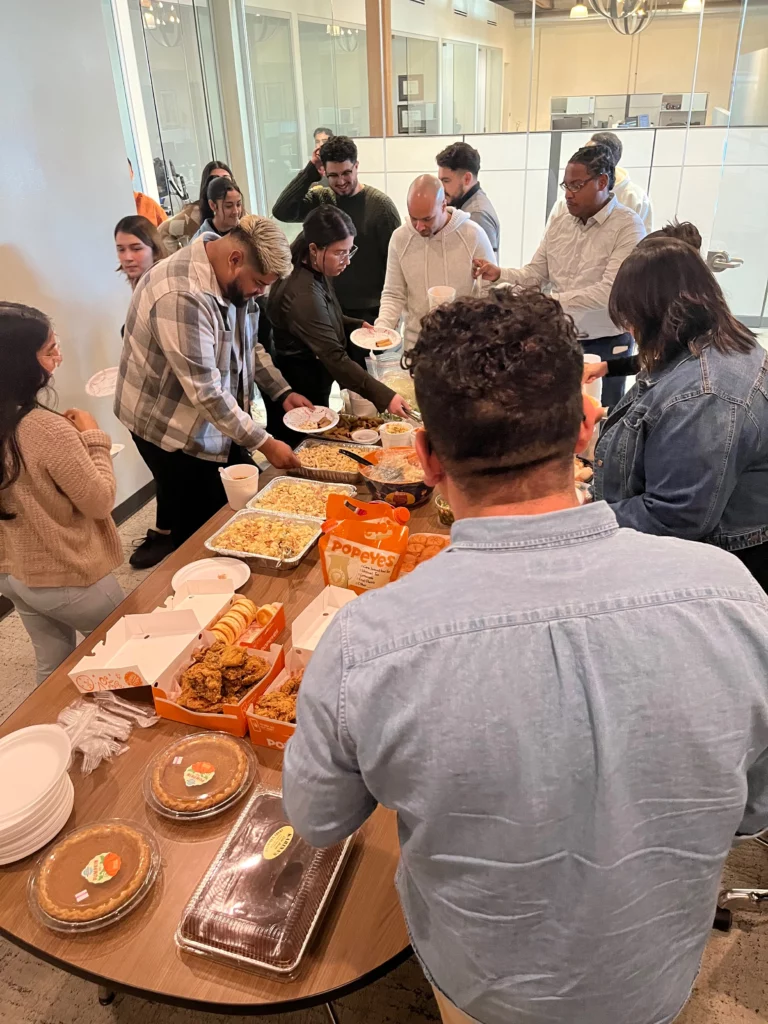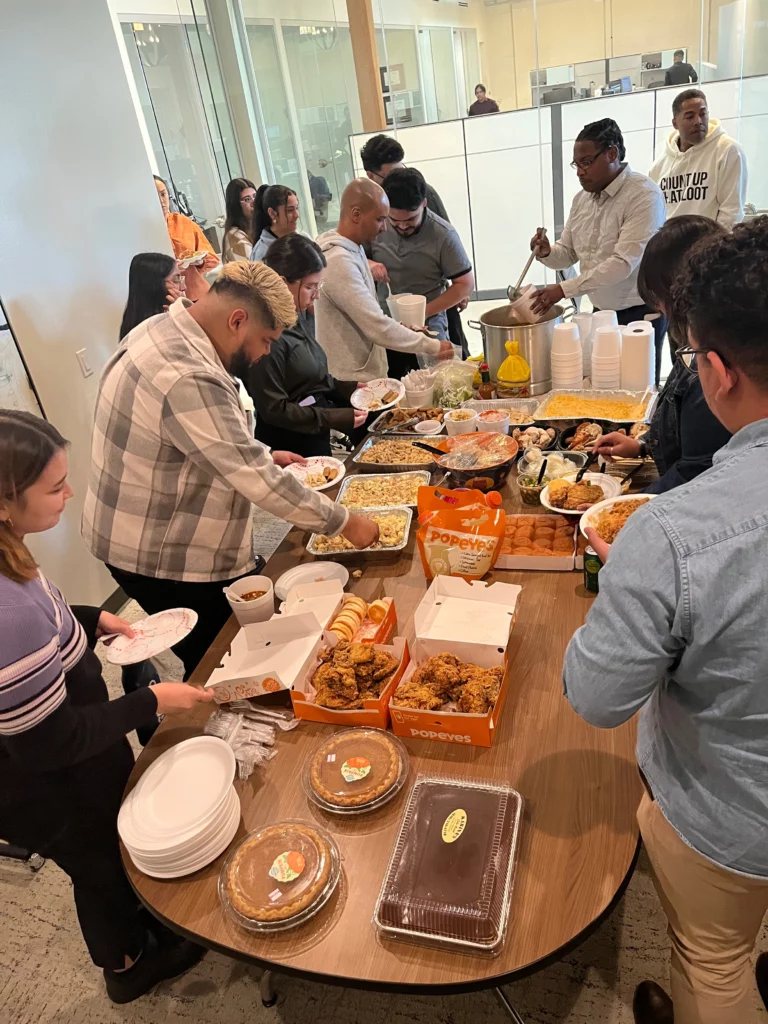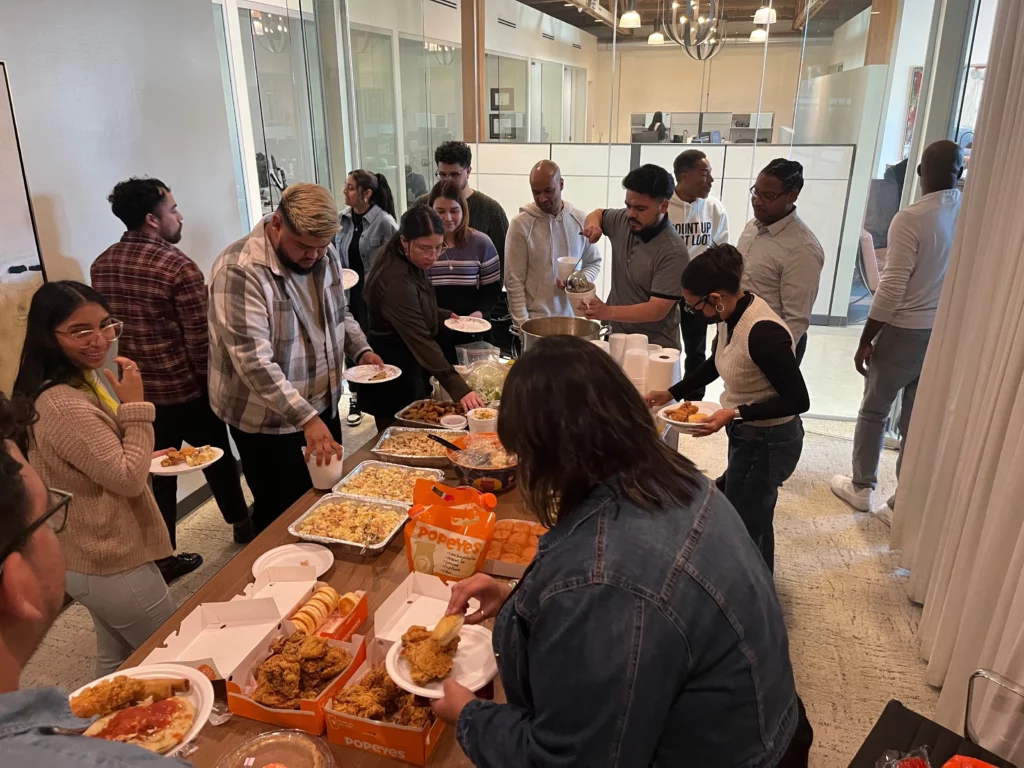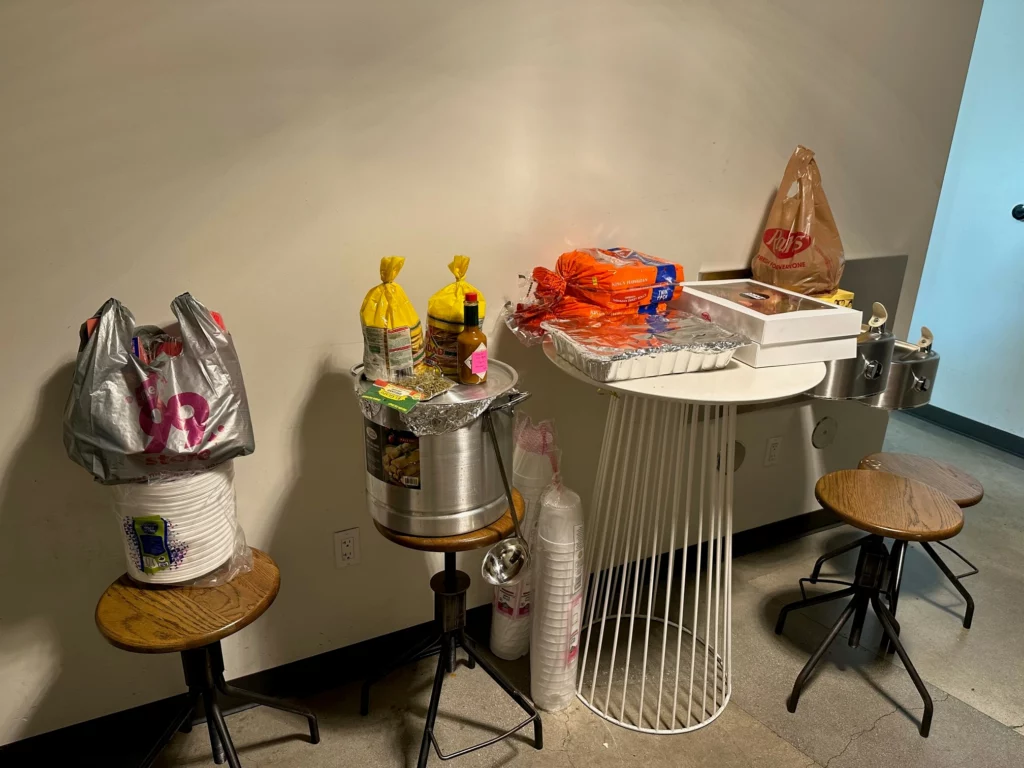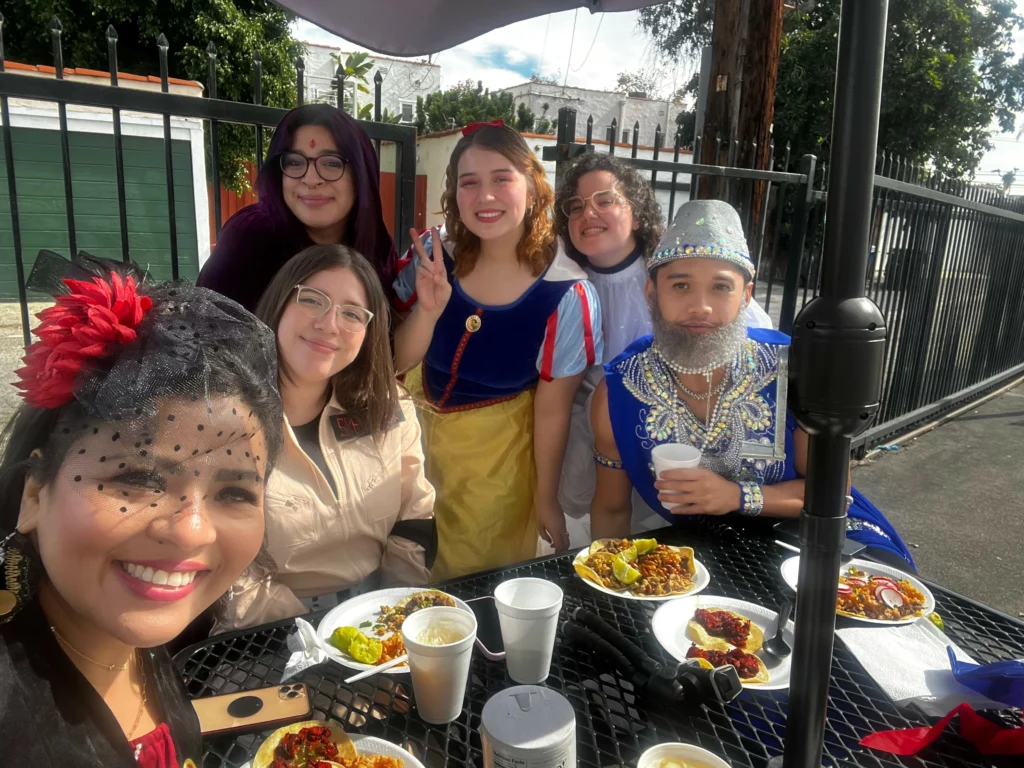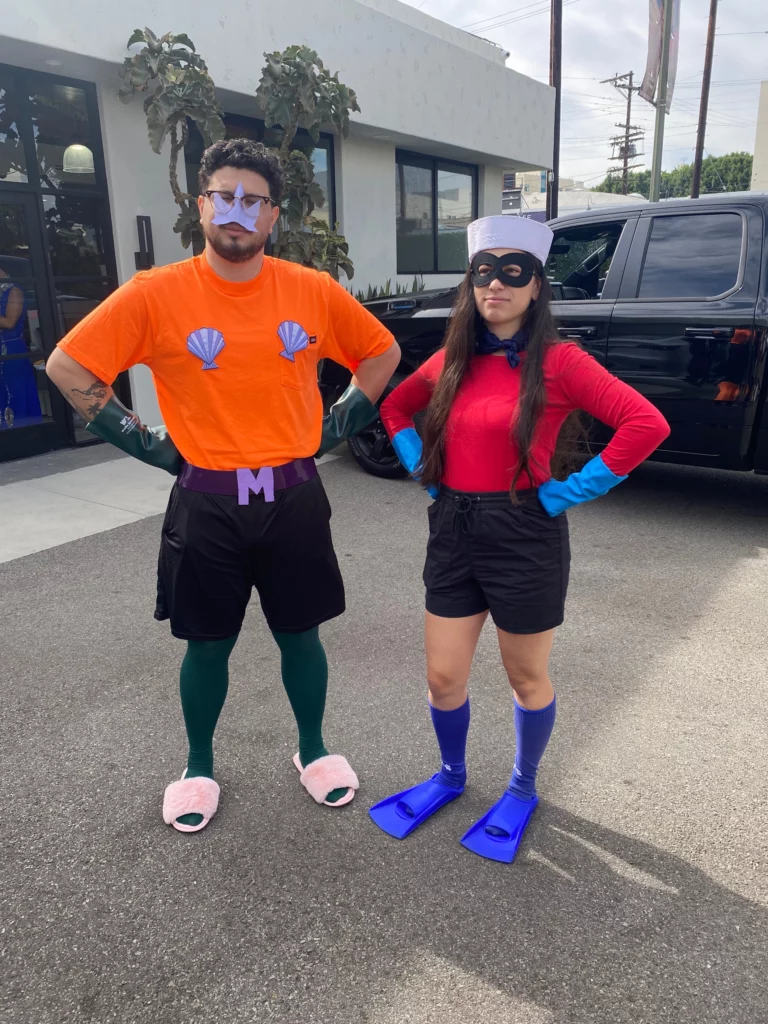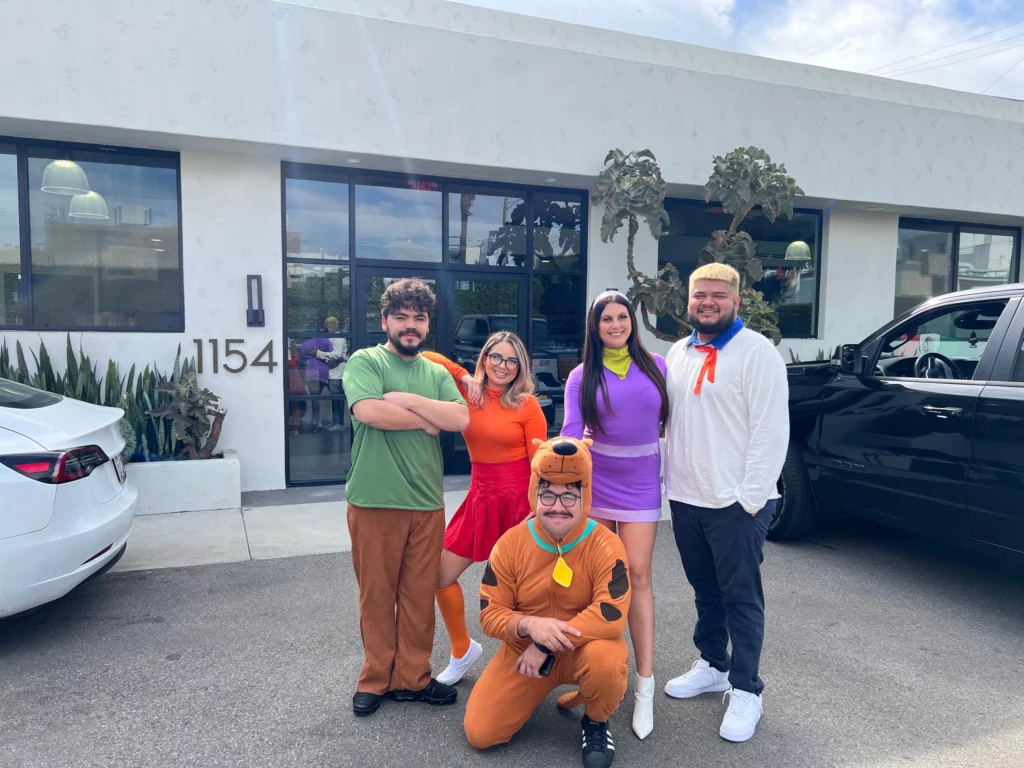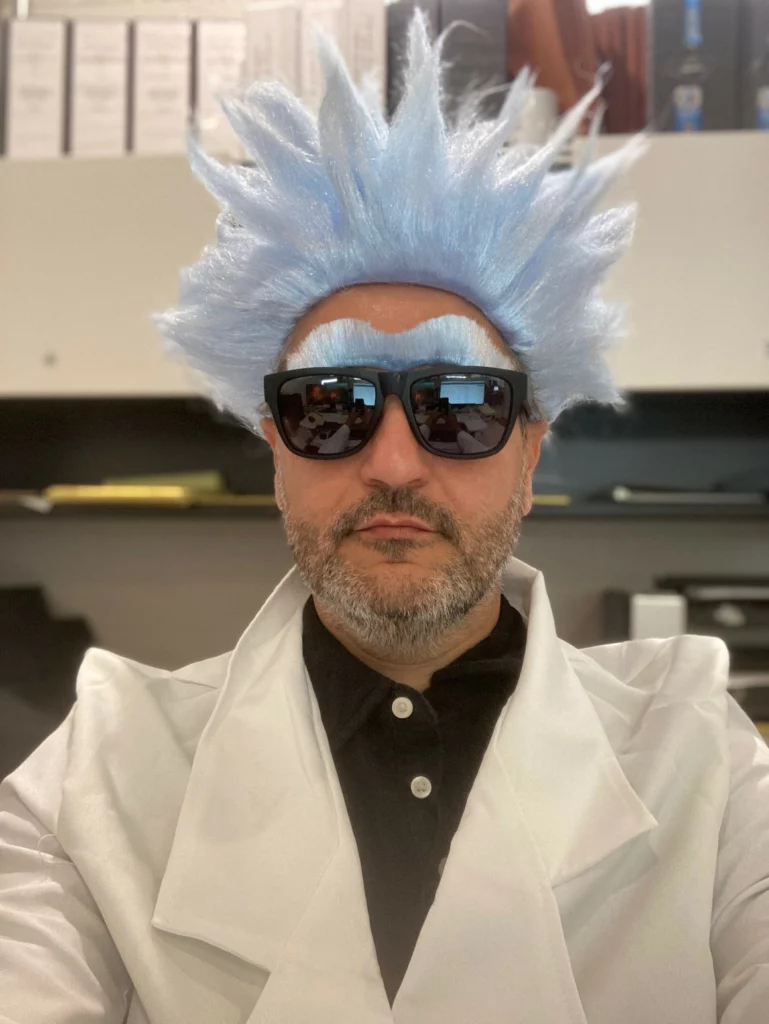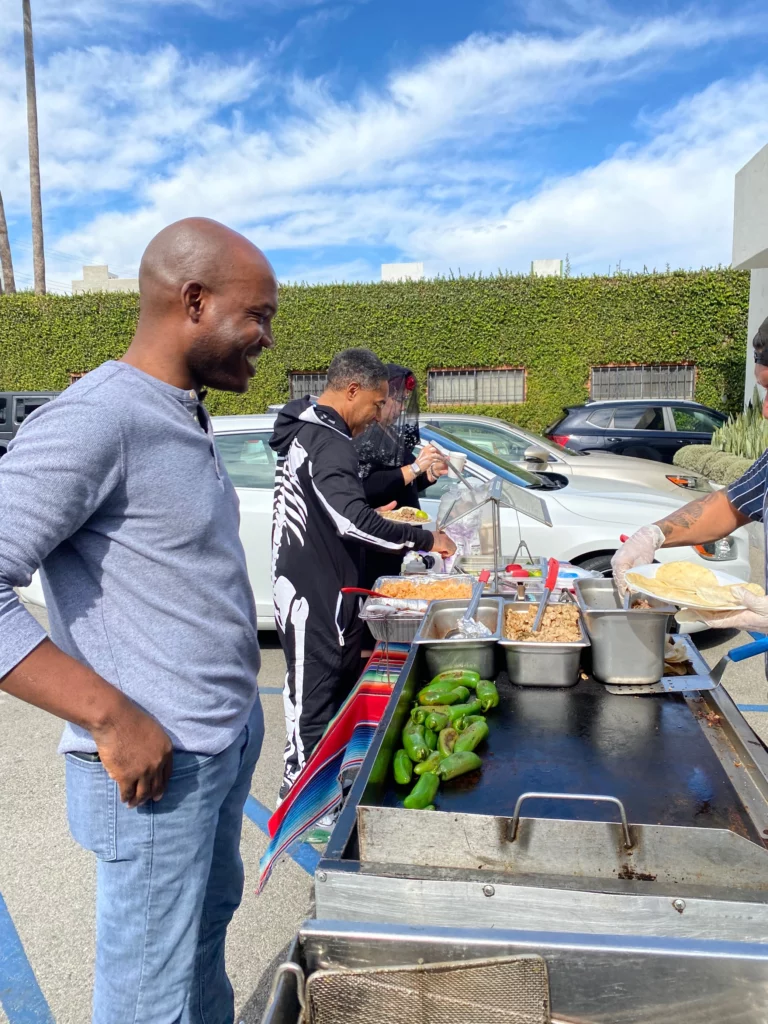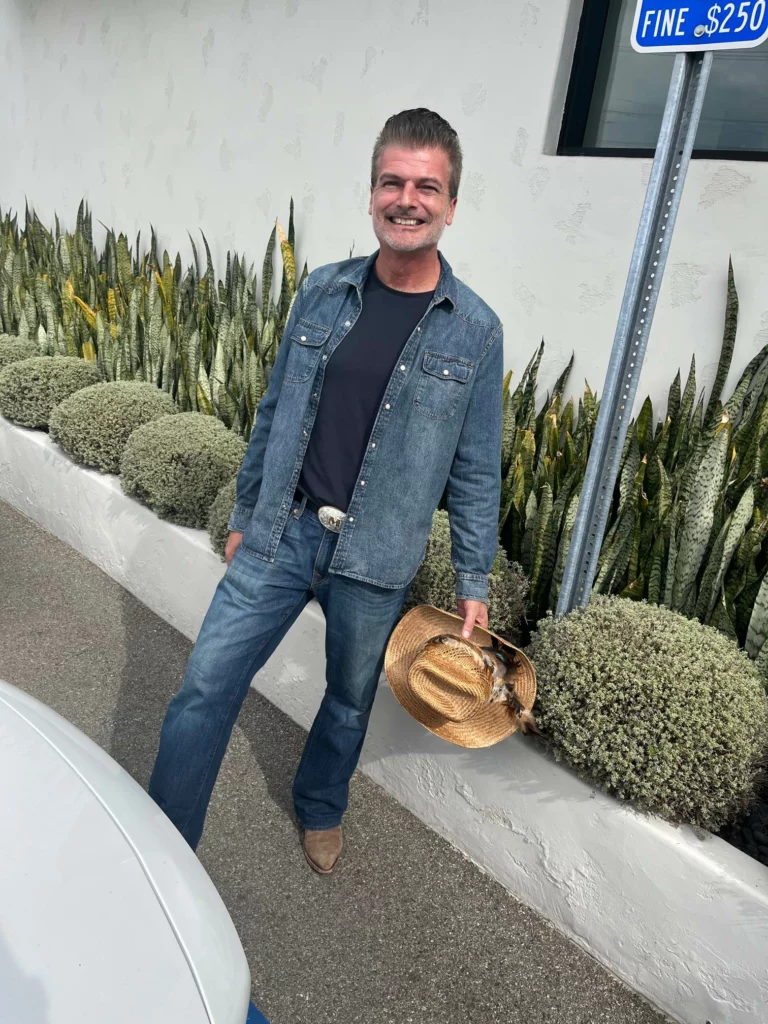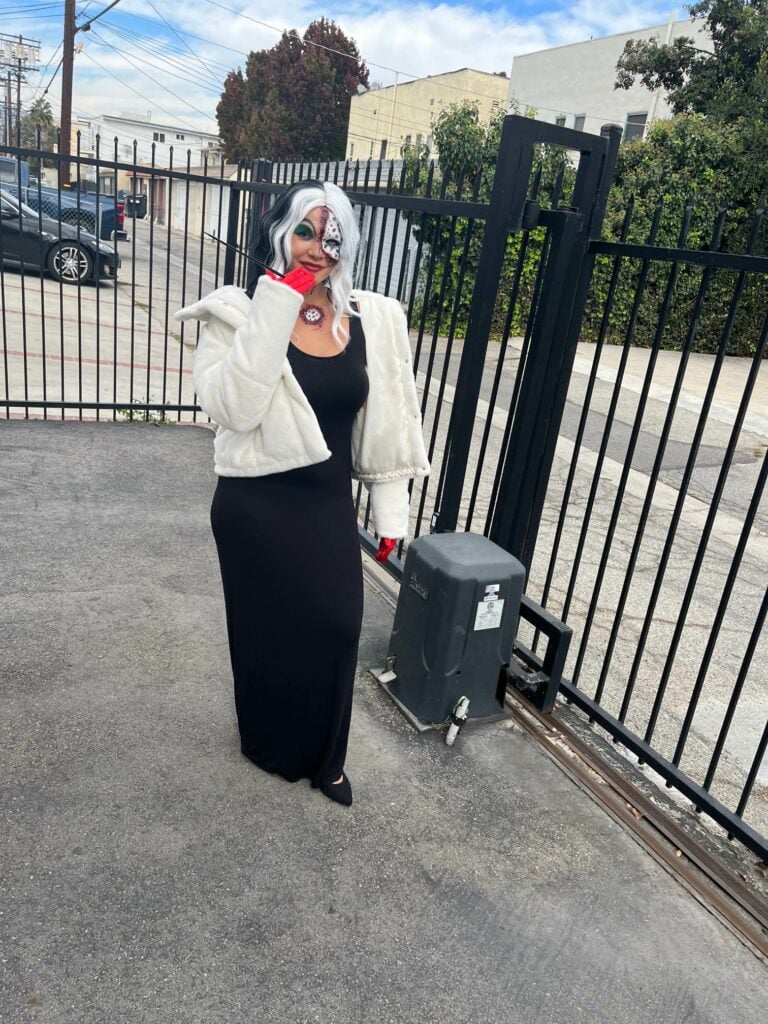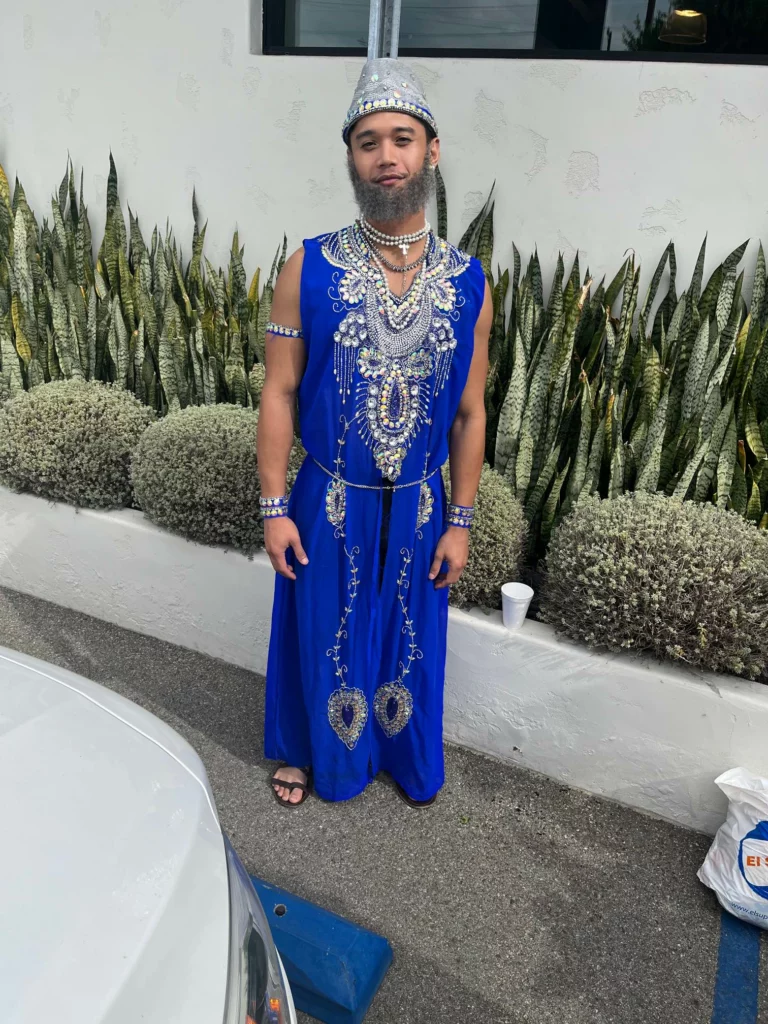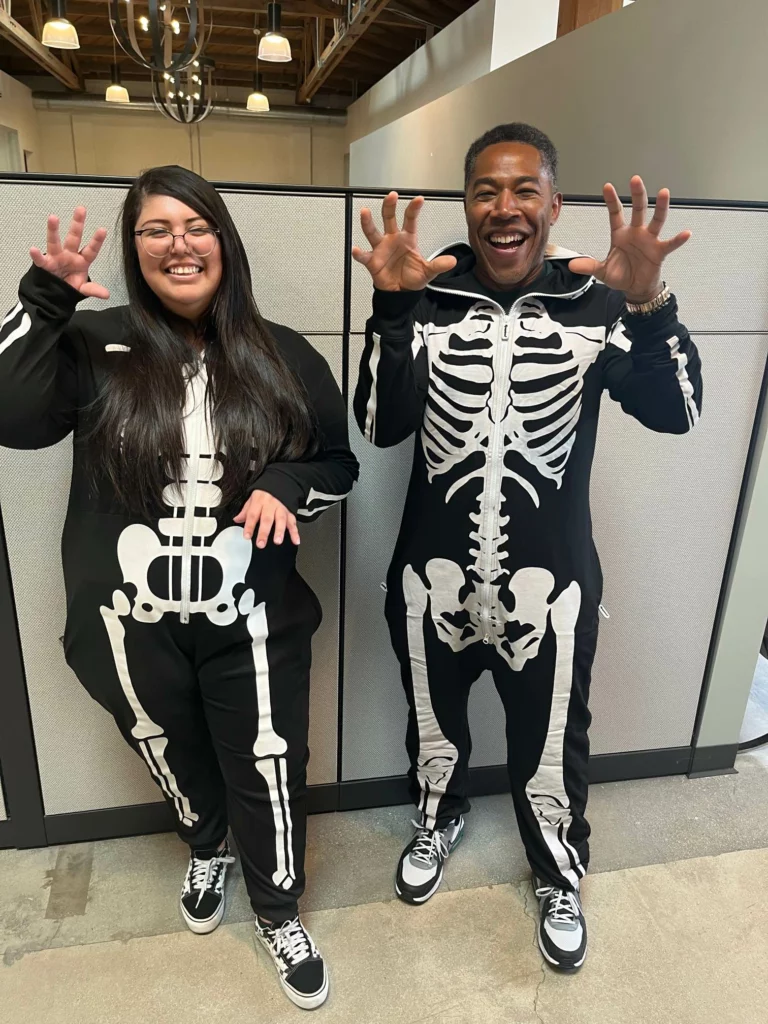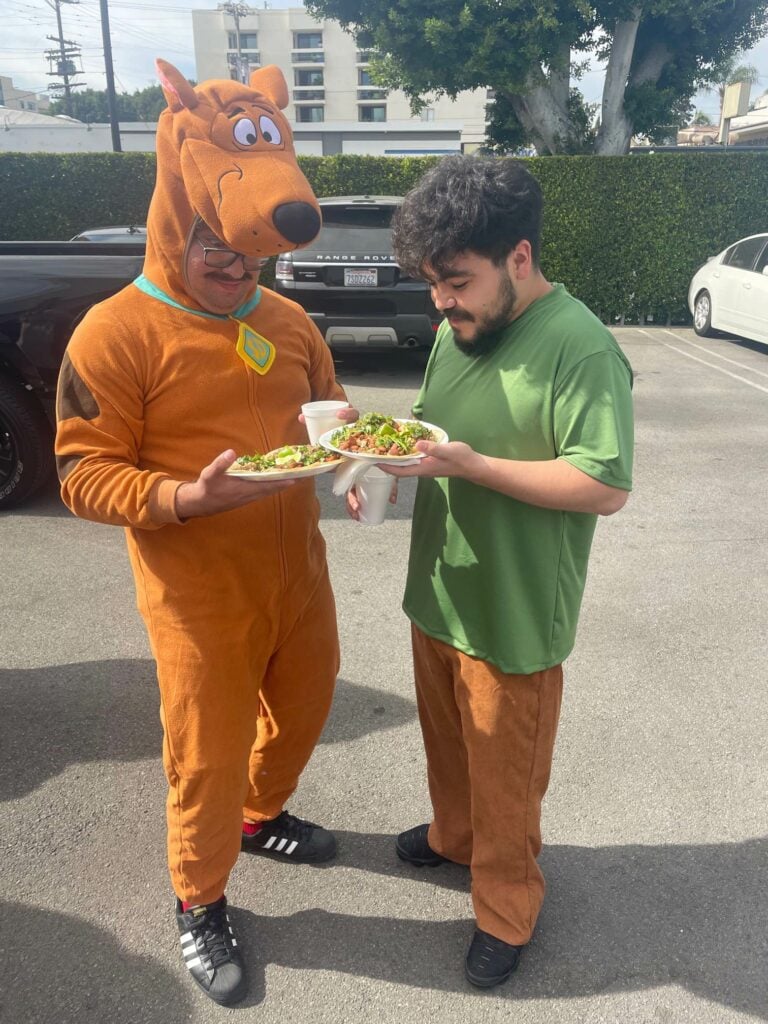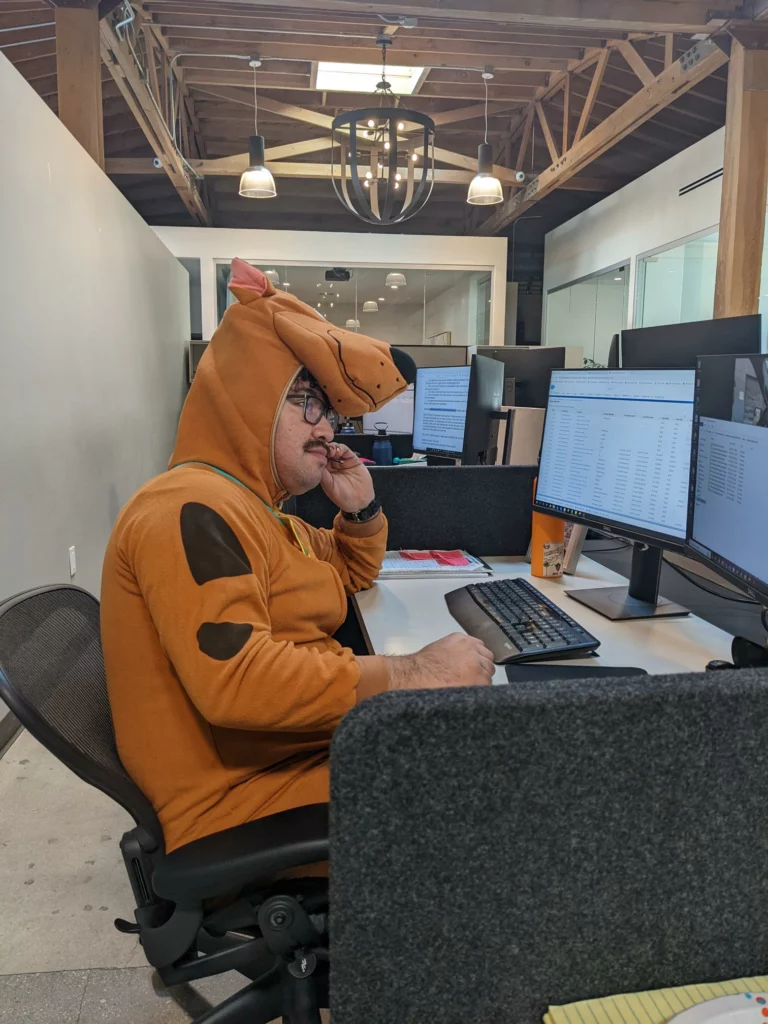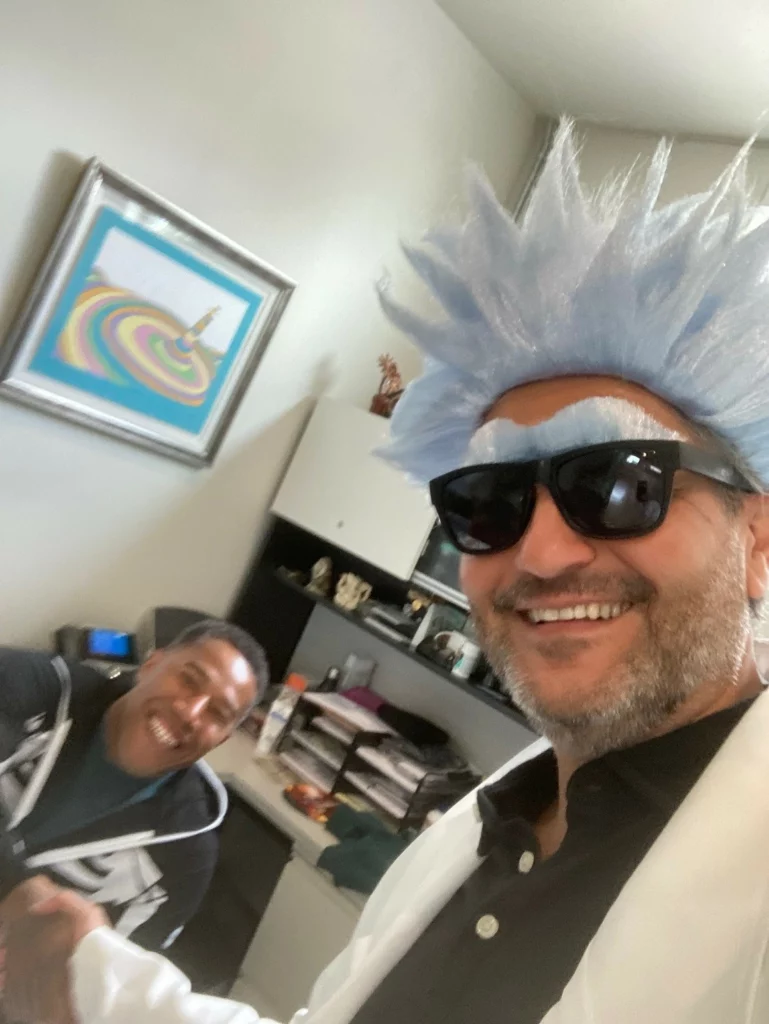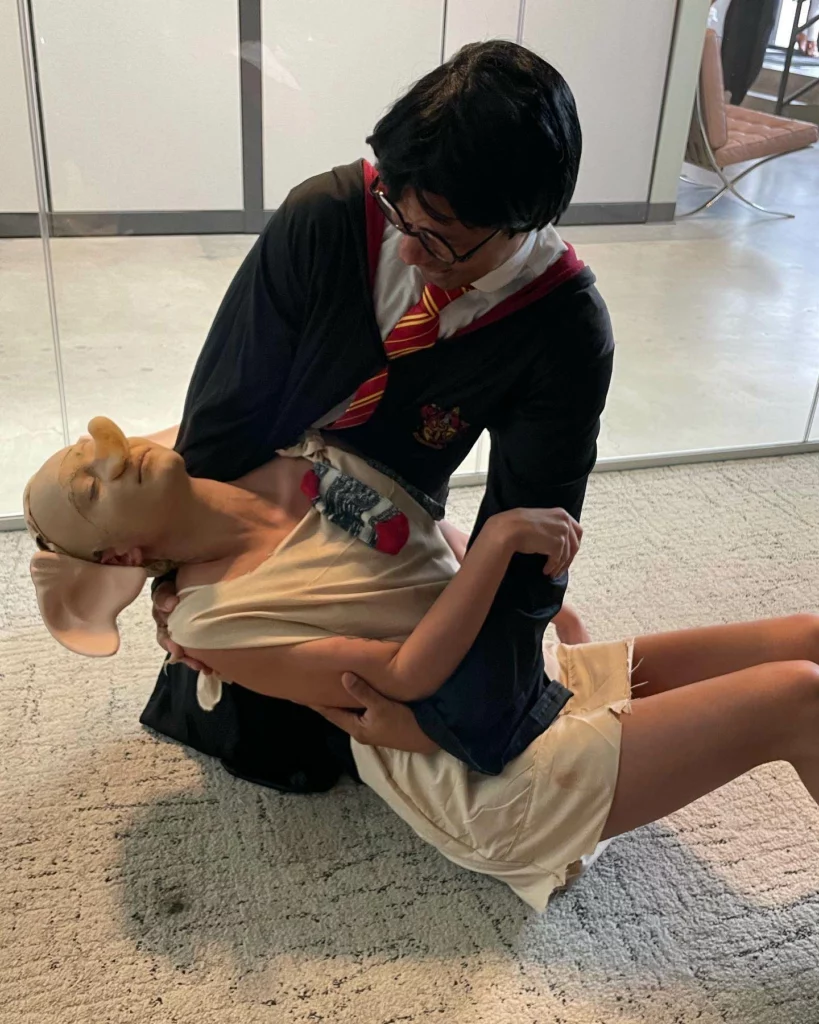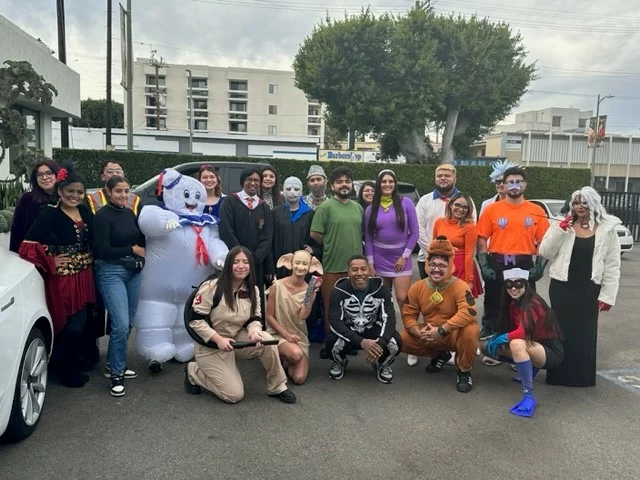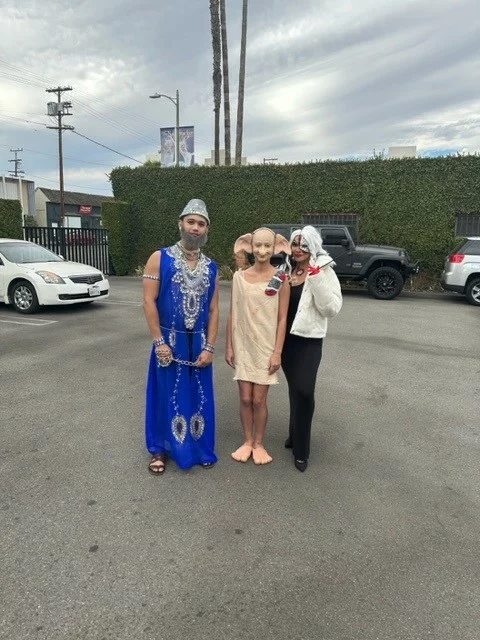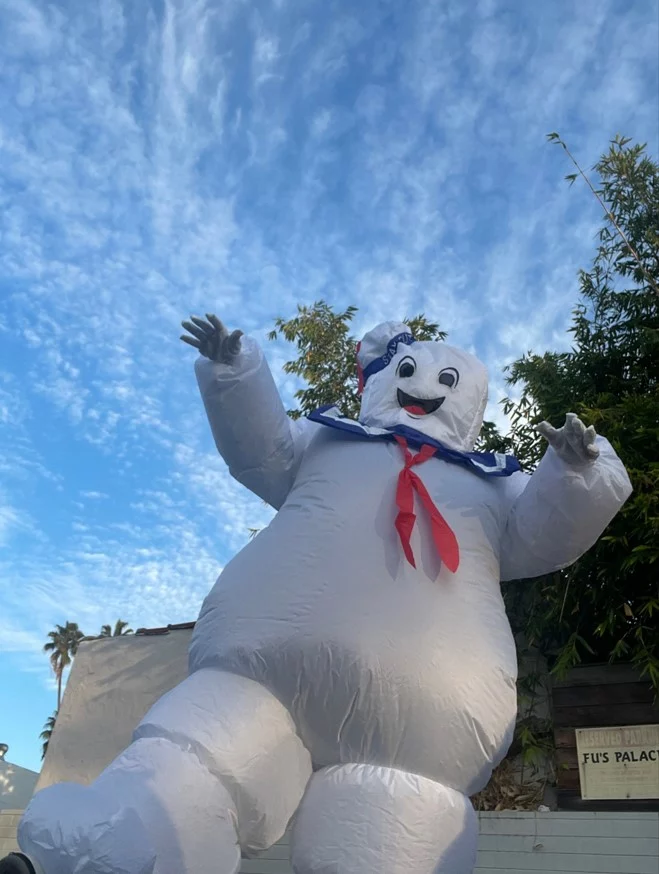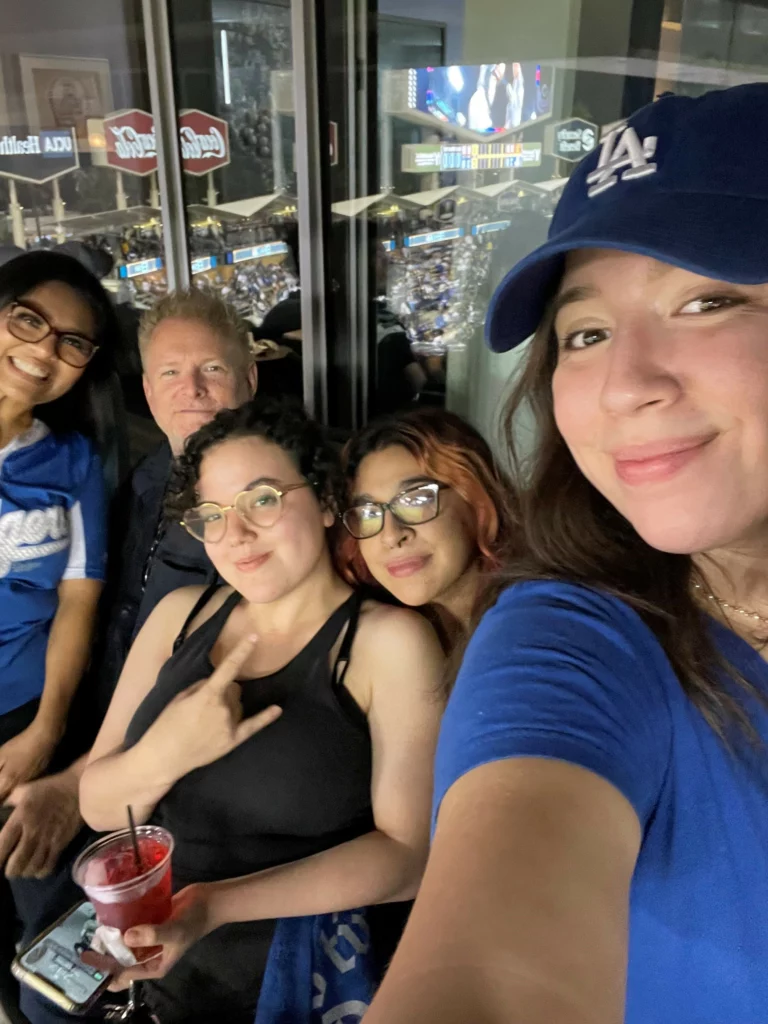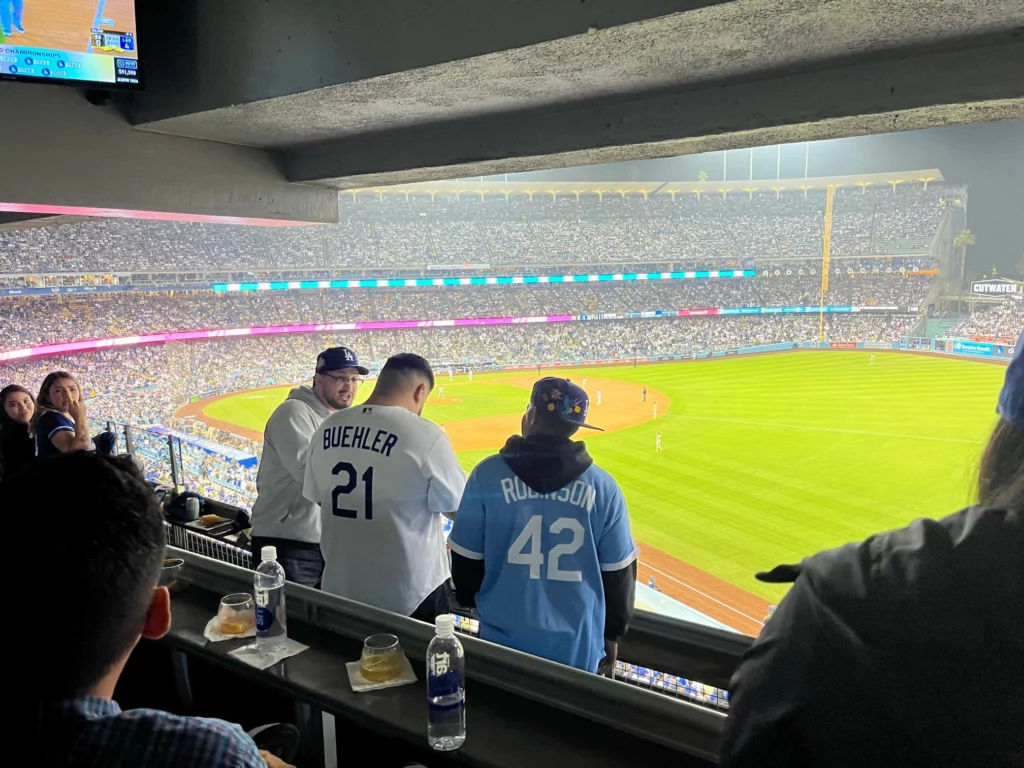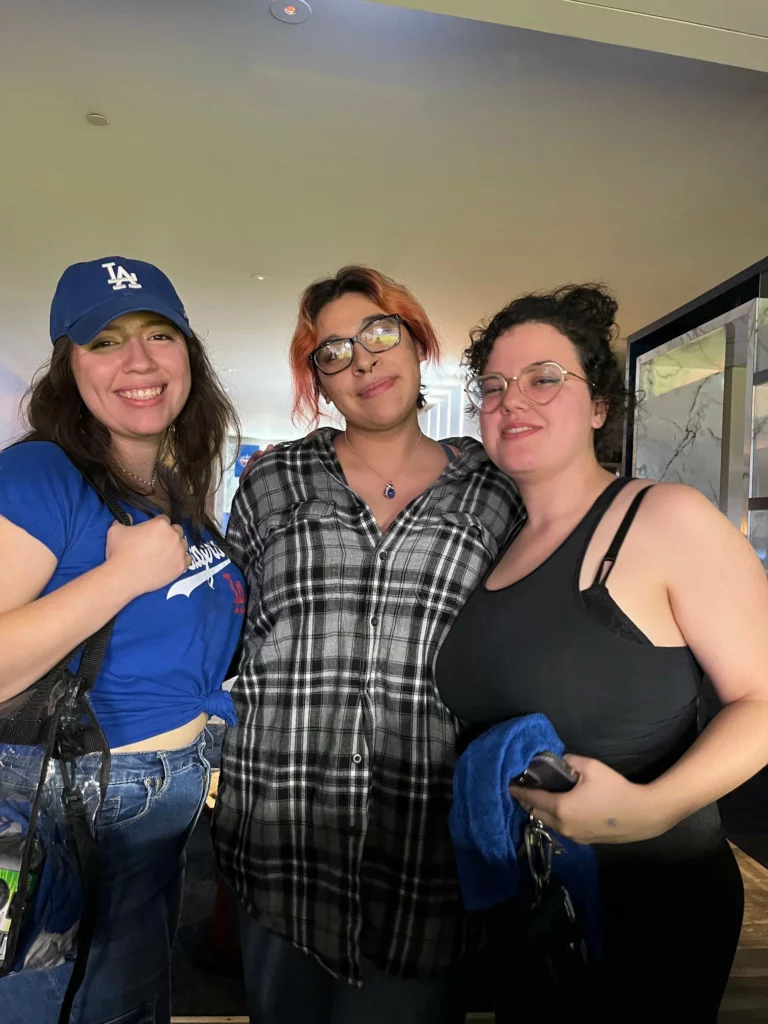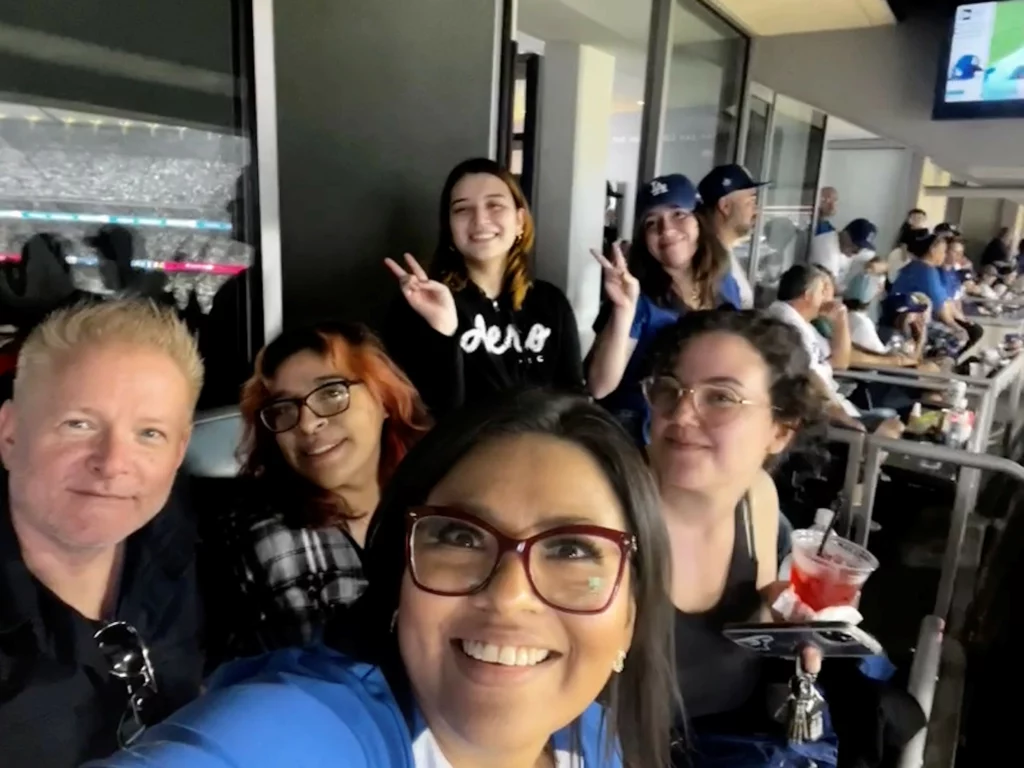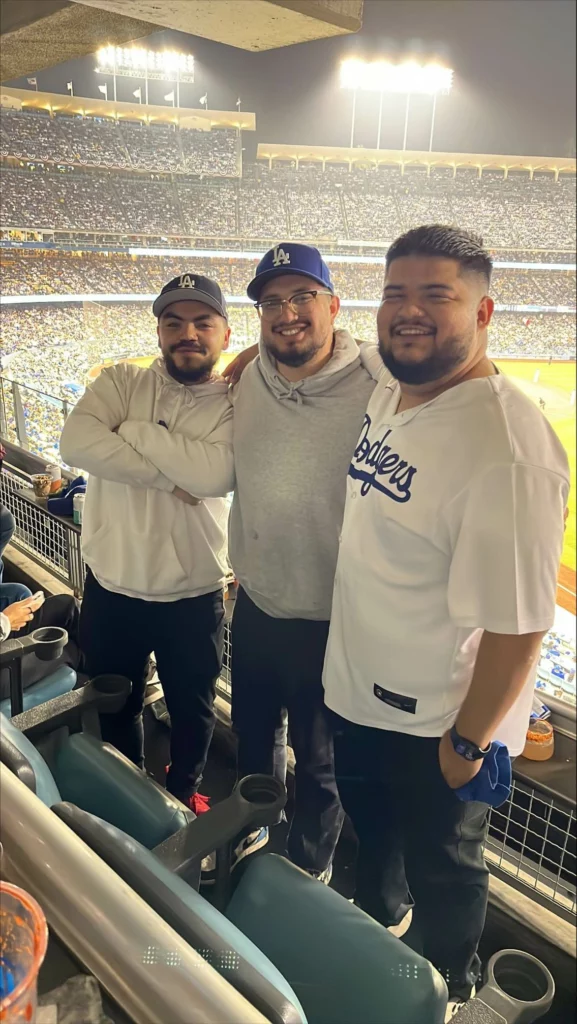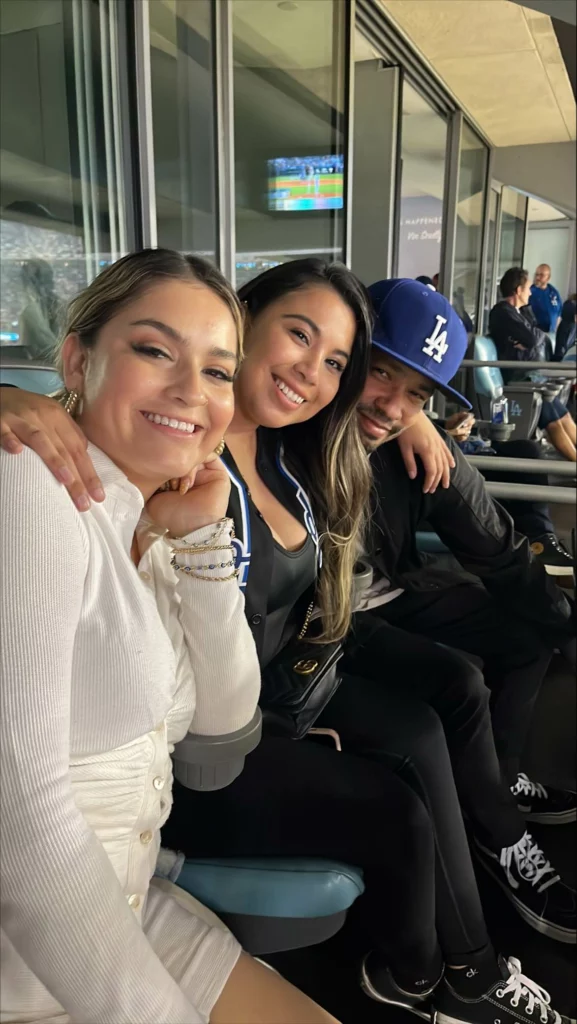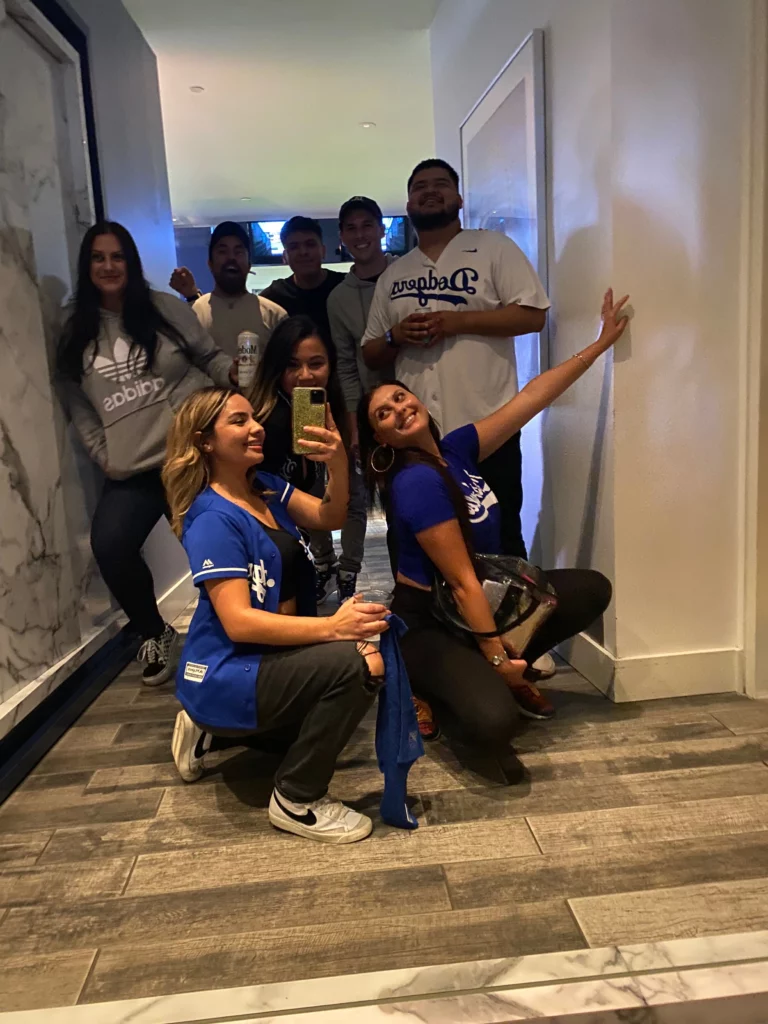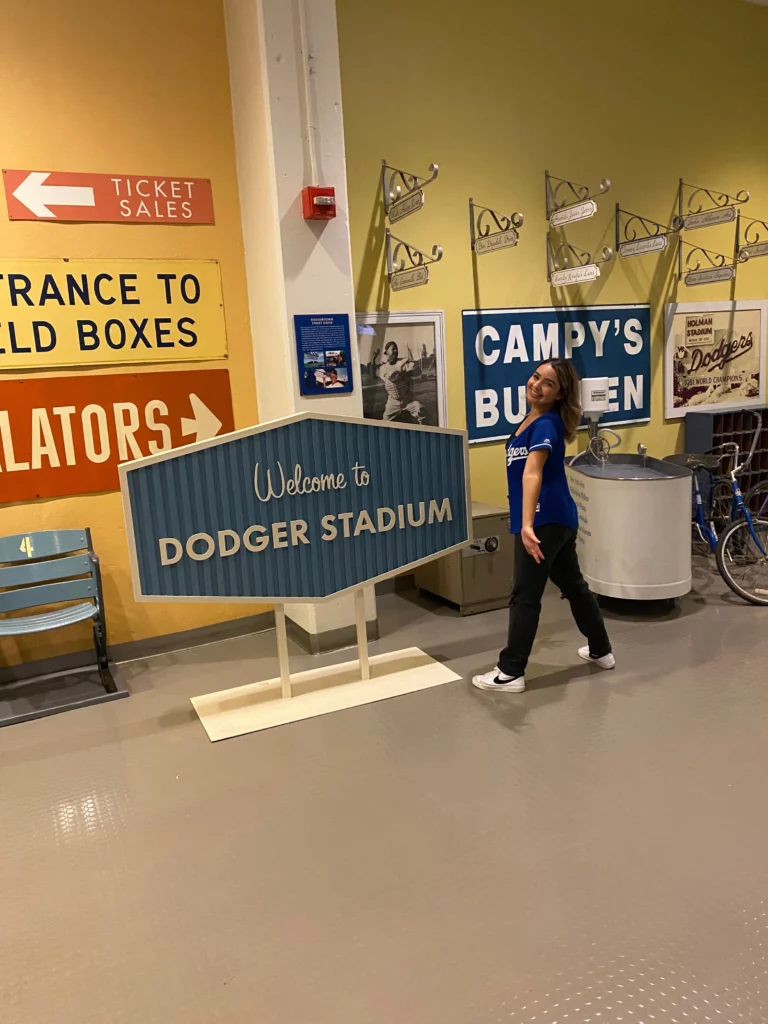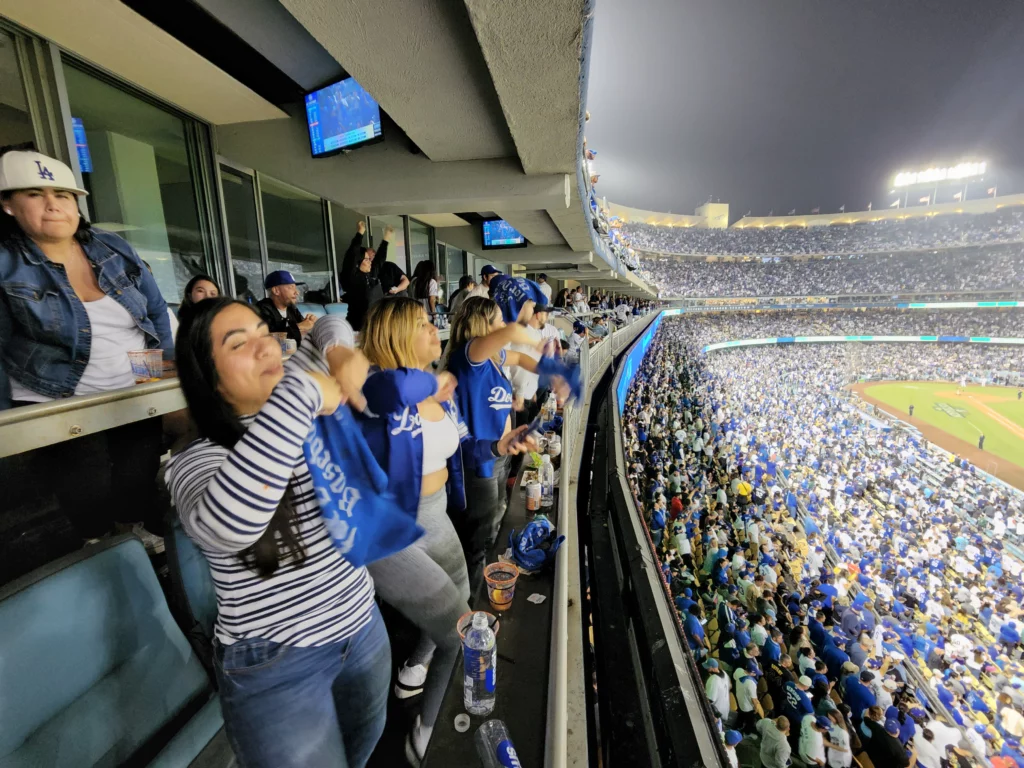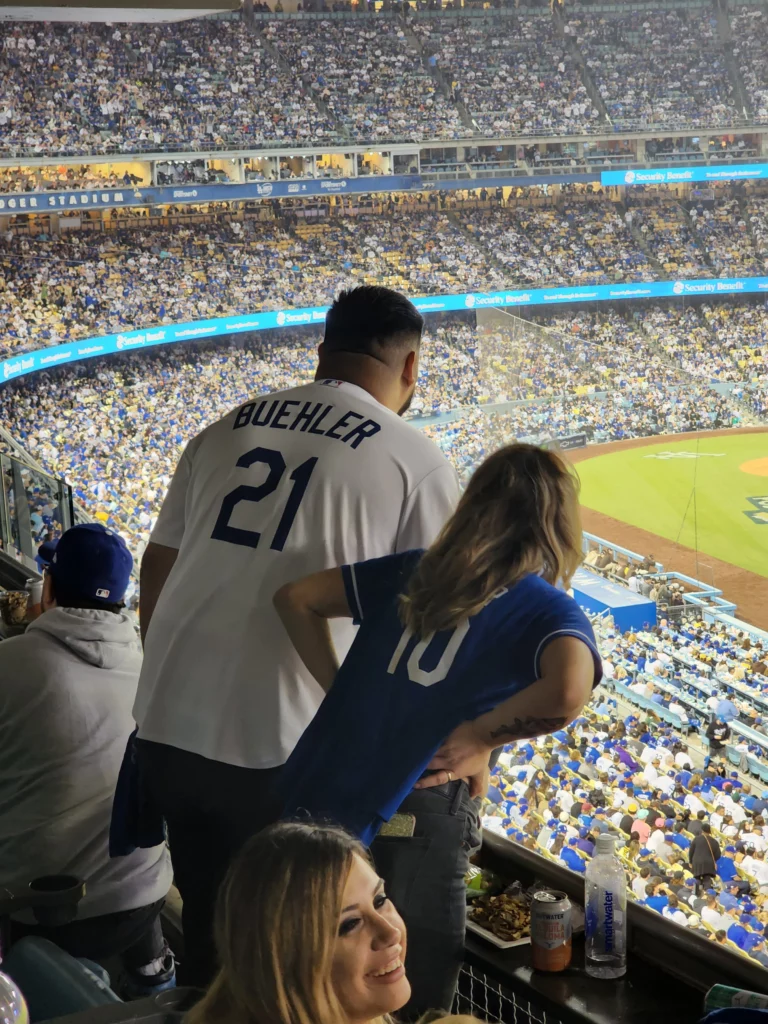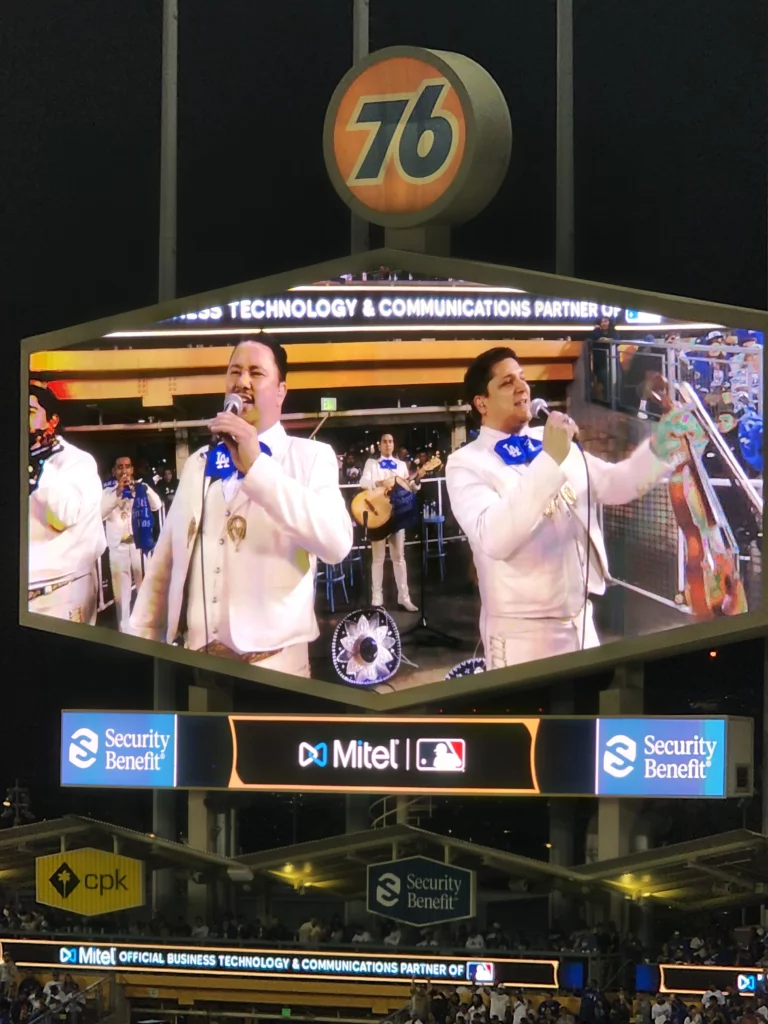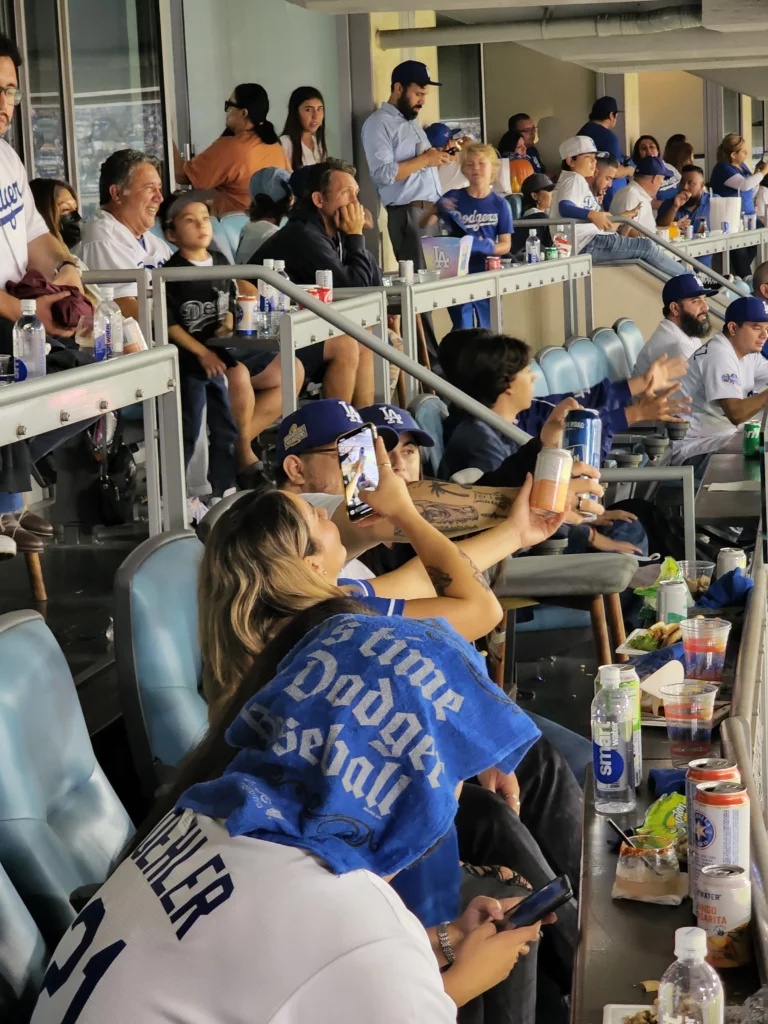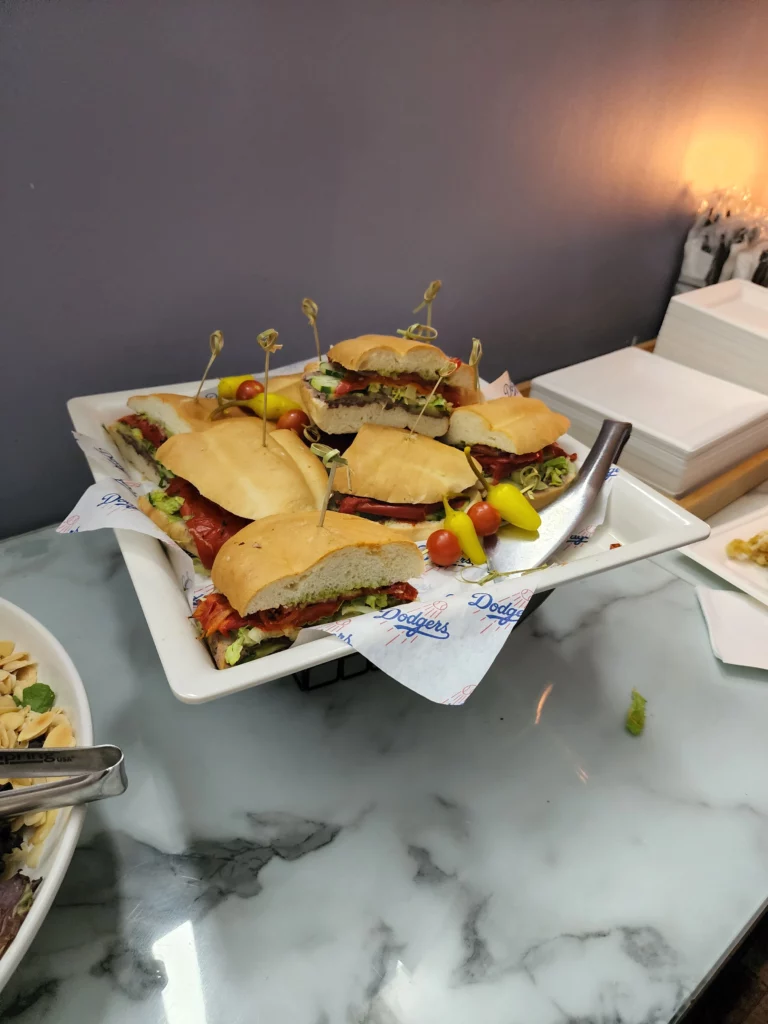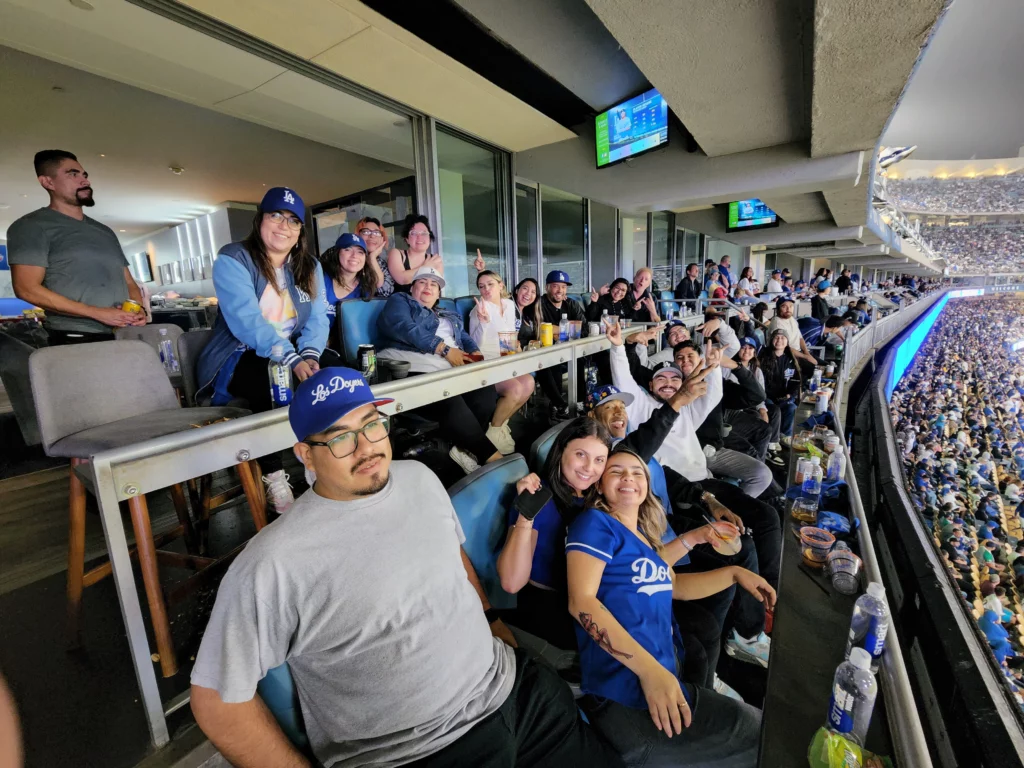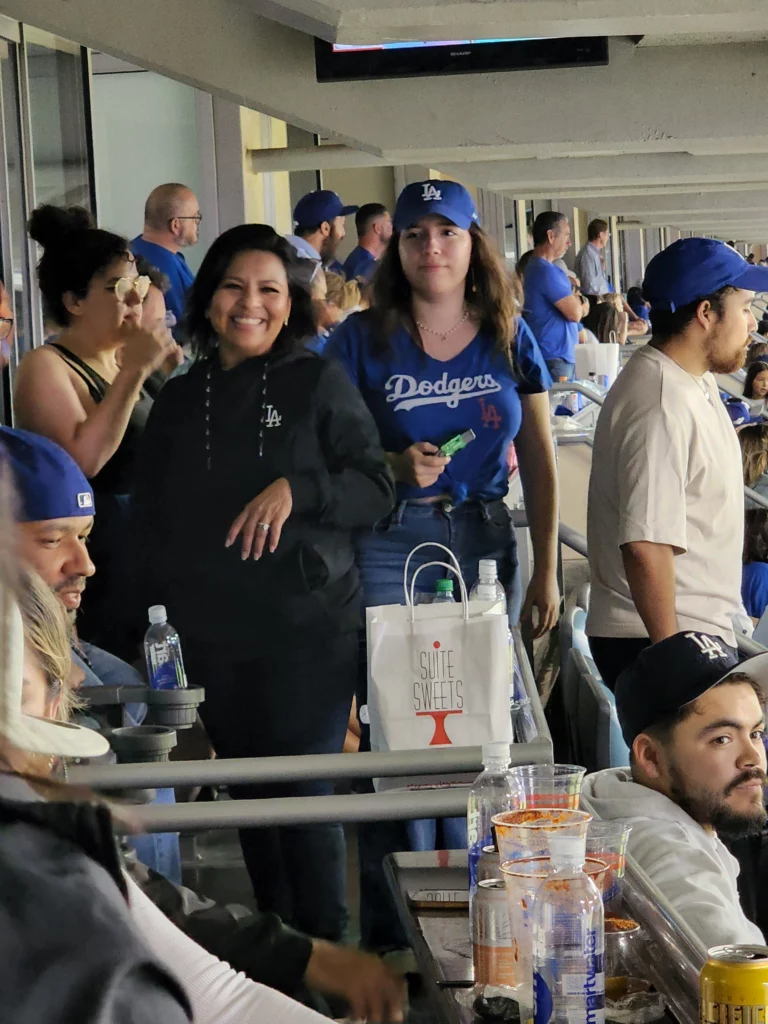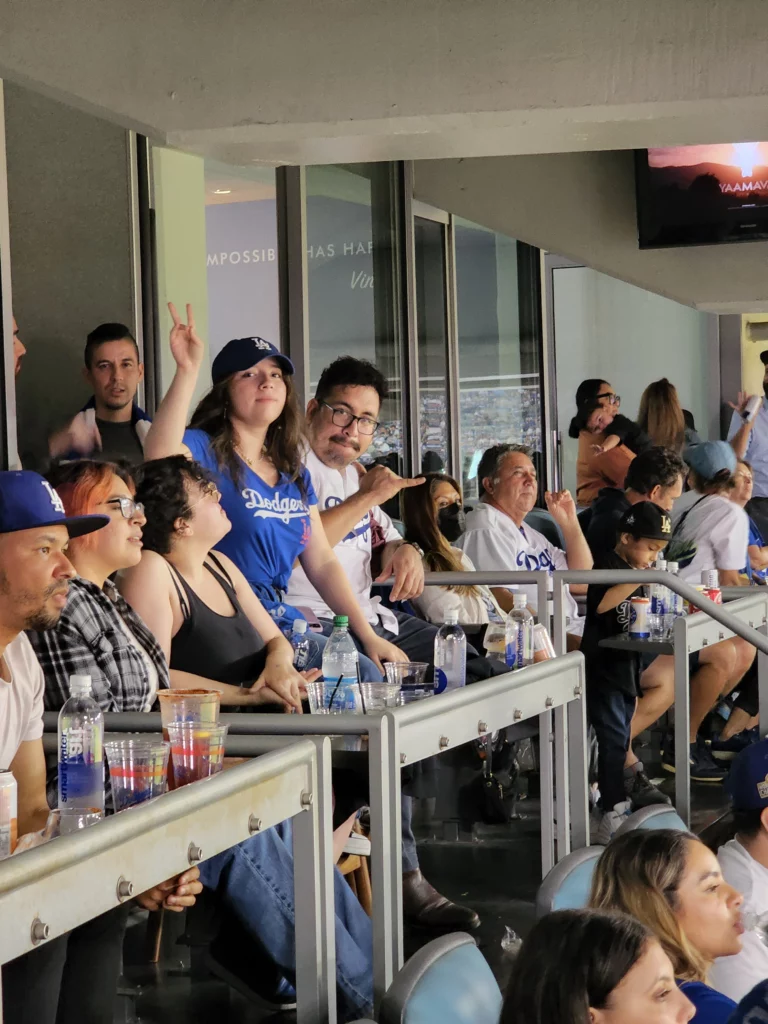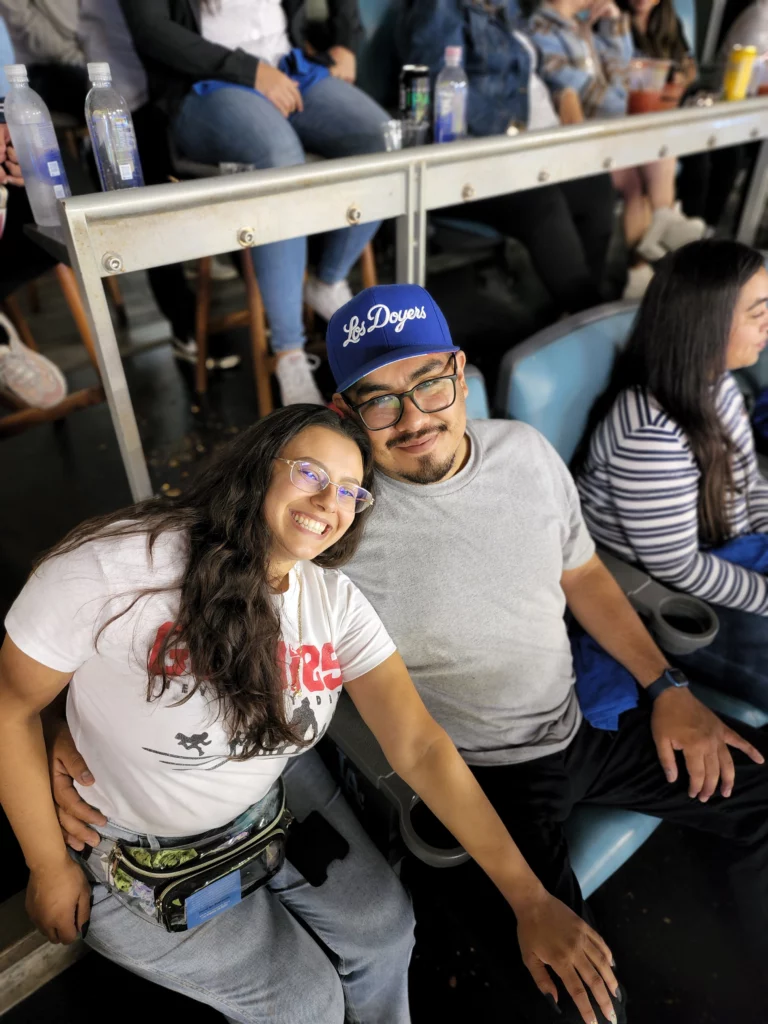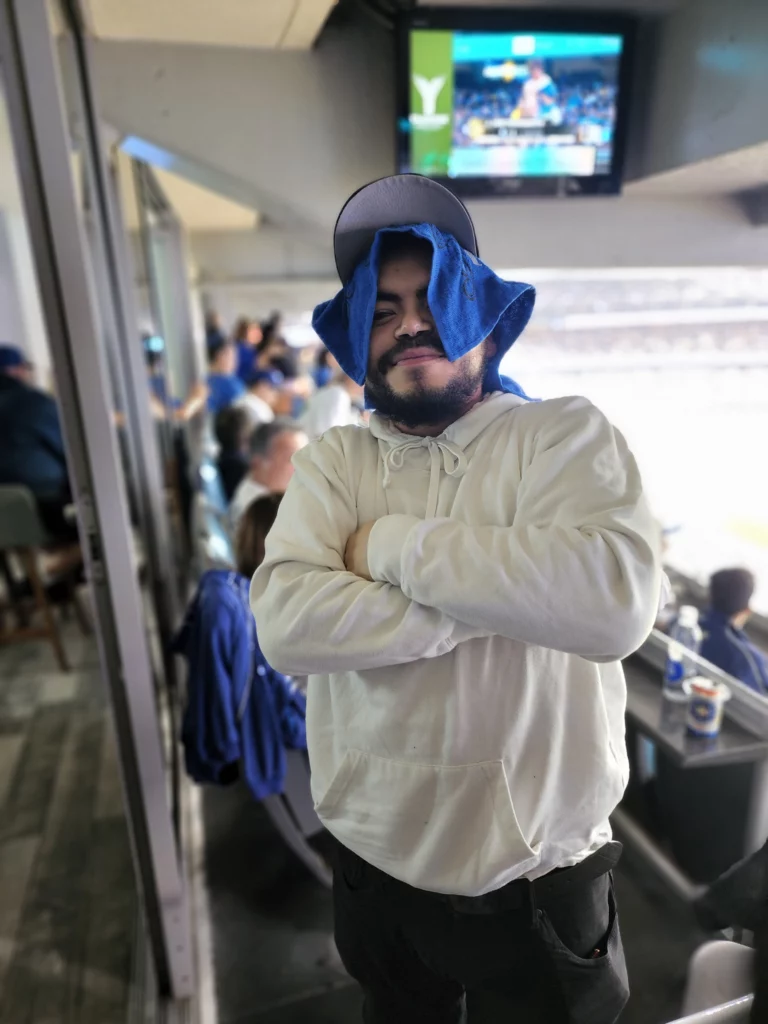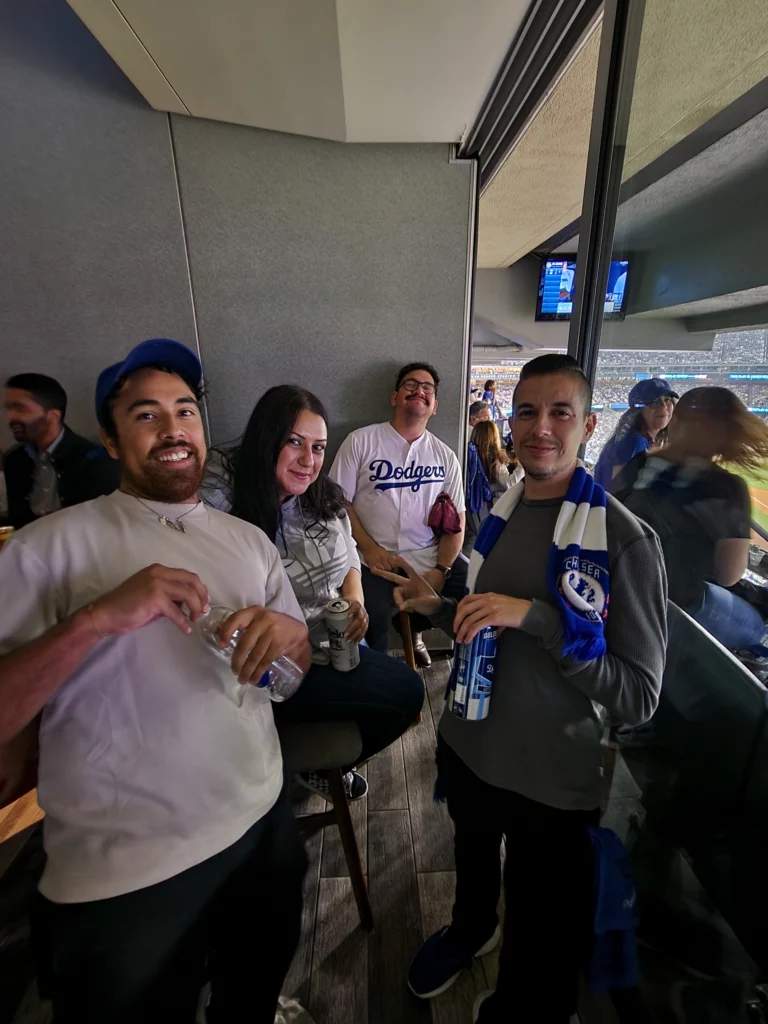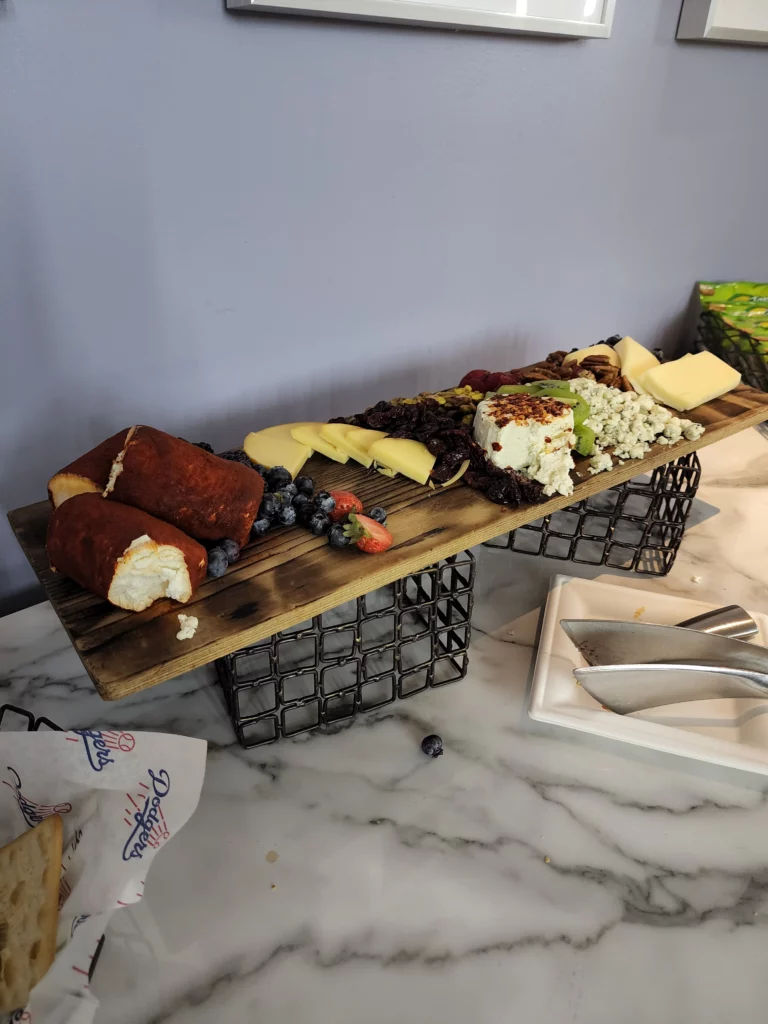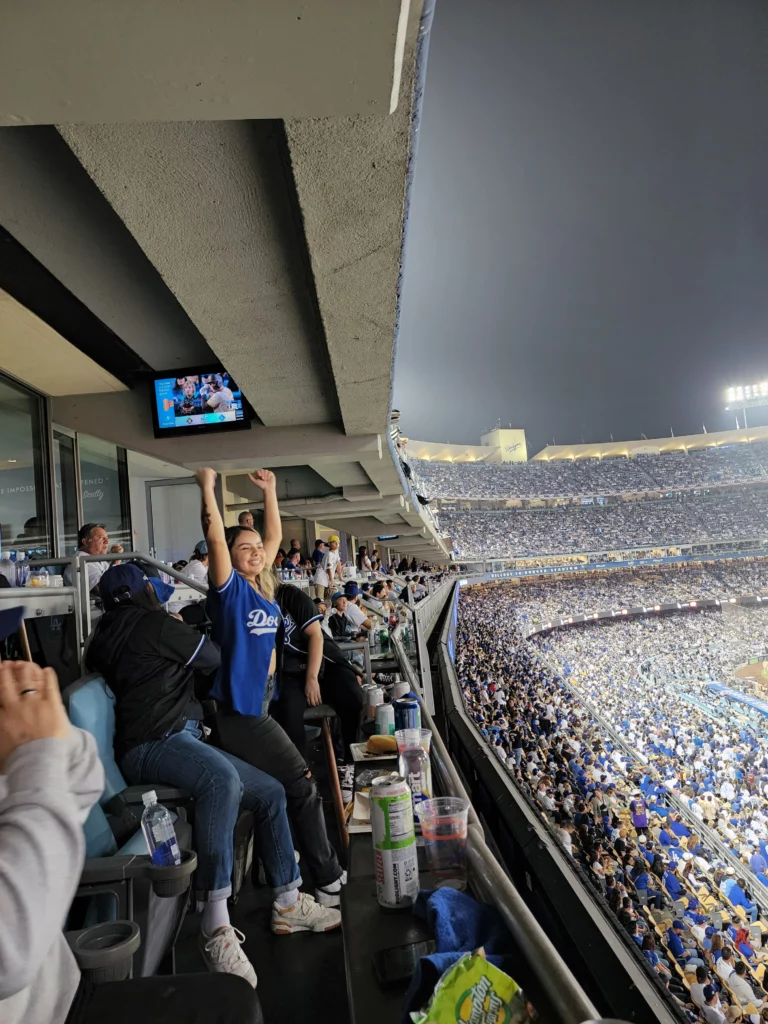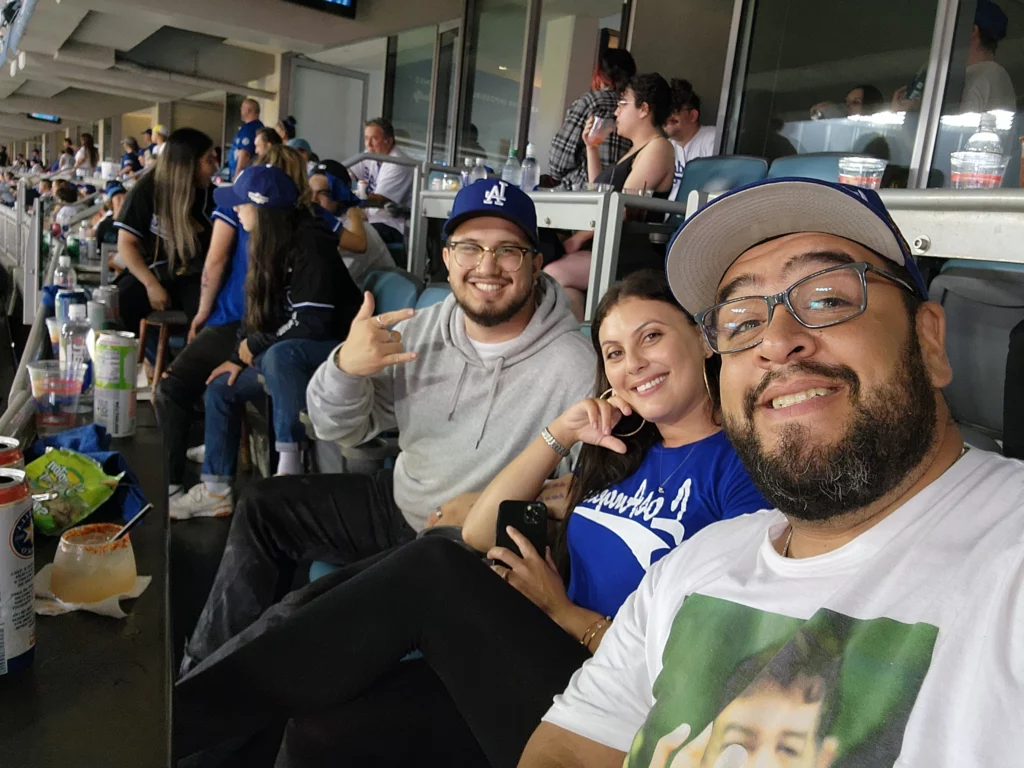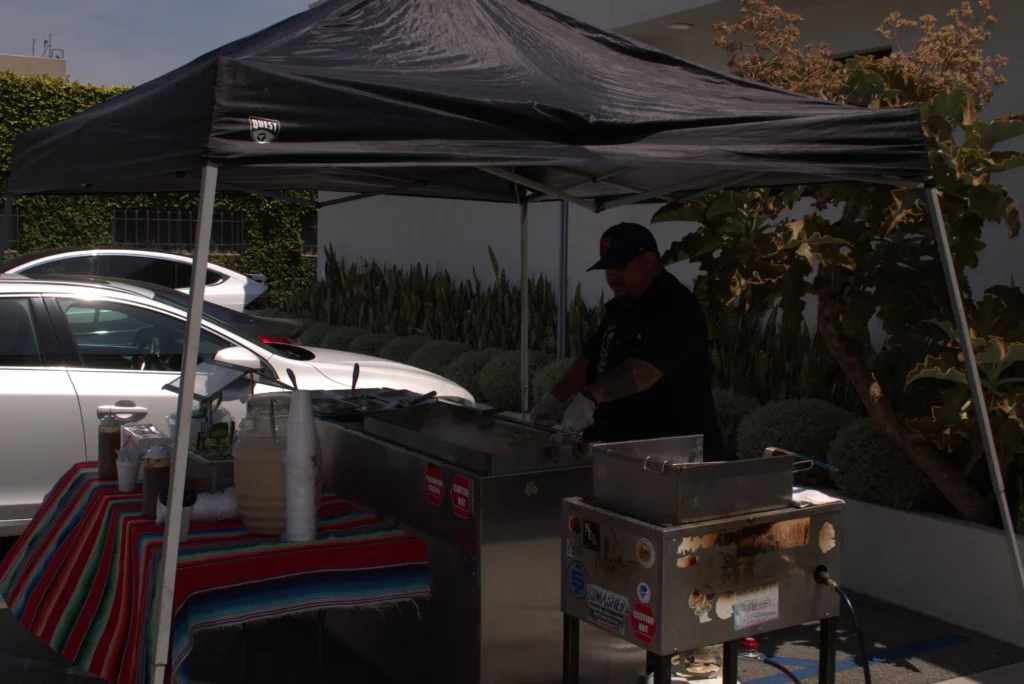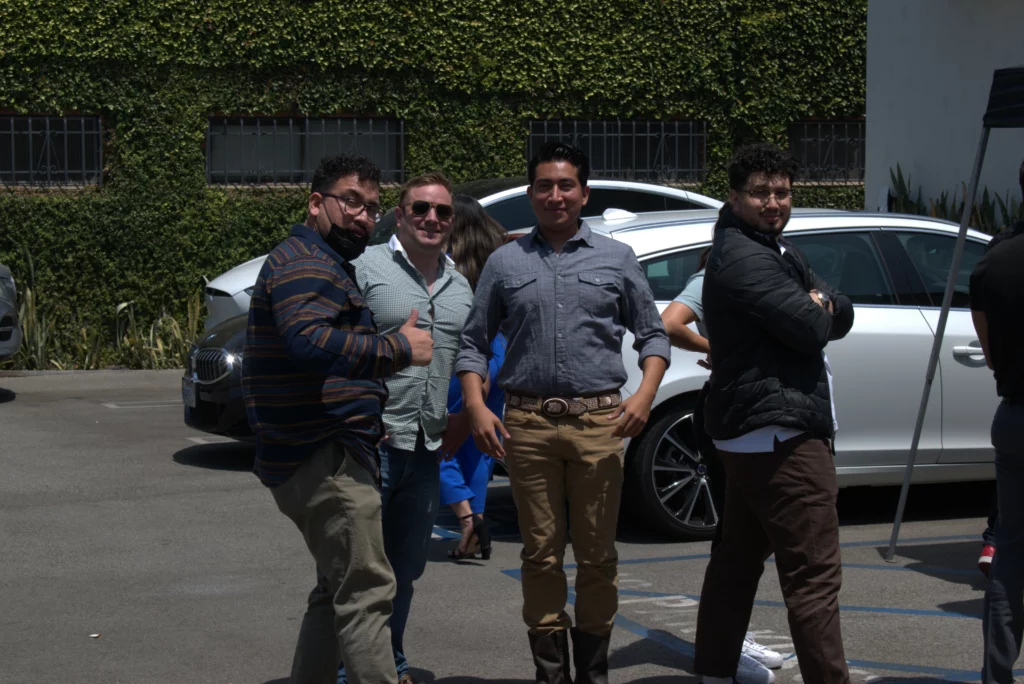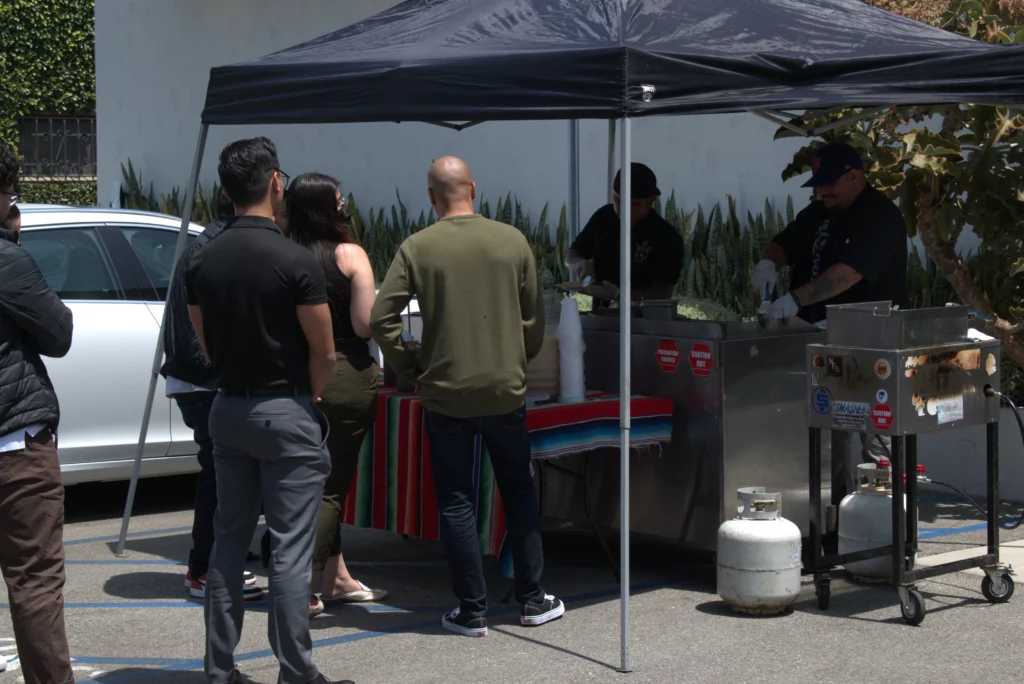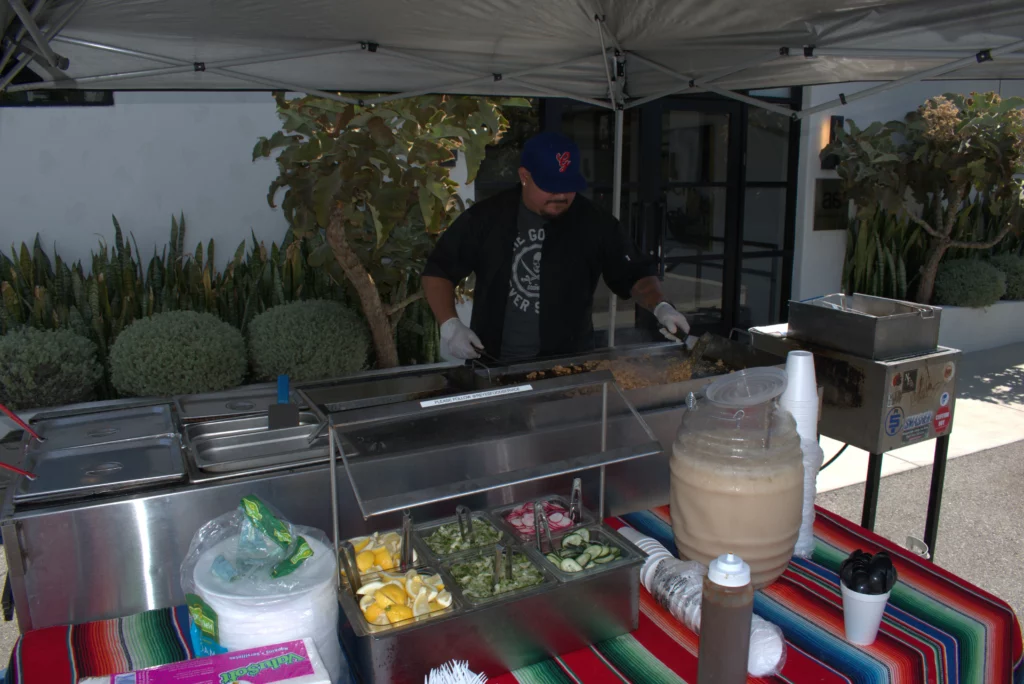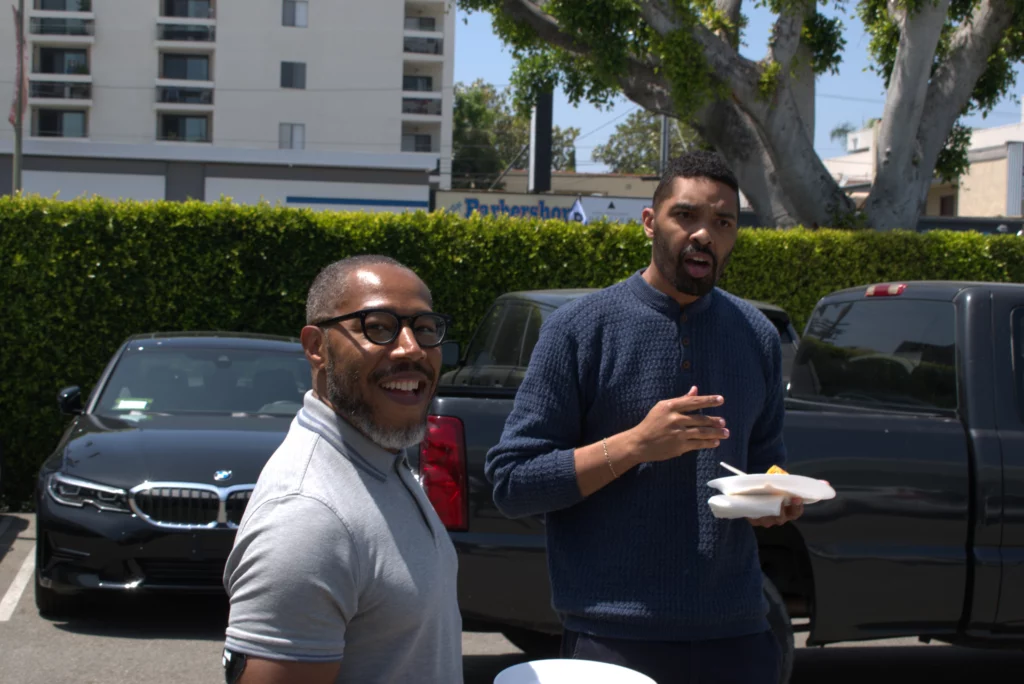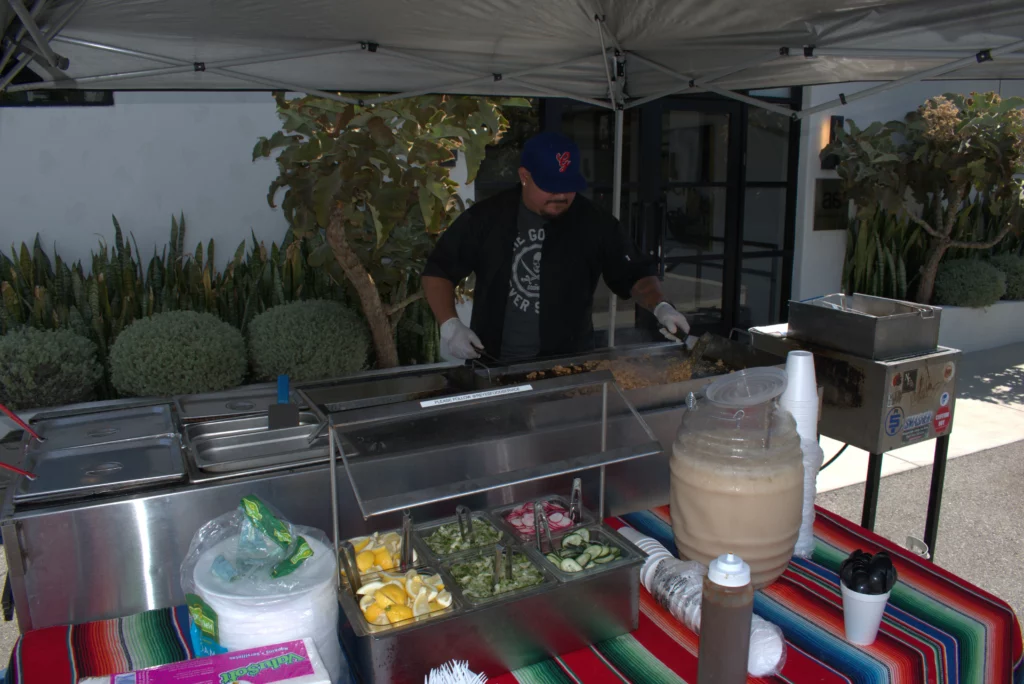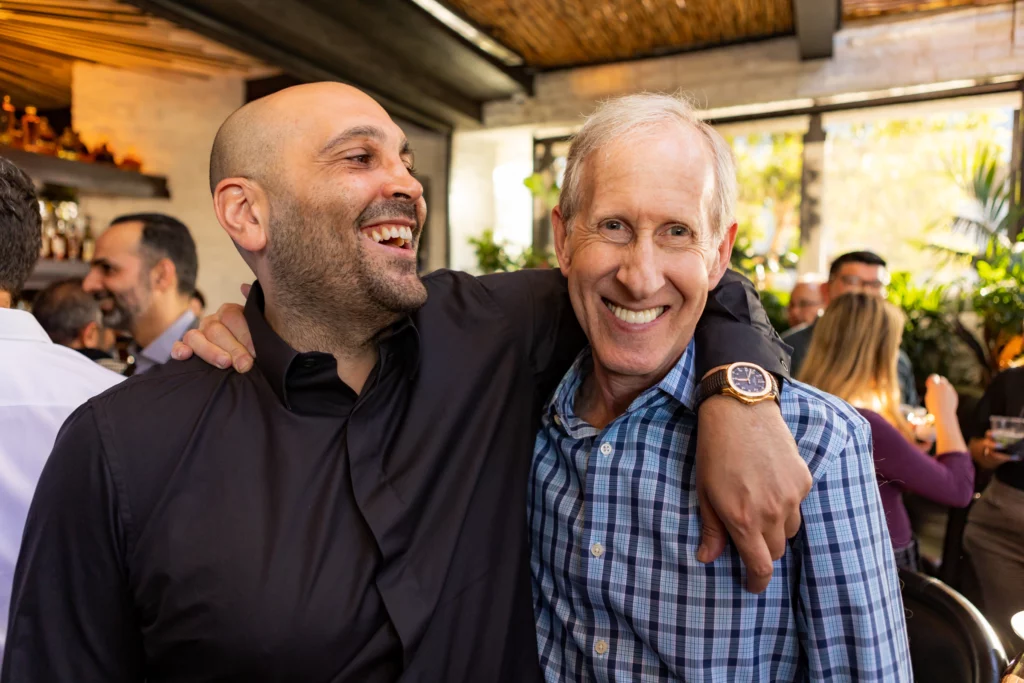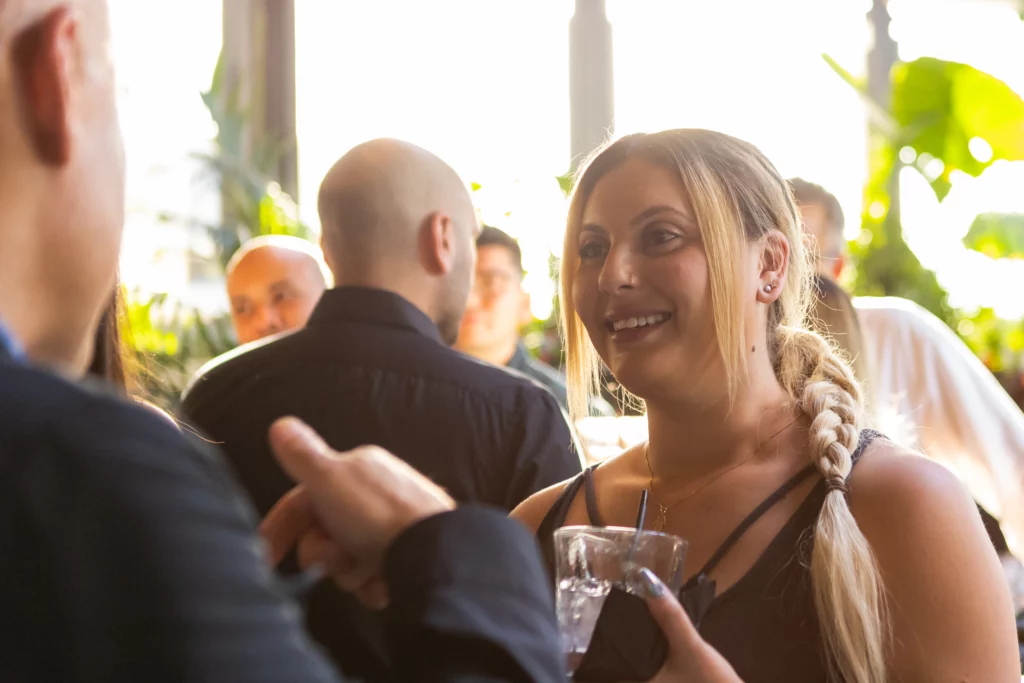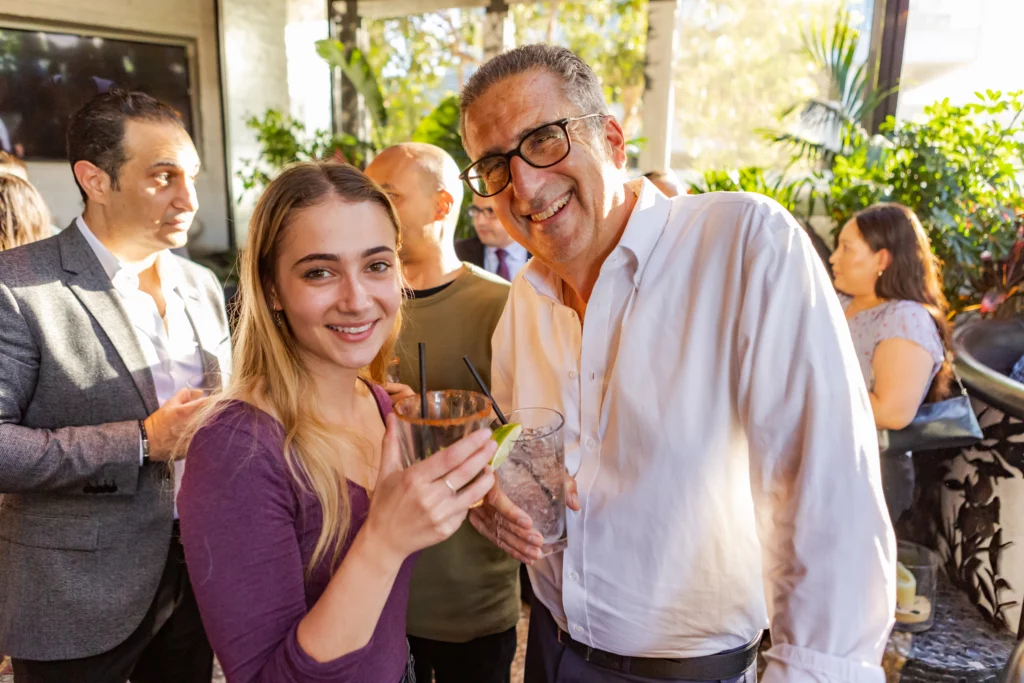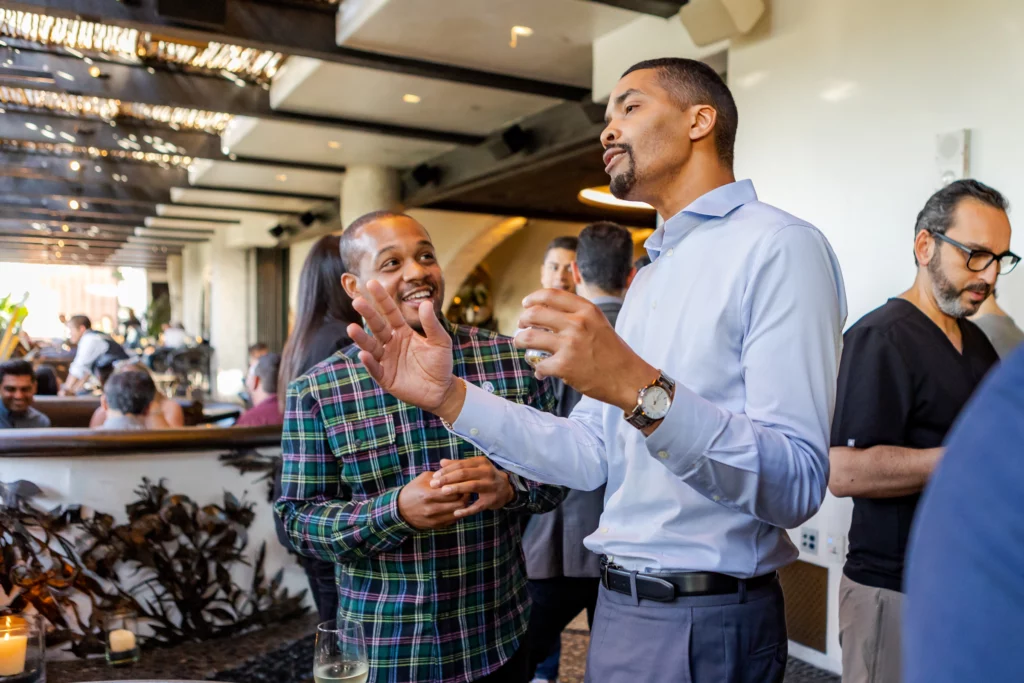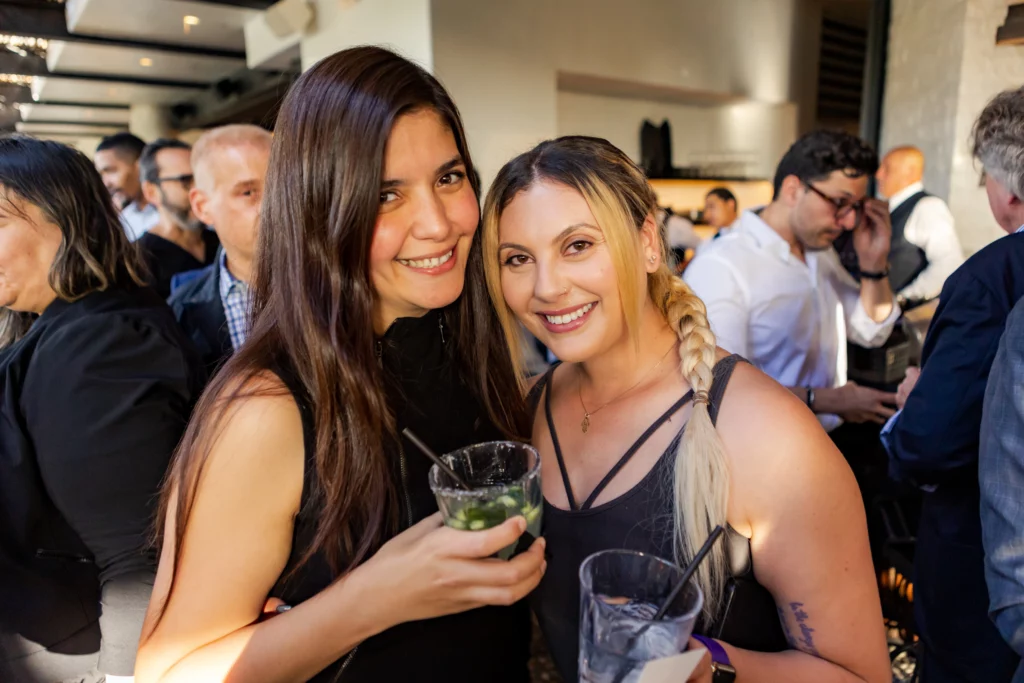 Take some time to learn what makes Adamson Ahdoot unique and a bit more about our founders:
Benefits
We pride ourselves on having a friendly and professional work environment. We are looking for a team player ready to come in and immediately contribute to a positive workflow. Opportunity for growth based on level of commitment and production.
Full Benefits Available:
Health insurance
Paid time off
Dental Insurance
401(k)
Vision insurance
Life insurance
Retirement plan
Flexible spending account
Health savings account
Ready to join a fantastic team –
Dedicated to working aggressively to ensure maximum compensation for our injured clients and their families?
Making their community and neighborhood a better place to live?
Creating impactful memories for its team members?
Ready to Apply?
Applying for the Litigation Attorney position is as easy as filling in the form below:
---
Application Form
"*" indicates required fields
---
Additional Positions
Check out our careers page for additional open positions at Adamson Ahdoot.