Adamson Ahdoot Represents Family of La Puente Woman Killed by School District Bus
Family of Blanca Arcelia Guerrero Files Wrongful Death Lawsuit
Adamson Ahdoot LLP has been retained to represent the family of Blanca Arcelia Guerrero. Guerrero was hit by a Hacienda La Puente Unified School District bus on Monday, May 8, as she was walking in a crosswalk and died instantly. She leaves behind six adult children and 10 grandchildren.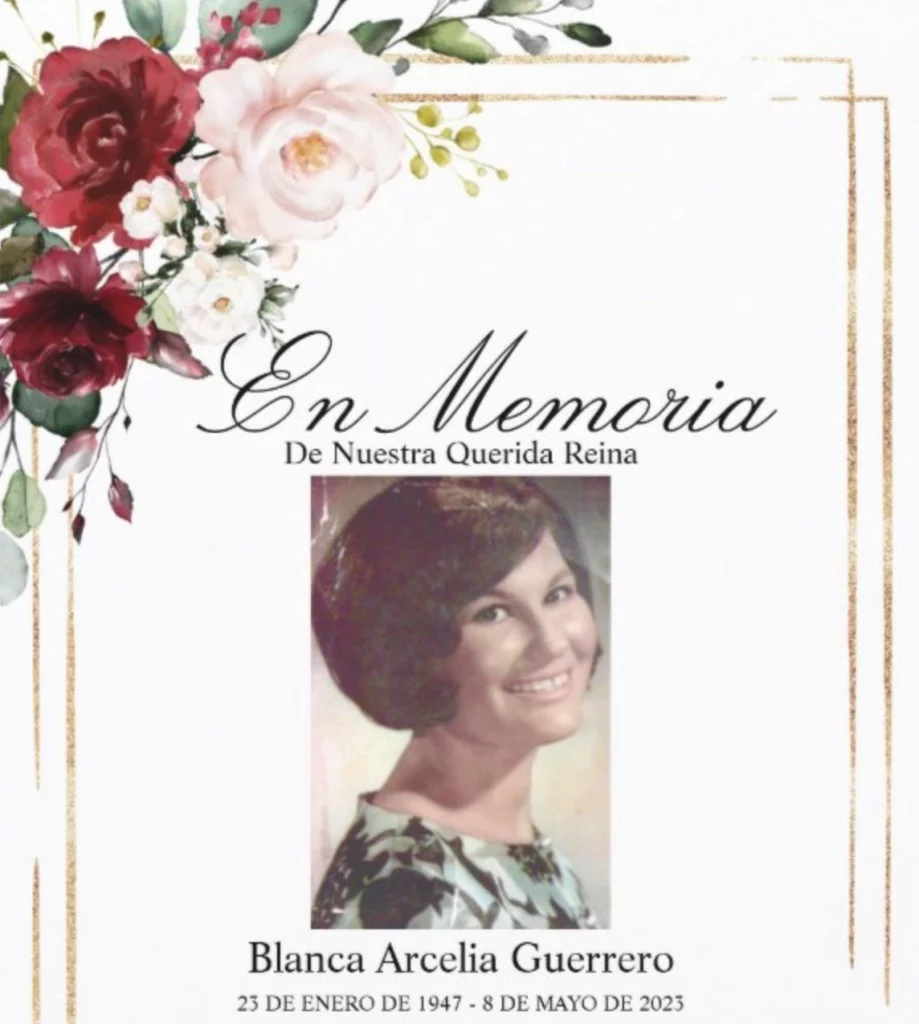 The family is suing Hacienda La Puente Unified School District and the bus driver for wrongful death stemming from the driver's negligence. The suit was filed at Los Angeles County Superior Court on July 25.
Several witnesses were on hand to see the accident. This includes firefighters who just moments earlier had seen Guerrero walking while stopped at a red light.
Moments later they heard the loud impact and by the time they got to the road, Guerrero had perished. It is just another incident at a crosswalk, the intersection of Unruh and Fairgrove avenues, that has received criticism already for being dangerous and causing previous accidents. Additionally, The five-point intersection is well known to have constant, heavy, and sometimes threatening traffic.
Several other witnesses were also on hand to see the unfortunate incident.
The 76-year-old's family is now calling for "some sort of accountability or some sort of implementation of safer rules."
Adamson Ahdoot attorneys have said that "'negligence' is the core of the lawsuit, and that while they are seeking an undisclosed amount of money, 'justice' is their main agenda."
The videos below show news reports describing the fatal incident in which Guerrero perished as a pedestrian.
Client-First Approach
Above all else, our clients come first. We go above and beyond to obtain the highest level of compensation possible.
Meet Our Attorneys
Multi-Focus Law Firm
Adamsom Ahdoot has successfully executed a plethora of personal injury cases.
Cases We Handle
Get in touch with our firm
Our team can better advise you on your legal options once we receive any available evidence about the incident.
Take Action Now