TBI Med Legal Conference 2023
For four days, the most knowledgeable experts in the Traumatic Brain Injury field descended on San Diego, California for the annual TBI Med Legal Conference. The TBI Med Legal Conference or TBI MLC is "a non-profit that helps bring information, resources, and funds for survivors of Traumatic Brain injuries."
They've been serving the Brain Injury community Since 1983. And since they started, they've been making it possible for personal injury attorneys like Adamson Ahdoot to stay up to date with the latest services and information in the field. In this way, lawyers can provide the most effective services for clients who have gone through an accident. Additionally, medical professionals learn how to be better experts and treating physicians. They learn how to best support patients and how what they do impacts litigation and beyond. Think about TBI MLC as a "medical school for lawyers. And this year's event was the biggest one yet!
TBI MLC took place from March 9 to 13. It featured "a six-track, jammed-packed conference featuring the nation's leading TBI experts in both medicine and law teaching each other how to handle traumatic brain injury cases from injury through trial while gaining valuable CLE units," according to TBI MLC's website.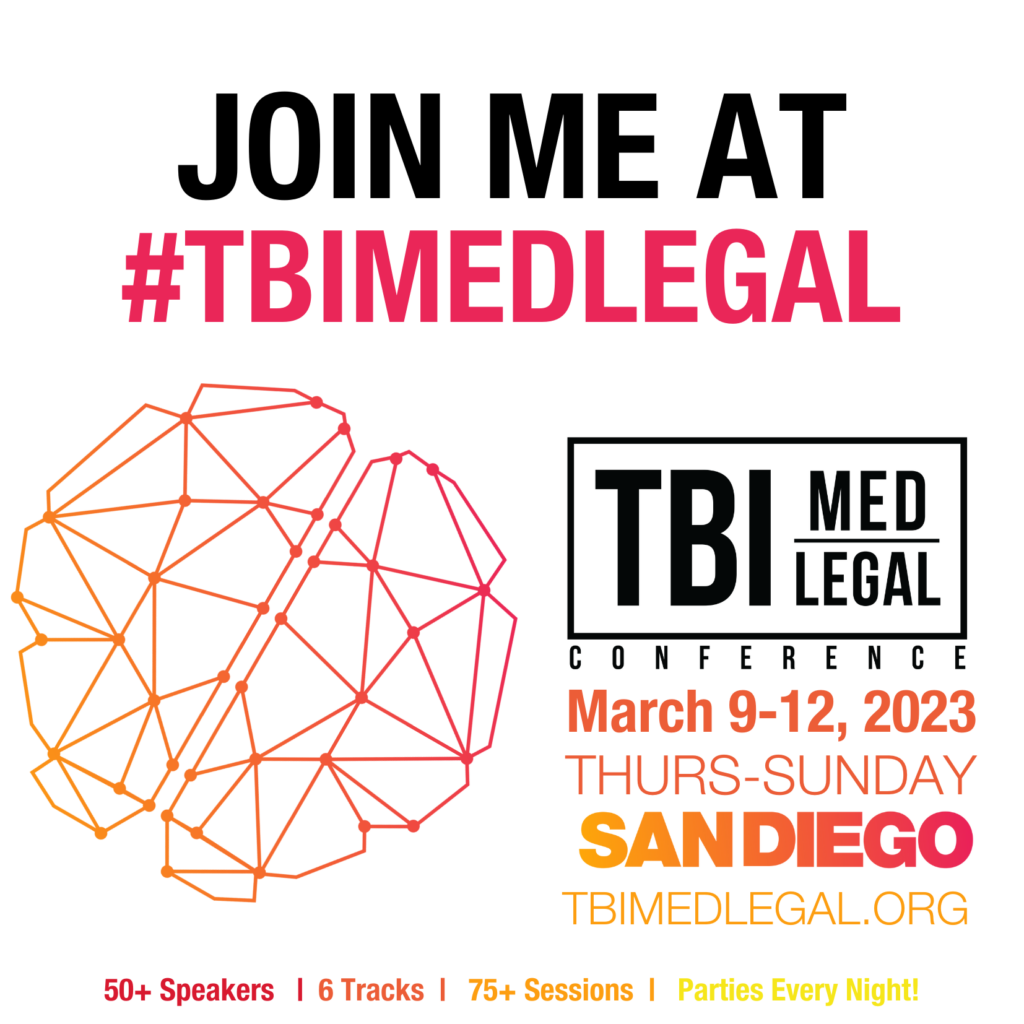 Adamson Ahdoot at TBI Med Legal Conference
Of course, Adamson Ahdoot was present and accounted for. Members of the best team in PI attended a variety of different sessions. There were talks ranging from Pediatric TBI to Pain Management, to live cadaver labs and TBI Rehab. Director of Pre-Litigation Mina Estrada participated in the planning committee tasked with making this year's event the best ever. No doubt, no one would argue they failed in that endeavor.
Adamson Ahdoot Founder and Partner Christopher Adamson took part on Day 2 of TBI MLC. His talk was titled "How to Find the Hidden Brain Injury in Death Cases." While Eean Boles himself acted as master of ceremonies for the Adamson-led talk. In it, Adamson and his panel broke down how to find TBI if a patient isn't showing symptoms and the best defenses against Insurance or other attorneys that try to exploit this. Not content with helping plan the most successful version of the event ever, Estrada led her own talk titled, Stop Tripping: Premises Cases Are Good. She spoke to a standing-room-only conference hall.
Adamson and Estrada's talks were only some of the best highlights from a memorable and informative weekend. Adamson Ahdoot is already looking forward to next year's event.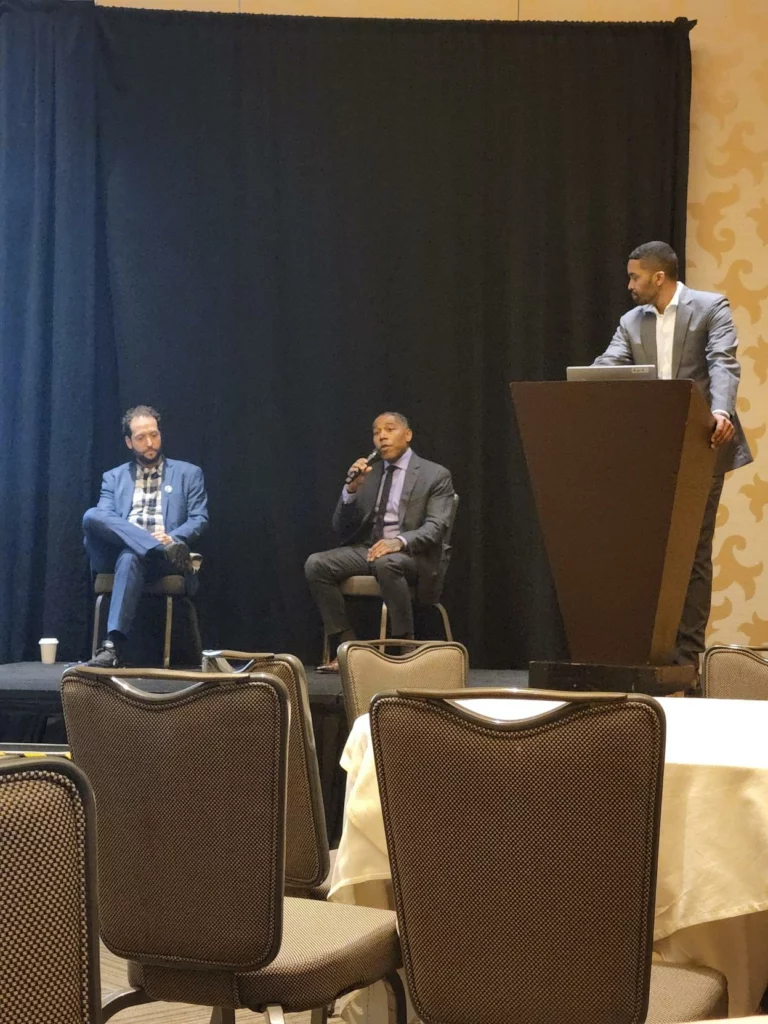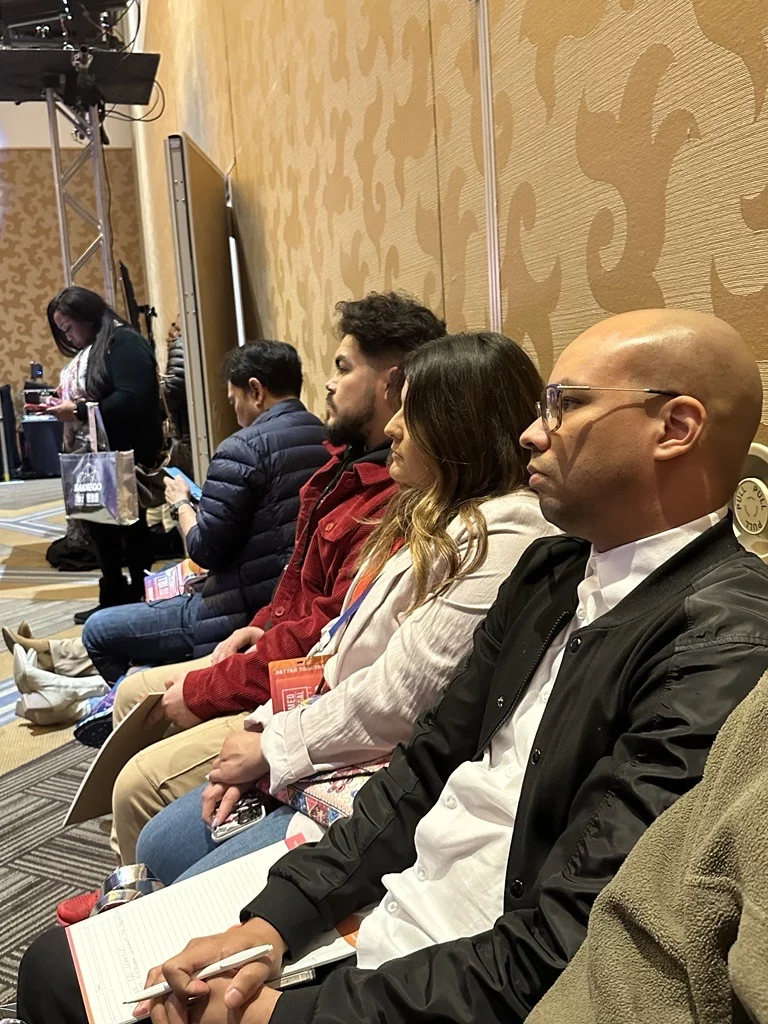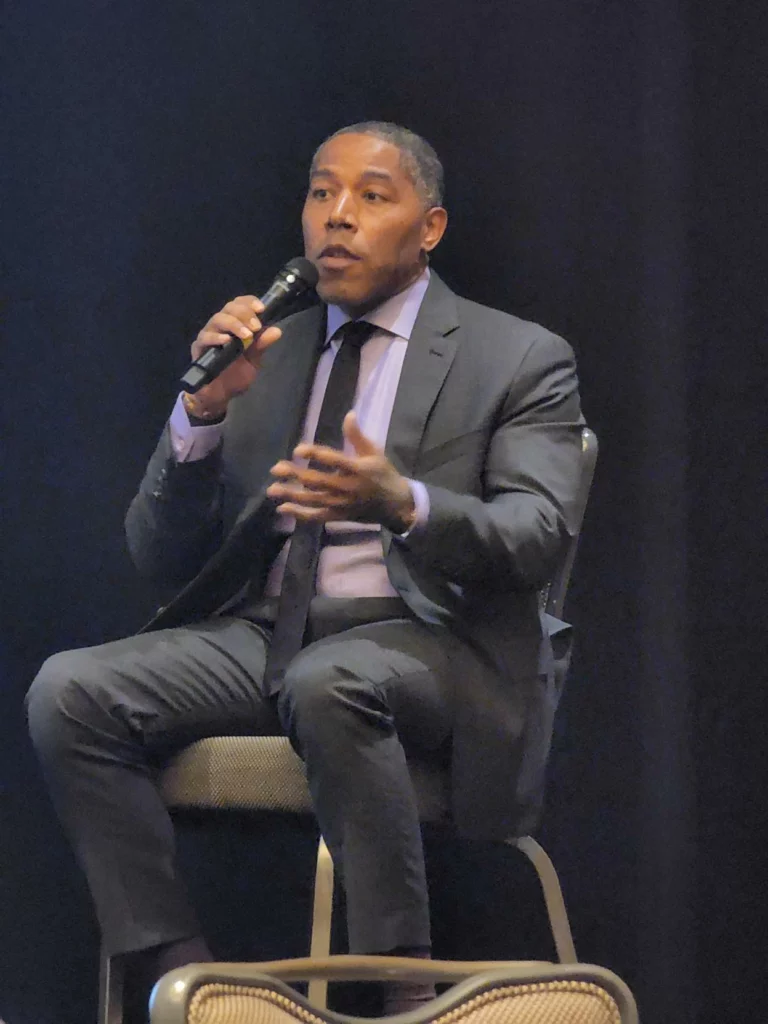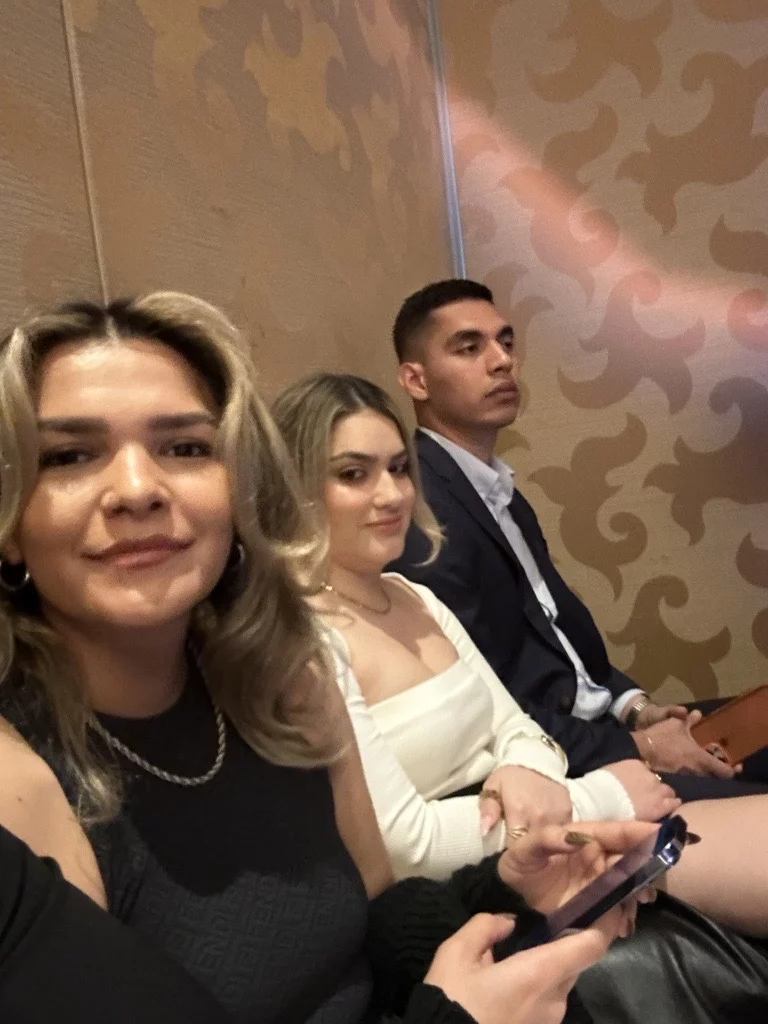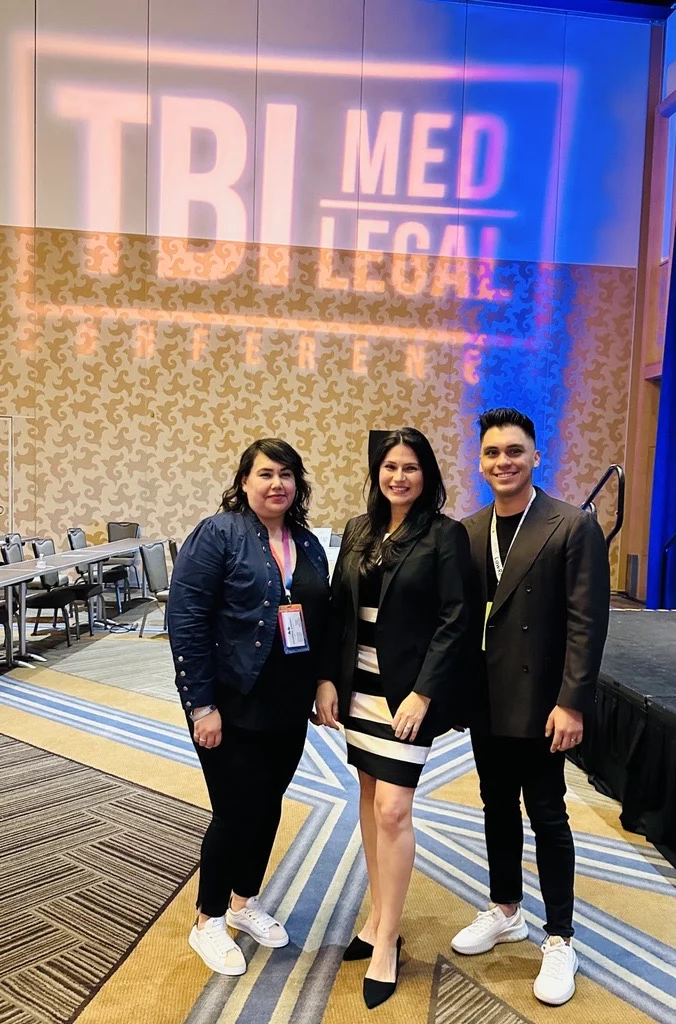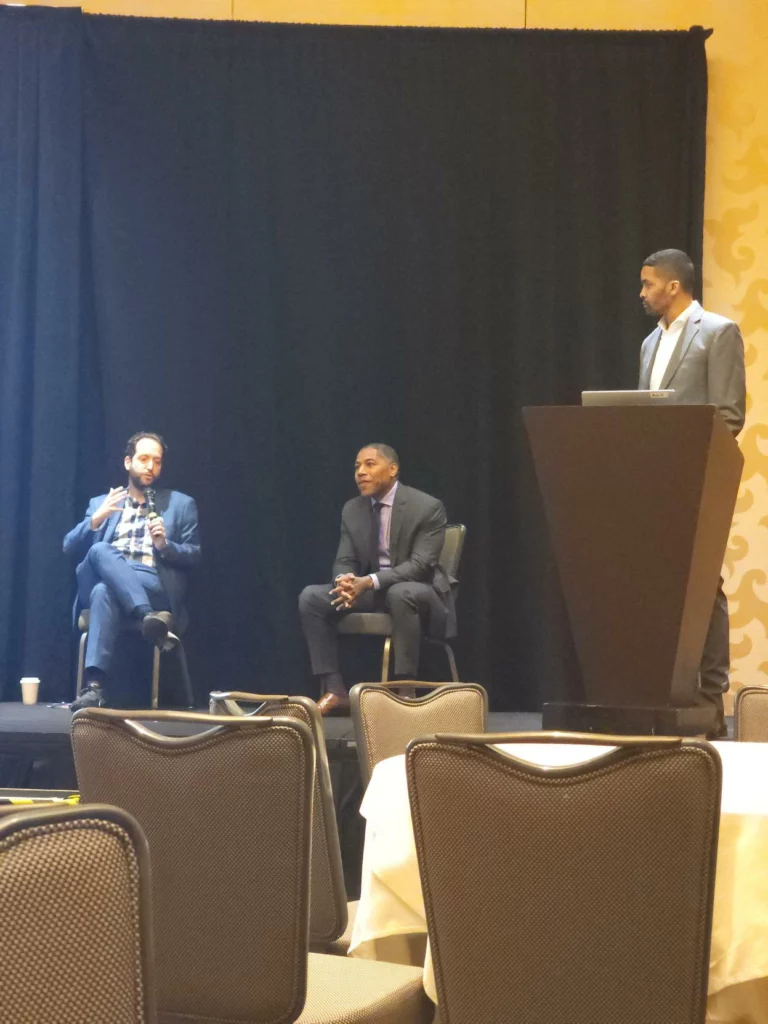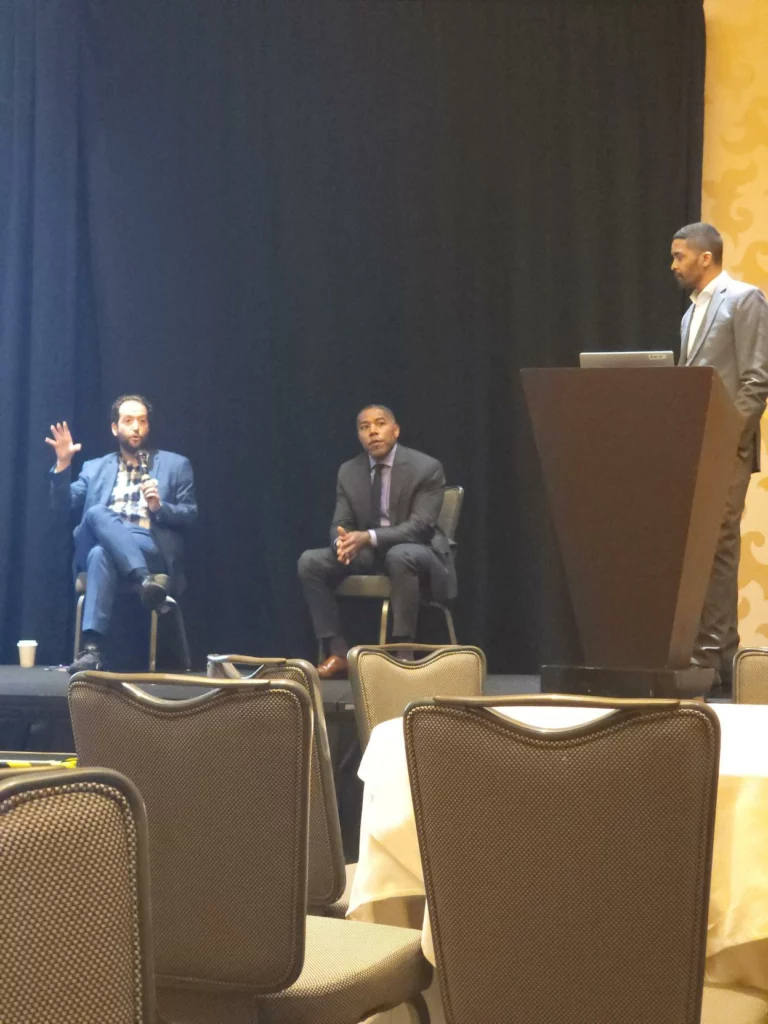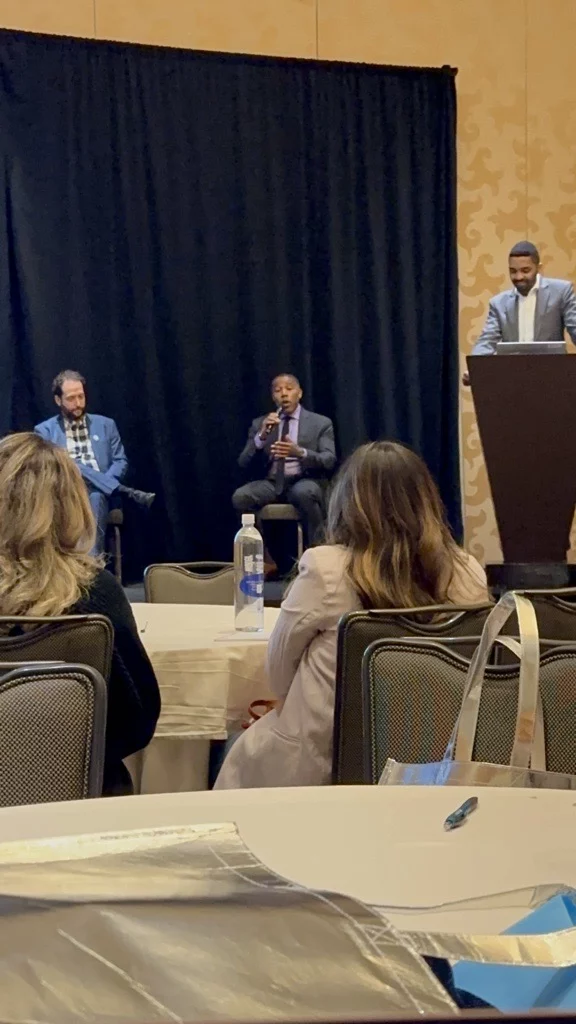 Client-First Approach
Above all else, our clients come first. We go above and beyond to obtain the highest level of compensation possible.
Meet Our Attorneys
Multi-Focus Law Firm
Adamsom Ahdoot has successfully executed a plethora of personal injury cases.
Cases We Handle
Get in touch with our firm
Our team can better advise you on your legal options once we receive any available evidence about the incident.
Take Action Now