Student-Athlete Struck by Heat Illness, Dead at 15
The wrongful death case of Cristian Navarro by those his family trusted nears resolution
*Update: This case has been resolved. For more information, please visit Cristian Navarro's case results page.
Looking down at their right arms, Cristian Navarro's parents, Mike Navarro and Cynthia Salcido try to hold back tears. Both fail as they stare at the tattoos they have: Mike's, a Roman warrior helmet adorned with a wreath of peace around it, and Cynthia's, a Mad Hatter top hat showing October 1, 2020, the date of Cristian's death. The tattoos are physical reminders of their son and some of the last reminders they have.
It's fair to say Mike and Cynthia never should have had to memorialize their 15-year-old son on their arms. They've sued Jurupa Unified School District ("JUSD") and head coach and athletic director Christopher Fowler for Cristian's wrongful death. In their complaint, Mike and Cynthia allege reckless disregard for their son's health and safety shown by JUSD, Patriot High School ("Patriot High") football coaches, and head coach Christopher Fowler. Cristian's parents allege these actions occurred during football practice on one of the hottest days of the year in September 2020, directly causing Cristian's heat illness and ultimately his death.
Cristian's death follows a disturbing pattern of negligence regarding student-athletes. Just last year, 17-year-old Shane Thomas collapsed and died while at soccer practice. The autopsy report listed his official cause of death as "hyperthermia due to elevated environmental temperature." That day, the temperature reached 111 degrees around the time of practice in Thomas' hometown of Chino, California.
Similarly, the temperature was a stifling 103 degrees on the day Cristian fell ill, which was also the first day of Patriot High's football practice that season. Practice that day consisted of conditioning drills in the hot weather. The field had no areas of shade and no sources of cold drinking water. The coaches present that day had previously taken California-mandated training regarding Exertional Heat Stroke (EHS). Despite knowing EHS is the leading preventable cause of death among high school athletes based on their training, Cristian's coaches ordered him to finish the intense training session despite the punishing heat. The coaches also failed to provide adequate hydration, claiming Covid-19 protocols prevented them from doing so, despite JUSD representatives confirming no such Covid-19 protocols existed. Eager to prove himself as a freshman trying to make the varsity squad, Cristian pushed himself to get through the conditioning drills, including sprints and "suicides."
At the training session's conclusion, Cristian lay down and told coaches he was "tired." Cristian required assistance to rise, as he could not stand on his own, and he could not answer questions about his age or name. His mother, Cynthia says the child she saw after practice "was a different kid than she had dropped off that morning."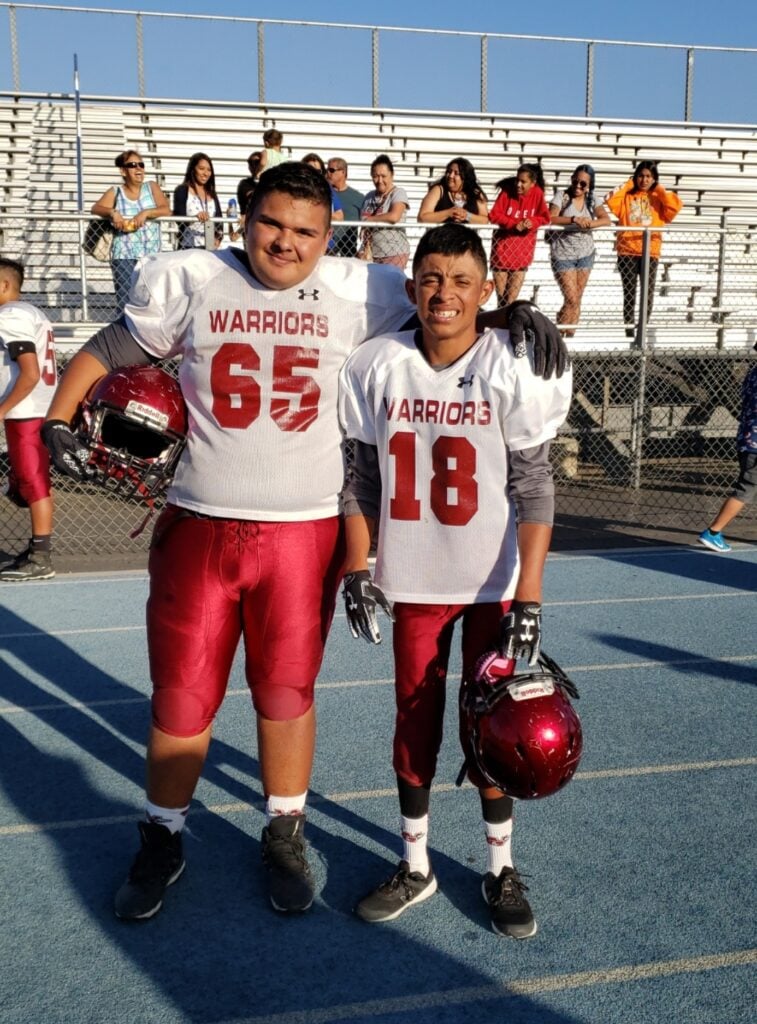 Cristian's coaches could see he "couldn't get up on his own power" and acknowledged they "sensed that [Cristian] wasn't well." Despite seeing his state, they still made no attempt to give him hydration, check his temperature or pulse, or place him in a shaded area. Coaches could also see Cristian was disoriented, unable to get up, and physically exhausted–all symptoms of EHS. However, instead of calling 911, the coaches called Cynthia. By the time they called Cynthia, Cristian was unresponsive and slipping in and out of lucidity. Mike later arrived on the scene. As Cristian's deteriorating condition quickly worsened, his parents called an ambulance. Cristian would never leave the hospital.
Attorneys for the family–Adamson Ahdoot LLP–state Cristian's case was completely avoidable. The seemingly unnecessary nature of Cristian's passing caused attorney Austin Ward to declare, "There will be a reckoning."
"They did everything wrong, and to this day not a single person has been held responsible," Ward expressed passionately. "They knew it was the first day of practice. They knew it was 103 degrees at the start. They knew they were not supposed to do heavy conditioning that day. They knew exertional heatstroke is the number one preventable cause of death among high school athletes. Yet, they ignored all of their training mandated by the state. They provided the kids with no water. They never called 911, even after Cristian was unconscious. They never attempted to rapidly cool him down with ice or an ice bath–and not because they didn't have it."
"This is a tragic case in which high school football coaches at JUSD (Jurupa Unified School District) recklessly caused the extremely preventable death of a 15-year-old child," Ward concluded.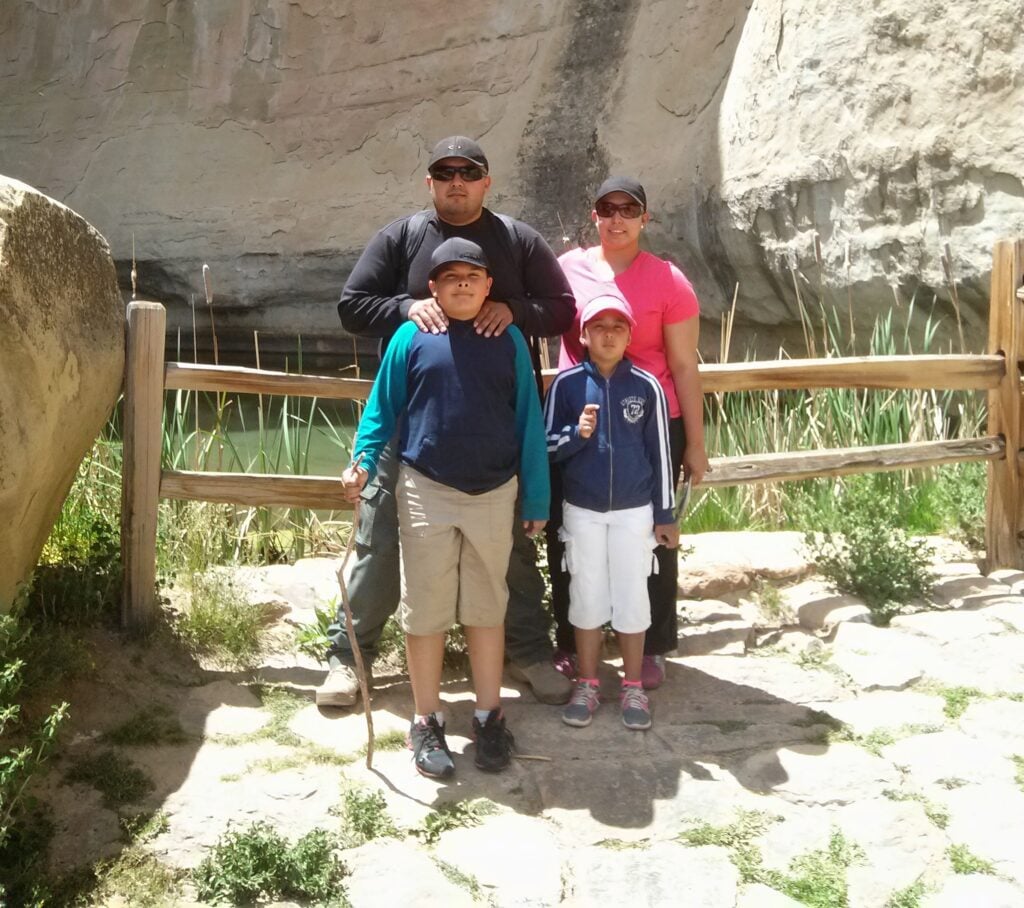 If you or a loved one has suffered injuries or tragically lost someone because of negligence, visit our wrongful death or catastrophic injury pages to learn more about your legal rights. At Adamson Ahdoot LLP, we fight aggressively for those wronged by the harmful actions of others.
Client-First Approach
Above all else, our clients come first. We go above and beyond to obtain the highest level of compensation possible.
Meet Our Attorneys
Multi-Focus Law Firm
Adamsom Ahdoot has successfully executed a plethora of personal injury cases.
Cases We Handle
Get in touch with our firm
Our team can better advise you on your legal options once we receive any available evidence about the incident.
Take Action Now