Southwest Airlines Flight Attendant Breaks Vertebrae due to Hard Landing
Last month, a Southwest Airlines attendant fractured vertebrae in her spine due to a rough landing.
An accident report released by the National Transportation Safety Board said the flight attendant on the Southwest Airlines Boeing 737-700 was injured during the flight coming into John Wayne-Orange County Airport in Santa Ana, just outside Anaheim, on July 1.
"She indicated that the plane hit the ground with such force that she thought the plane had crashed," the report said. "She felt pain in her back, neck, and she could not move."
It is an extremely rare injury, according to the NTSB, as there were only two serious injury reports in 2020. She had her seatbelt on in the "brace position" while in one of the plane's jump seats. These injuries usually occur when someone is walking around in the plane and not while seated. Thankfully, no one else on the flight was hurt.
After the paramedics took her to a hospital, the NTSB reported that she was diagnosed with a "compression fracture to her T3 vertebra."
"The safety of Southwest's customers and employees is always our top priority," said a statement from Southwest Airlines. "We are concerned when any employee is injured. We reported the matter to the NTSB in accordance with regulatory requirements and conducted an internal review of the event."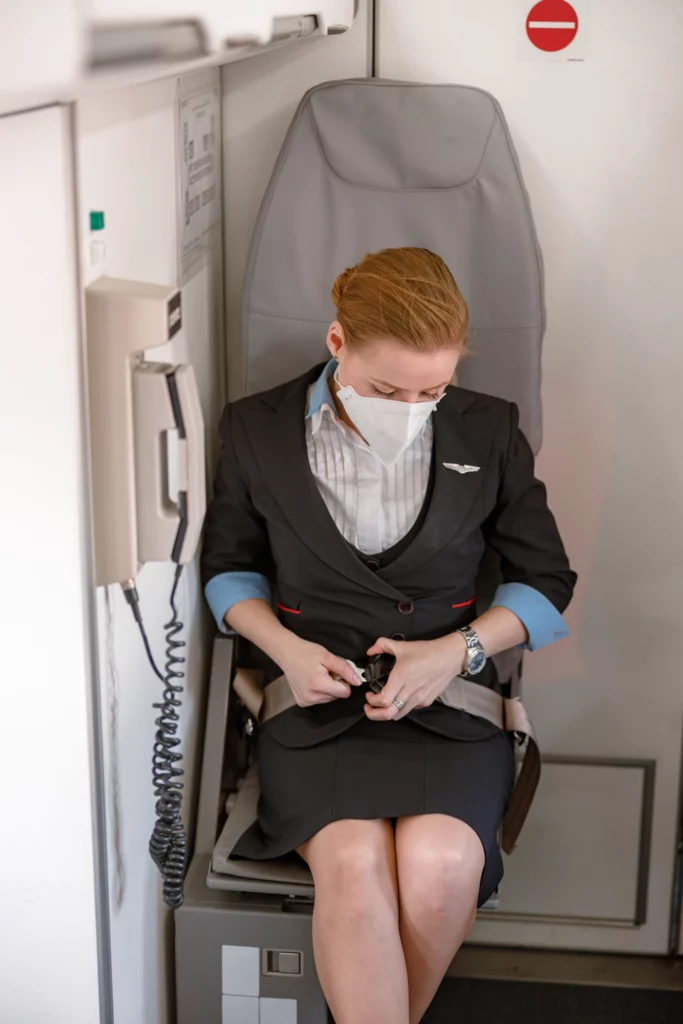 A California Personal Injury Lawyer that can help!
If you sustained injuries on a flight, you might feel overwhelmed by the legal jargon and procedures that you have to follow. Insurance companies are notoriously difficult to deal with, and will not make any errors in your favor.
At Adamson Ahdoot, our attorneys have a combined 100 years of collective experience representing personal injury victims. We will provide effective, compassionate, and aggressive representation in your legal matters that allows you to focus on healing and recovery.
We can help you. Call (800) 310-1606 or contact us online to schedule a no-cost, no-obligation consultation with one of our award-winning attorneys.
Client-First Approach
Above all else, our clients come first. We go above and beyond to obtain the highest level of compensation possible.
Meet Our Attorneys
Multi-Focus Law Firm
Adamson Ahdoot has successfully executed a plethora of personal injury cases.
Cases We Handle
Get in touch with our firm
Our team can better advise you on your legal options once we receive any available evidence about the incident.
Take Action Now