Is California a No-fault State for Accidents?
Is California a no-fault state? The answer is no. This means that in California, whoever is responsible for a car accident is liable to pay for property damage and injuries sustained by the other party.
This article will help you understand the differences between a fault state like California and a no-fault state and what this means for you.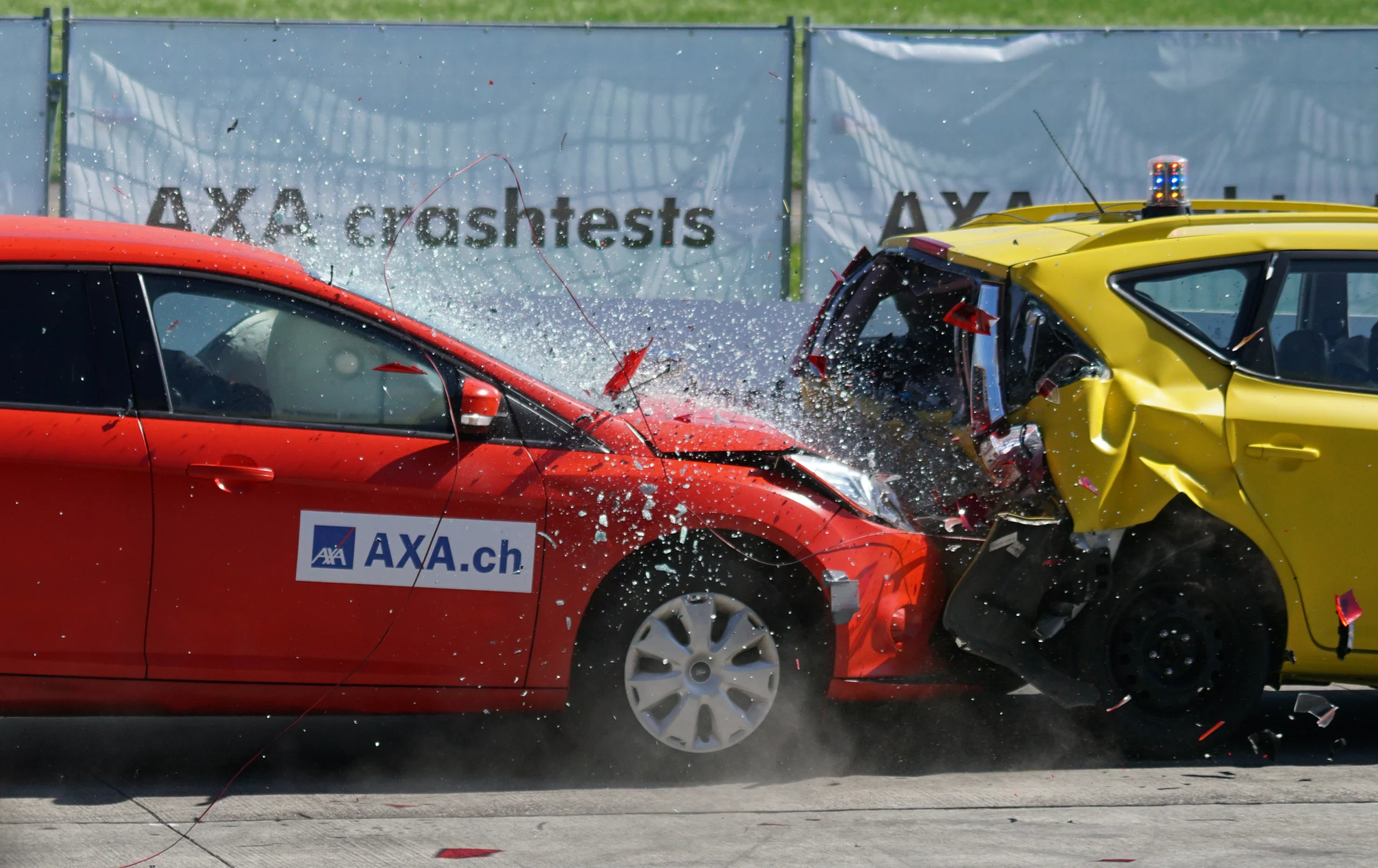 What is a Fault State?
Most states adhere to a fault system. Under this policy, the party at fault is legally required to cover the injured person's losses, regardless of whether the driver has insurance. In the United States, as many as 38 jurisdictions follow this policy. As mentioned above, California is not a no-fault state.
If both parties share the fault, the responsibility of recovering losses is shared. However, the victim must prove liability first before being entitled to compensation.
What is a No-fault State?
In a no-fault state, each victim is responsible for recovering losses, typically through their insurance company, regardless of whether they were at fault.
They're also responsible for covering medical bills and property damage incurred during an accident.
As such, no-fault or tort states have higher insurance rates and require all vehicle owners to insure themselves with PIP (Personal Injury Protection) to cover the costs of an accident.
California's Pure Comparative Negligence System
Though California isn't a no-fault state, it follows a "Pure Comparative Negligence" system. This system dictates that if an individual is 99% responsible for the accident, the other party is only 1% at fault. Each party is only accountable for their percentage of fault.
So, the person responsible for the accident may still recover damages, even if they were at fault, but the state will deduct compensation according to their percentage of fault.
What Happens to Car Insurance After an Accident?
After an accident, car insurance providers require each party to send a report. The sooner they receive the statement, the quicker they can start investigating the claim. Failure to report within 1 to 2 days may result in a coverage denial.
In some states outside California, car insurance rates are relatively lower. But because the victim must prove the other party's liability, it can be a lengthy process that becomes expensive in the long run.
For this reason, a skilled personal injury lawyer is necessary to file a strong insurance case to maximize recovery of damages.
They may also fight for appropriate coverage of a personal injury claim through an insurance company if the other party's insurance doesn't cover all losses.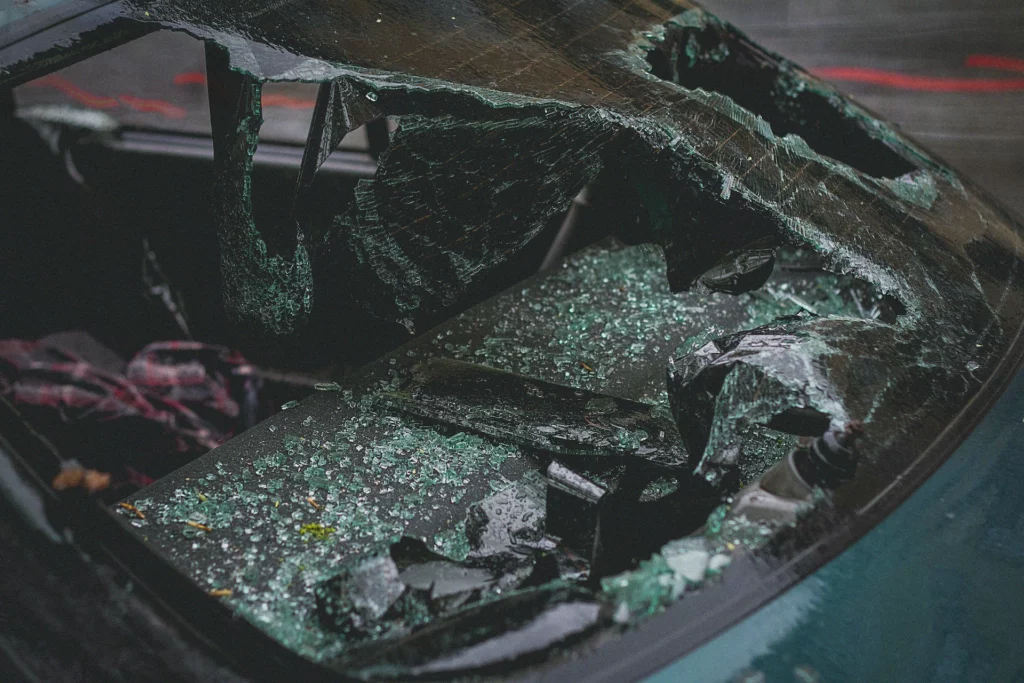 California Car Insurance Requirements
If you're involved in a car accident in California, your car insurance plays a huge part in recovering damages.
Before registering a vehicle, car owners must present proof of financial responsibility or insurance to gain approval from the state.
The liability coverage required under California law includes the following minimum amounts:
$15,000 for injury or death of one person
$30,000 for injury or death of two or more people
$5,000 for any property damage caused
How Does the Statute of Limitations Come Into Play?
A statute of limitations is a law that limits the time that a person can go to court and file a lawsuit. The length of time depends on the type of case presented.
In California, according to the California Code of Civil Procedure section 335.1, each party is given two years from the date of the accident to file a case.
But if someone dies due to an accident, the deadline starts on the date of their death. If the dates are different.
Otherwise, if the victim only files a case over the damage done to their vehicle, California Code of Civil Procedure section 338 allows them three years to file the case.
If the injured party is hit by a government employee driving a state-owned vehicle, the victim must provide a notice of claim within six months. This will give the state or municipality ample time to respond to the case.
How Can a Personal Injury Lawyer Help?
A personal injury lawyer guides the injured party through the most important steps to take after a car accident.
They also help gather the necessary evidence to build a strong case. This way, it will improve the likelihood of receiving the appropriate coverage.
Seek Legal Advice at Adamson Ahdoot
If you have specific questions about a car accident, it's best to consult an expert. An experienced professional can guide you on the best steps to take.
At Adamson Ahdoot, you can trust that the best motor vehicle accident lawyers handle your case. Our law firm offers the intimacy and attention to detail of a boutique firm, with the resources and expertise of a larger one.
Our team focuses on putting people first. Hence, we proudly serve a diverse clientele with their car accident cases. We also offer free consultations in English and Spanish. Call (800) 310-1606.
Talk to a Personal Injury Attorney
At Adamson Ahdoot, we balance assertive advocacy and unwavering support for all of our clients. We are a full-service civil litigation firm with over 100 years of combined legal experience handling personal injury cases.
Finding yourself involved in a car accident is tough, so we promise to be compassionate toward your situation. Our team will listen and aim to be approachable in all our dealings. So, please feel free to ask questions at any time.
Call us at (800) 310-1606 today to schedule your free consultation with a premier injury attorney. For more information about personal injury cases, visit our website.
Client-First Approach
Above all else, our clients come first. We go above and beyond to obtain the highest level of compensation possible.
Meet Our Attorneys
Multi-Focus Law Firm
Adamson Ahdoot has successfully executed a plethora of personal injury cases.
Cases We Handle
Get in touch with our firm
Our team can better advise you on your legal options once we receive any available evidence about the incident.
Take Action Now