Class Action Lawsuit Filed Against Evenflo Claims Company Put Profits Over Safety
A class action lawsuit filed against the children's manufacturing giant, Evenflo, claims the company put profits over safety when marketing the "Big Kid" booster seat and in fact, may have increased the risk of injury for millions of children across the country. According to the lawsuit, the Big Kid booster seat's side-impact effectiveness was falsely marketed to consumers in an effort to increase sales and remain in competition with close competitors like Graco.
The lawsuit, filed by a Roseville, California resident, alleges Evenflo's internal testing on the booster seat's "side wings" were not "rigorous" as the company claimed and in fact, were far from the level of testing the National Highway Traffic Safety Administration (NHTSA) conducts on car seats. Although the testing conducted by Evenflo did not show any difference in passenger safety with the addition of side wings, the company touted the booster seat as "side-impact tested" and even added a label on the seat noting these claims.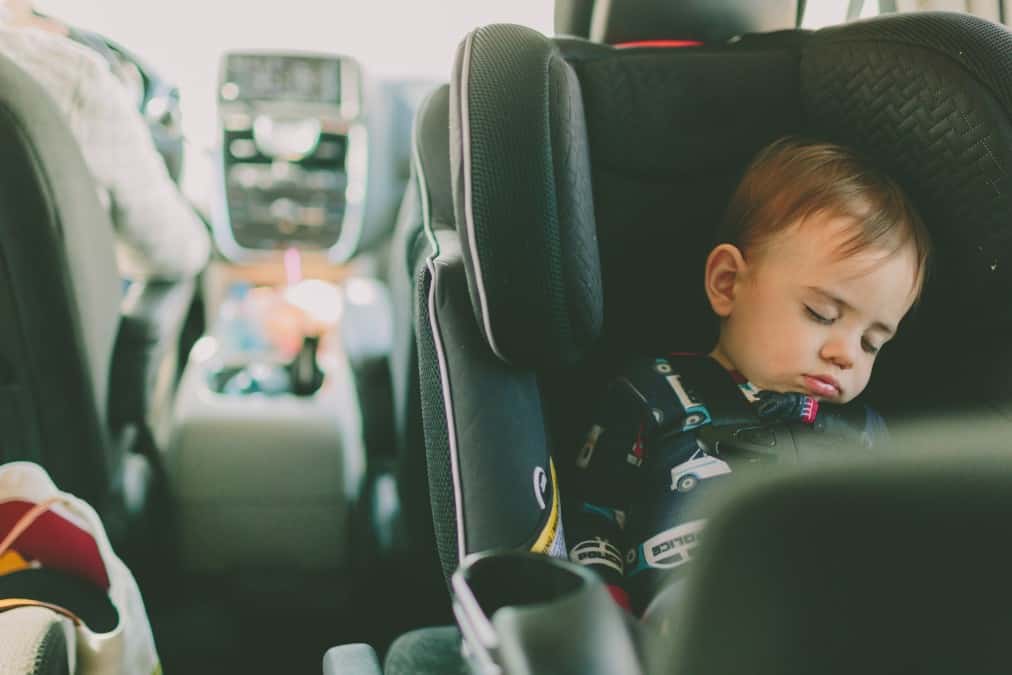 But there's more to the lawsuit than just false claims…it also alleges the company failed to adjust weight recommendations for over a decade. Since the early 2000s, the American Academy of Pediatrics (AAP) has advised consumers that children under 40 pounds are best protected when placed in car seats with an internal harness. Despite these recommendations, increased injury findings, and concerns raised by employees, Evenflo kept the Big Kid seat weight requirement at 30 pounds.
It wasn't until a ProPublica report detailing a list of concerns over Evenflo's safety testing and advertising tactics that the company changed the weight requirement to 40 pounds. Since the report's publishing, the U.S. House of Representatives subcommittee has opened an investigation into Evenflo's practices.
Manufacturers have a duty to consumers to provide safe products, especially when it comes to children's products. Manufacturers who fail to uphold this duty may be liable when harm is inflicted as a result of an unsafe product. If your child was harmed by a defective booster seat, justice can be served. For more information about defective booster seats and how the legal process works, visit our product liability page.
Client-First Approach
Above all else, our clients come first. We go above and beyond to obtain the highest level of compensation possible.
Meet Our Attorneys
Multi-Focus Law Firm
Adamson Ahdoot has successfully executed a plethora of personal injury cases.
Cases We Handle
Get in touch with our firm
Our team can better advise you on your legal options once we receive any available evidence about the incident.
Take Action Now