Back to School for AA Law Outreach
AA Law Outreach Team Joins United Way and Pico Union Project for Back-to-School Volunteer Event
The Adamson Ahdoot Outreach Team is going back to school. We are thrilled to announce our upcoming collaboration with United Way of Greater Los Angeles and the Pico Union Project for their Back-to-School Volunteer Event on August 12, 2023. Accordingly, our team will be assembling and distributing backpacks as part of this outreach event. These will go to elementary and middle school students in the Pico Union community, preparing them for the upcoming school year.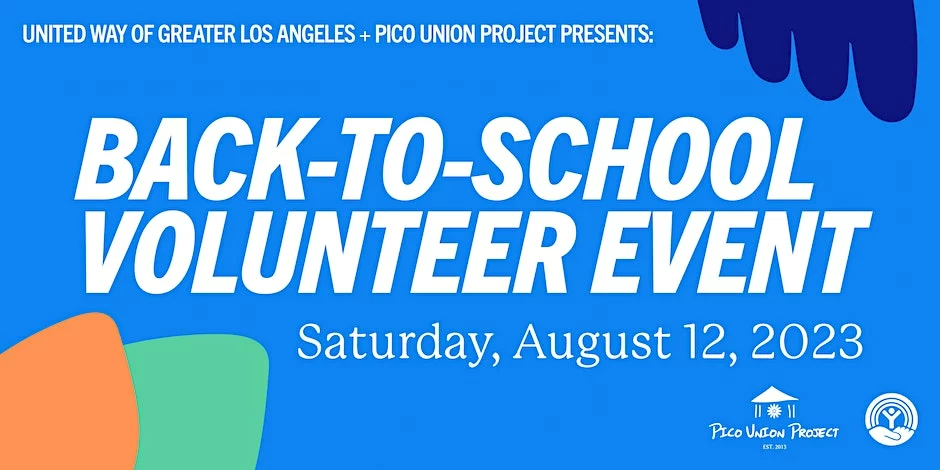 At Adamson Ahdoot, we are committed to uplifting the Los Angeles community and creating viable educational pathways for LAUSD students. This is why we are honored to be part of this important initiative. Especially, in partnership with two organizations that share our vision for a brighter future.
Education's Role
We recognize the power of education as a team. It is crucial it is to ensure that every student has the tools they need to succeed. For some of our outreach team members, this event is particularly meaningful.
Many are former LAUSD students who might have experienced firsthand the challenges that students from low-income families face. Giving back to the community that has given us so much is an opportunity we relish. Furthermore, we're excited to be a part of it.
Above all, we are determined to make a difference in the lives of children in the LA community through our partnership with United Way of Greater Los Angeles and the Pico Union Project. Together, we are dedicated to creating a better future for our city, one backpack at a time.
For more information about this event or to learn about how you can get involved, please contact one of our partners. Additionally, you can lend financial support to United Way, here. Click here for volunteer or support services with the Pico Union Project. Thank you for your support in our mission to uplift and empower LA's youth!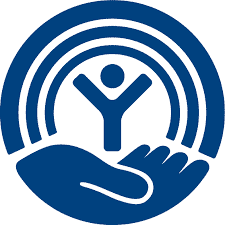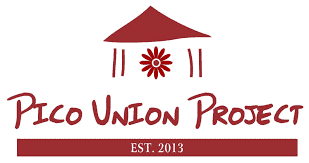 Client-First Approach
Above all else, our clients come first. We go above and beyond to obtain the highest level of compensation possible.
Meet Our Attorneys
Multi-Focus Law Firm
Adamsom Ahdoot has successfully executed a plethora of personal injury cases.
Cases We Handle
Get in touch with our firm
Our team can better advise you on your legal options once we receive any available evidence about the incident.
Take Action Now