Adamson Ahdoot Secures Top Verdict Awards 2022
AA Law Celebrates Being Named to Several Coveted Top Verdict Year-End Awards Lists
Hard work and putting clients first pay off! In a testament to their stunning case results, Adamson Ahdoot has achieved a remarkable milestone by earning a distinguished place in Top Verdict's highly esteemed 2022 top lists. This is a prestigious recognition by an authority in the legal industry. Indeed, it stands as a resounding affirmation of Ahdoot's exceptional dedication and expertise within the legal sphere.
Top Verdict's meticulous selection process sets it apart from other publications, making this honor all the more exceptional. Unlike its counterparts, Top Verdict's recognition is grounded in historical facts rather than subjective opinions. Comparatively, a key differentiator lies in their unwavering commitment to spotlighting attorneys and law firms based on their factual achievements. Also, it avoids any reliance on peer evaluations or panels of experts.
What truly distinguishes Top Verdict's accolades is their rarity. While many attorneys and law firms may grace these lists once in their careers, an even more elite echelon comprises those who earn repeat placements. Astonishingly, only approximately 3% of legal practitioners find themselves on Top Verdict's list for consecutive years. This is a stark departure from the repetitiveness seen in other publications. Especially since the same nominees are often recycled annually.
Inclusion in Top Verdict's 2022 top lists is more than an honor—it is a reflection of Adamson Ahdoot's steadfast commitment to legal excellence. As an industry leader, Ahdoot's exceptional achievement serves as an inspiration to legal professionals across the spectrum, underscoring the dedication and precision required to reach the pinnacle of success.
However, our work is not done! Please enjoy our success with us below!
#1 – Trip & Fall Settlement in California in 2022 – $1M
Gallegos v. Ostionearia Bahia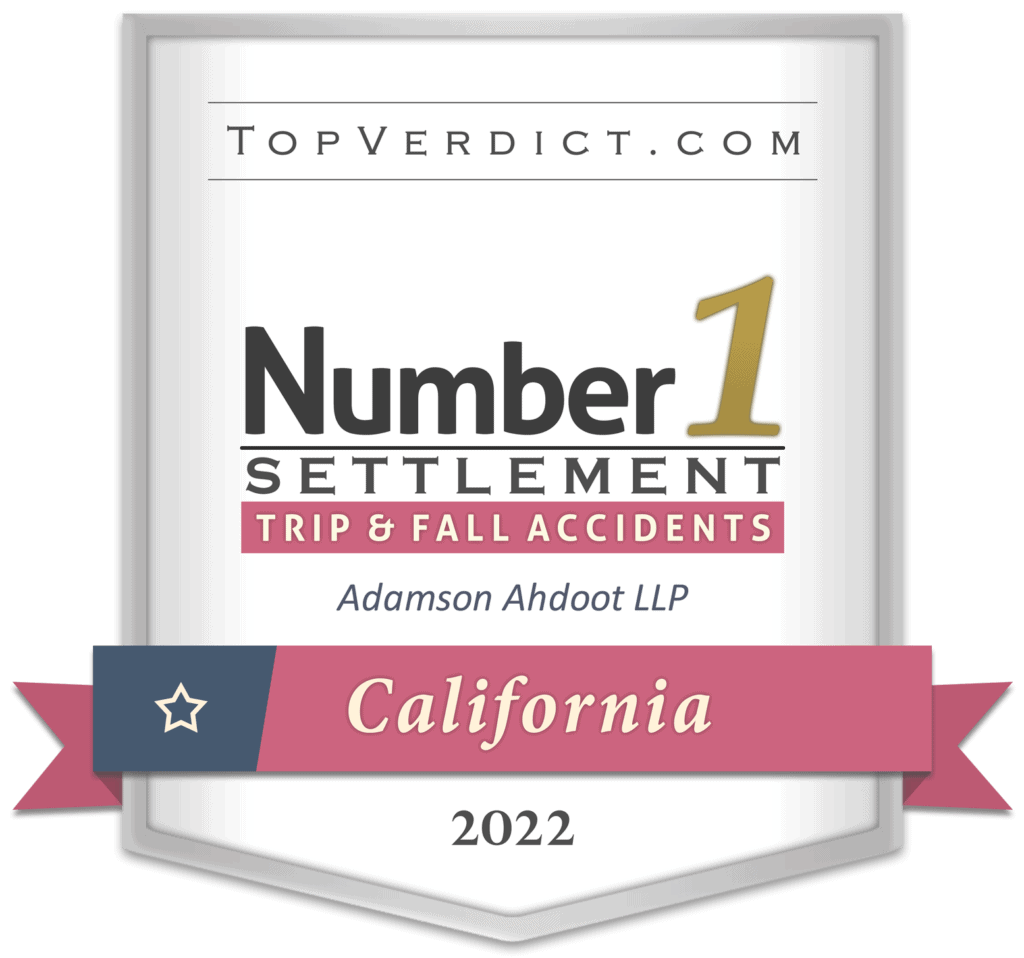 Our client was the driver of a vehicle traveling westbound on the 210 Highway in California.
At that time, the defendant was driving a semi-truck transport vehicle directly behind our client's vehicle at a high rate of speed. As they slowed down for the pace of traffic, the defendant failed to yield to the slowing traffic and slammed into the rear of our client's vehicle.
As a result of their injuries, our client underwent multiple surgeries.
We take satisfaction in knowing that our dedicated advocacy on behalf of our clients not only secured the rightful compensation they deserved, but also brought them the solace of knowing that justice was upheld.
Top 10 – Wrongful Death Settlements in California in 2022 – $9M
Navarro v. Jurupa Unified School District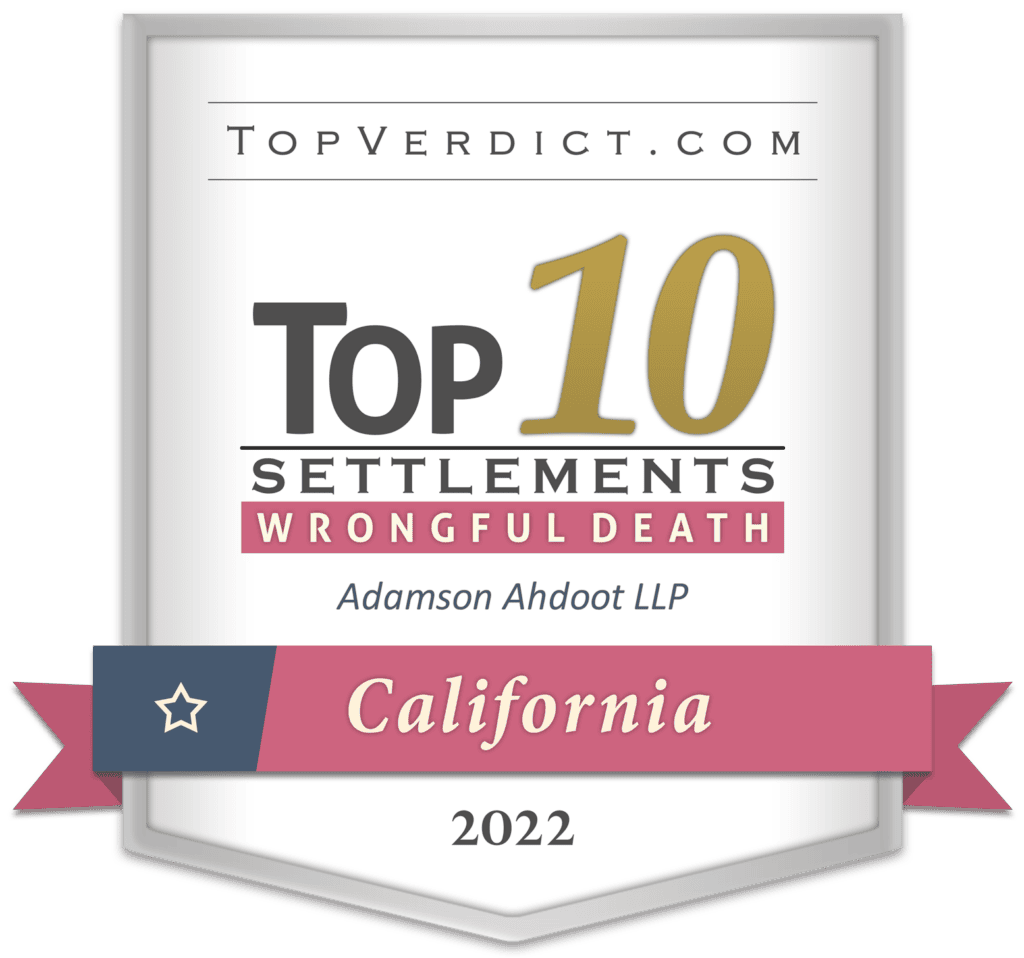 The wrongful death of our client from Exertional Heat Stroke at the hands of their school is a cautionary tale about the dangers of heat illness and its epidemic spread in high school sports. 15-year-old Cristian Navarro's death from EHS was preventable.
Cristian was taking part in the first day of football practice on one of the hottest days of the year while in the care of JUSD. A series of bad decisions and inaction led first to Exertional Heat Stroke, his hospitalization, and ultimately his death.
We are pleased that our advocacy on behalf of our client could provide them first with the due compensation owed to them. Accordingly, we were able to ensure that peace of mind and justice were served on behalf of their son and brother.
Top 10 – Motor Vehicle Accident Settlements in California in 2022 – $9M
Pedestrian v. At-fault Motorist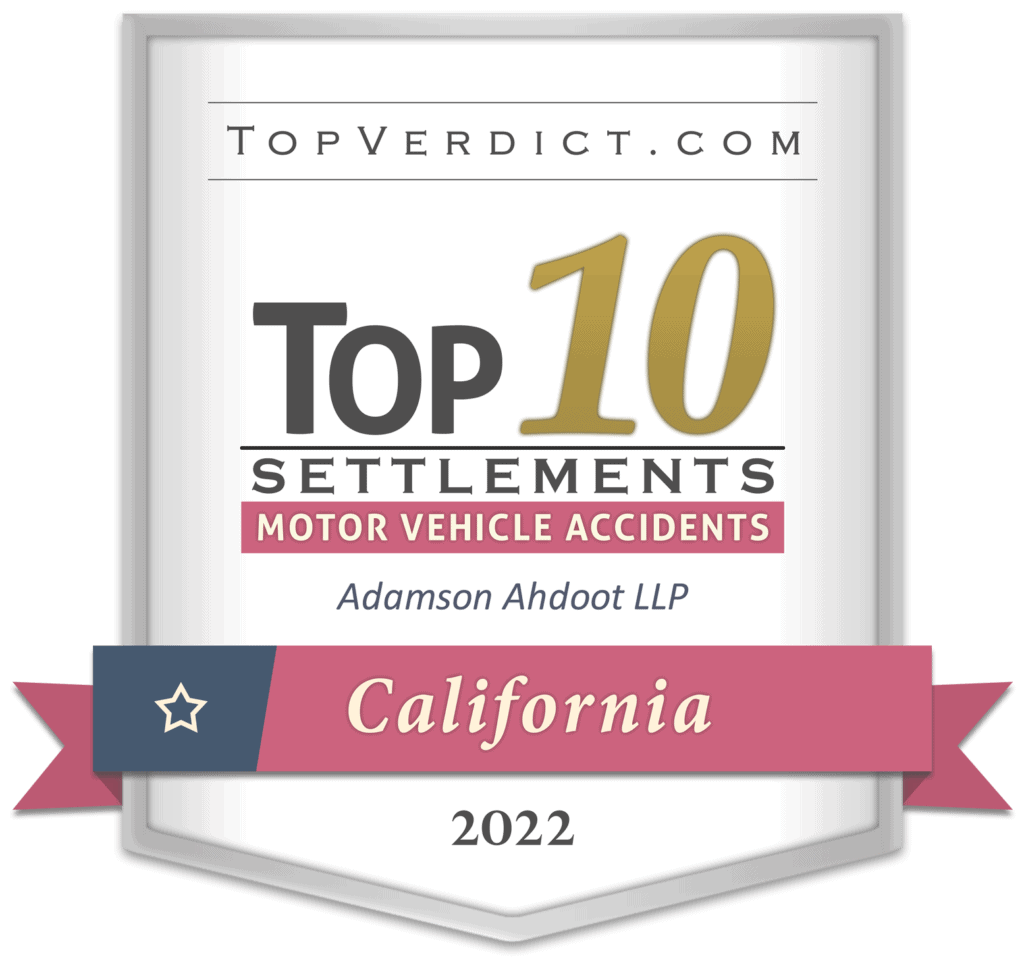 Our client suffered permanent Traumatic Brain Injury because of a pedestrian accident. They were told to exit an illegally parked bus they were riding in. Upon getting out, they were struck by a separate vehicle.
They climbed aboard the church-provided van sent around their neighborhood in Los Angeles, California. Our client was on their way to volunteer at church. It should have been a weekend morning filled with community and worship. Instead, it quickly became a life-altering day for our client and their family.
As they crossed, a separate vehicle drove entirely into the opposite lane of travel to get around the van and struck our client, causing profound traumatic brain injuries and leaving them in a quadriplegic condition.
Our advocacy provided our client's family with the due compensation and peace of mind owed to them.
Top 20 – Personal Injury Settlements in California in 2022 – $5.75M
Rear-ended Motorist v. At-fault Motorist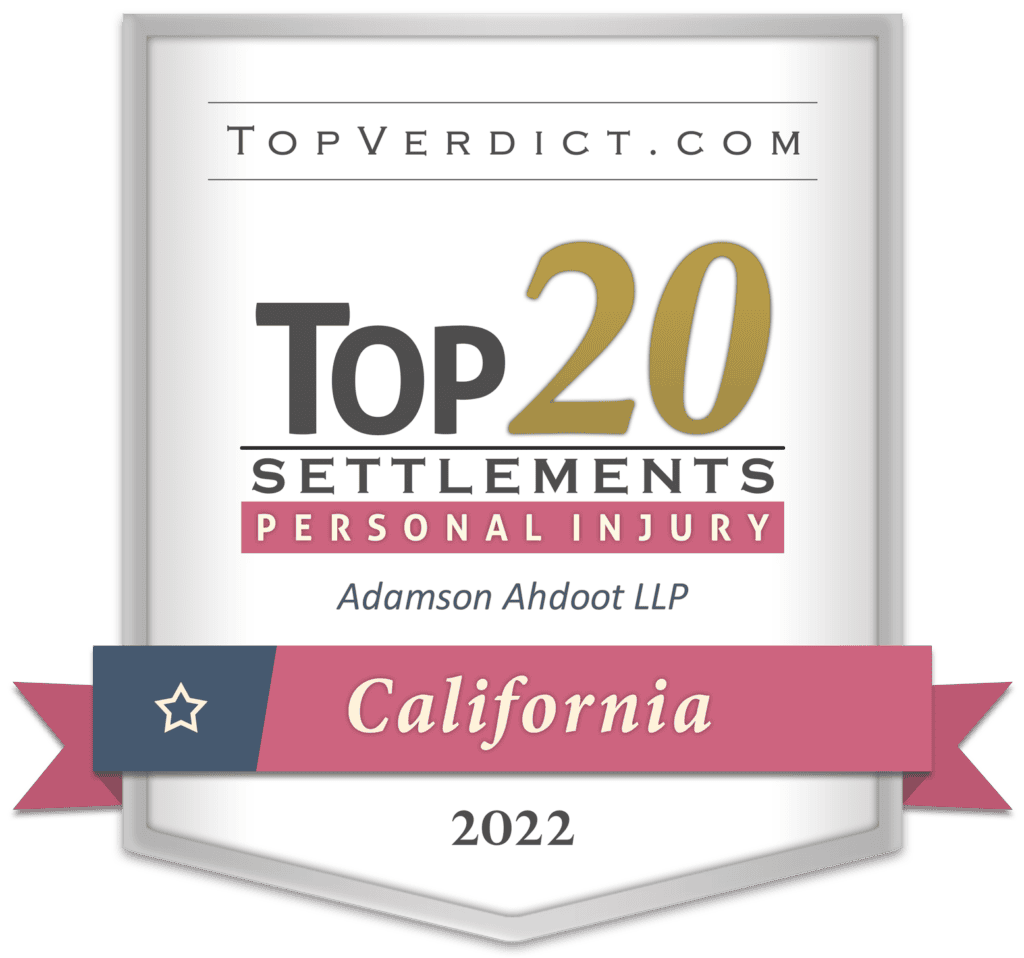 Our client was the driver of a gray-colored vehicle, traveling in California. Their children were riding as passengers in the vehicle. At that time, another driver was behind our client's vehicle at a high rate of speed.
Our client slowed down their vehicle for the traffic ahead. Meanwhile, the other driver failed to slow down in time due to their high speed. They subsequently slammed into the rear of our client's vehicle. The safety of their family was put at risk by this rear-end accident.
Indeed, the experienced attorneys at Adamson Ahdoot were able to secure maximum compensation for our client and their family.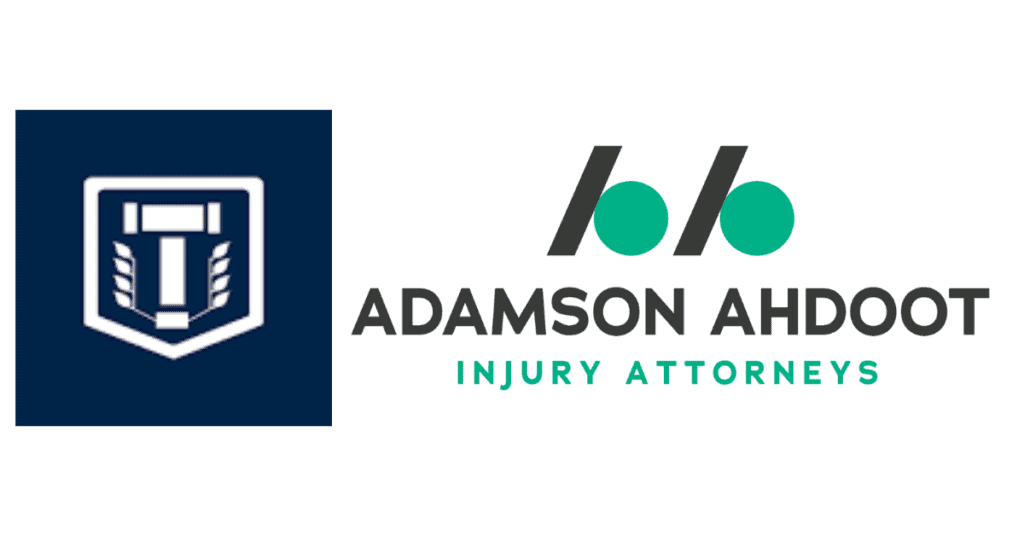 Client-First Approach
Above all else, our clients come first. We go above and beyond to obtain the highest level of compensation possible.
Meet Our Attorneys
Multi-Focus Law Firm
Adamsom Ahdoot has successfully executed a plethora of personal injury cases.
Cases We Handle
Get in touch with our firm
Our team can better advise you on your legal options once we receive any available evidence about the incident.
Take Action Now