A Look at Tesla's Autopilot
The controversial feature on Tesla vehicles faces backlash, recalls and lawsuits over safety and accidents; but is Tesla liable or are the drivers?
Since its introduction in 2014, Tesla's Autopilot system has attempted to revolutionize the way vehicles move and put "self-driving" cars on the map. But despite all the buzz surrounding this feature (both good and bad), there seems to be some confusion as to what Autopilot does and how it works.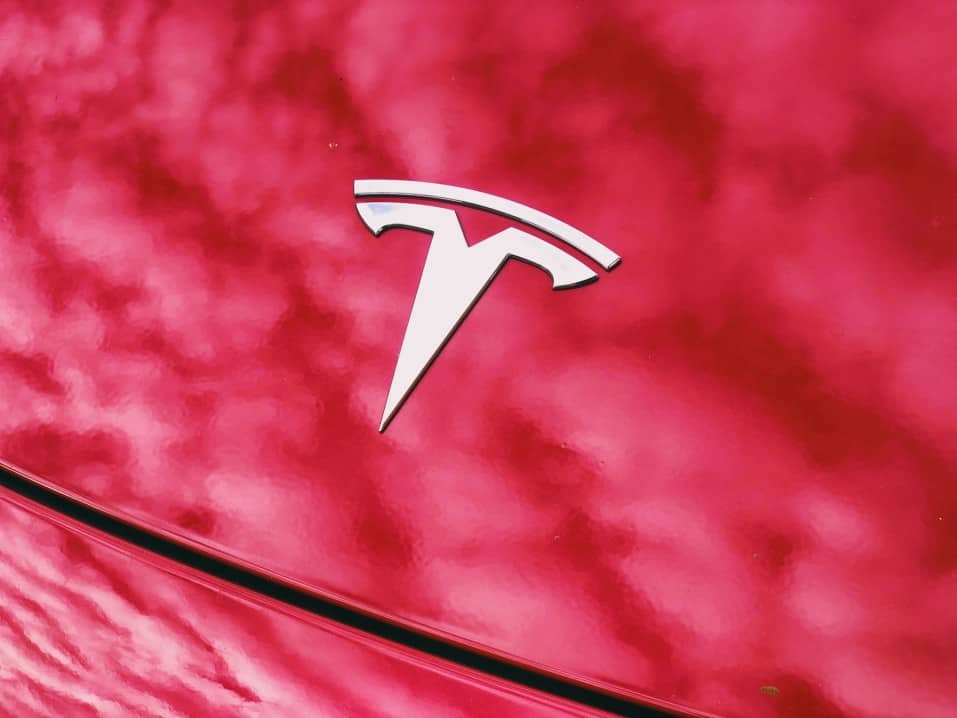 Tesla's driver assistance system (a.k.a. Autopilot) allows the vehicle to drive itself to a certain extent and "see" other cars on the road. Critics of the Autopilot system claim that it needs much more than the eight onboard cameras, as well as additional sensors to "see" safely, however. Installed as a standard feature on every new Tesla since 2014, the basic Autopilot system allows the car to:
Brake for other cars
Brake for pedestrians
Accelerate to a pre-set speed
Monitor steering to keep car centered in lane
Alert the driver in the event of a collision
Monitor blind spots
Tesla's basic Autopilot is not a fully autonomous system. For an additional fee or subscription, drivers can purchase a more advanced version of Tesla's self-driving system. Besides the features of the basic program, the Full Self-Driving hardware allows the car to:
Assist in lane changes
Move in and out of tight spaces
Automatically slow down upon approaching traffic signals and stop signs
Assist with entering and exiting highways
Help perpendicular or parallel park
It's important to note, both systems still require active driver supervision and aren't designed to be totally hands-off. On its website, Tesla says the Autopilot features are "designed to assist" drivers and require "active driver supervision and do not make the vehicle autonomous."
How Does Tesla's Autopilot System Work?
Tesla's autopilot system relies on a variety of components to allow the car to help assist drivers. The three main components of the driver assistance system's program are cameras, computers, and sensors. Since it was first introduced, Autopilot's components have seen many upgrades and additions. For example, the first generation of Autopilot only had one front-facing camera. The latest generation of the hardware has three front-facing cameras with eight cameras on the car in total. Together, these components allow the vehicle to assist drivers with basic maneuvers and possibly, one day, make the vehicle completely autonomous.
As innovative as these features are, just last week, Tesla's "Full Self-Driving" system was the subject of a recall of over 50,000 vehicles over a function that allows Tesla drivers to enable their cars to perform "rolling stops" and not fully stop at stop signs under certain conditions. It follows a previous January recall of 817,000 vehicles, the largest in the company's history, over non-functioning seat belt reminder chimes when the vehicles are started.
The New York Times reports the company faces an investigation by the National Highway Traffic Safety Administration after at least 12 accidents in which Teslas using Autopilot drove into parked fire trucks, police cars and other emergency vehicles, killing one person and injuring 17 others. Families are suing Tesla over fatal crashes, and Tesla customers are suing the company for misrepresenting Autopilot and a set of sister services called Full Self Driving, or F.S.D. The lawsuits have at their center the question of who is legally liable for the incidents, Tesla's Autopilot or the driver?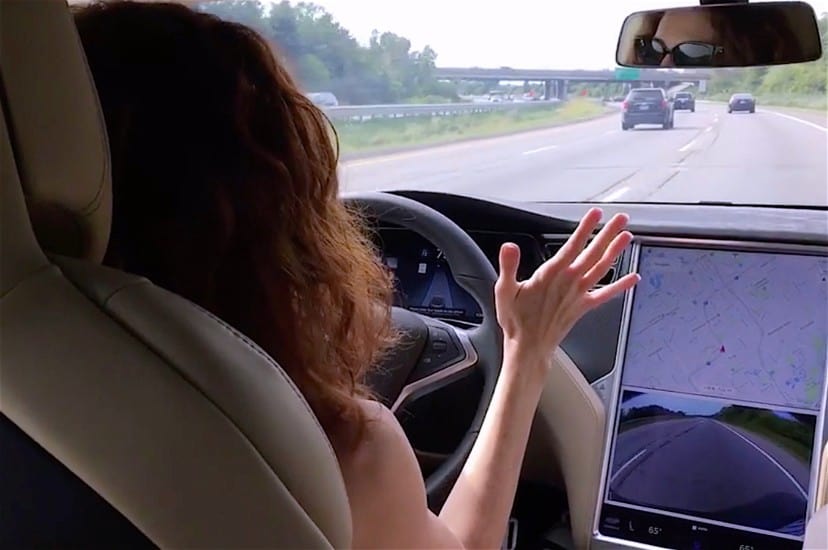 Michael Brooks, the chief operating officer at the Center for Auto Safety, a nonprofit advocacy group that focuses on the U.S. automotive industry, hopes that Tesla owners understand the vehicle's limitations.
"People think of it more as a self-driving or an autonomous vehicle when in fact, all that Teslas have is an advanced driver assistance system that uses things like lane departure, adaptive cruise, braking, and other functions to provide the driver with a less burdensome experience," Brooks explained. "And so, we tend to see people overestimating the capabilities of the vehicles. It will not drive them from any point A to any point B always safely, and they need to be responsible for the actions of the vehicle."
Have you suffered an injury in an accident involving a Tesla? The experienced car accident attorneys at Adamson Ahdoot LLP can advise you on what your options are. Submit a contact form today and a friendly member of our team will be in touch with you soon.
Client-First Approach
Above all else, our clients come first. We go above and beyond to obtain the highest level of compensation possible.
Meet Our Attorneys
Multi-Focus Law Firm
Adamson Ahdoot has successfully executed a plethora of personal injury cases.
Cases We Handle
Get in touch with our firm
Our team can better advise you on your legal options once we receive any available evidence about the incident.
Take Action Now