What Is Premises Liability?
Property ownership goes beyond having your name on the deed. As a property owner, you are legally responsible for ensuring a safe environment for anyone who visits. But, what exactly is premises liability? In this article, we'll take you through specific situations where property owners are held responsible for damages if they fail to keep their area safe.
Find out how to determine a property owner's liability and the necessary steps to take when filing a premises liability lawsuit.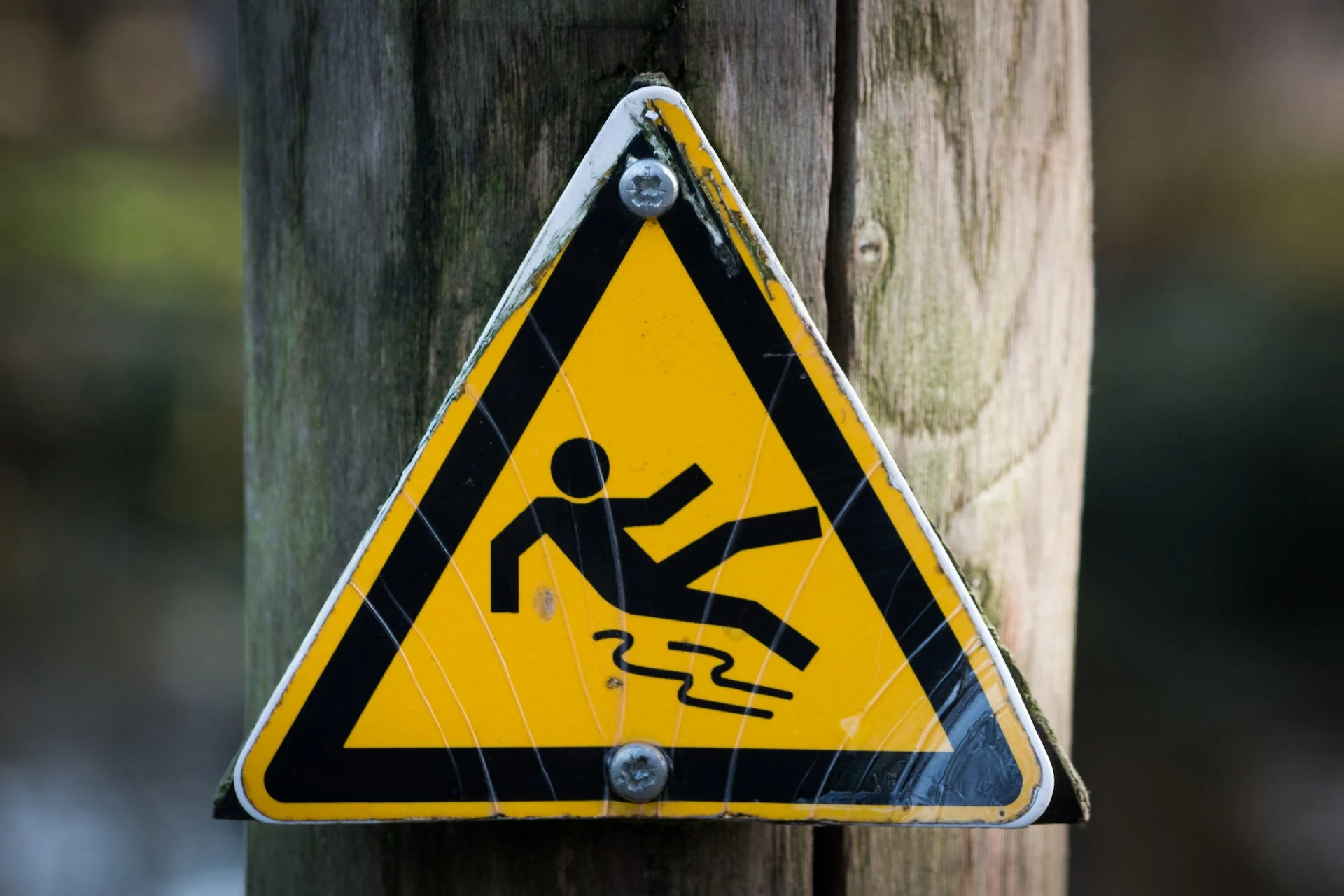 What is Premises Liability?
The premises liability law states that a property owner is responsible for damages that arise when a person is injured on their property.
In California and other states, occupants must follow a duty of care. The law obligates property owners to do the following:
Maintain and inspect their property
Conduct routine repairs to overhaul potentially dangerous conditions
Provide adequate warning
How to Determine if the Property Owner is Liable?
Sustaining an injury on someone else's property does not guarantee that the property owner is liable. Liability is determined by several factors, such as:
The condition of the property and the actions of the visitor and owner;
The legal status of the visitor;
If both the visitor and owner are at fault for an injury;
If the person injured is a child or trespasser;
Special rules for landlords
The Legal Status of the Visitor
States that focus on the status of the visitor of the property categorize visitors into four labels:
Invitees
An invitee is someone permitted to enter the owner's premises. These guests have the invitation to visit the premises, either offered directly or implied from the customary use of the property.
Customers shopping in a store fall under this category, as there is an implied understanding that they are allowed to enter the store once the business is open.
On the other hand, a direct invitation may come in the form of a business interview, where the owners expressly invite someone to enter the office.
This label implies that the property owner has taken the necessary precautions to ensure the safety of the premises. Invitees are given the greatest protection under the premises liability law.
Social Guest
Social guests are invited onto the property for social reasons—for example, guests at a birthday party or family members at dinner.
They are also often regarded as licensees, such as neighbors who drop by to visit. However, an exception to this rule could apply.
For example, you may not be considered a social guest if a business transaction is involved in the social visit.
Licensees
A licensee is someone who enters the property with implied permission. Licensees could be friends who surprise the owner on their birthday, or a salesman who drops by to offer products. 
Property owners owe a lesser duty to warn the licensees of possible property risks. They're only liable for wanton and willful injuries.
Trespasser
Anyone who enters the property illegally is considered a trespasser. Property owners are not legally responsible for keeping them safe or compensating their injuries.
However, there are certain situations where an owner may be liable for damages, despite the victim being a trespasser. These are the exceptions:
Actual Knowledge and Constant Trespassing
If the owner had prior knowledge that their property may be trespassed upon, they may be charged with a "duty to give a reasonable warning to prevent injury."
Property owners may owe a duty to trespassers if they knew or should have known that trespassers constantly intrude on their area where there is a hidden danger on the property.
In that case, they must warn known trespassers of the dangers. This is an extreme case where the owner must accept liability for a trespasser's injuries.
Intentional Harm
The owner is allowed to use justifiable force to ward off trespassers, such as installing barbed-wired fences or a security camera in the area.
However, the landowner is not permitted to harm the trespasser by intentional, wanton, and willful acts.
Children
Children without proper supervision may find themselves in dangerous situations inside private property. Their parents may argue that children are unaware of certain regulations, such as trespassing. As such, property owners owe a higher duty of care to children trespassers.
The owner may be held liable for trespassing children who are injured on their property by an "attractive nuisance," like a swimming pool or trampoline, if:
The dangerous artificial condition involves a reasonable risk of serious injury or death to children;
The owner should have known or knew that children may trespass on their property;
The burden of eliminating the danger and the utility of maintaining the condition are slight compared to the risk to the children involved;
The child was too young to understand the danger posed by the condition;
The owner did not exercise reasonable care to eliminate the danger or protect the children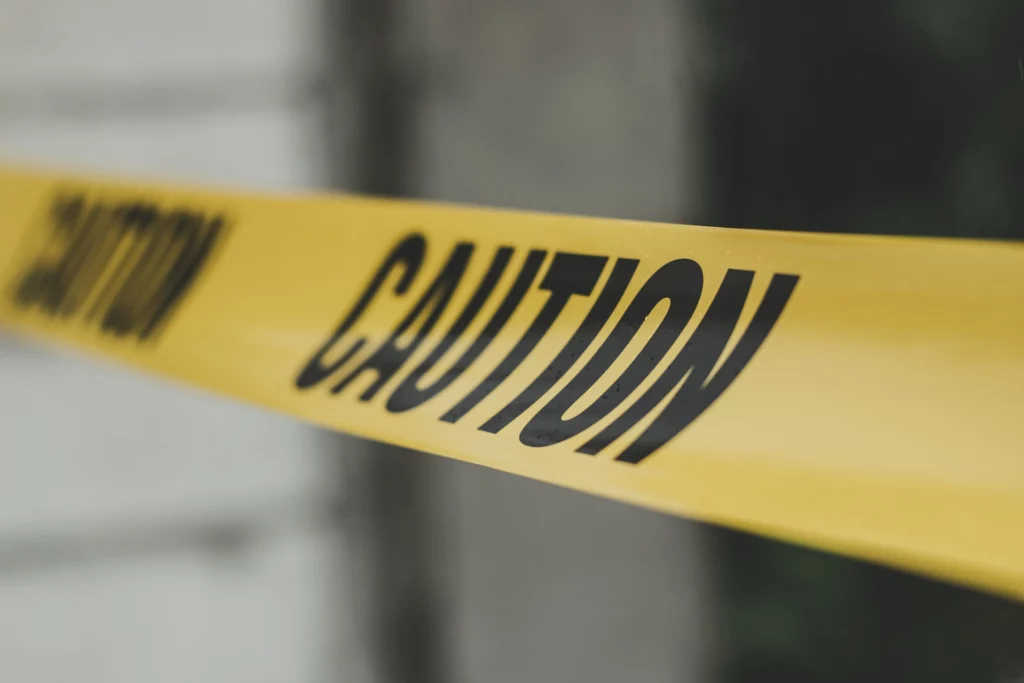 Common Types of Premises Liability Cases
These types of personal injury cases are largely due to the negligence of property owners. But these claims and case requirements vary depending on the type of accident the victim encountered. Below are some of the most common examples of premises liability cases:
Slip and Fall Accidents
If someone slips or falls on someone else's property, they can sue the owner. Most slip-and-fall accidents happen due to the following hazards:
Wet floors
Leaks
Toxic fumes
Defective elevators or stairs
Open drains
Icy pavements
Missing or broken railings
Loose cables and electrical wiring
Inadequate Security Within the Premises
Inadequate security refers to insufficient or non-existent security in case someone is accidentally injured on the property or suffers property damage due to the negligence or carelessness of another party on the premises.
Security may come in the form of security guards, proper lighting in a parking lot, alarm systems, and safety procedure training for employees.
The owner has breached their duty of care to ensure reasonable security measures to protect visitors from harm. This assumes that the crime could have been less likely to happen or prevented if only adequate security within the property existed.
Animal Attacks
Premises liability law includes attacks made on visitors by animals. These take into account attacks made by domesticated animals, such as dog bites, and wild animal attacks.
Dog owners in California have an obligation to keep their pets under control. They must take reasonable precautions to ensure that any guest they invite onto their property remains protected from their dog. Especially if the dog is dangerous and has attacked someone previously.
In the case of a wild animal attack, the landowner is still responsible for ensuring that the premises are safe. For example, removing a hornet's nest or repairing broken fences that prevent livestock from roaming free.
This is especially true if they're already aware that there are wild animals on their property that pose a threat.
What are the Four Elements of Premises Liability?
There are specific factors that the injured party must prove to receive compensation:
The danger of the premises posed a level of harm or unreasonable threat to others;
The property owner had prior knowledge of the property's harmful or hazardous conditions;
The injuries sustained by the victim were due to the property owner's failure to act;
The property owner did nothing to eliminate the danger or at least reduce the risk of harm
Statute of Limitations According to California Law
The deadline for filing a lawsuit is within two years from the date of the injury. For property damages, the victim may sue the liable party within three years after the accident.
However, if the claims are against government agencies, cases must be filed within 6 months or 1 year of the incident.
For government claims, the state requires the victim to file an administrative claim before heading to court. The government has 45 days to respond. Without a rejection letter, it is possible to file cases within two years from the date of the incident.
Why Choose Adamson Ahdoot?
Having served a diverse clientele, we have the right resources and the exceptional expertise needed to guide you as you file your premises liability claim.
We promise to give priority to people. Our lawyers have relevant experience and in-depth knowledge to help you understand all the nuances of your case.
As a leading full-service civil litigation firm, Adamson Ahdoot has over 100 years of combined legal experience handling personal injury cases for everything from car accidents to slip and fall accidents, and more.
Hire an Experienced Attorney for Your Premises Liability Cases
Got questions? We'd love to hear from you! Let us know if you have any inquiries related to personal injuries and property damages. We'll go through all the intricate areas of your case, and make sure we handle your situation properly.
Let the best premises liability lawyers handle your case at Adamson Ahdoot. Rest assured that our law firm will guide you every step of the way. We have experienced attorneys with a wide range of expertise in various practice areas.
Book a free consultation in English or Spanish with a premier injury attorney today. You may also call us at (800) 310-1606 or check out our website to learn more about our practice areas.
Client-First Approach
Above all else, our clients come first. We go above and beyond to obtain the highest level of compensation possible.
Meet Our Attorneys
Multi-Focus Law Firm
Adamson Ahdoot has successfully executed a plethora of personal injury cases.
Cases We Handle
Get in touch with our firm
Our team can better advise you on your legal options once we receive any available evidence about the incident.
Take Action Now