The Kid That Always Wanted To Be an Attorney
New Adamson Ahdoot Attorney Daniel Stefanic knew from an early age what his "mission" in life was
The Adamson Ahdoot team is proud to welcome Daniel Stefanic to the AA Law team.
From an early age, an interest in law had him reading legal briefs. Later, a mentor at school reinforced that being a lawyer would be an ideal calling for him. And from then on, Daniel had his calling.
"It was my goal in life to be an attorney and help people," Daniel confessed. "I always wanted to be a kind of public servant or a servant to people who needed assistance with the legal system. I wanted to help those going through the toughest times in their lives and didn't know how to defend themselves or pursue their legal remedies," Daniel shared.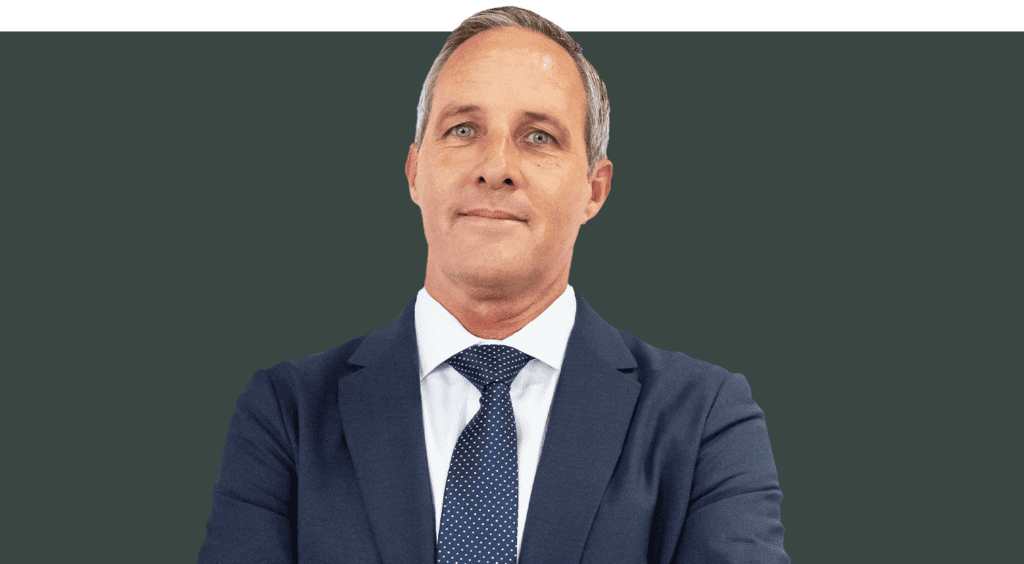 Daniel joins us after having worked at the Los Angeles County Public Defender's Office for three-and-a-half years. During his tenure, he was promoted to felony trial attorney and successfully resolved thousands of cases in his clients' best interest. Daniel also demonstrated his willingness to fight for his clients and their best possible result by taking dozens of cases to trial.
He has degrees in General Science and Humanities from Santa Monica College. Daniel then graduated Magna Cum Laude from the University of California, Irvine, with a degree in Political Science and with honors. He received his Juris Doctorate in 2019 from the University of California Law, San Francisco (Formerly UC Hastings) and received admittance to the California Bar later that year.
Daniel will continue his life's mission of helping people in need overcome difficult moments. Whether that may be from a devastating personal injury or at the hands of police misconduct, he is ready to defend those who can't defend themselves. Adamson Ahdoot takes great pride in welcoming Daniel to the AA Law team!
Welcome Daniel!
Client-First Approach
Above all else, our clients come first. We go above and beyond to obtain the highest level of compensation possible.
Meet Our Attorneys
Multi-Focus Law Firm
Adamson Ahdoot has successfully executed a plethora of personal injury cases.
Cases We Handle
Get in touch with our firm
Our team can better advise you on your legal options once we receive any available evidence about the incident.
Take Action Now