States with More Unlicensed Drivers Cause More Fatal Crashes
From 2011 to 2022, approximately 10% of people involved in fatal crashes were unlicensed drivers
In the United States, traffic fatalities reached a 16-year-high in 2021. With a 10.5% raise from 2020, almost 43,000 Americans died in crashes. Also, as expected, a high number of road fatalities involve unlicensed drivers. The group of non-licensed individuals includes drivers with suspended, withdrawn, or expired licenses.
To learn more about unlicensed drivers, 24/7 analyzed fatal crashes from the NHTSA (National Highway Traffic Safety Administration) database between 2011 and 2022.
Crashes involving unlicensed drivers happen all the time. Just last month, a 19-year-old Las Vegas woman was killed in a crash with a 16-year-old girl. In San Diego, a 34-year-old man was driving drunk and killed two people in a crash while not having a license. In May, a San Francisco man, who was driving while intoxicated and not licensed to drive, seriously injured two people near Calistoga.
Depending on the state, the ratio varies considerably. For instance, the number of unlicensed drivers involved in fatal crashes ranges from 5.5% to 18.3%.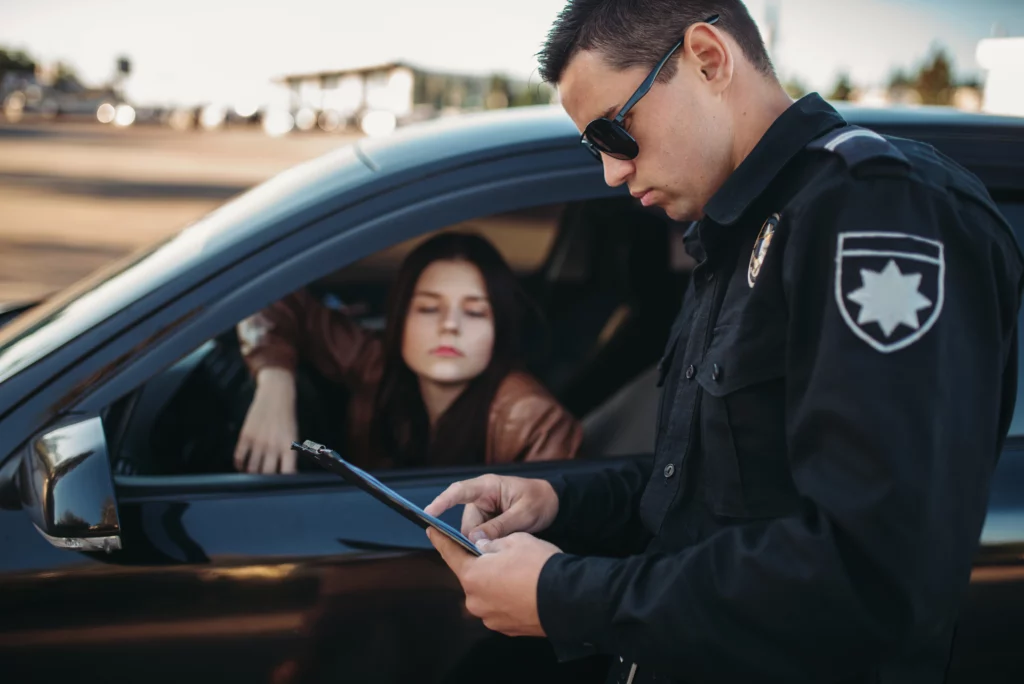 California is one of the States with the Highest Percentage of Unlicensed Drivers Involved in Fatal Crashes
Between 2011 and 2022, in 37 states, at least 10% of drivers involved in deadly accidents were unlicensed. California, along with other states such as Texas, has the highest percentage of unlicensed drivers involved in fatal crashes, at around 16%.
In as many as 36 states, unlicensed drivers or those operating with a suspended, revoked or expired license risk jail time and costly fines. Other states are more forgiving.
In states like California, driving without a proper permit is illegal. Nevertheless, it is not a criminal offense. Depending on the severity, however, the consequences can vary. If you drive with a suspended or revoked license, you can face a $1,000 fine and up to six months in jail. Not having a license at all can result in a $2,000 financial penalty and up to two years in jail. Driving with a false license, depending on the seriousness of the offense, risks up to $10,000 and up to three years in prison.
Injured in an Accident Caused by an Illegal Driver? Let us Help You
Getting into an accident caused by unlicensed drivers can have irreparable consequences. As the data shows, states like California have a very high fatality rate on the road. Having a professional to represent us for any type of accident is key to preserving our well-being.
Have you or someone you know been seriously injured as a result of a traffic accident? Has a family member died as a result of a fatal collision? Contact our team today. Adamson Ahdoot can represent you to win your case throughout California. Our attorneys, with more than 100 years of combined experience, guarantee legal success.
Call today at (800) 310-1606 for more information. Our team is ready 24/7 to take your call. The first consultation is completely free of charge and without any obligation.
Client-First Approach
Above all else, our clients come first. We go above and beyond to obtain the highest level of compensation possible.
Meet Our Attorneys
Multi-Focus Law Firm
Adamson Ahdoot has successfully executed a plethora of personal injury cases.
Cases We Handle
Get in touch with our firm
Our team can better advise you on your legal options once we receive any available evidence about the incident.
Take Action Now