St. Jude Walk/Run 2022
The Adamson Ahdoot Outreach Team put its best foot forward to help St. Jude reach their goal!
Nothing feels better than being able to help someone.
The team at Adamson Ahdoot helps their clients in Los Angeles every day with their personal injury needs. This past weekend, however, the Adamson Ahdoot Outreach team helped in providing hope for future generations by joining up with St. Jude Children's Research Hospital in the fight against children's catastrophic diseases.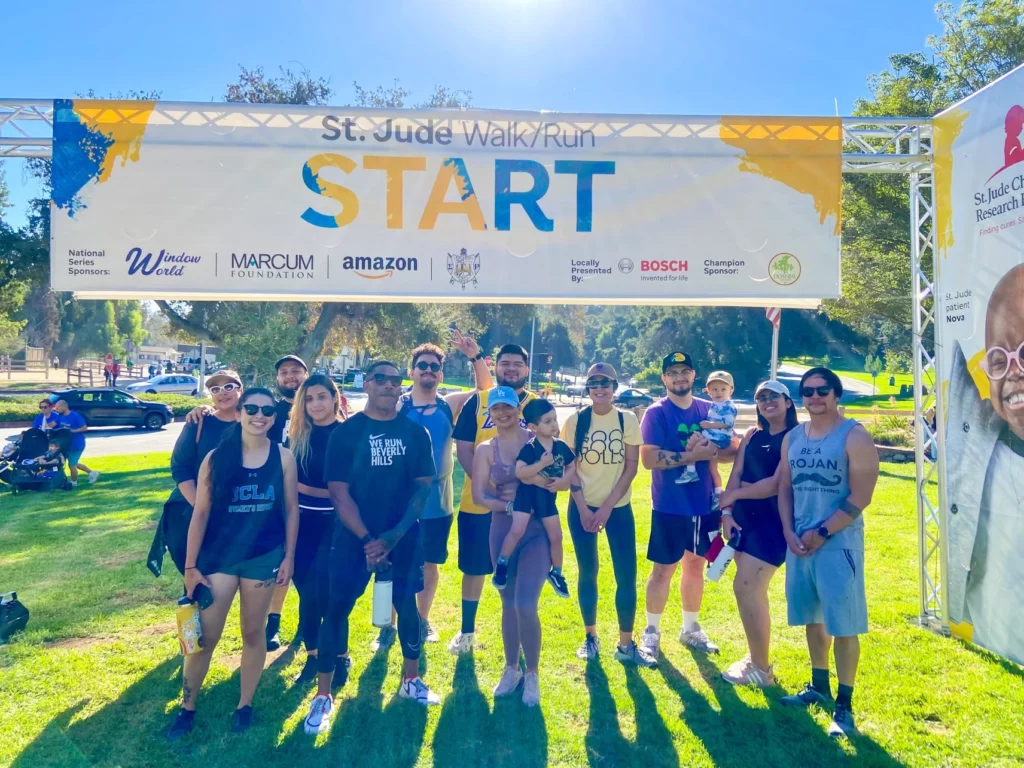 The Adamson Ahdoot family came out in numbers in pursuit of this aim at the St. Jude Walk/Run held at Griffith Park Merry-Go-Around on Saturday, September 24. St. Jude set a fundraising goal of $400,000 at this year's event, which is held in person and virtually in different cities nationwide. And thanks to the participation of teams like the do-gooders at AA Law and special individuals with big hearts, the goal was met, and then some! St. Jude was able to collect $402,254.45 from the outdoor event.
The outreach team from Adamson Ahdoot was able to reach their team goal as well! The target of $1,500 was exceeded by more than double! By day's end, AA Law was able to contribute $3,025 toward the dream of finding a cure for all children, "regardless of race, religion or a family's ability to pay."
Taking the Lead
Adamson Ahdoot Pre Lit Supervisor Alejandra Payan was especially passionate about this cause. "What drew me to the mission and wanting to be a part of it, is that St. Jude is focused on helping find a cure for cancer in kids and also helps pay for expenses for the family, so they can focus on being there with their little children during this difficult time," Payan expressed.
Payan arrived an hour early to help make sure the Adamson Ahdoot Outreach Team could be as effective as possible, and of course, cross the finish line.
You can catch more of the day's events in the photo gallery below!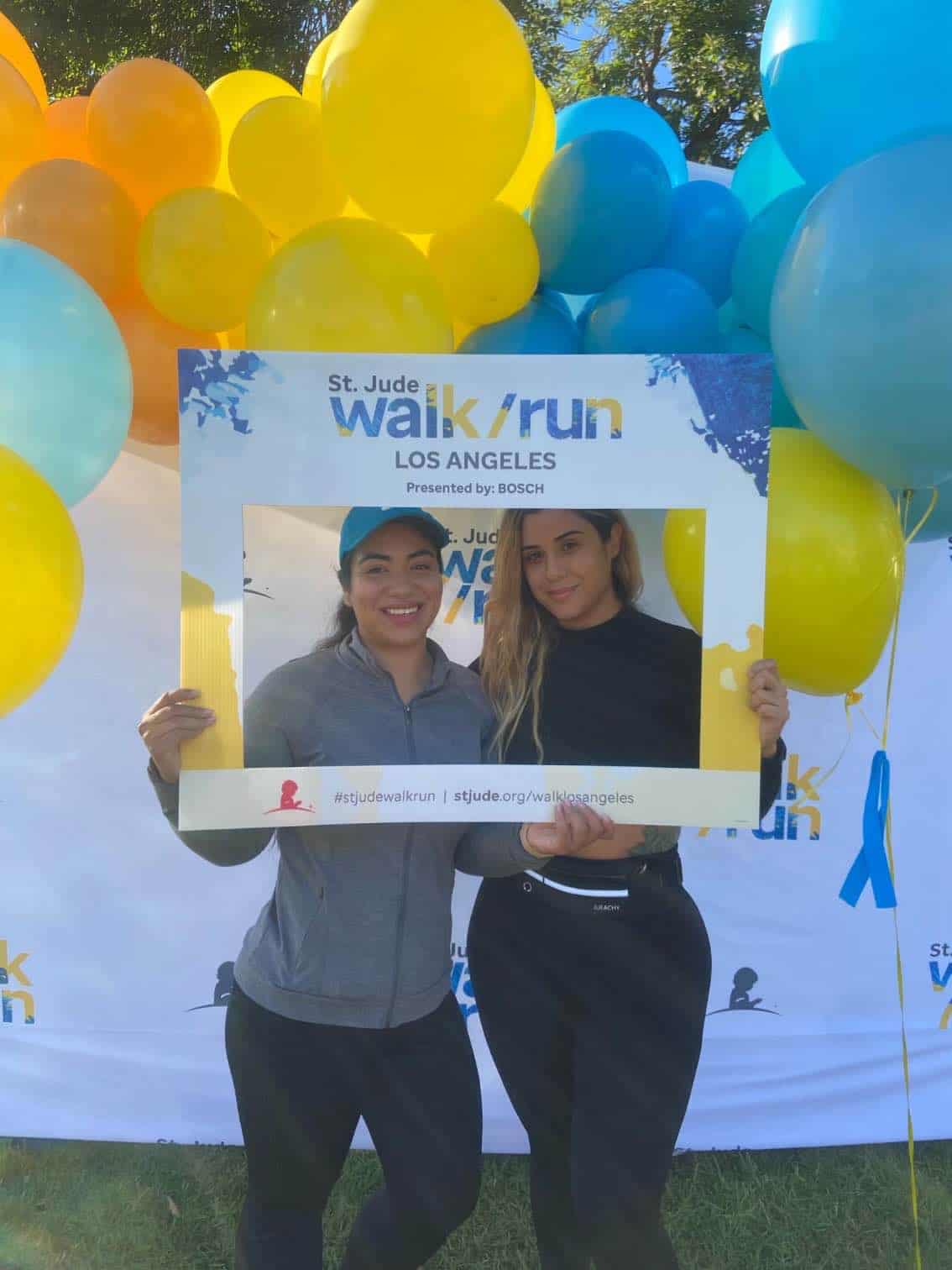 To find out how you can participate in a St. Jude Walk/Run, contact them to find out when the next event will be! You can also, always donate!
Client-First Approach
Above all else, our clients come first. We go above and beyond to obtain the highest level of compensation possible.
Meet Our Attorneys
Multi-Focus Law Firm
Adamsom Ahdoot has successfully executed a plethora of personal injury cases.
Cases We Handle
Get in touch with our firm
Our team can better advise you on your legal options once we receive any available evidence about the incident.
Take Action Now