Paul Pelosi Sentenced in DUI Car Accident
Pelosi pleads guilty to May crash in the Napa Valley
Paul Pelosi, the husband of U.S. House Speaker Nancy Pelosi, was sentenced to three years of probation and five days in jail after pleading guilty to driving under the influence charges after a May crash in California's wine country.
Napa County Superior Court Judge Joseph Solga said Pelosi had already spent two days in jail and received conduct credit for two days. Instead of spending the last day in jail, Paul Pelosi will work eight hours in the court's work program to make up for the previous requirement.
In addition, Pelosi will also have to attend a three-month drunk driving class and install an ignition lock device in which the driver has to blow a valid breath sample before the engine can start. He will also have to pay $7,000 in fines for his probation.
Pelosi was arrested after a DUI test showed he had a blood alcohol content of .082% on May 28th in Napa County. According to the charges, Pelosi was sitting in a 2021 Porsche Carrera, while the other driver was standing next to a sport utility vehicle.
Pelosi was "unsteady on his feet, his speech was slurred, and he had a strong odor of an alcoholic beverage," reported the California Highway Patrol.
The case has been filed as a misdemeanor by the prosecutors due to the injuries of the 48-year-old SUV driver. The driver reported pain in his right arm, shoulder, and neck the day after the crash, according to an interview with the district attorney's office.
5 Drunk Driving Stats in California
More than 1.8% of adults in the state reported they had been behind the wheel after having too much to drink, which is just below the national average.
More than 10,325 Californians have been tragically killed in DUI-related accidents over the course of nine years, according to the Centers for Disease Control and Prevention (CDC).
25.8% of driving fatalities are alcohol-impaired Under 21 drivers.
By law, drivers with a blood alcohol concentration (BAC) of 0.08% or higher are considered alcohol-impaired. Driving with a BAC of 0.08% or higher is a misdemeanor and could lead to jail time, fines, and license revocation.
149,908 drivers were arrested for a misdemeanor DUI in California. 4,835 drivers were arrested for a felony DUI.
Call Adamson Ahdoot After Being Injured in a Drunk Driving Accident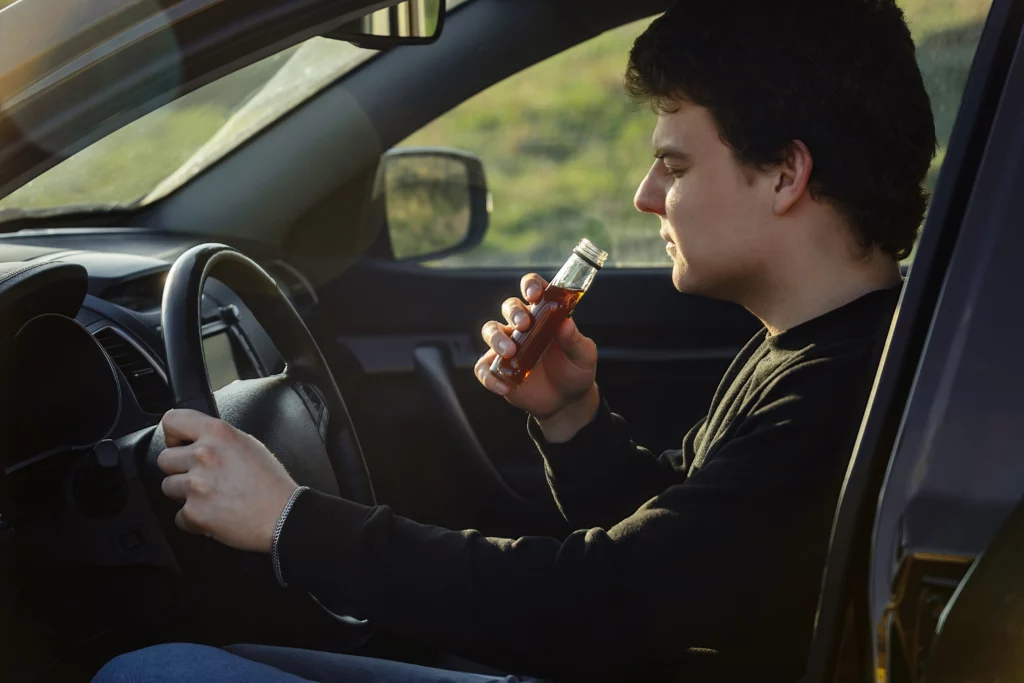 Driving under the influence of alcohol or drugs is negligent and puts others in danger. It's important you understand your legal rights if you or a loved one were injured in an accident with a drunk driver, so you can make them pay for the harm they have caused. Adamson Ahdoot can help you get the justice and peace of mind you deserve.
At Adamson Ahdoot LLP, we have fought vigorously for the rights of our clients and will fight to get maximum compensation for you. You have enough to worry about right now; let us handle negotiations with opposing lawyers and insurance carriers.
Our drunk driving accident lawyers are here for you, from the first consultation to seeing you collect your due compensation. To get the claims process started, all you need to do is call our office to set up a no-obligation, free consultation.
Client-First Approach
Above all else, our clients come first. We go above and beyond to obtain the highest level of compensation possible.
Meet Our Attorneys
Multi-Focus Law Firm
Adamson Ahdoot has successfully executed a plethora of personal injury cases.
Cases We Handle
Get in touch with our firm
Our team can better advise you on your legal options once we receive any available evidence about the incident.
Take Action Now