Neck Injuries are the Most Common in Car Accidents
The most frequent type of injury in a car accident, both immediately after and over time, is a neck injury, particularly if the collision involved a rear impact. The head's forward and backward motion can result in a variety of neck problems, harming ligaments, tendons, muscles, or spinal nerves.
Because the affected area of the body is so fragile, these issues demand intensive medical attention and the conducting of numerous tests. If the injury is serious, surgery or rehabilitation could be necessary.
If you are not prudent and close an economic deal without having completely finished the recovery, the economic costs of future pain would be out of your pocket. If you have any doubts, call (800) 310-1606 today!
What compensation can I claim for a neck injury?
This kind of injury can be highly taxing on your body and wallet. You must first include all medical costs, including those for hospitalization, follow-up care, and medicines.
The economic damages must also account for lost working days. However, you must consider more than just the pay you have already lost; you must also consider potential future earnings. The potential worth of lost wages due to the accident can be determined with the aid of an experienced legal team.
How about non-economic damages, though? California has not established any limitations when the damage results from a traffic collision. However, you will need a team of skilled lawyers to calculate the financial cost of suffering a neck injury. Adamson Ahdoot has a long history of effectively defending clients in personal injury lawsuits.
California has the most traffic accidents in the country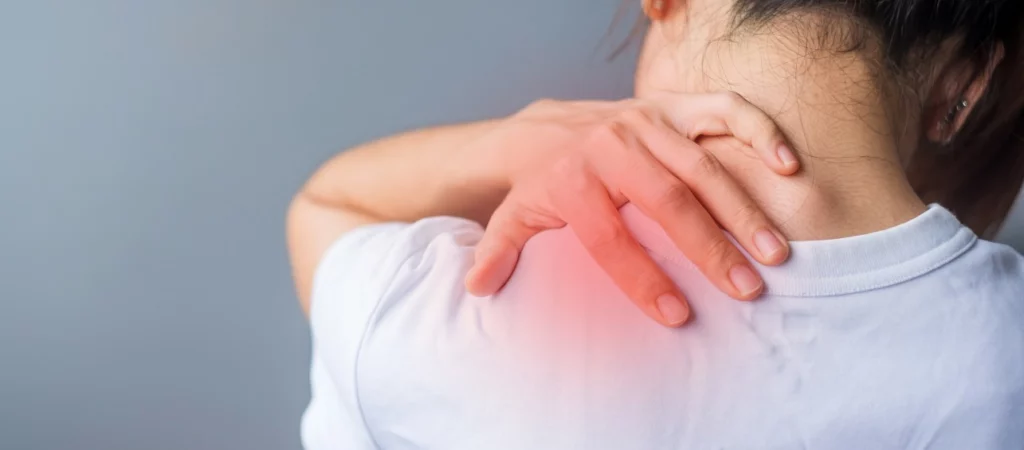 The statistics prove it: California is the state with the most car accidents in the United States. These findings come from the National Highway Traffic Safety Administration's (NHTSA) yearly research. With 3,322 fatalities on average each year, it is also the state with the highest average number of fatalities. This is almost five times the standard (684) for the country. The average has gone up 33% since 2010.
Over half of the recorded accidents in recent years are a result of speeding and drinking.
Involved in a car accident? How to proceed
The first thing you should do after an accident is to confirm that everyone involved is safe and will receive medical care. Even though it doesn't happen often, you should always be ready and have a plan in place. Even if you believe the injury is minor or there is no pain, there is a great likelihood that it may worsen and cause major health harm.
Both calling the police to file an official report of the accident and sharing information with those who were impacted are crucial. Taking pictures and recording the scene of the collision, the vehicles involved, and the layout of the road is advised.
However, the most essential factor after any vehicle accident in California is to consult with a knowledgeable lawyer who can help you through the entire procedure. Speaking directly with the insurance provider is the most frequent error made by those involved in auto accidents. This is mainly because most accident victims worry about how they will pay their medical fees.
Although dealing with a situation of this magnitude is always unpleasant and initially expensive and time-consuming, talking to a lawyer is a vital first step to getting the compensation you are due. The attorneys at Adamson Ahdoot have more than 100 years of combined legal experience, and we always work to maximize compensation for each client.
If you have been involved in a car accident and need legal help, our lawyers can help. Don't pass up the opportunity to demand fair recompense to compensate for any medical costs, physical, or psychological harm the event may have caused you. Contact our team today for a free, no-obligation consultation.
Client-First Approach
Above all else, our clients come first. We go above and beyond to obtain the highest level of compensation possible.
Meet Our Attorneys
Multi-Focus Law Firm
Adamson Ahdoot has successfully executed a plethora of personal injury cases.
Cases We Handle
Get in touch with our firm
Our team can better advise you on your legal options once we receive any available evidence about the incident.
Take Action Now