Man Causes Accident with Laser Pointer
The suspect passed the victim's car and slammed on the brakes before "blinding" her eyes
Last week, a man allegedly triggered an incident in a somewhat peculiar manner in San Bernandino County. Scott Socea, the 46-year-old suspect, was given a ticket for wielding a weapon. According to official sources, Socea caused an accident with a laser pointer.
The accident occurred near Highway 138 in Phelan as stated by the San Bernardino County Sheriff's Department. The victim told the officers that Socea felt like she was driving too slow when he was behind her.
The officers say that Socea merged back in front of her after passing her car and then stepped on his brakes. Authorities also say that Socea shined a green laser into her eyes after she flashed his headlights at him. Obstructed by the laser, the woman rear-ended the suspect's car.
The laser was taken and recorded as evidence, and thankfully no injuries were reported. Socea has a future date scheduled at the San Bernardino County Superior Court.
Injured in an Accident with a Laser Pointer? We Can Help
If you or a loved one has been injured during an automobile collision, let us lend a hand. The recent increase in many roadway incidents is due to reckless attitudes while driving. Having injuries such as the one suffered by the laser pointer accident victim should have serious consequences for the responsible party.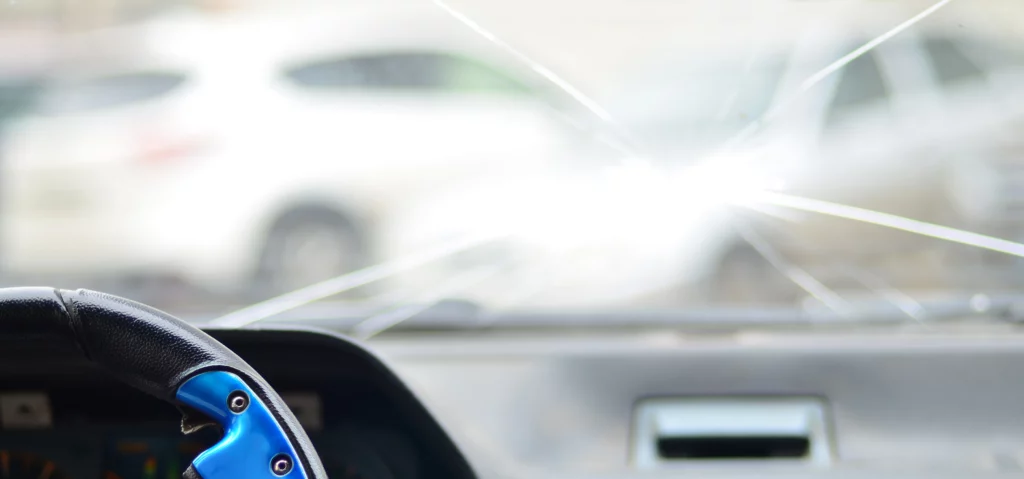 At Adamson Ahdoot, we can help you win any type of legal battle. Our attorneys have over 100 years of combined experience in all kinds of personal injury cases. Feel free to contact our team to schedule an appointment for a free case evaluation.
We have professionals who guarantee the best possible settlements for our clients. We work in Los Angeles and throughout California. Call us today at (800) 310-1606 for more information about our services.
Client-First Approach
Above all else, our clients come first. We go above and beyond to obtain the highest level of compensation possible.
Meet Our Attorneys
Multi-Focus Law Firm
Adamson Ahdoot has successfully executed a plethora of personal injury cases.
Cases We Handle
Get in touch with our firm
Our team can better advise you on your legal options once we receive any available evidence about the incident.
Take Action Now