Helmets Reduce the Risk of Injury
Helmets are advised for both adults and children when riding a bicycle or skating to ensure the maximum level of safety. This is especially crucial for young children, since using a helmet can literally save lives by drastically lowering the risk of brain injuries in the event of a bicycle accident.
The helmet must, however, fit snugly on the head to provide effective protection. Its effectiveness is reduced if it is not fitted properly or is too small.
About 26,000 kids visit the emergency department each year with bicycle-related traumatic brain injuries, according to Safe Kids Worldwide. In addition, if helmets hadn't been worn, this number would've been greater. It has been demonstrated that wearing a helmet lowers the chance of death by 29%, head injuries by 45%, and brain and face injuries by 33% and 27%, respectively.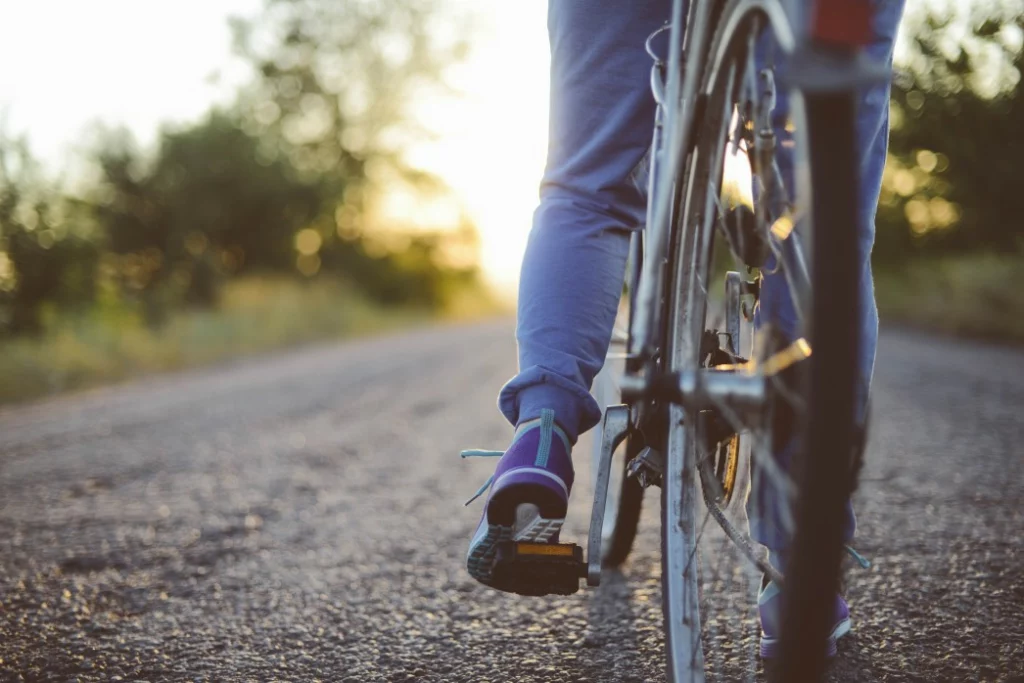 The use of helmets is still low despite an upward trend among both adults and children. California's law mandates that all children under the age of 18 wear helmets whenever they ride a bike, scooter, or skateboard in order to protect them from accidents. If a youngster does not wear a helmet, their parents could be issued a fee or ticket.
How to choose the best helmet for your child
The key to keeping your child safe is purchasing a helmet that fits their head correctly. The first element to look for when purchasing a new helmet is the U.S. Consumer Product Safety Commission's certification. It is also advised against buying a used model.
Children should try the helmet on first to make sure it is suitable before using it. Your child's head should be comfortably covered by the helmet, but the top of their neck shouldn't be constricted. Finally, it is also important to ensure that the chin strap is tight so that the helmet does not fly off in the event of a fall.
National Bicycle Safety Month
Following the celebration of Bike Safety Month last May, agencies like the California Highway Patrol (CHP) worked throughout the month to educate people about the need for road safety for both bicycles and motor vehicles.
In 2020, there were nearly 8,800 bicycle accidents in California, 90% of which resulted in injuries and 151 fatalities, according to a press release posted on the CHP website.
Three bicyclists killed by vehicles in the last months
One of the CHP's pending tasks is to raise public understanding of the value of cars and bicycles in maintaining a safer environment on the roadways. A 15-year-old child and a father who was riding a bike with his two children both perished in incidents recently after being struck by two hit-and-run vehicles. On their way to school, another victim, a 13-year-old girl, was struck by a transport vehicle.
The risk of sharing the road with vehicles is quite high. In 2020, approximately 940 bicyclists died from traffic collisions in the United States. Although the danger of having a collision with a motor vehicle exists, implementing helmet use while riding a bicycle reduces the risk by 74%.
While wearing a helmet is a personal choice for adult bicyclists in the state of California, we at Adamson Ahdoot recommend its use on a consistent basis.
If you or a loved one has been involved in an unfortunate situation while riding a bicycle, do not hesitate to contact our legal team. You can schedule a no-risk, no-obligation consultation today or call (800) 310-1606 to learn more about any case and guide your next steps.
Client-First Approach
Above all else, our clients come first. We go above and beyond to obtain the highest level of compensation possible.
Meet Our Attorneys
Multi-Focus Law Firm
Adamsom Ahdoot has successfully executed a plethora of personal injury cases.
Cases We Handle
Get in touch with our firm
Our team can better advise you on your legal options once we receive any available evidence about the incident.
Take Action Now