Cinco de Drinko? Celebrations on May 5th cause increased drunk-driving accidents and deaths
Revelers, who drive while impaired, cause one-third of all crashes
Another one of those heavy drinking celebration days is upon us. And just like the increased risk of driving on St. Patrick's Day and on 4/20, the annual Cinco de Mayo celebrations certainly hold their own with the aforementioned "holidays" as a day for increased traffic accidents and fatalities.
The annual celebration commemorating the victory of the Mexican forces over the invading French troops in the Battle of Puebla in 1862 has become massive in the United States. Parade.com reports, "Americans drink, on average, 3.5 alcoholic beverages per day on Cinco de Mayo with Margaritas and of course, Mexican-made beers like Corona being the most popular." This makes the holiday, which is not even a federal holiday in Mexico, the 11th deadliest day for drunk drivers in the U.S.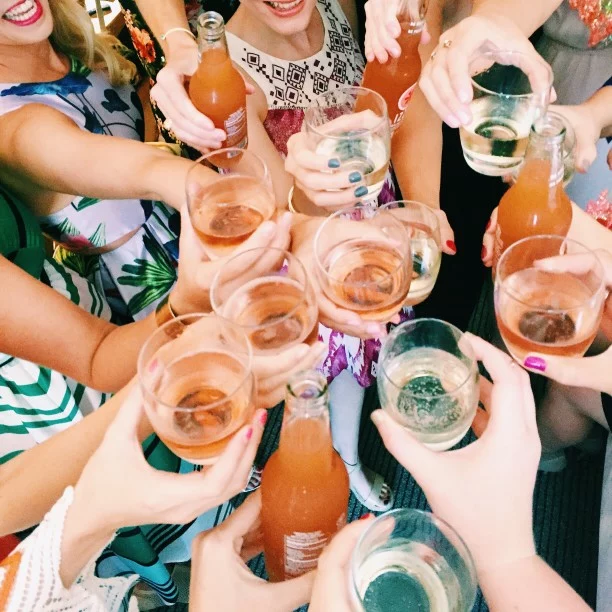 Fatal crash data from the National Highway Traffic Safety Administration shows that 32% of fatal accidents on May 5th and 6th between 2015 and 2019 involved a drunk driver. In 2019 alone, 47 people died in drunk driving crashes during Cinco de Mayo, accounting for 38% of all traffic deaths. That year, drunk driving claimed the lives of 10,142 people.
Los Angeles ranked third as one of the deadliest cities to be on the road in on the day, with three deaths in 2019. While California had the dishonor of being the most dangerous state to drive in on Cinco de Mayo, with 13 reported deaths that same year. Six of these accidents involved drunk drivers.
With the number of ride-sharing services available, it's surprising the number is accidents is so high. Especially with DUIs in some states costing between $10,000 and $12,000. Worse still, your license could be suspended, and you could lose your job. Simple preventative measures like having a game plan before you go out can be the difference between a good night and one not worth talking about because of legal trouble. Follow these tips to be prepared for a fun, but safe night:
Designate a sober driver before going out to celebrate
Eat during the evening
Drink plenty of water
Give a sober friend your keys
Ask a sober friend for a ride home; call a cab, ride-share service, a local sober rides program, or friend or family member to come and get you
"If you're heading out on Cinco de Mayo, please plan ahead for a non-drinking designated driver," said MADD National President Alex Otte. "Our simple message is to celebrate with a plan. If you drink, don't drive."
If the unthinkable should happen to you or a loved one while celebrating festive days like Cinco De Mayo, and you're struck by a drunk driver, don't wait to call Adamson Ahdoot LLP. Their experienced and tenacious car accident attorneys have won clients millions. More importantly, it gave them peace of mind. Contact us today for a free, no-obligation quote on your claim.
Client-First Approach
Above all else, our clients come first. We go above and beyond to obtain the highest level of compensation possible.
Meet Our Attorneys
Multi-Focus Law Firm
Adamson Ahdoot has successfully executed a plethora of personal injury cases.
Cases We Handle
Get in touch with our firm
Our team can better advise you on your legal options once we receive any available evidence about the incident.
Take Action Now