California Man Killed in Dog Mauling
A California man was killed by a group of escaped dogs in Selma, California last Sunday, July 31.
59-year-old Richard "Hutch" Barry was out for a walk when five English Bulldogs escaped their home under unknown circumstances, and ultimately mauled and killed him. The victim's brother claims the animals involved, were "focused on harming."
The Selma Police Department responded to a distress call over the attack and upon arrival, found someone trying to separate the dogs from Barry. The person trying to help Barry was bitten as well, but sustained only minor scratches. Barry was taken to a local hospital and later died of his injuries.
Police and animal control officers were able to capture the dogs and later quarantined them.
A Selma PD Facebook news release read: "Officers, with the assistance of an Animal Control Officer, were able to capture and quarantine the dogs. During the investigation, it was discovered the dogs escaped from a nearby residence and attacked the victim as he was walking through the neighborhood."
The dog owner is cooperating with the investigation, according to Selma PD.
A group of dogs escaped from a home in central California and mauled to death a 59-year-old man who was out on a walk, authorities said. https://t.co/p08iVnF7xP

— KTVU (@KTVU) August 2, 2022
Dog Bites Can be Deadly
More than 4.5 million people are bitten by dogs and more than 800,000 people require medical attention for those bites each year in the U.S., according to the U.S. Centers for Disease Control and Prevention.
DogsBite.org, a nonprofit that collects data from news and police reports, found that the U.S. recorded 46 dog-bite-related fatalities in 2020. Illinois led all states that year in lethal dog attacks with six deaths, while Florida had five deaths, compared to California, Georgia, and Louisiana, which each had three.
DogBite feels that the number is inaccurate, though. California and Texas both had dramatic drops in dog-bite fatalities from 2019 to 2020. The states averaged 8.8 dog-bite fatalities between 2015 and 2019, with that number sharply declining in 2020, to five. According to the nonprofit, this could be because many cases went unreported during the Covid-19 pandemic shelter-at-home period.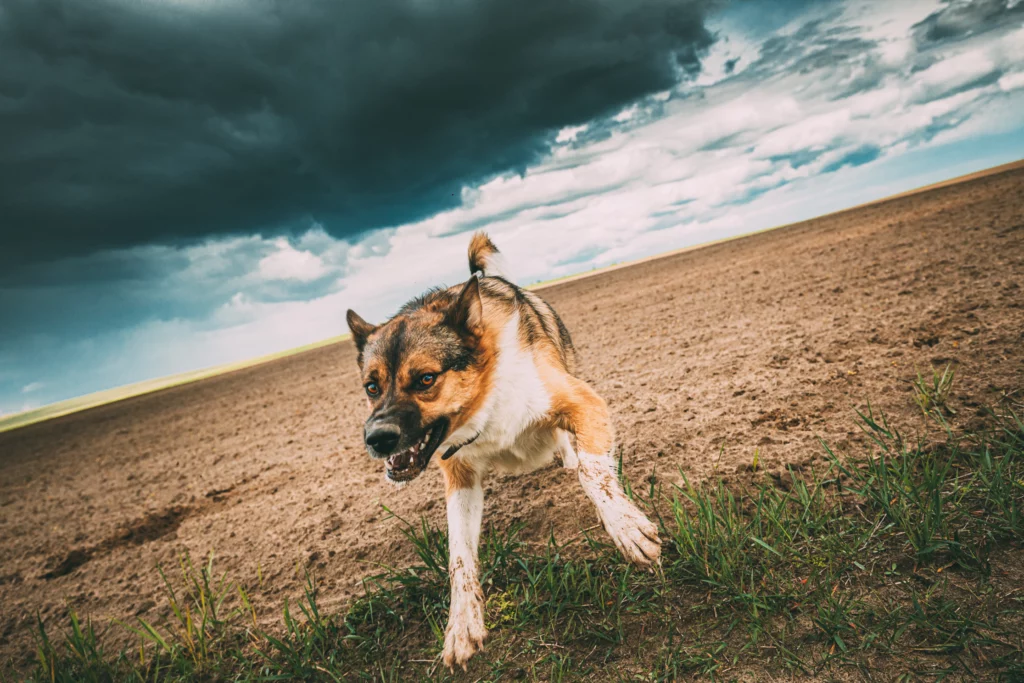 We can help!
If you or a loved one have been the victim of a dog bite that has caused injuries, or even worse, wrongful death, reach out to the attorneys at Adamson Ahdoot. We have successfully defended the rights of thousands of clients and have gotten them the resolution they seek. Call (800) 310-1606 or contact us today to get help guiding your next steps.
Client-First Approach
Above all else, our clients come first. We go above and beyond to obtain the highest level of compensation possible.
Meet Our Attorneys
Multi-Focus Law Firm
Adamson Ahdoot has successfully executed a plethora of personal injury cases.
Cases We Handle
Get in touch with our firm
Our team can better advise you on your legal options once we receive any available evidence about the incident.
Take Action Now