Amazon Van Hit and Killed 2-Year-Old Girl
The child was playing in the parking lot when a truck struck her, causing her death
A 23-month-old girl was killed after being hit by an Amazon van in August. The terrible event occurred on Tuesday, August 16, when a delivery truck was dropping off a package at an apartment complex in Hicks Canyon Park.
According to Irvine Police, emergency services responded to the accident that Tuesday night. However, by the time they arrived, the nearly two-year-old girl was already dead.
Although police have not provided details on the cause of death, it appears that the forceful impact of the delivery truck may have led to instantaneous death. Apparently, the little girl used to play in the parking lot of the housing complex where the fatal incident happened.
While the cause of the collision is still under investigation, police stated that the driver of the Amazon van did not test positive for alcohol or drugs.
Dismayed neighbors in the community blame poor visibility for the accident. Interestingly, a van struck another toddler in the same location two years prior.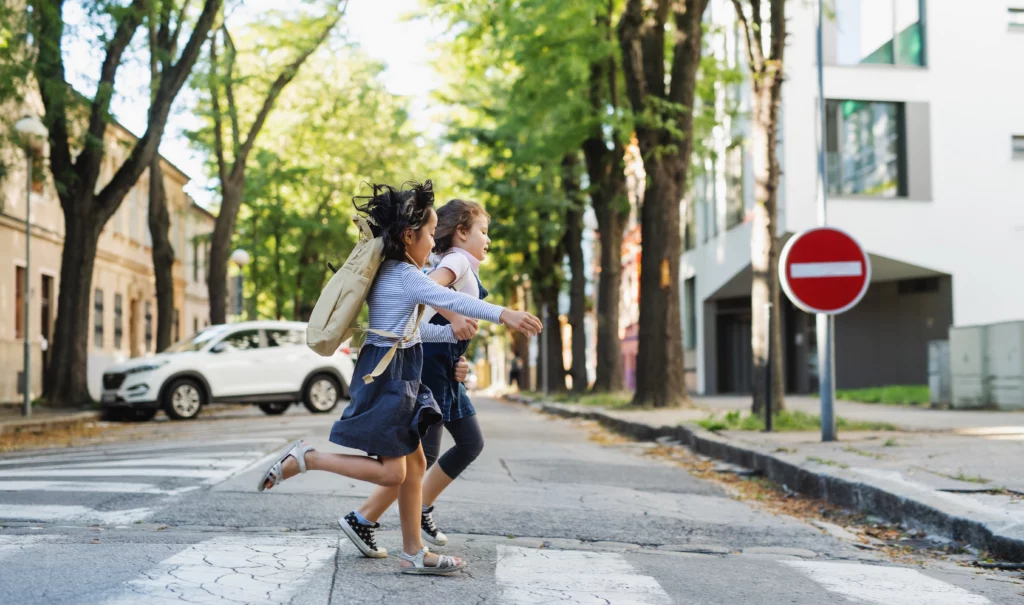 Was Your Child Also Hit by a Vehicle? We Can Help
Sadly, newborn run-overs happen frequently nowadays. Unfortunately, accidents can happen at any time, even if we can usually prevent them. While many of these occurrences are accidental, some are the result of carelessness.
If your family has experienced a tragic accident, you can claim financial compensation today. The devastating injury or loss of a loved one, especially a child, is an emotional event that is difficult to forget. Compensation for financial and emotional losses is essential.
Contact one of our attorneys today to regain the financial and mental peace of mind you deserve. It's time to bring the responsible party to justice. Call today at (800) 310-1606 or reach us through our website for a free consultation. Adamson Ahdoot is here to help you.
Client-First Approach
Above all else, our clients come first. We go above and beyond to obtain the highest level of compensation possible.
Meet Our Attorneys
Multi-Focus Law Firm
Adamson Ahdoot has successfully executed a plethora of personal injury cases.
Cases We Handle
Get in touch with our firm
Our team can better advise you on your legal options once we receive any available evidence about the incident.
Take Action Now