Adamson Ahdoot Will be Making Strides
The AA Law Outreach Team Will Participate in the American Cancer Society's Making Strides Against Breast Cancer Walk
Too many of our loved ones are still suffering from the scourge of Breast Cancer. As part of AA Law's continued commitment to supporting Breast Cancer Awareness, we'll partner with the City of Santa Monica and the American Cancer Society for our October outreach event. We'll participate in the Making Strides Against Breast Cancer Walk at Santa Monica Pier on Saturday, October 28, 2023.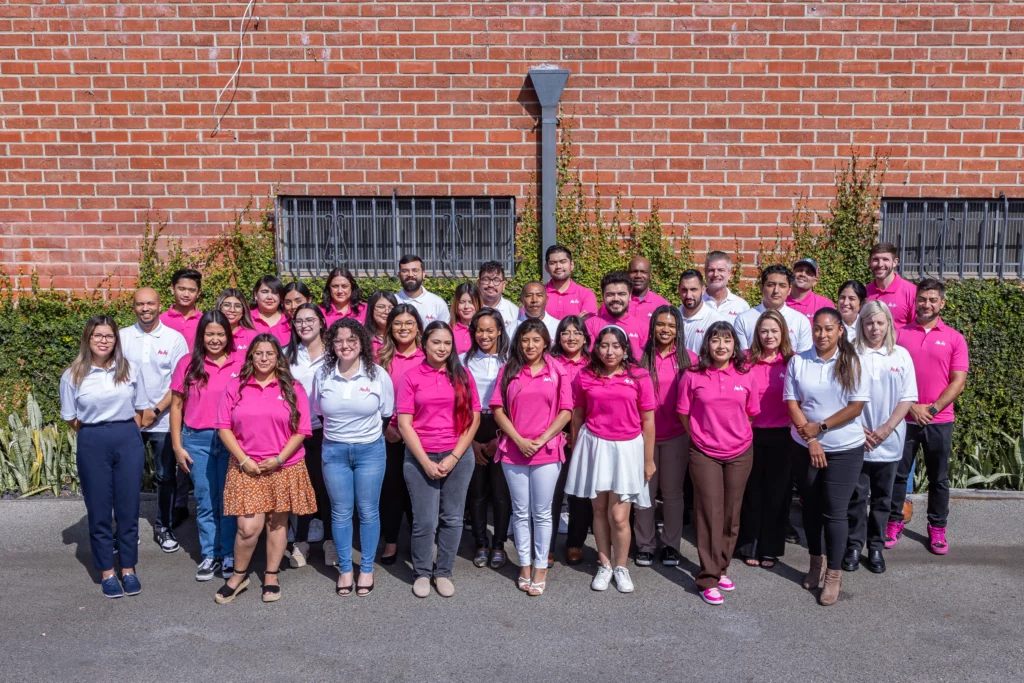 What is Making Strides Against Breast Cancer?
Considered the nation's largest and most impactful breast cancer movement, Making Strides events will occur in more than 150 communities in the US.
Participating in this event is an opportunity to help "the American Cancer Society to save lives and fund the future of breast cancer research, patient support, and advocacy." Their website states, "Over the past three decades, the American Cancer Society Making Strides Against Breast Cancer (MSABC) campaign has united communities, companies, and individuals and has grown into the nation's largest and most impactful breast cancer movement."
Part of that growth has been the chance to provide breast cancer survivors, as well as caregivers, and their families alike, a safe and supportive community to come together. Participants can share in community while also getting exercise on the three to five-mile track.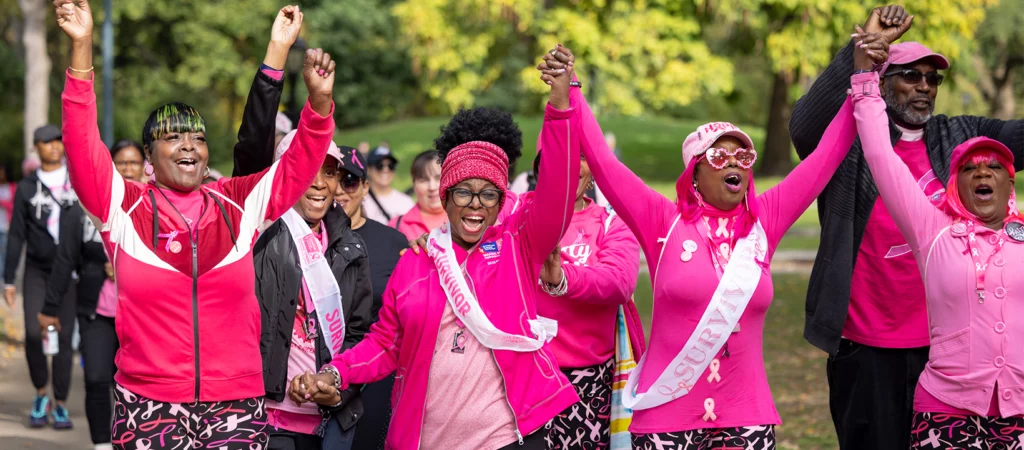 That's why it was a simple choice for the AA Law Outreach team to get involved. We've personally felt the sting of the horrific illness. And with almost 290,000 people expected to be diagnosed with breast cancer this year, it's time to act. It's also time to give back.
The American Cancer Society's efforts have contributed to almost four million breast cancer survivors having a second chance at life. Free hospital rides and free lodging are all provided through the public's generous donations.
How You Can Help!
There is still so much work to be done, though. And we need your help! One of almost 300 teams, you can donate to the Adamson Ahdoot's Outreach effort here. You can also donate to the American Cancer Society here!


Client-First Approach
Above all else, our clients come first. We go above and beyond to obtain the highest level of compensation possible.
Meet Our Attorneys
Multi-Focus Law Firm
Adamson Ahdoot has successfully executed a plethora of personal injury cases.
Cases We Handle
Get in touch with our firm
Our team can better advise you on your legal options once we receive any available evidence about the incident.
Take Action Now