Adamson Ahdoot at the Field of Dreams
The AA Law Outreach Team Will Partner With LA Miracle League for the Fall Season
The playoffs kick off this week in the Major Leagues. But the most important game in LA this weekend won't be the Dodgers starting their postseason run, it'll be the LA Miracle League fall season kickoff. The Adamson Ahdoot Outreach team will join up with this "first-of-its-kind organization in the Los Angeles area," for opening day and beyond.
The Miracle League is a non-profit baseball league for special needs children of all ages and abilities. The organization provides participants the opportunity to play baseball on a field built specifically for them.
AA Law Outreach will provide support for the Miracle League throughout its season, which runs from October 7 to November 18. Opening day will consist of registration, background checks, orientation, and training for all interested volunteers. Games take place at the gorgeous Baldwin Hills Recreation Center, a field billed as "Los Angeles's first universally accessible Dodgers Dreamfield."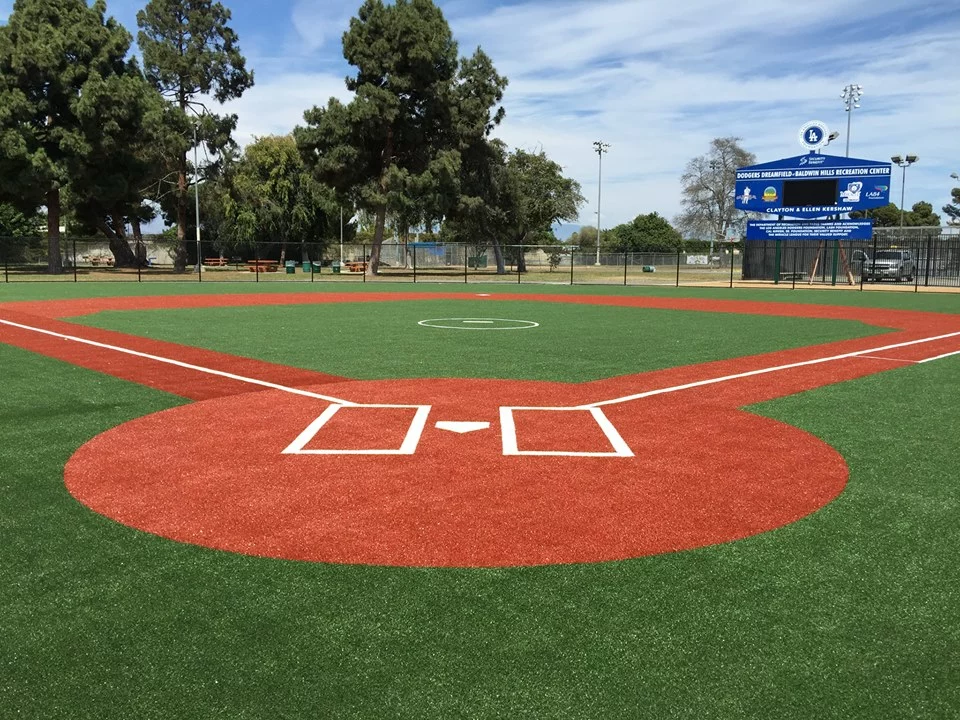 Who is LA Miracle League?
Part of the vast network of 275 Miracle Leagues organizations nationwide, the LA chapter started in 2015 and hopes to eventually field 10 full teams. According to their website, "Miracle League Los Angeles is dedicated to enhancing not only the lives of our players and volunteers, but our entire community by;
Providing children with special needs the chance to play baseball regardless of the physical and/or mental barriers that would prevent them from doing so in a traditional league.
Teaching understanding and inclusion by allowing children from the community to interact and build lifelong bonds with special needs children in ways that they might not otherwise have the opportunity to.
Promoting community support and involvement with our league, our players, and their families."
What makes the group even more special, is they don't turn any player away for lack of funds. The league provides financial support for any player that needs it. In fact, Miracle League states, "In our first season, 30% of our families received full financial aid to pay for their participation."
How to Help?
Get involved starting Saturday, October 7! Games start at 9 a.m. and typically last around two hours, depending on the number of players and the weather. Miracle League strongly suggests a consistent volunteer schedule so teammates and volunteers can develop genuine connections.
You can find the season calendar here and make donations here.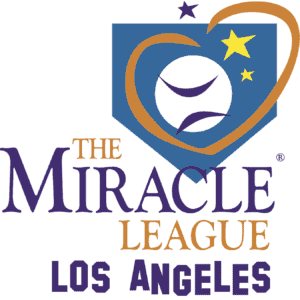 Client-First Approach
Above all else, our clients come first. We go above and beyond to obtain the highest level of compensation possible.
Meet Our Attorneys
Multi-Focus Law Firm
Adamson Ahdoot has successfully executed a plethora of personal injury cases.
Cases We Handle
Get in touch with our firm
Our team can better advise you on your legal options once we receive any available evidence about the incident.
Take Action Now