Adamson Ahdoot at Dodgers Opening Day
Dodgers opening day 2023 was unforgettable! The boys in blue cruised to an 8-2 win over the Diamondbacks and the Adamson Ahdoot law was there to cheer them on. They were in the stands again to watch the Dodgers begin the pursuit of their eighth World Series crown. And boy did the Dodgers give the home crowd something to root for. Betts and the boys put on a show and got the W.
Adamson Ahdoot cheering on the Dodgers has become something of a tradition. The AA Law team attended two games last season. They lost the first game Adamson Ahdoot was at last year in June. The Dodgers turned it around come playoff time, however. They treated AA Law and all of LA to a Game 1 Division Series Win in October of last year.
Supporting LA Sports
As a firm deeply rooted in the Los Angeles community, Adamson Ahdoot was amped up to be a part of Dodgers opening day. The AA Law team believes wholeheartedly in supporting local teams and events. They even sponsor a local women's rugby team called the Phins!
But on opening day, what better way to support LA sports than by heading down to Chavez Ravine and attending a Dodgers game? And what better way for the Dodgers to repay that faith, than with a victory?
Thank you to our founders and partners, Christopher Adamson and Alan Ahdoot, for letting the team play in Dodger land, including all the popcorn, cracker jacks, and Dodger dogs one could ever want. The atmosphere in the suite was electric as the team sang, danced, and cheered on the Dodgers. There were even a few impromptu photo shoots.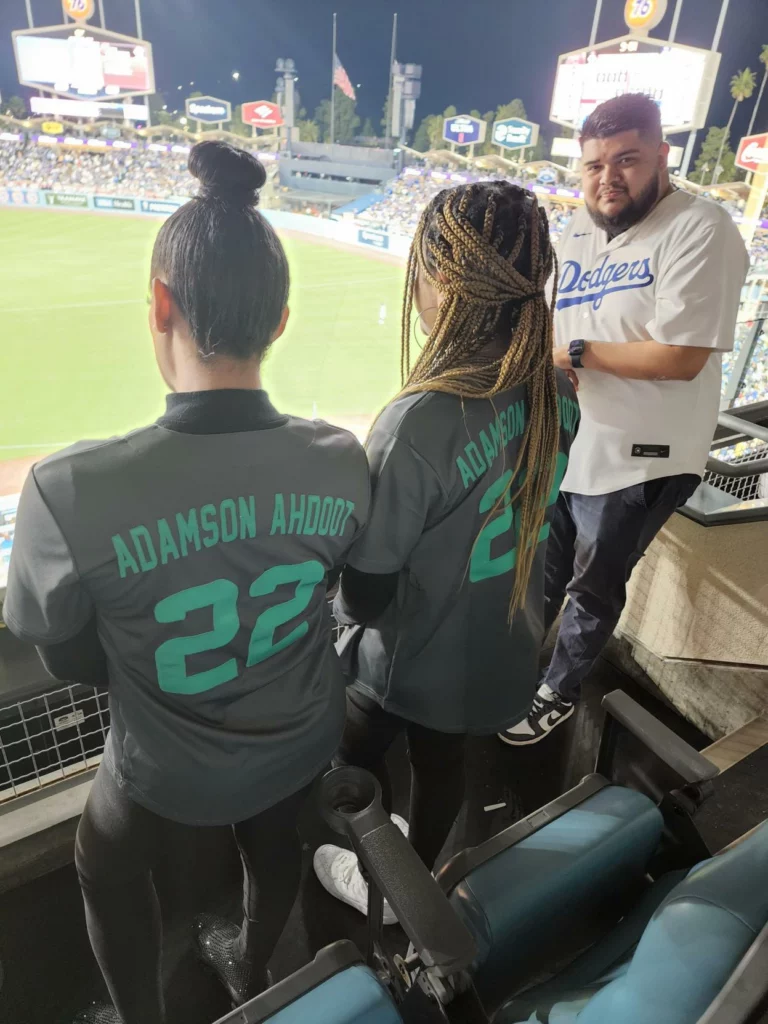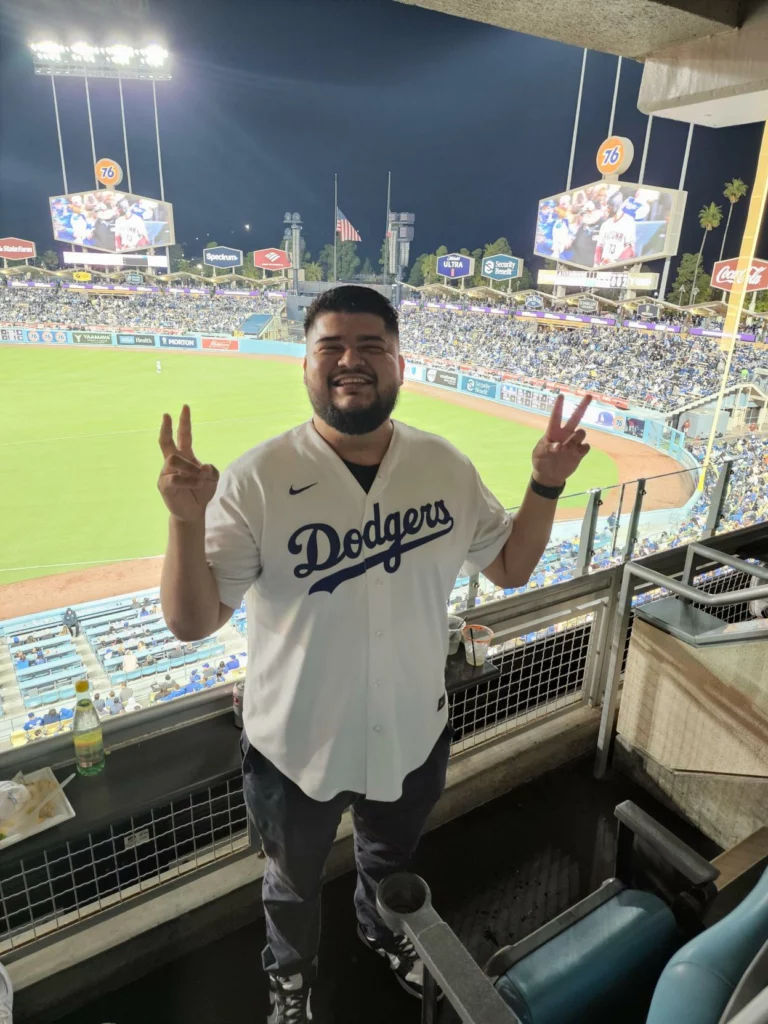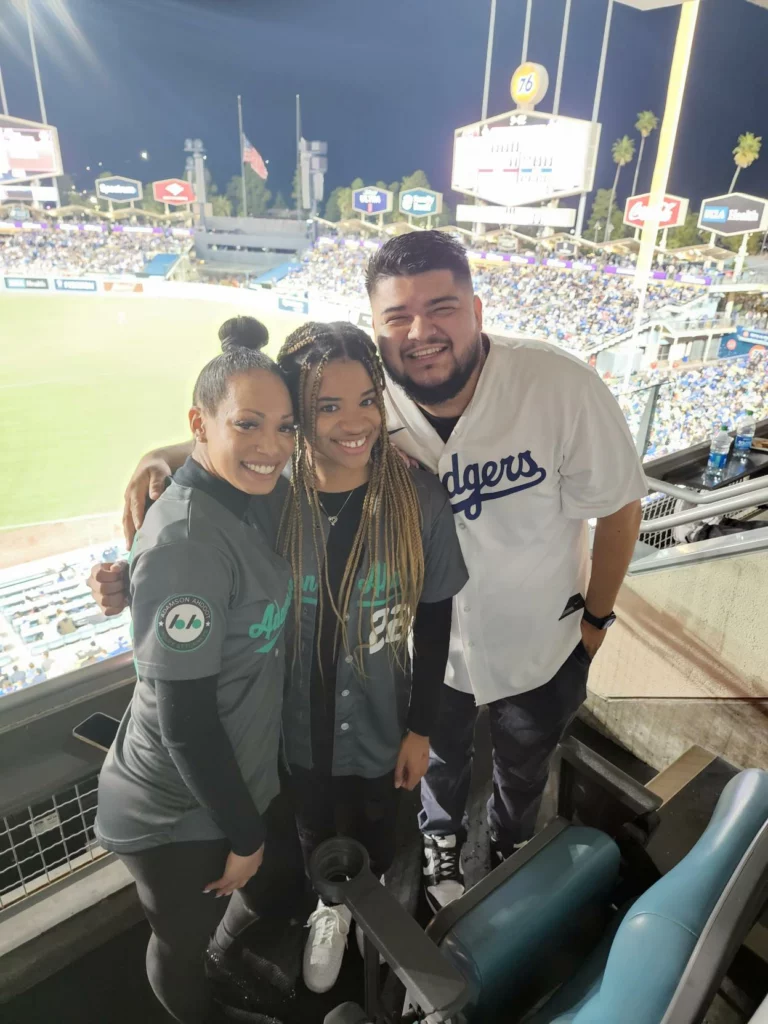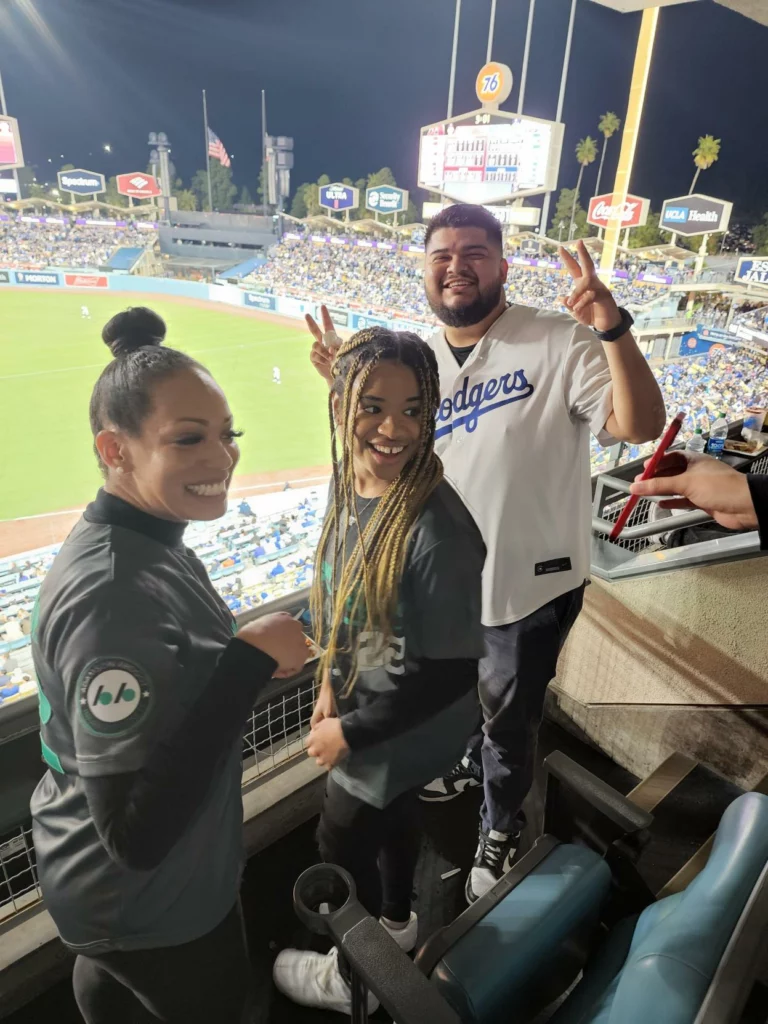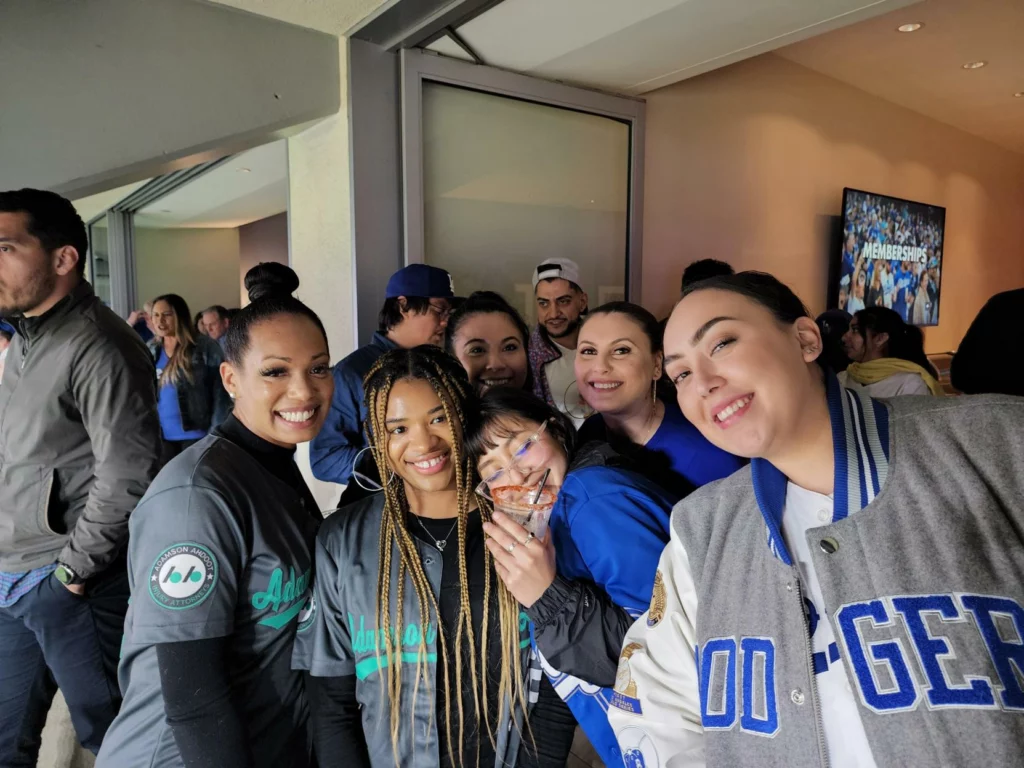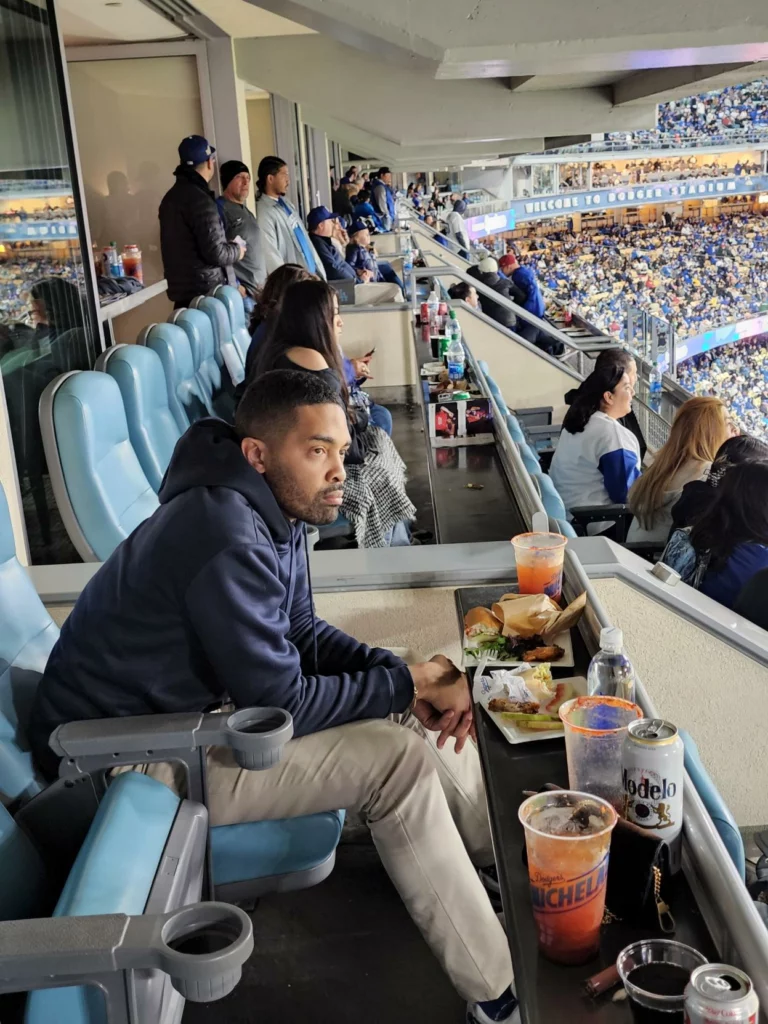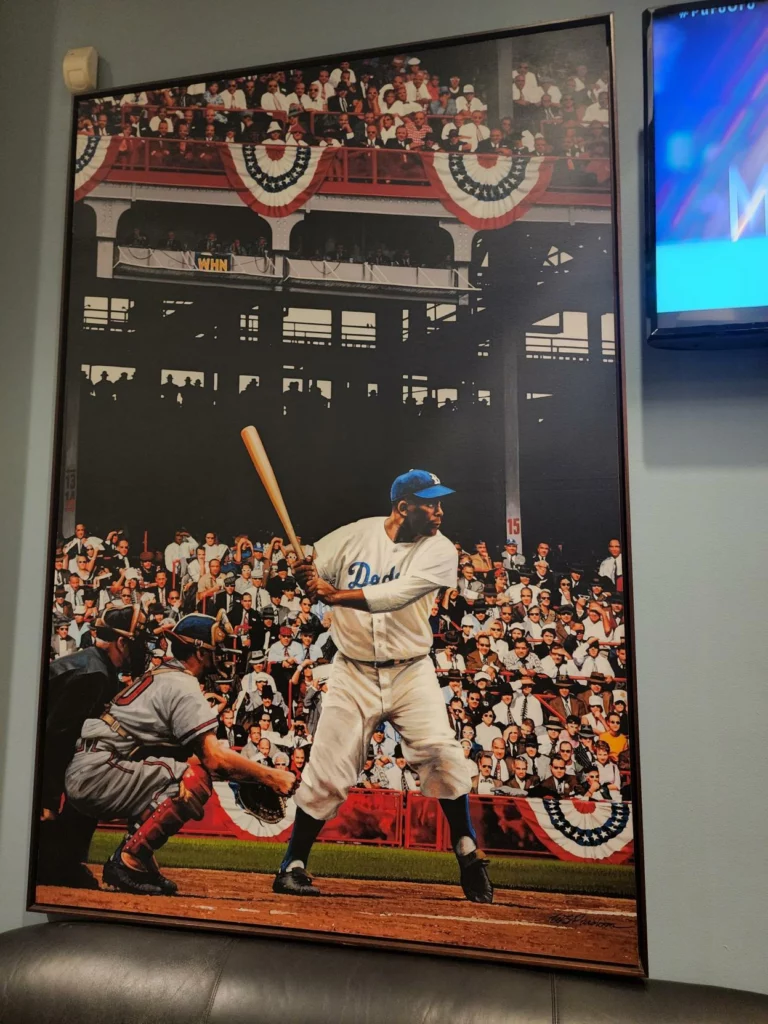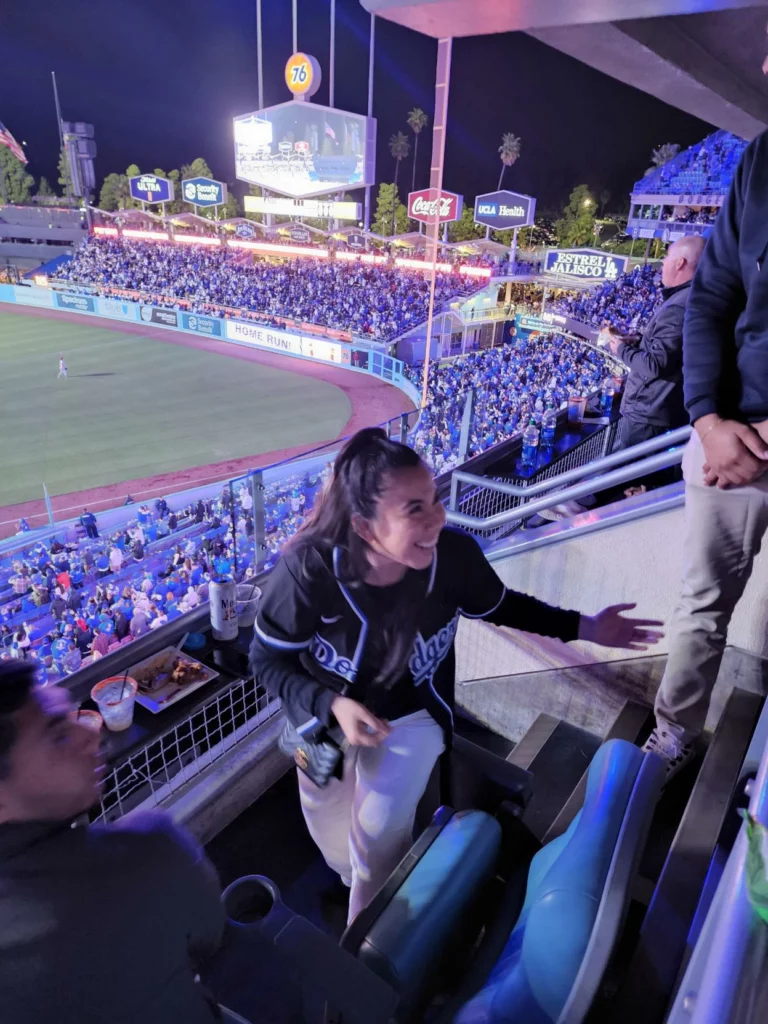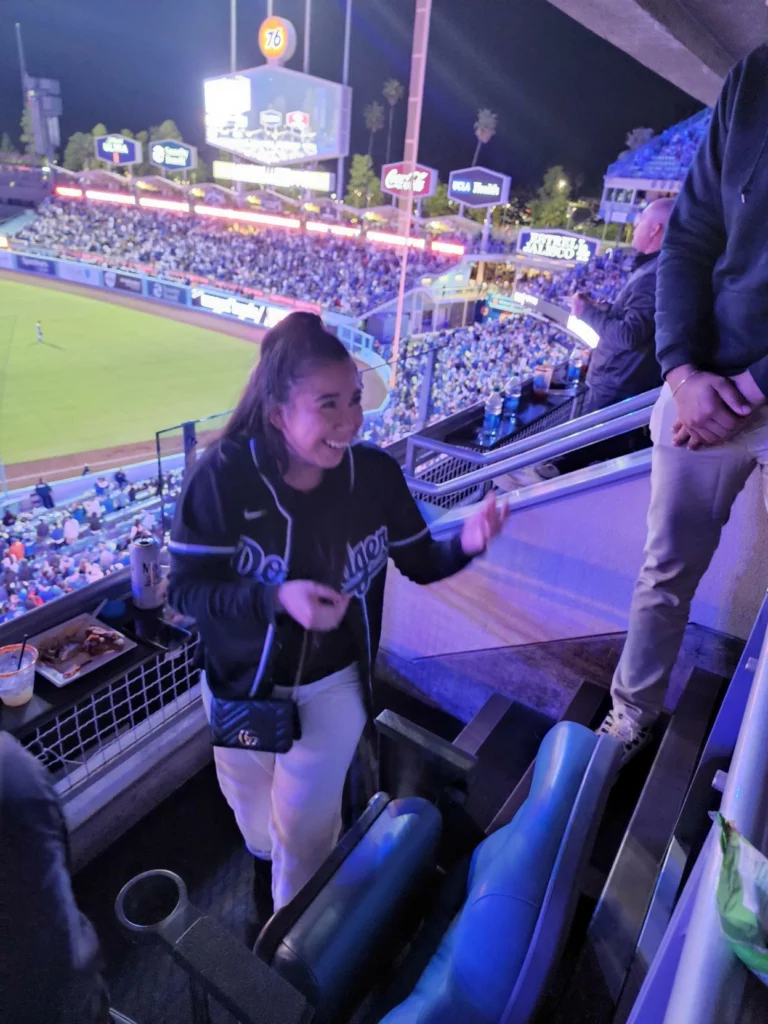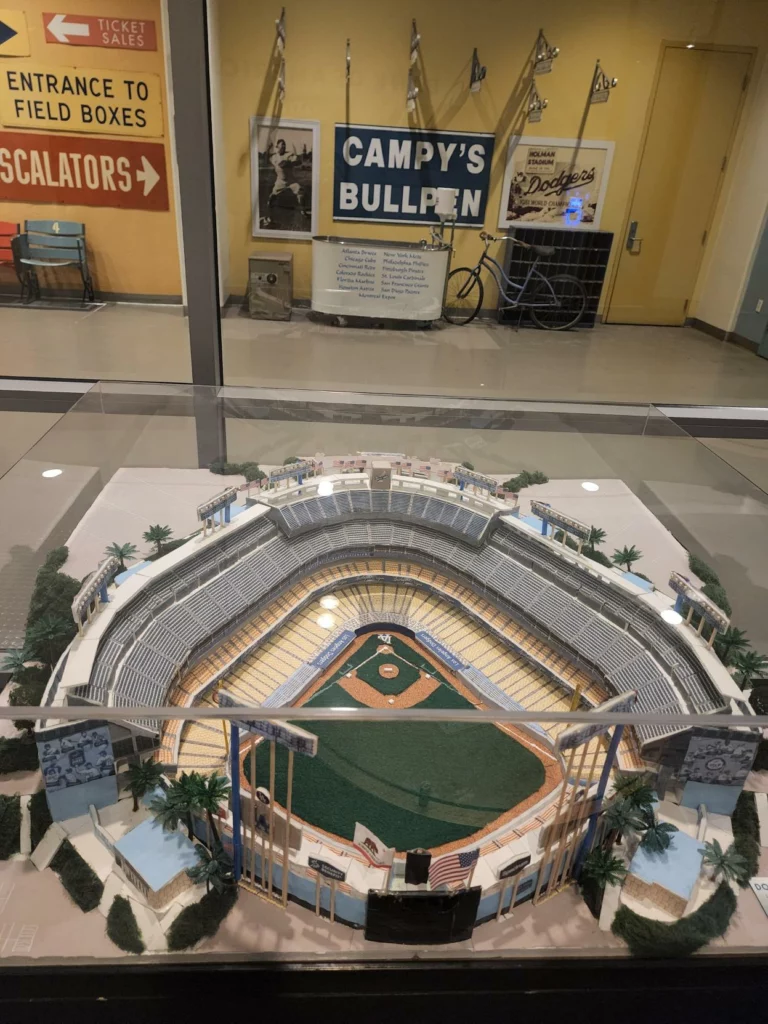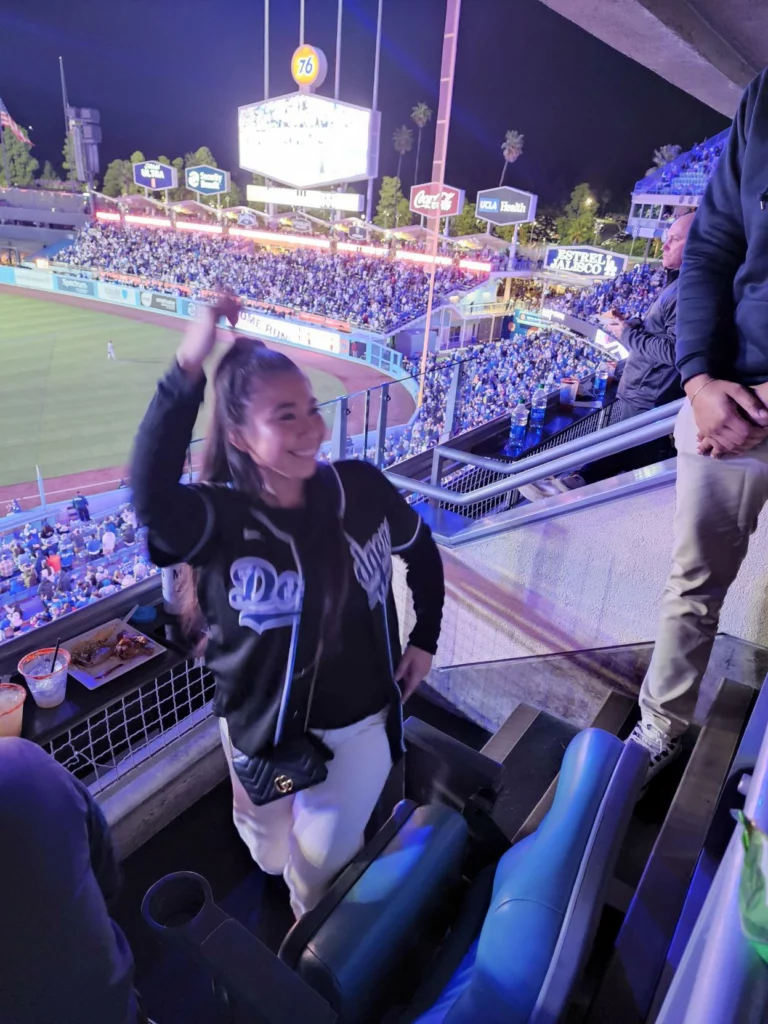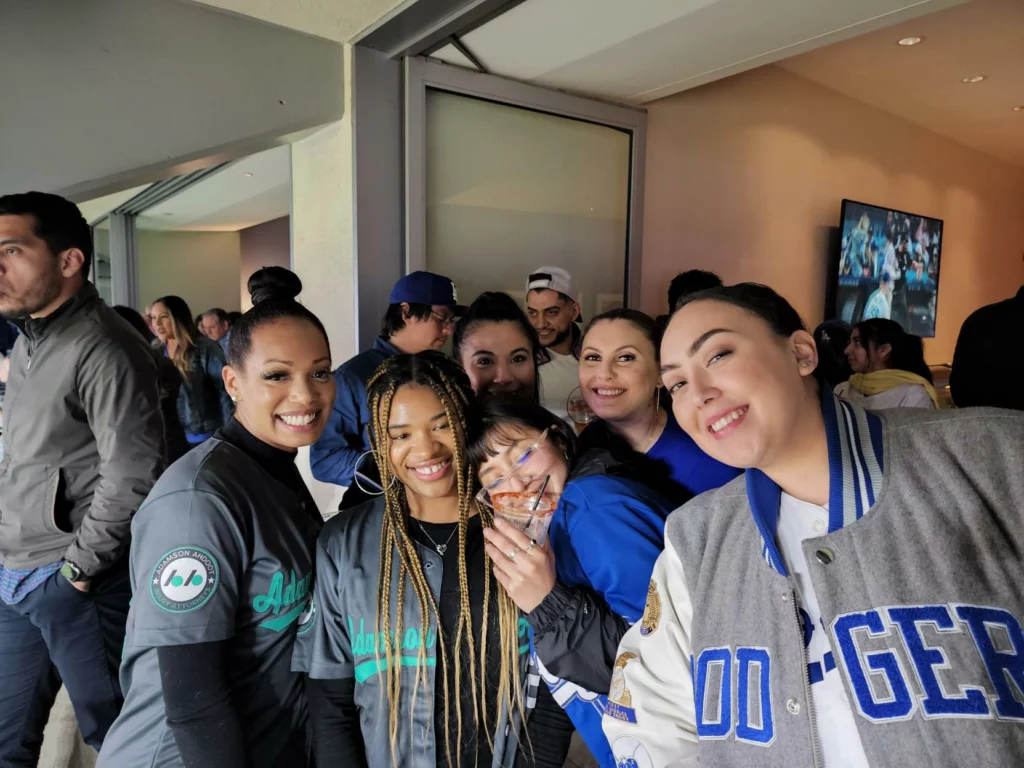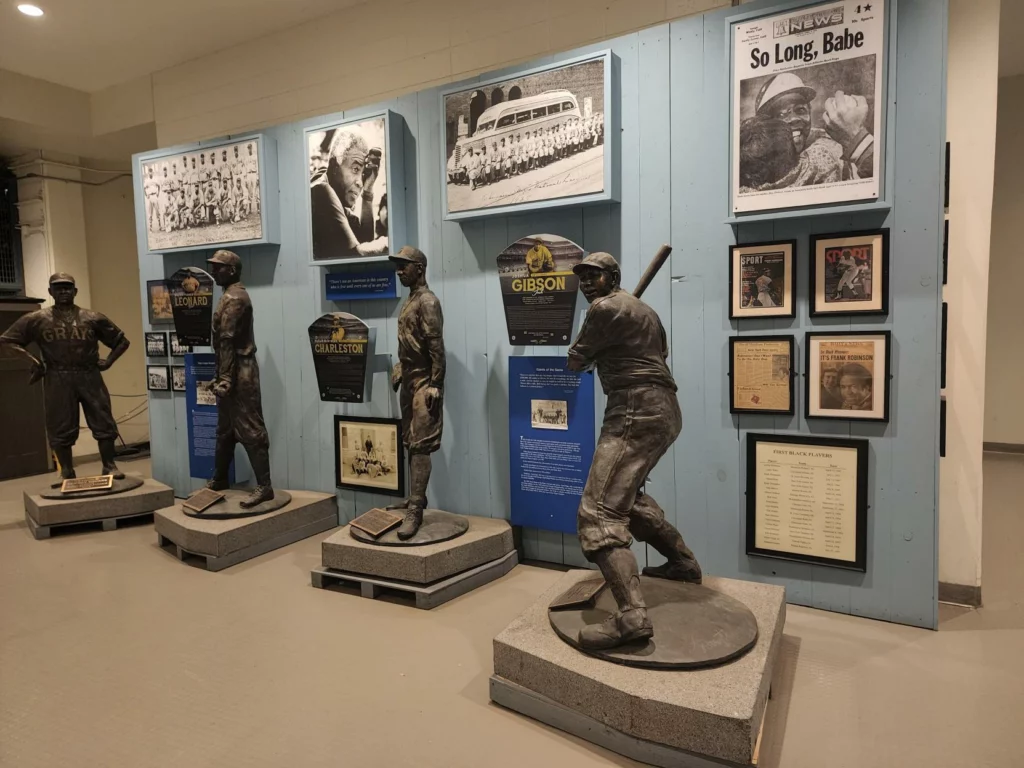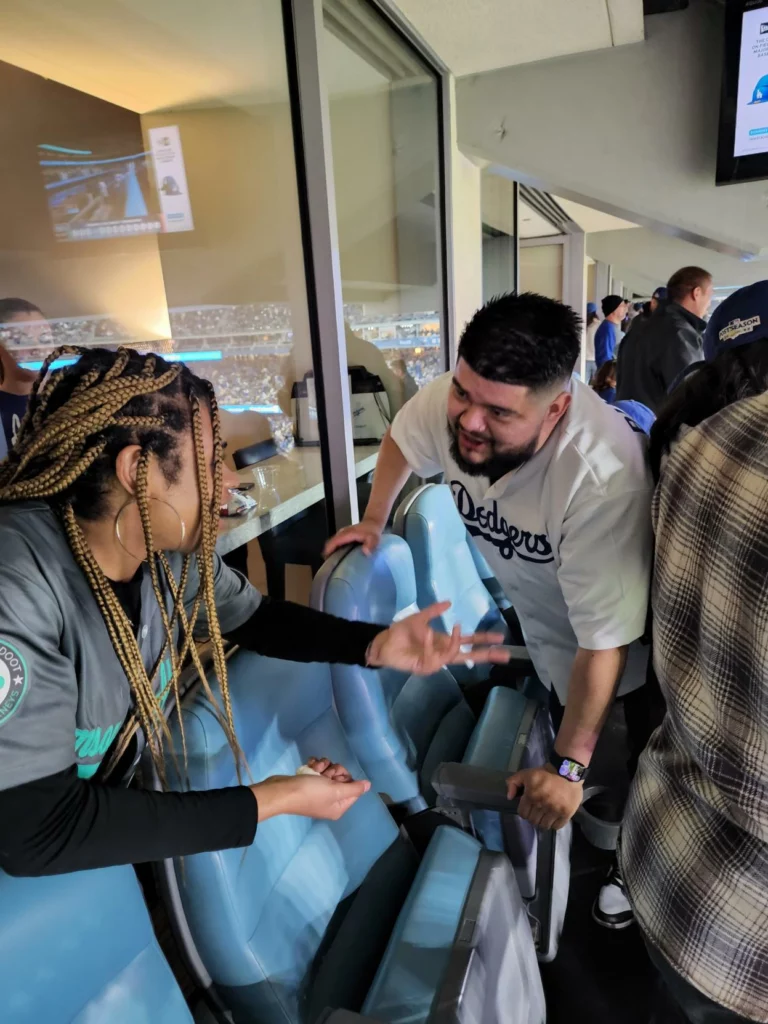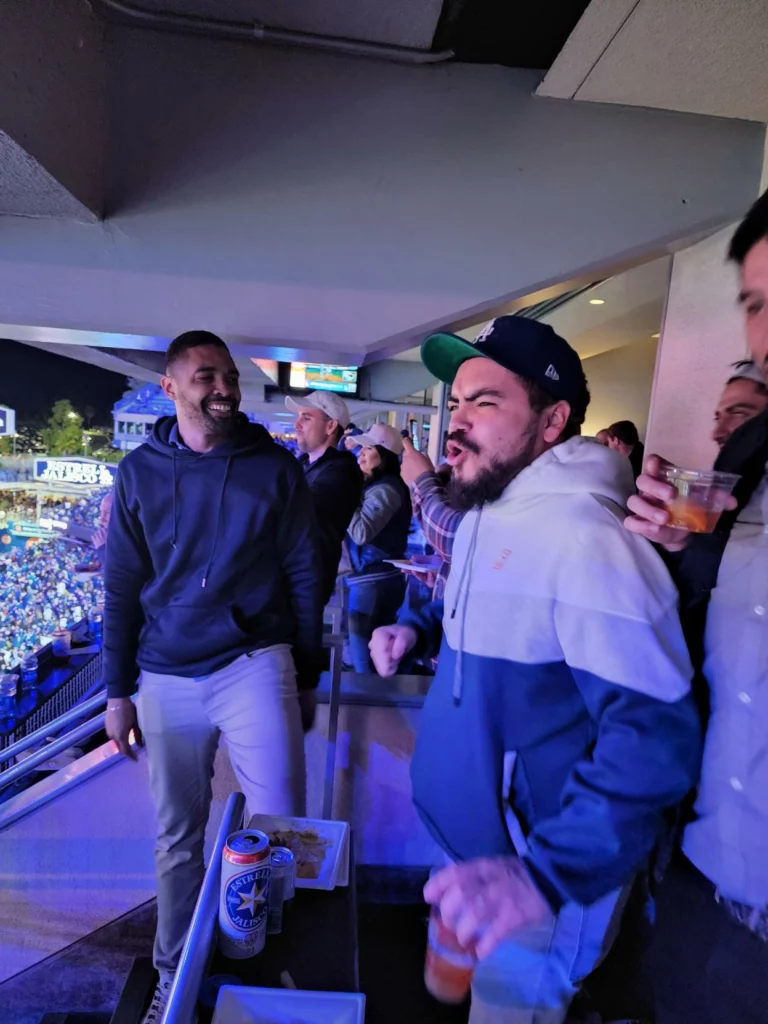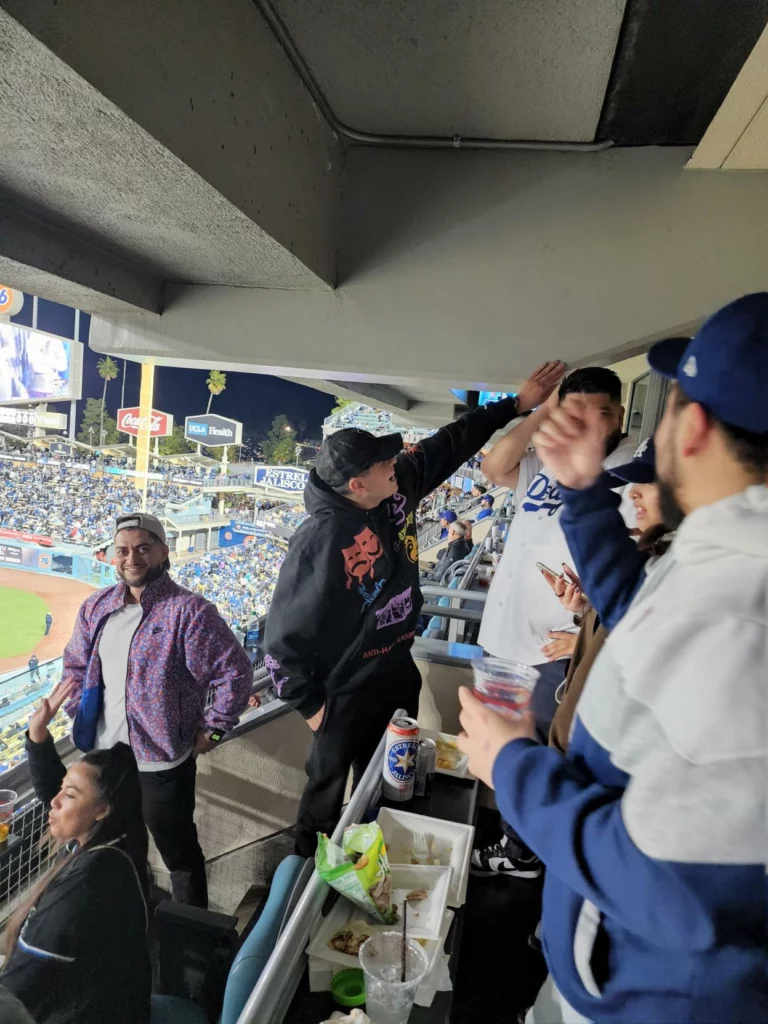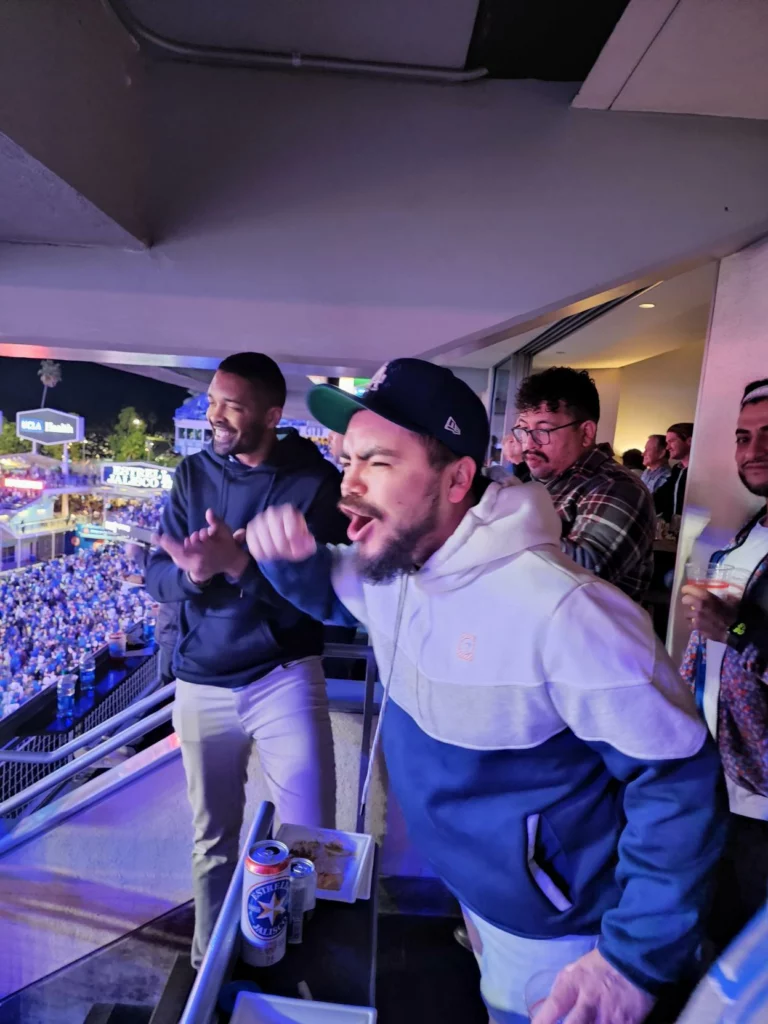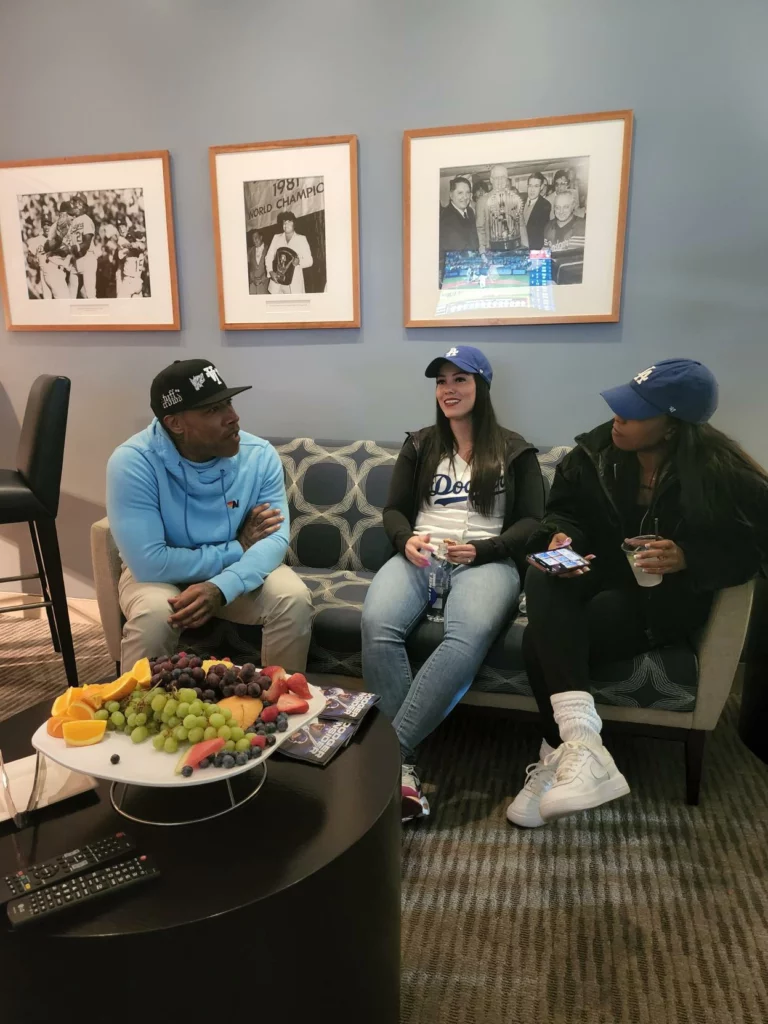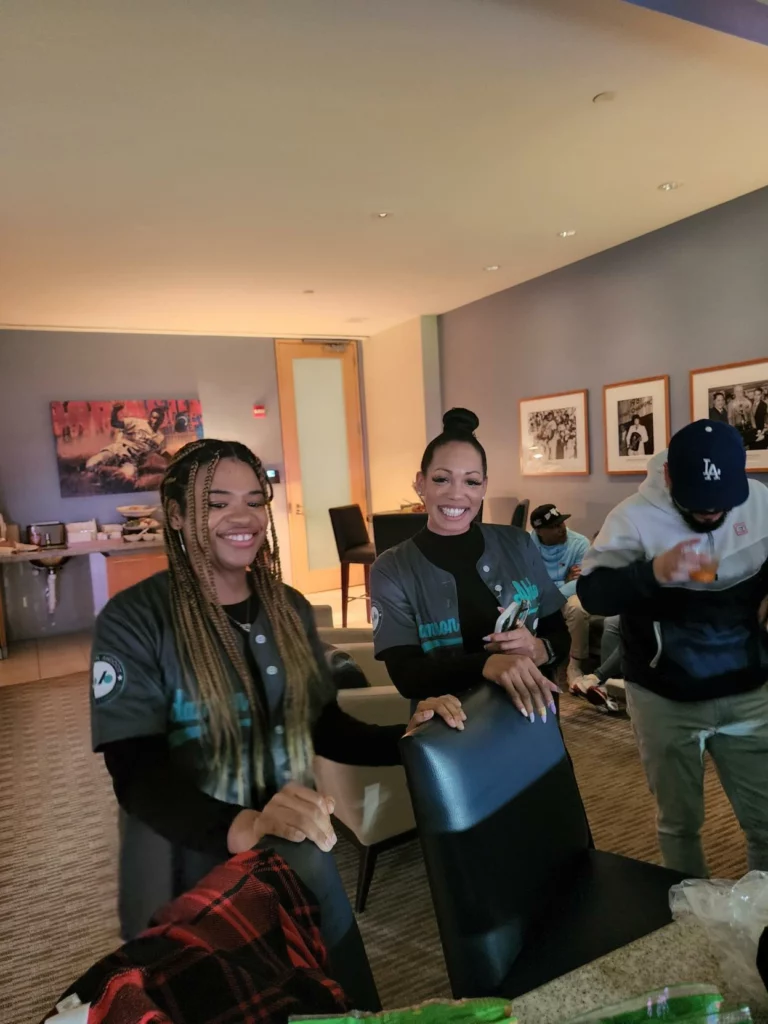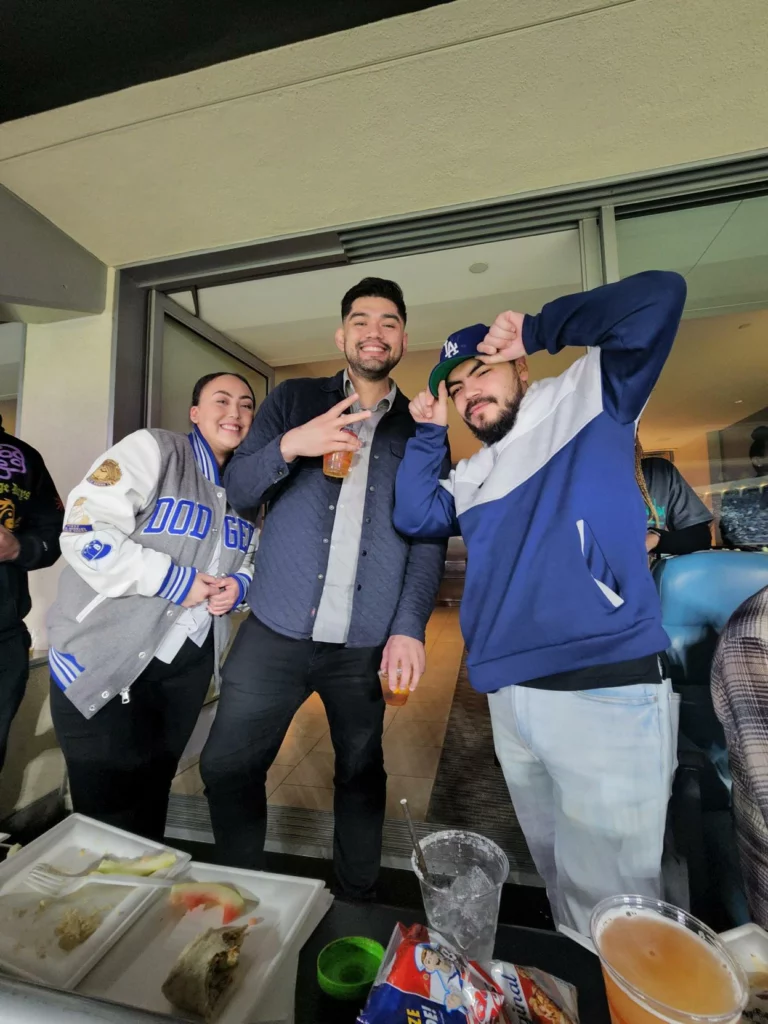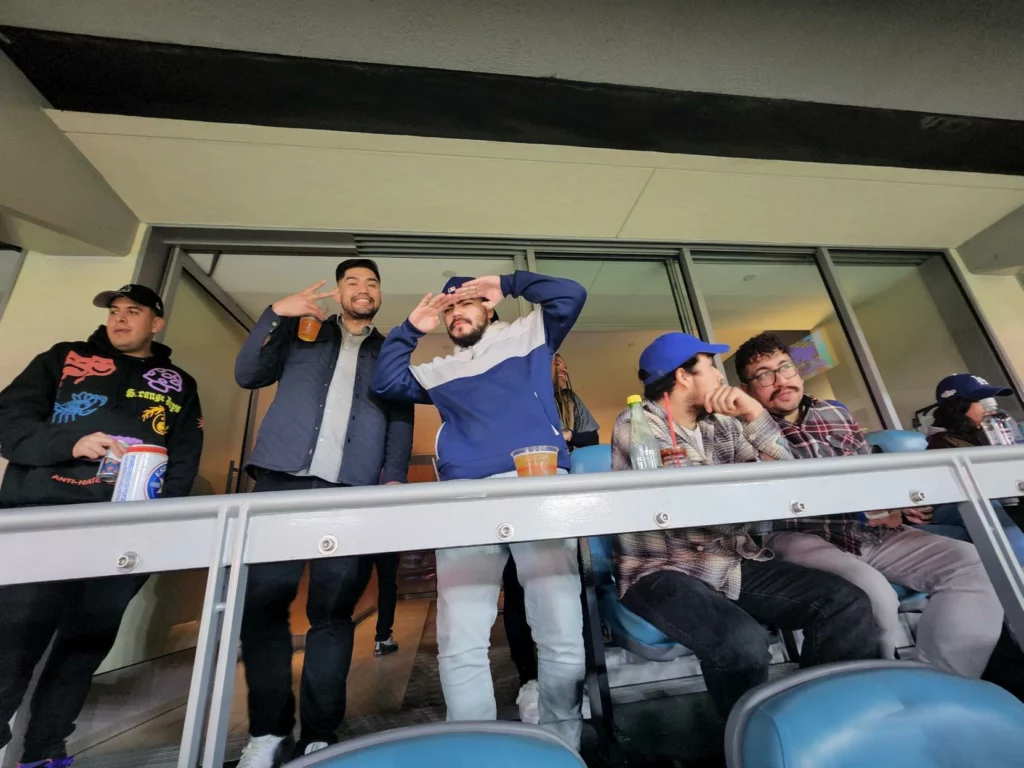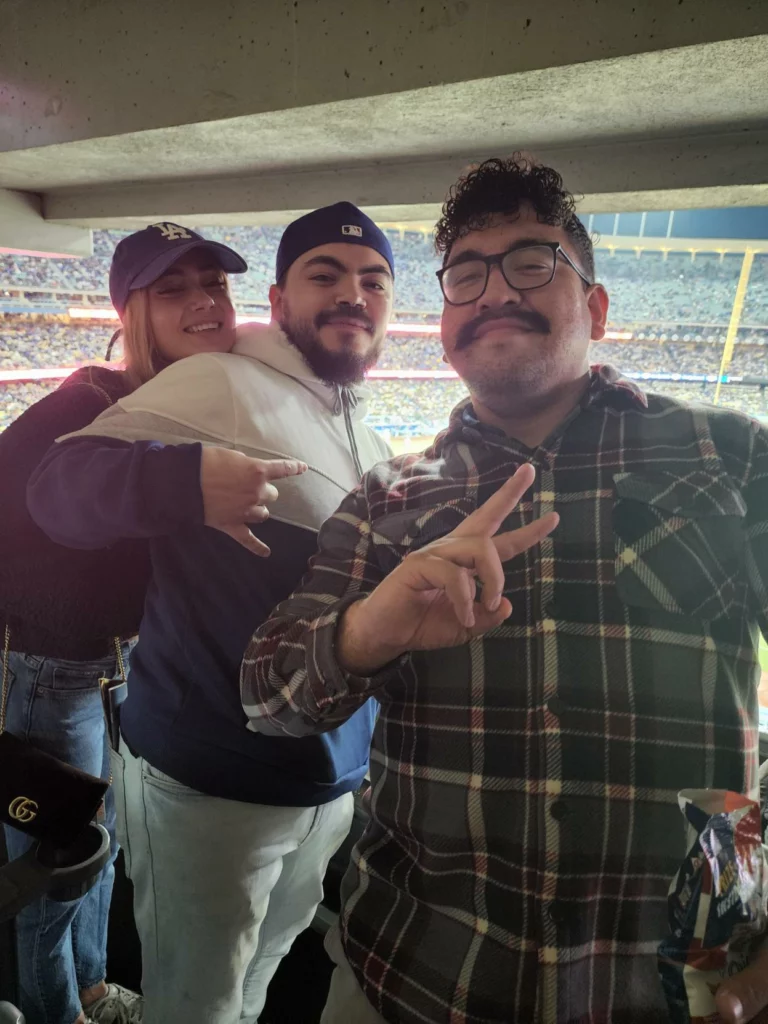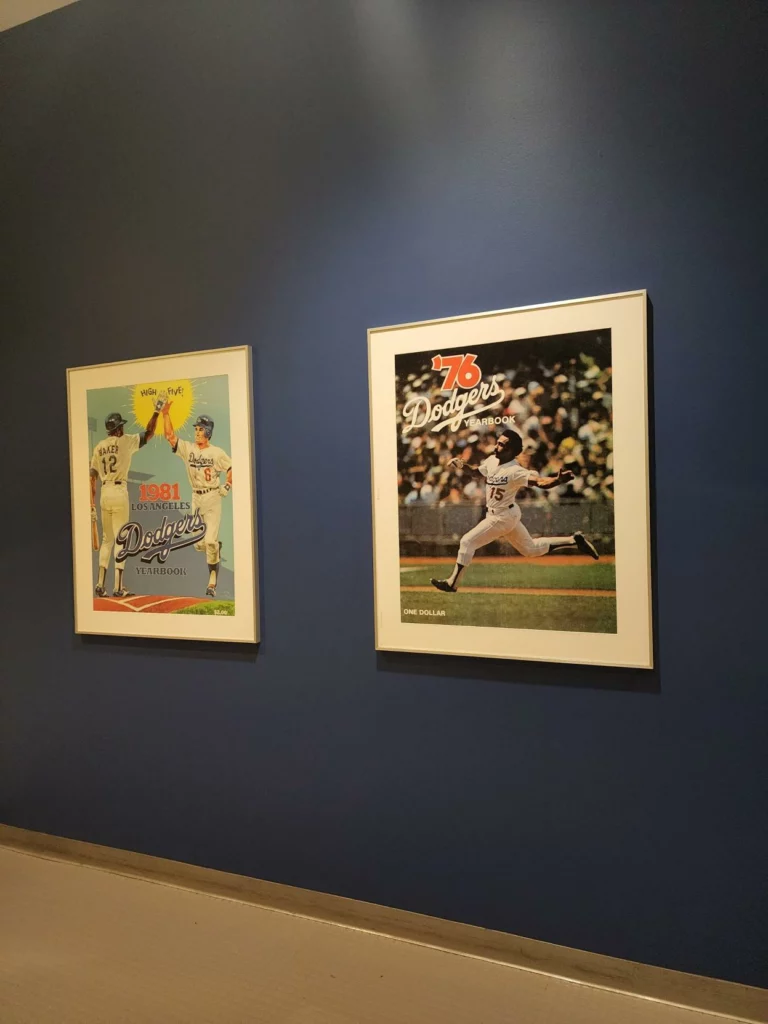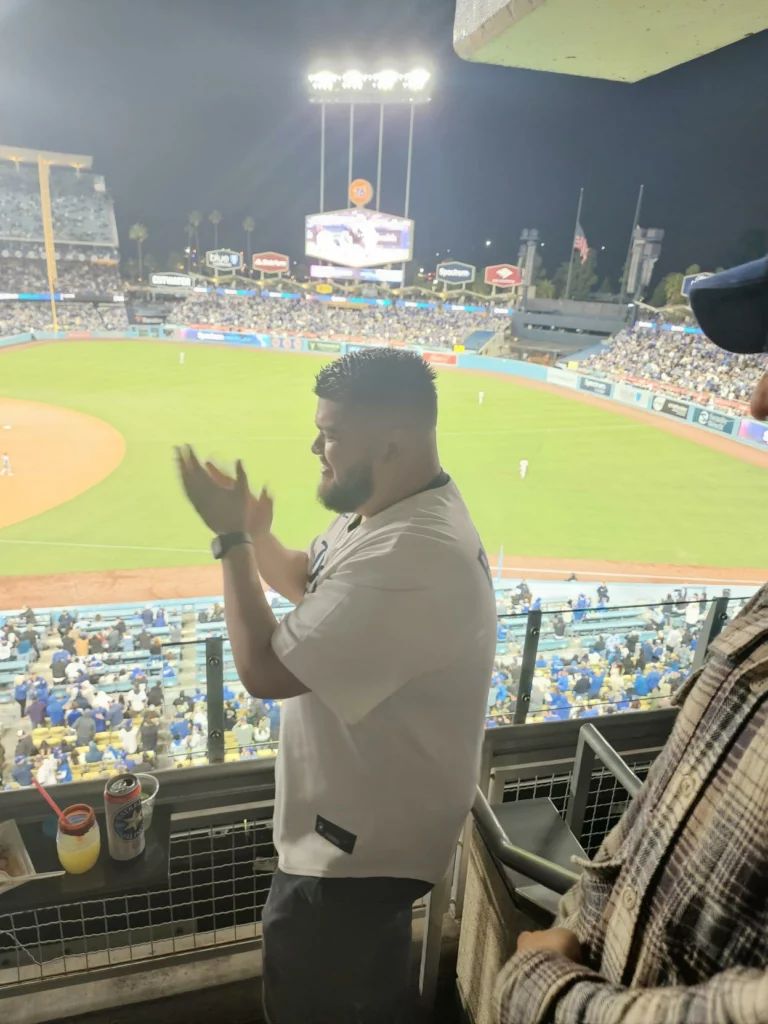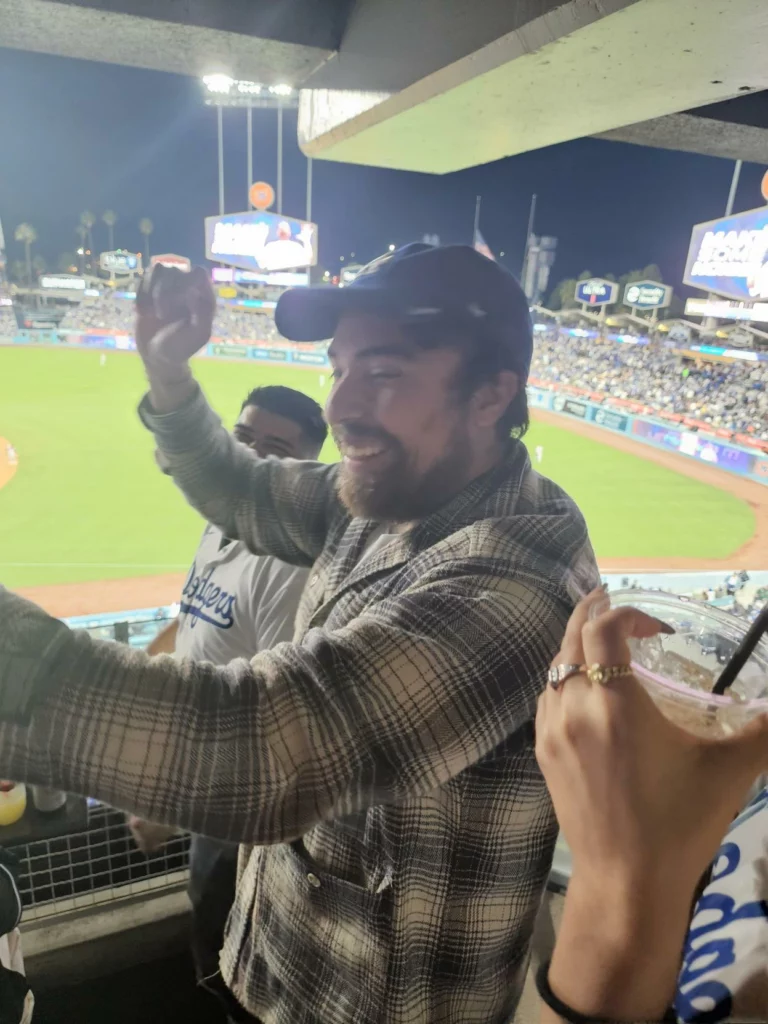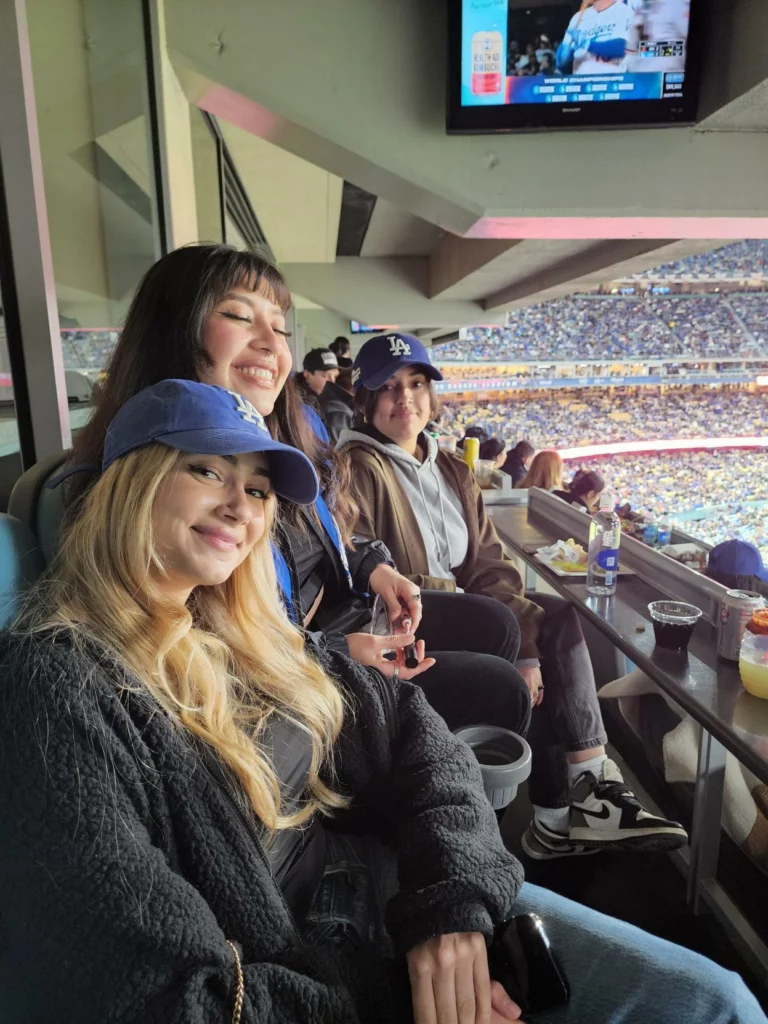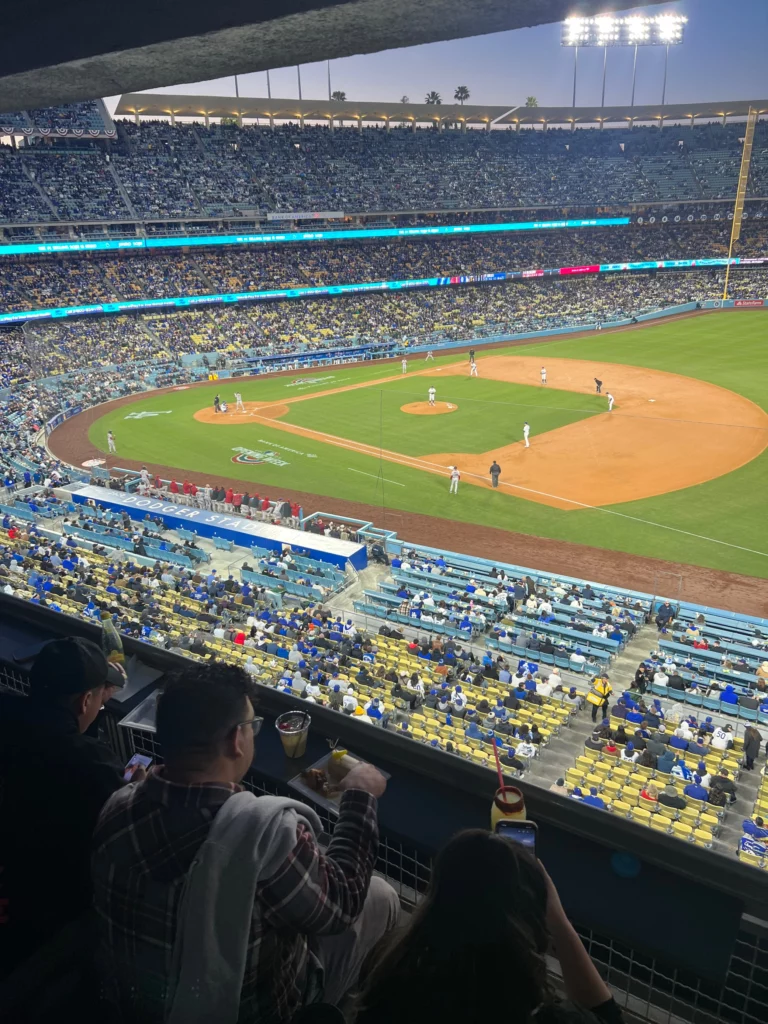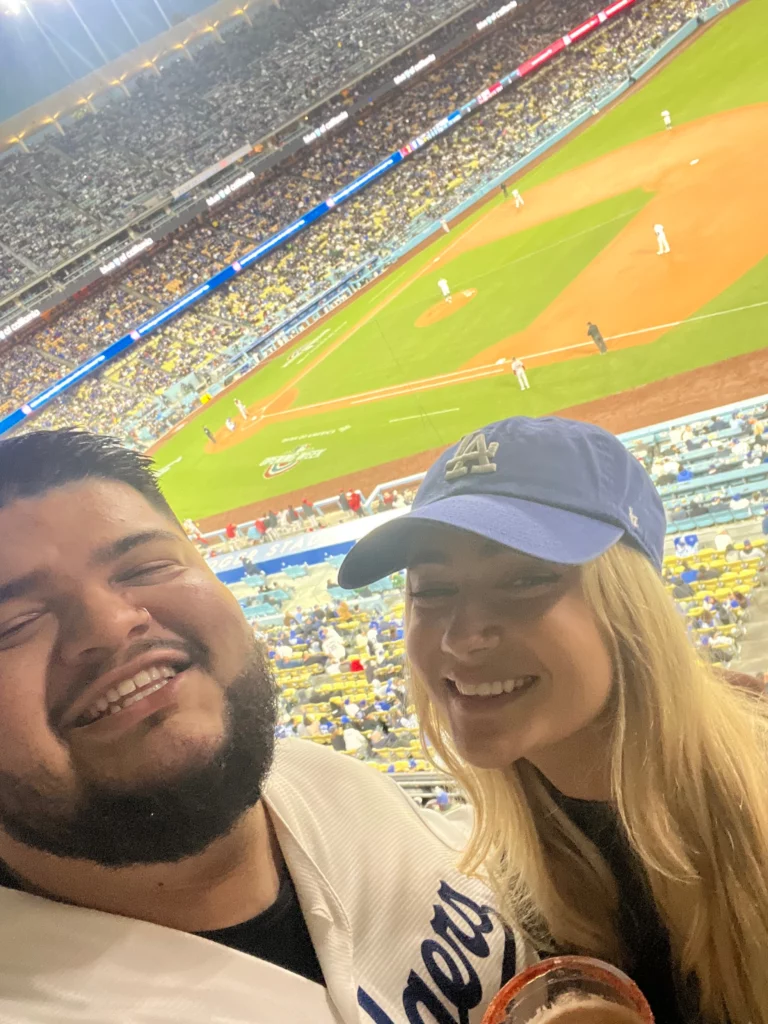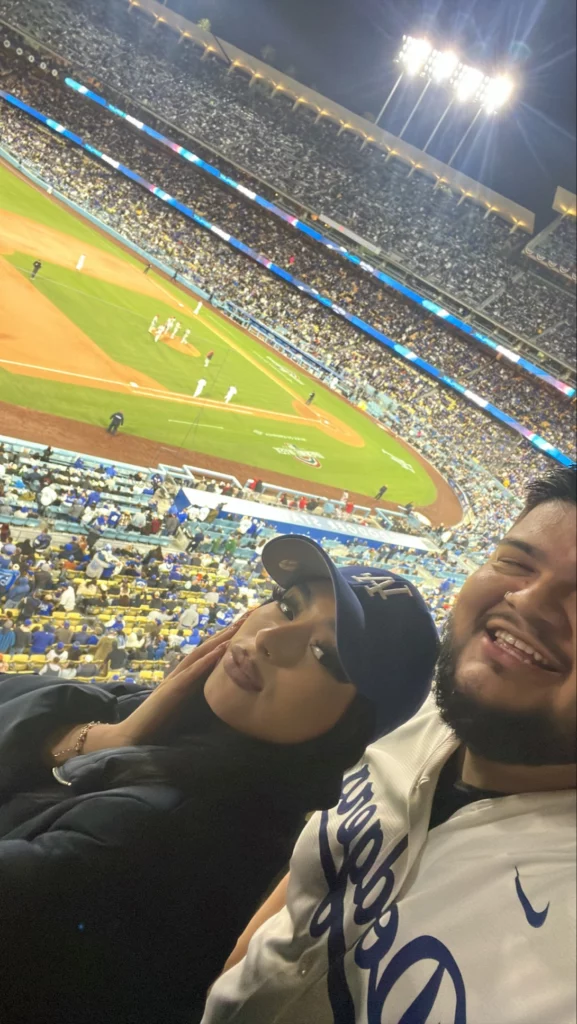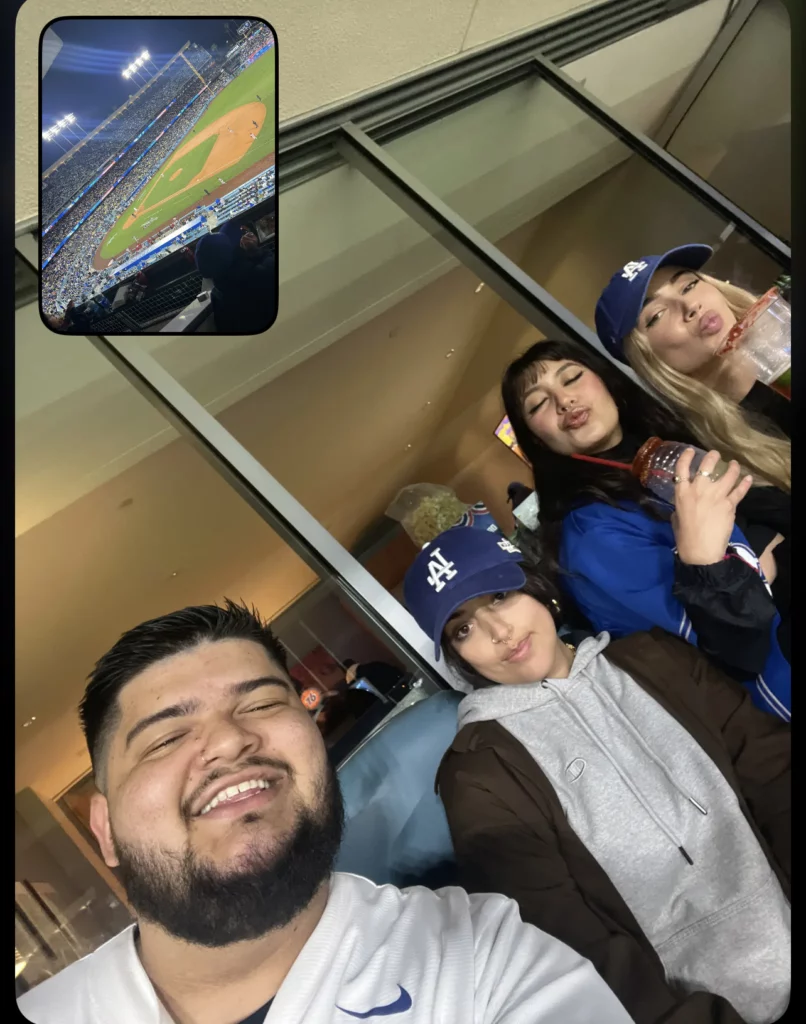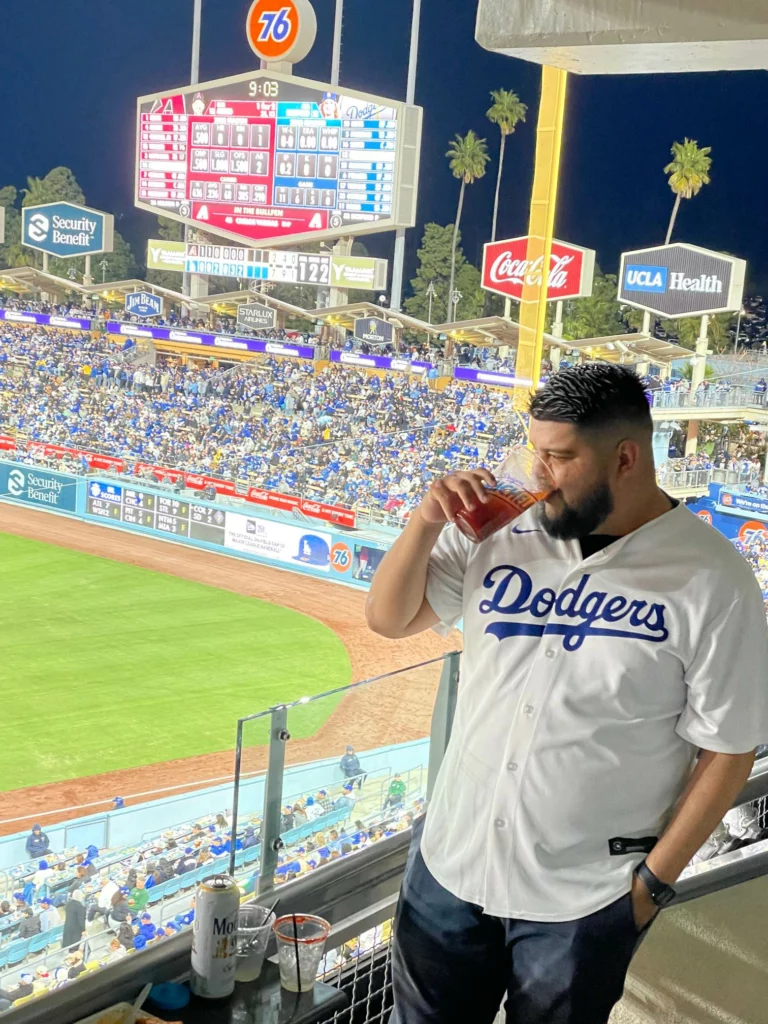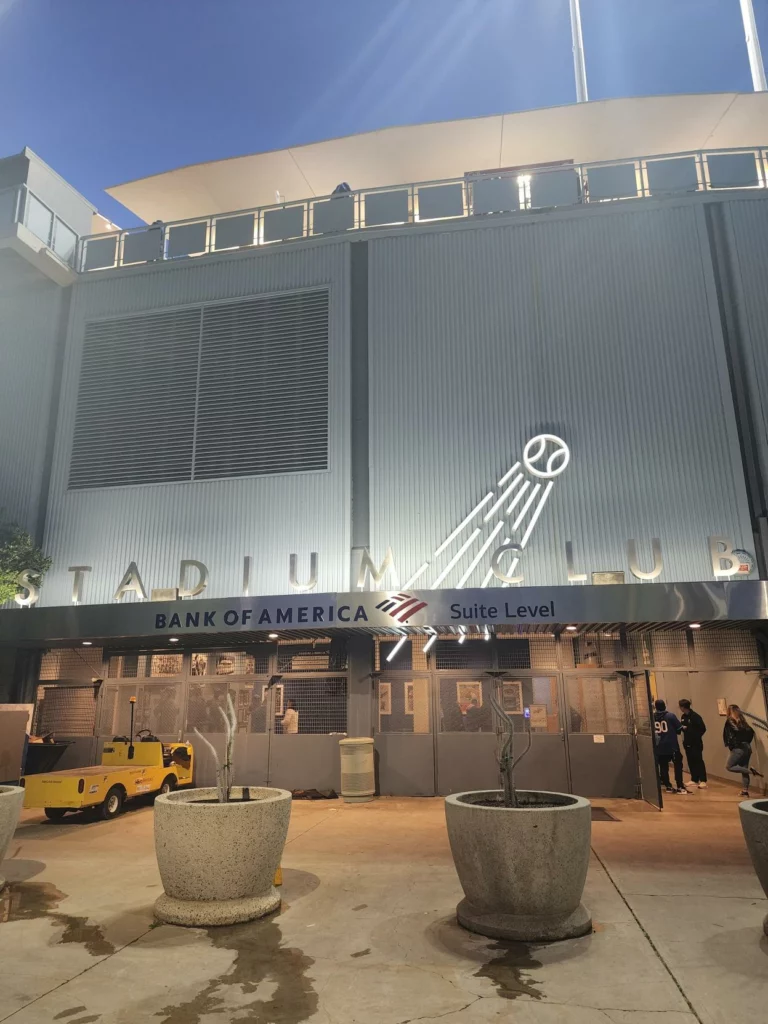 The entire AA law team is looking forward to cheering on the Dodgers all season. They'll seek to get another World Series title for Los Angeles!
Client-First Approach
Above all else, our clients come first. We go above and beyond to obtain the highest level of compensation possible.
Meet Our Attorneys
Multi-Focus Law Firm
Adamson Ahdoot has successfully executed a plethora of personal injury cases.
Cases We Handle
Get in touch with our firm
Our team can better advise you on your legal options once we receive any available evidence about the incident.
Take Action Now