AA Law Outreach Empowering Education Through Unity
The Adamson Ahdoot Outreach team united with Pico Union Project and United Way of Greater Los Angeles for its latest initiative
The spirit of community and education shone brightly last Saturday, August 12. The Pico Union Project, United Way of Greater Los Angeles, and the AA Law Outreach team came together for a back-to-school volunteer event. The outreach team's collaboration with these organizations exemplifies the power of collective efforts and shared visions.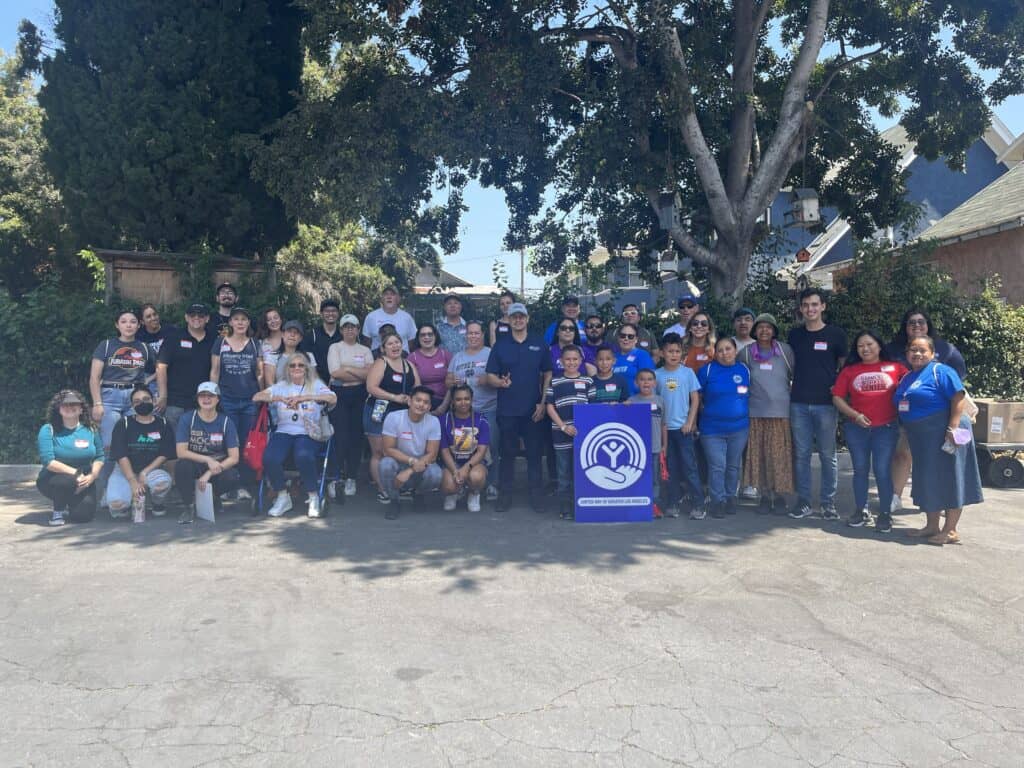 The team-up brought together a diverse group of volunteers to assemble and distribute backpacks filled with essential school supplies to elementary and middle school students from the Pico-Union community. This initiative equipped the young learners with the tools they need for the upcoming school year. It also fosters a sense of support and inclusivity within the community.
The Adamson Ahdoot Outreach Team's presence was felt deeply throughout the event. They embodied their commitment to creating educational opportunities and uplifting the youth of Los Angeles. Many were former LAUSD students. Many had personal stakes in helping.
Indeed, over 250 students and families from the Pico-Union community benefited from their dedication.
Pico Union Project Engagement + Activation Event Manager Bridget McFarlin expressed her gratitude, stating, "On behalf of the 250 students and families from the Pico-Union community that attended last Saturday's event, we thank you for volunteering at the Back-to-School event at Pico Union Project."
McFarlin continued, "Making sure that so many children have the essential school supplies for the new school year wouldn't have been possible without your support. We hope you felt the reward of seeing the smiles on the kids' faces as you handed out not just their new school backpacks but also the assurance that they can count on us, their community, to be good stewards of their education."
Honored to Serve
The impact of the event extended beyond the tangible supplies. These students are sure to remember the event and the team's help.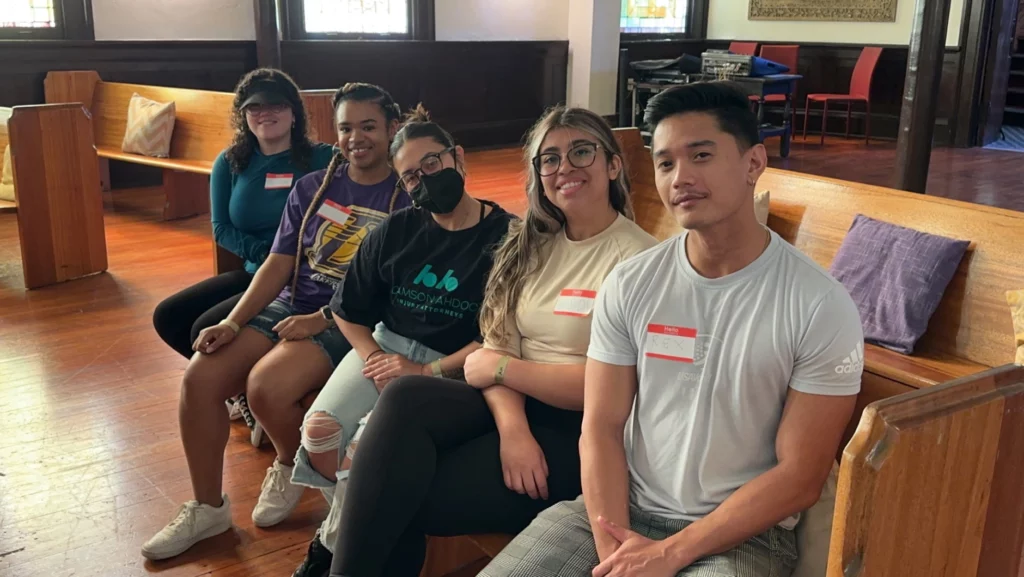 Adamson Ahdoot Lien Negotiator Melissa Vitale, did not hesitate to volunteer her time in search of advancing the goals of the back-to-school event. "I was honored to be a part of the Pico Union event, a vibrant gathering where diverse voices converged and supported one another. Adamson Ahdoot Law's presence at the event was crucial, as it demonstrated our commitment to fostering inclusivity and advocating for necessary resources to be available to all," Vitale shared of the event.
"Engaging with the Pico-Union community allowed us to listen, learn, and bridge gaps, reinforcing our belief that every voice matters and every story deserves to be heard."
The Back-to-School Volunteer Event exemplified the profound impact that focused community engagement can have on the lives of children and families. Additionally, by providing essential tools and fostering a sense of belonging, the event is a testament to the potential for positive change when organizations and individuals come together with a common goal.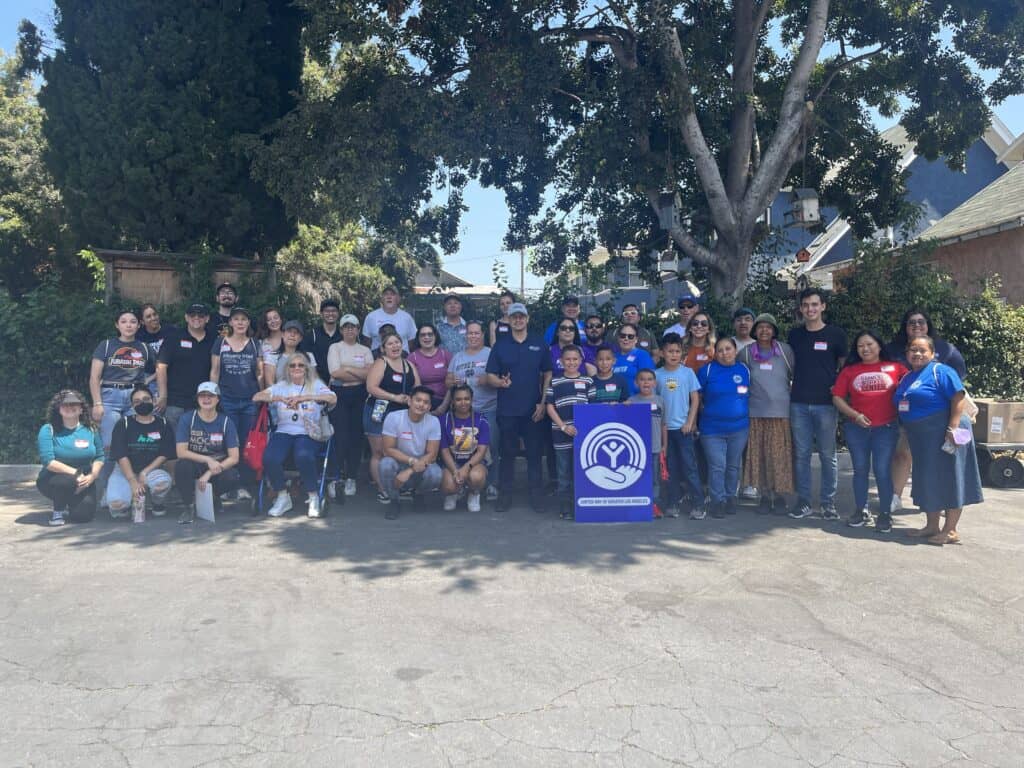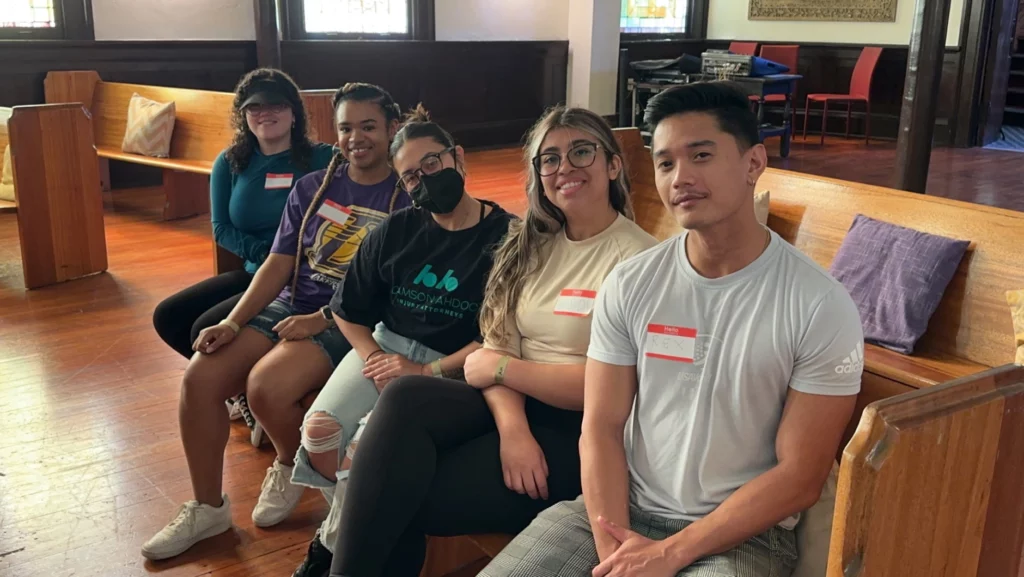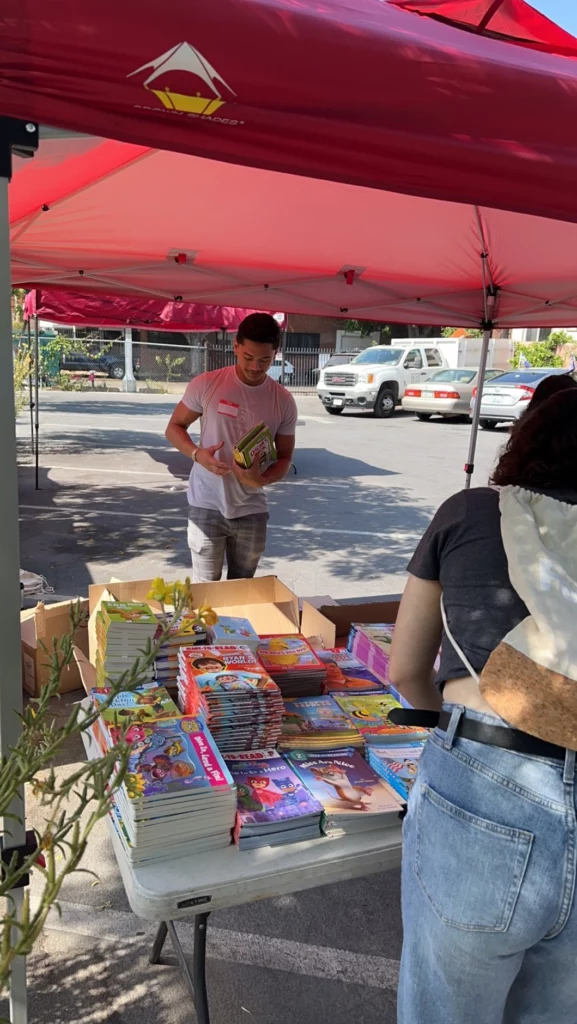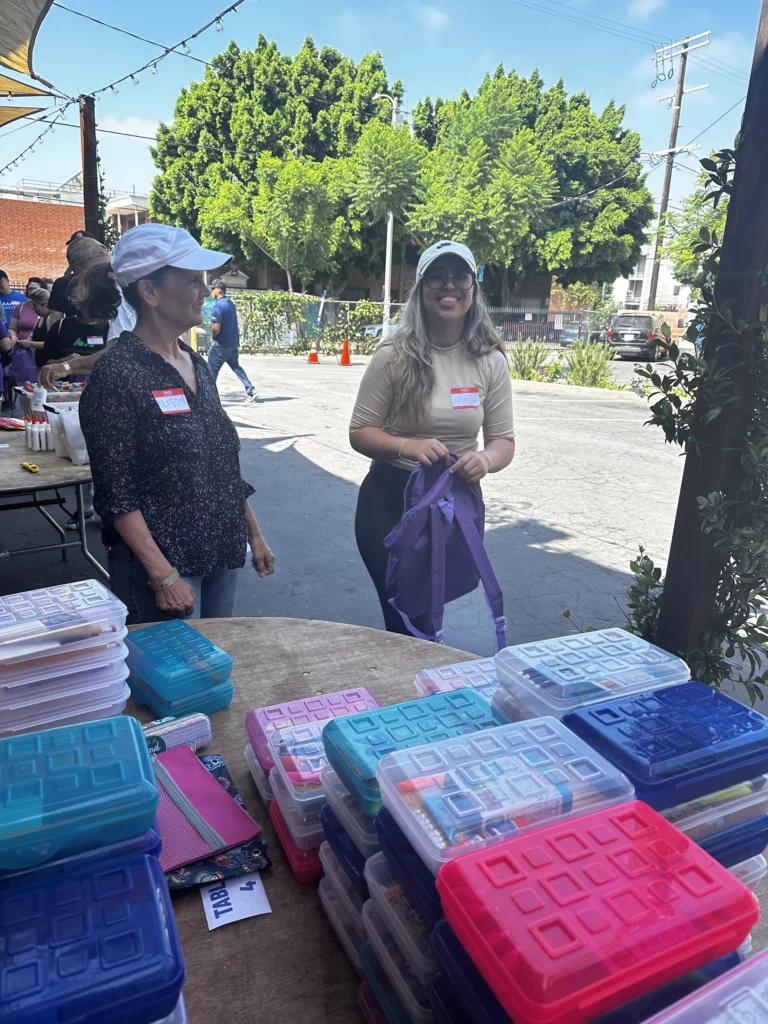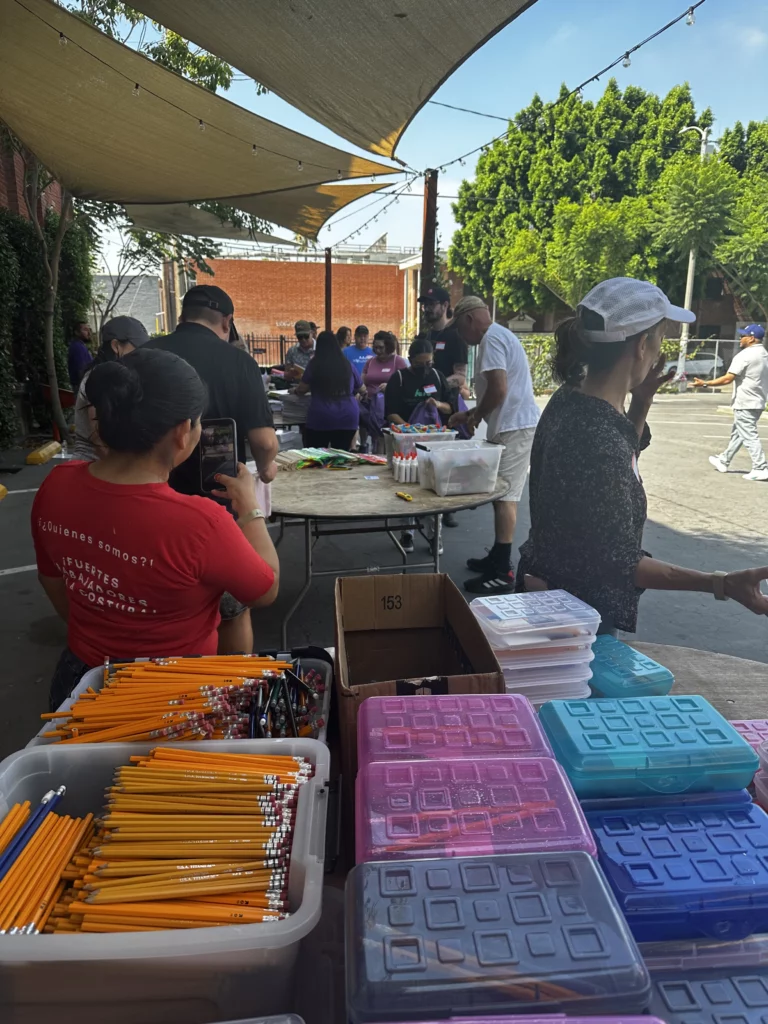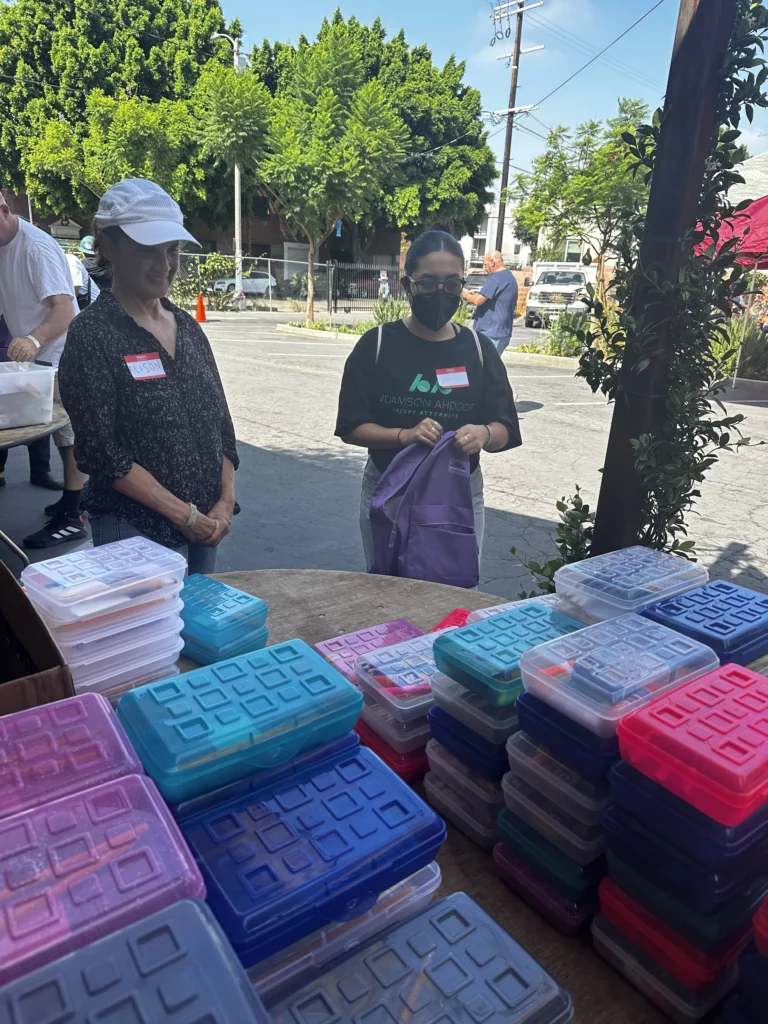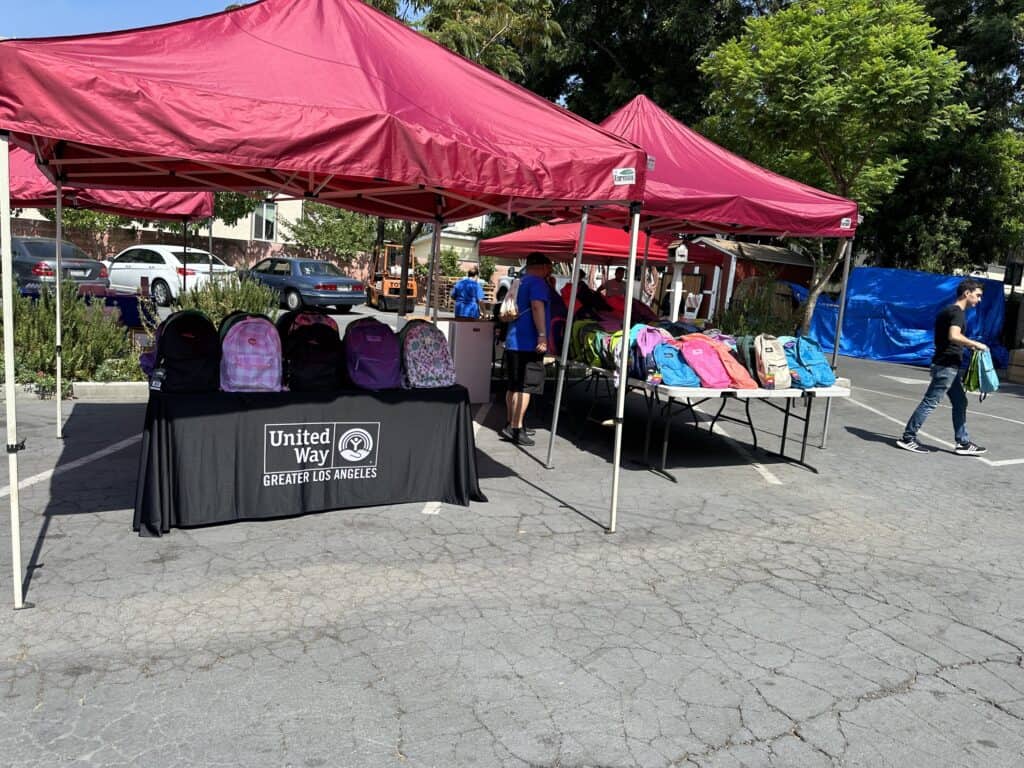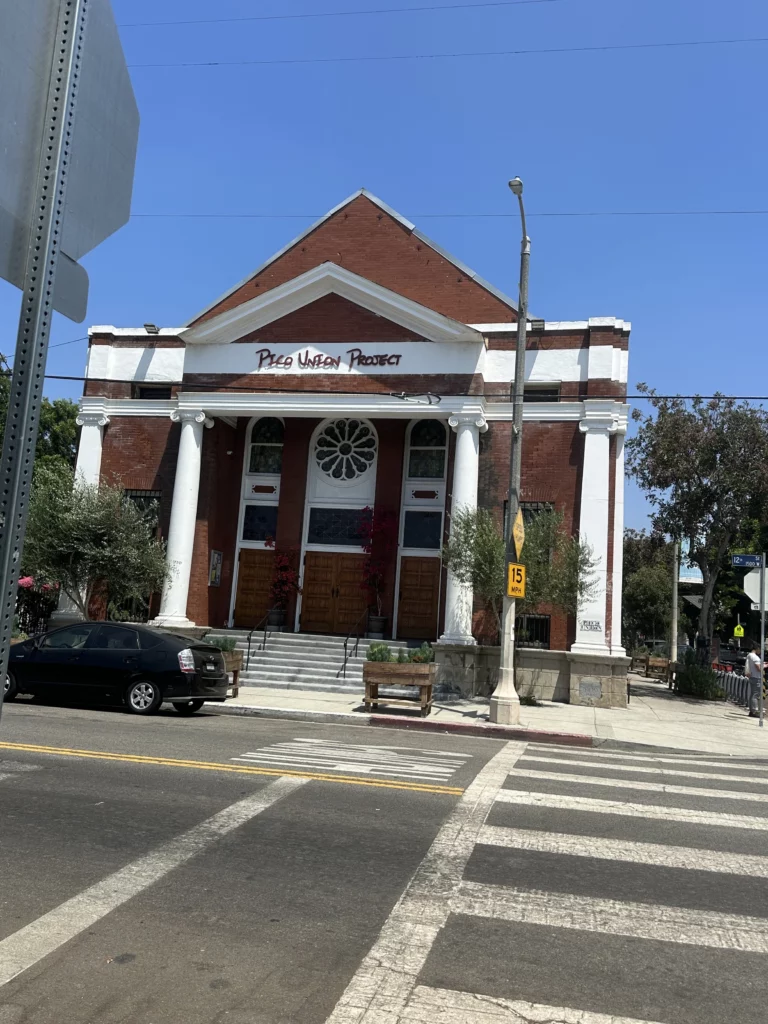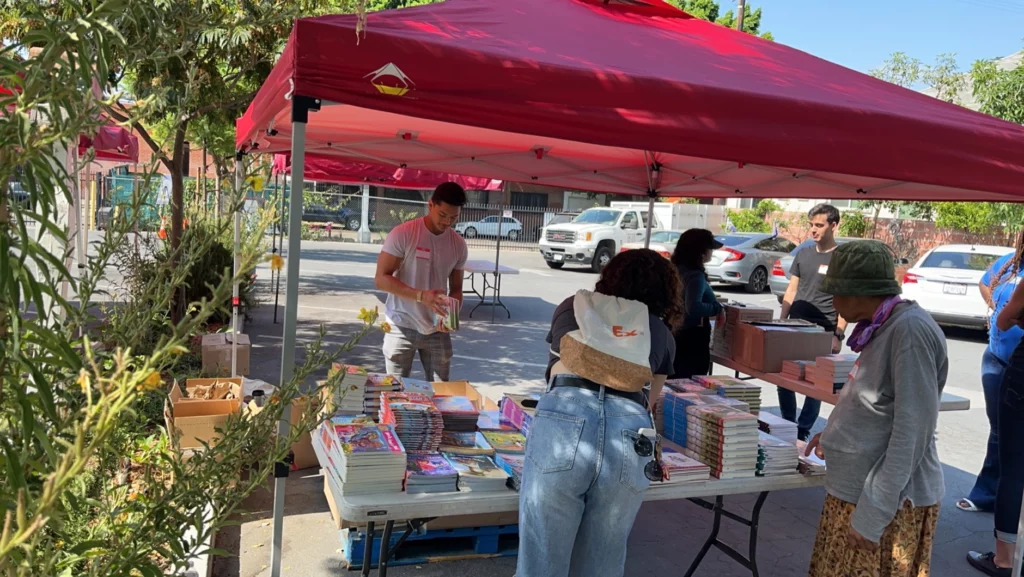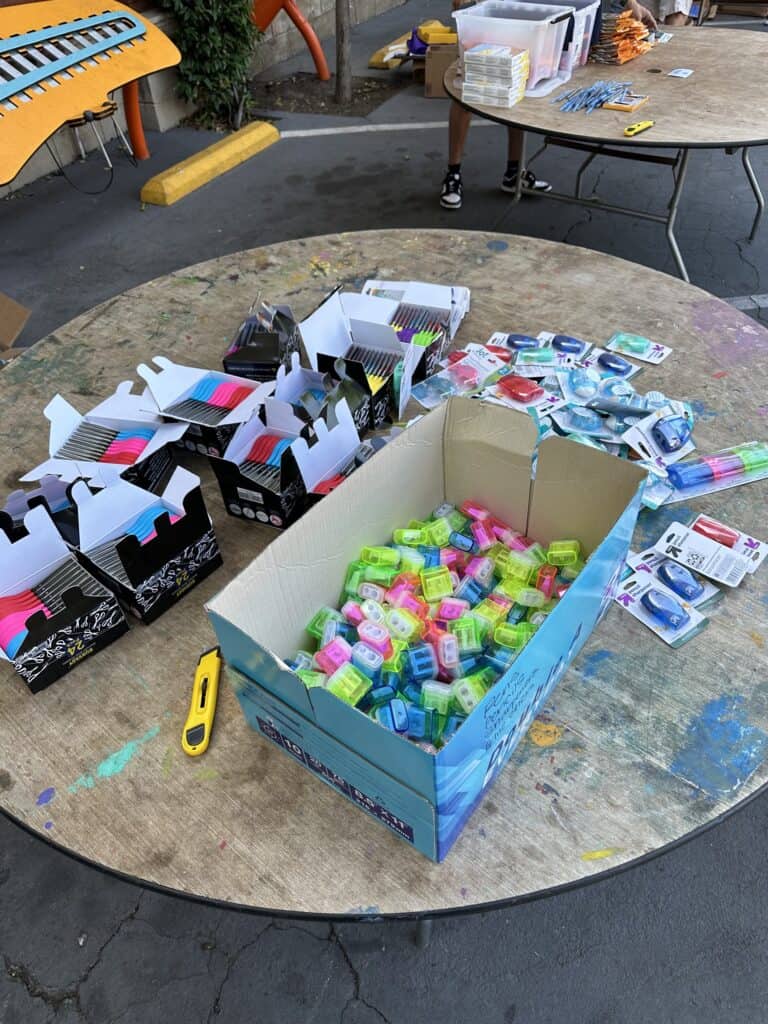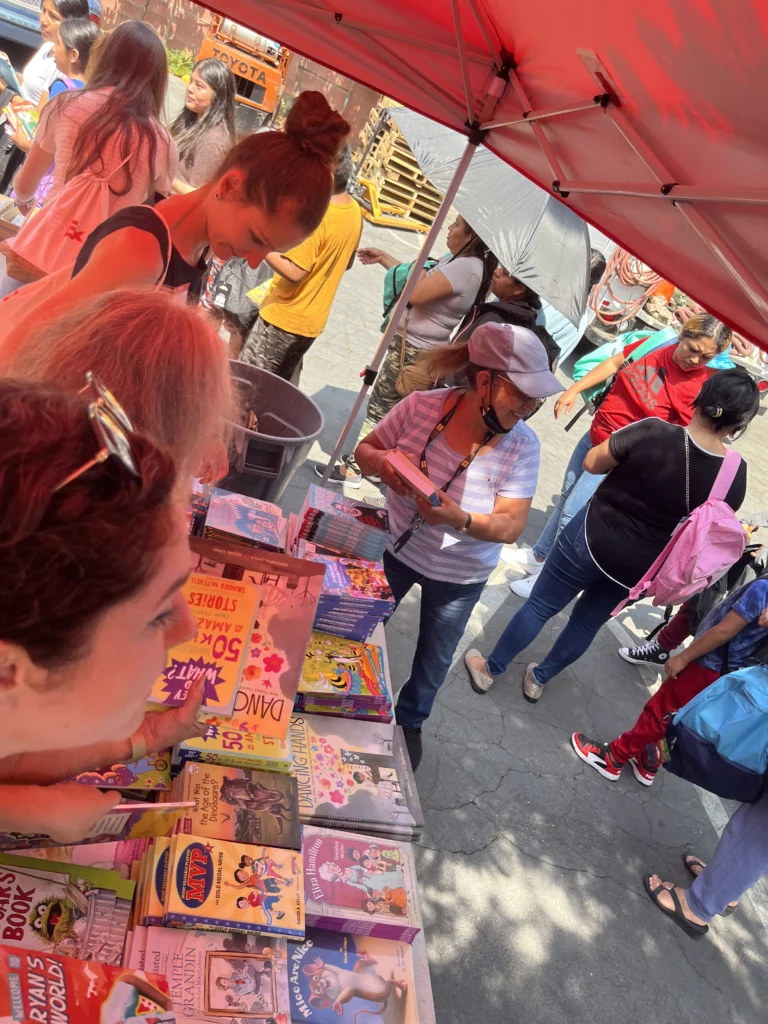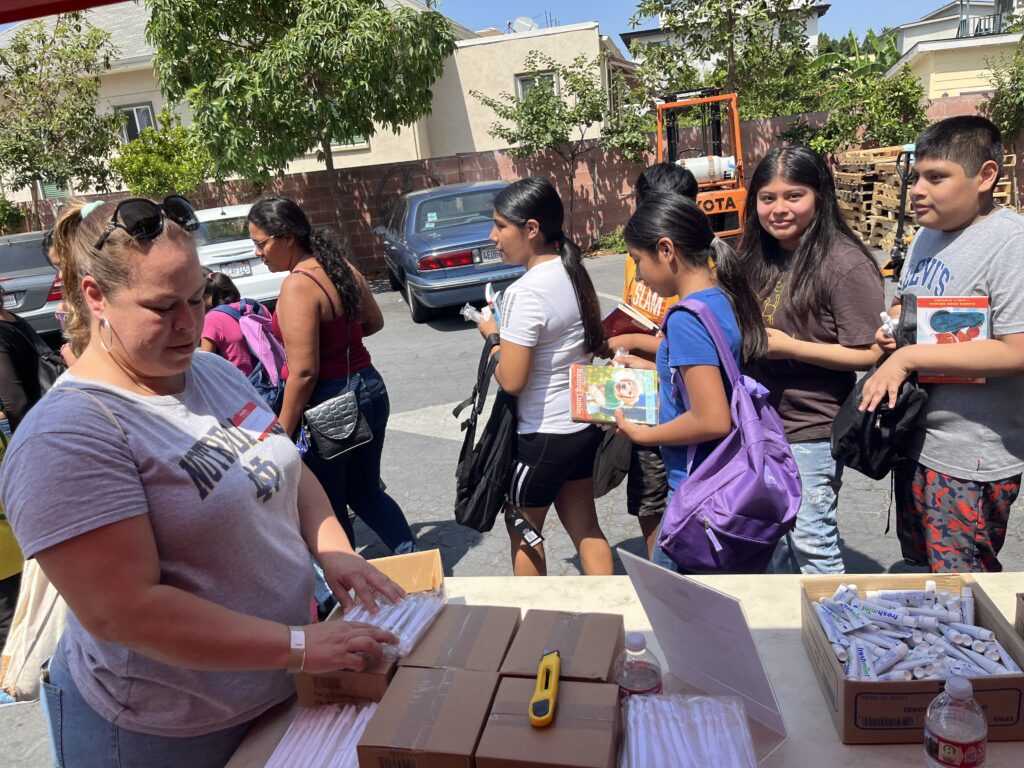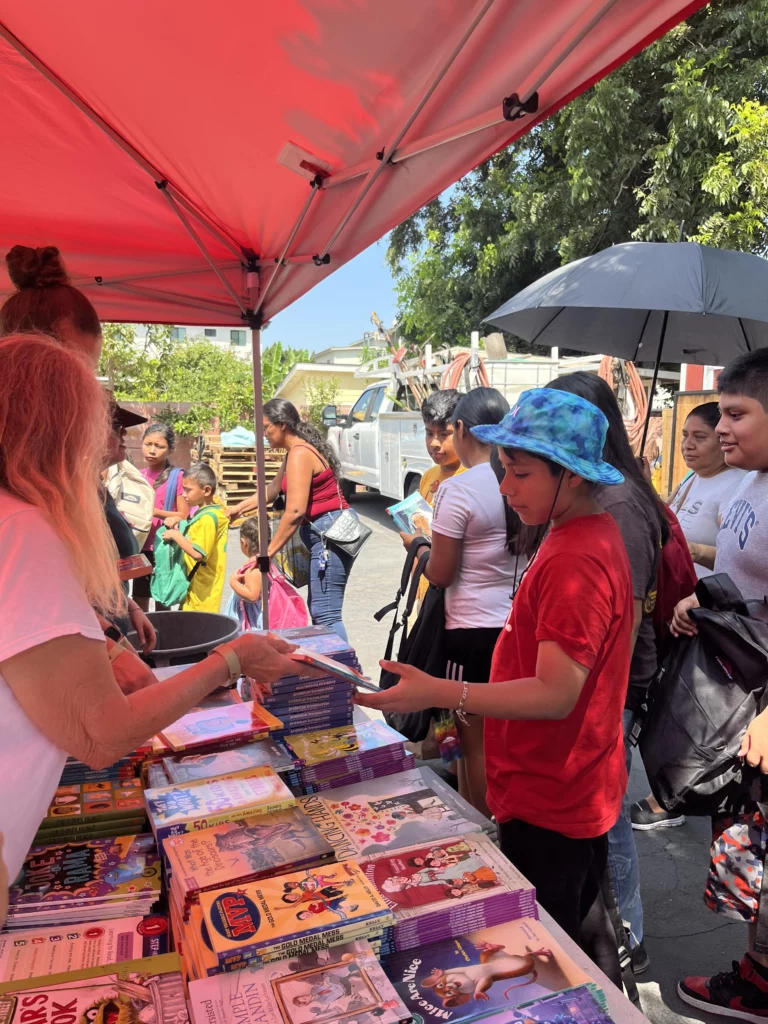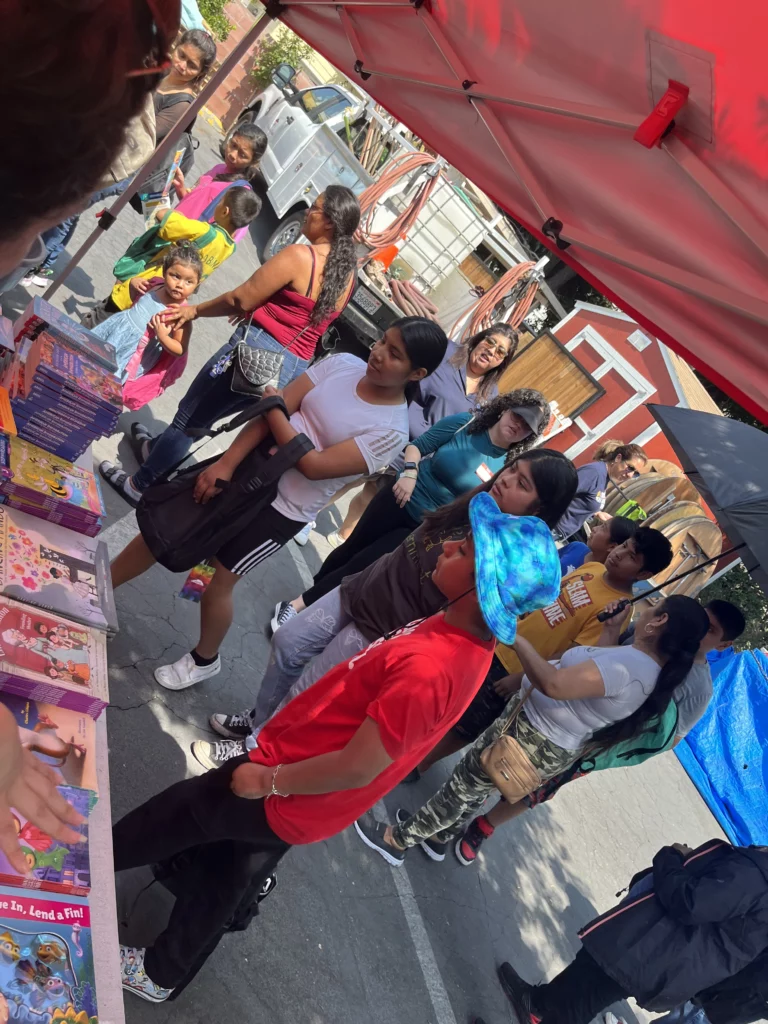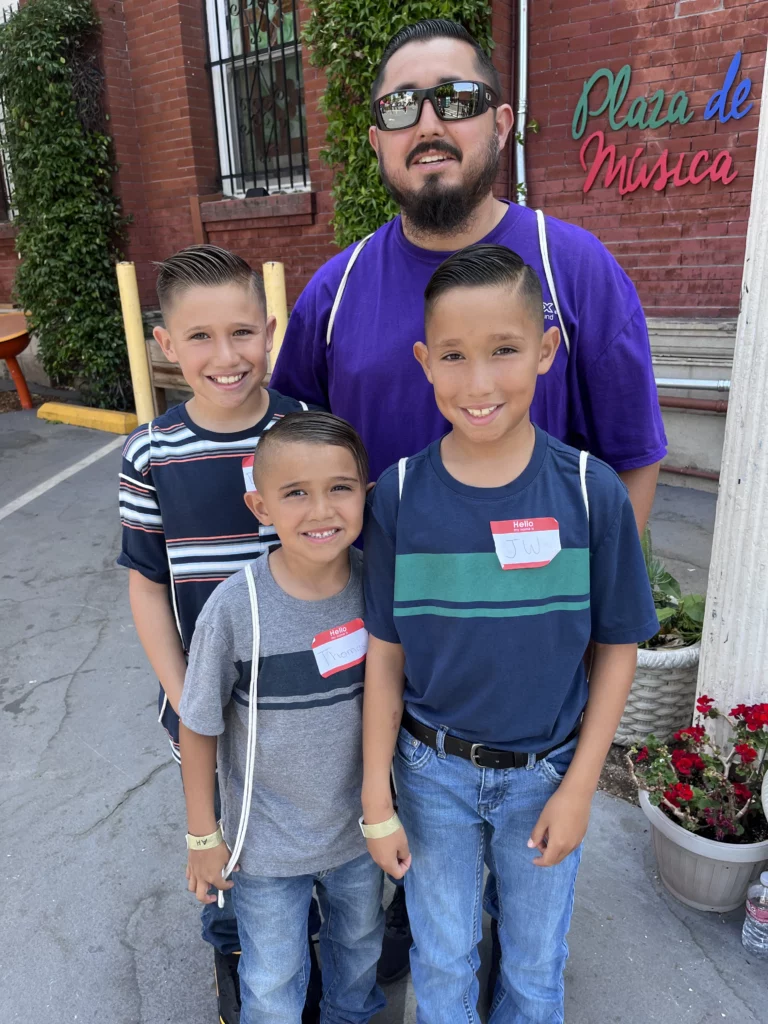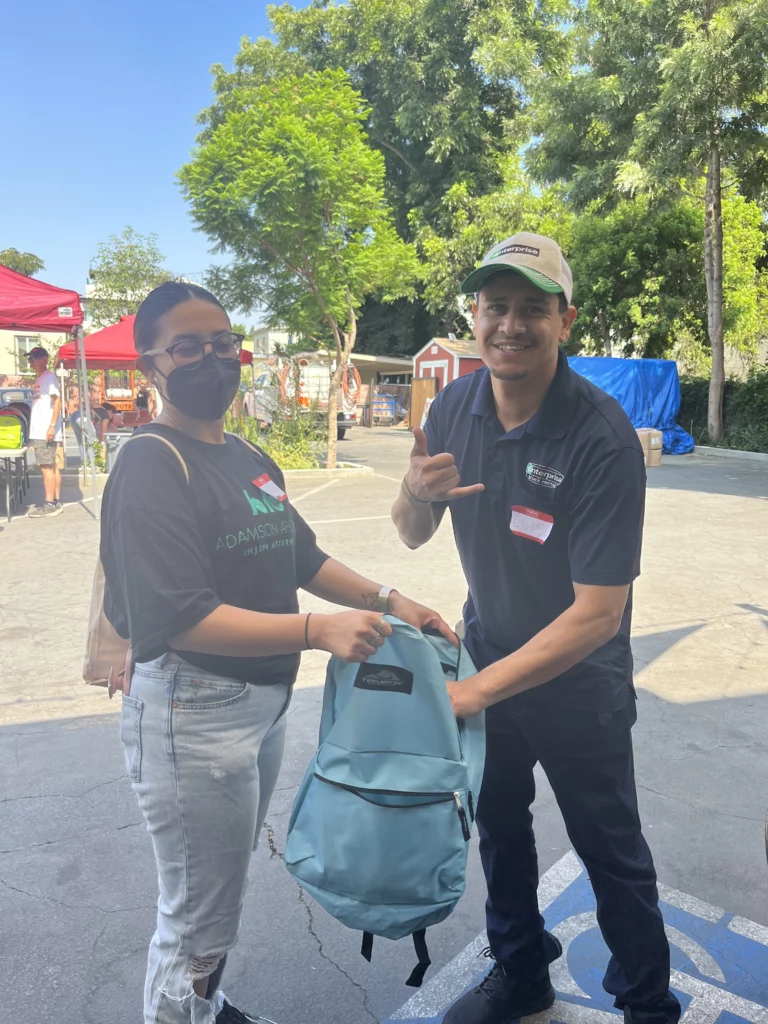 You're in luck if you missed this event. You can still support these great causes.
Please consider contacting United Way of Greater Los Angeles or the Pico Union Project to become involved. Your contribution could play a vital role in creating a better future for Los Angeles. It starts one step at a time. Or in this case, one backpack.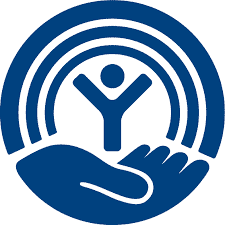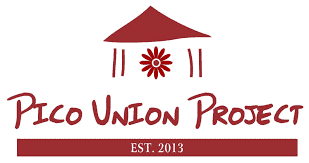 Client-First Approach
Above all else, our clients come first. We go above and beyond to obtain the highest level of compensation possible.
Meet Our Attorneys
Multi-Focus Law Firm
Adamsom Ahdoot has successfully executed a plethora of personal injury cases.
Cases We Handle
Get in touch with our firm
Our team can better advise you on your legal options once we receive any available evidence about the incident.
Take Action Now