A Day of Learning
The Entire Adamson Ahdoot Team Received a Training Class on Neck and Back Injuries and Litigation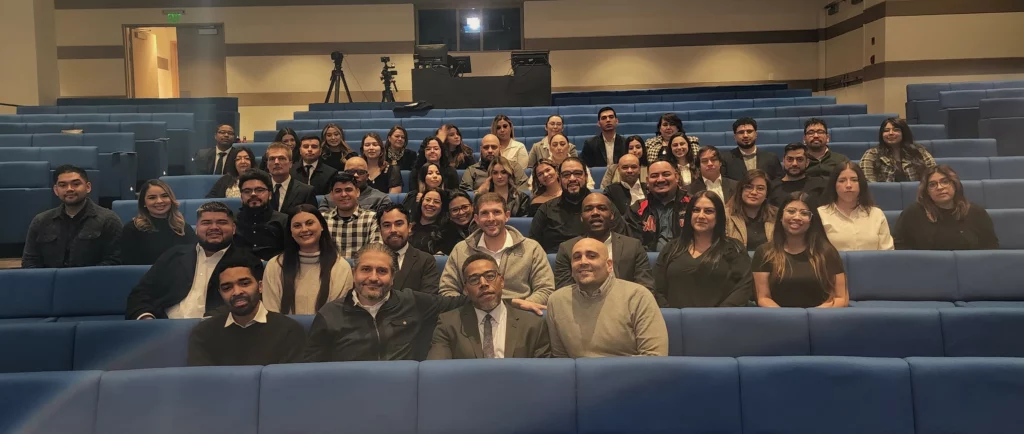 It's not often the entire Adamson Ahdoot Law team has the opportunity to be in one place at one time. With offices all over California, they come few and far between. But a recent training class held by Adamson Ahdoot Founder and Partner Alan Ahdoot brought everyone together.
The class was held at Skirball Cultural Center in Los Angeles on December 9, 2022. Alan covered subject matter around the topic that included how personal injury law relates to medicine and spine anatomy. He also covered how to arrive at different diagnoses, causes of pain and symptoms, and different treatment methods.
A favorite tactic of insurance companies is claiming Adamson Ahdoot clients had preexisting injuries before their accidents. Crucially, he made sure to cover the best defenses to use in litigation against these claims as well.
Thanks to Alan for a wonderful day of learning that will benefit Adamson Ahdoot clients in the long run.
Find some memories from an insightful day below!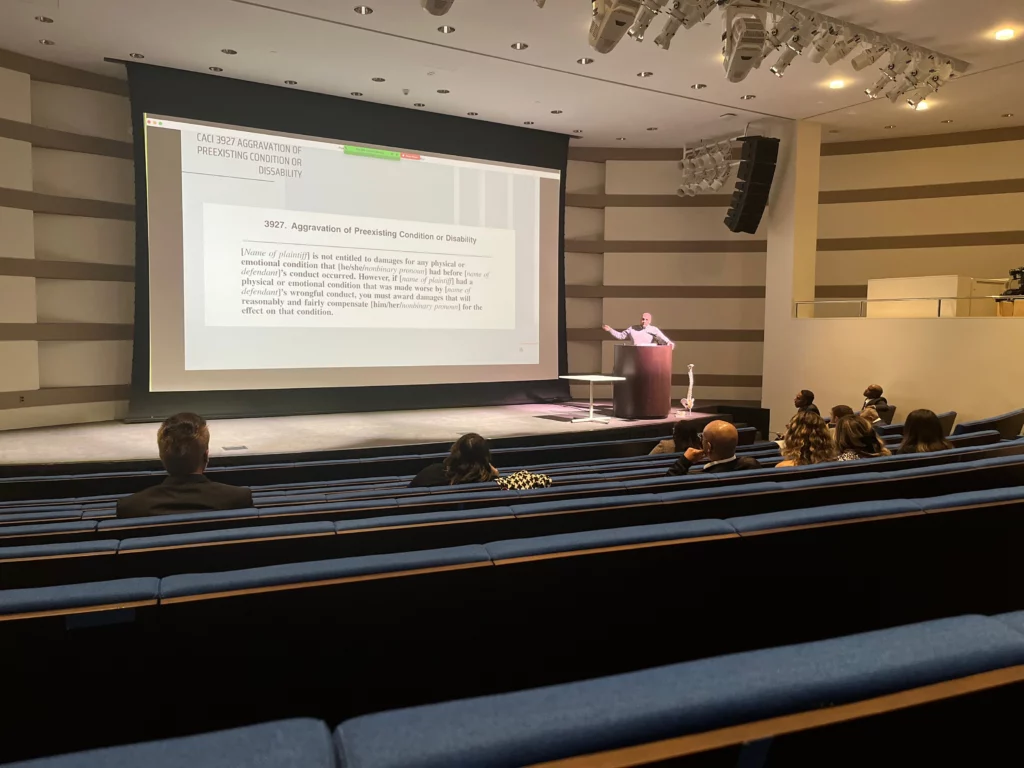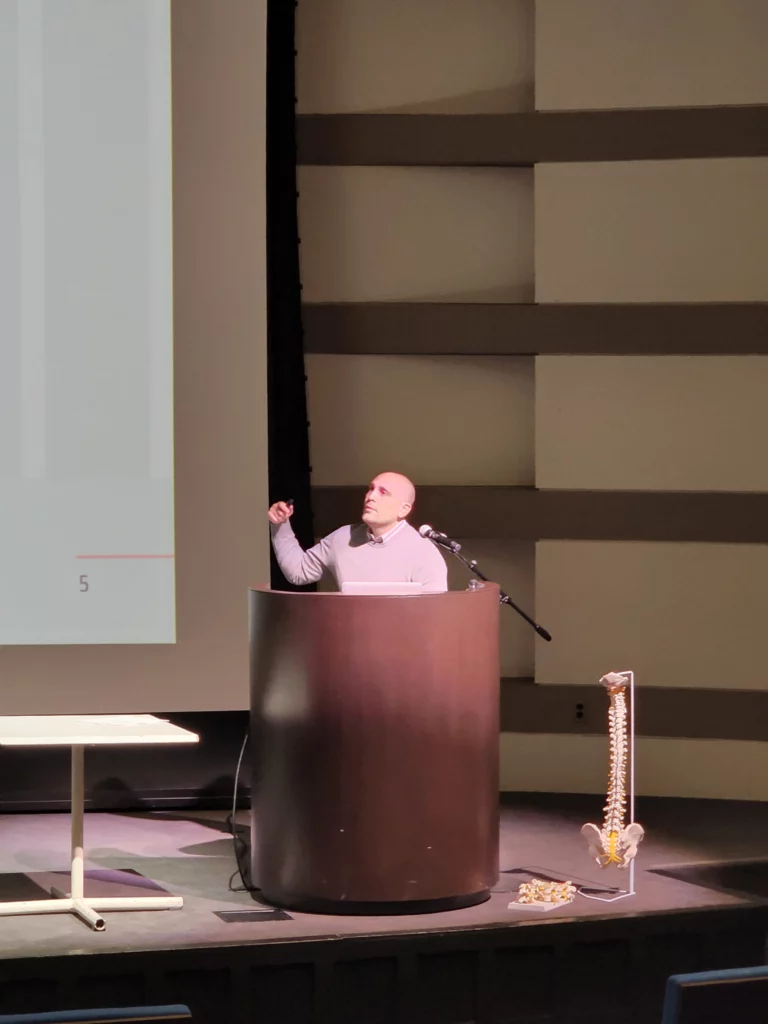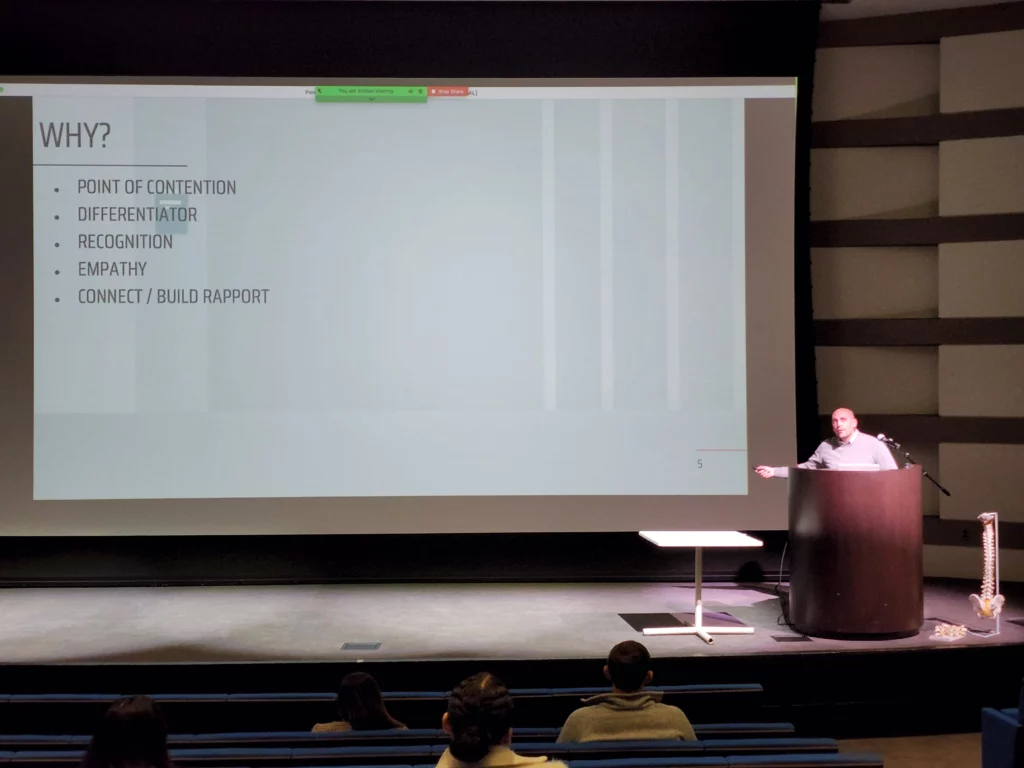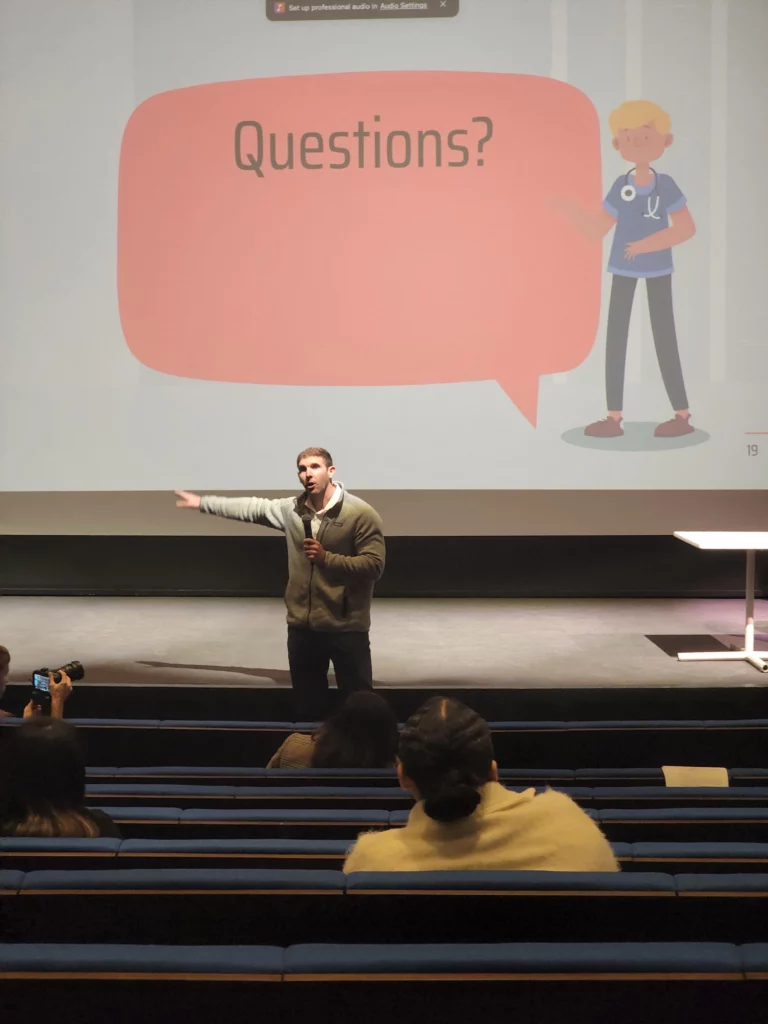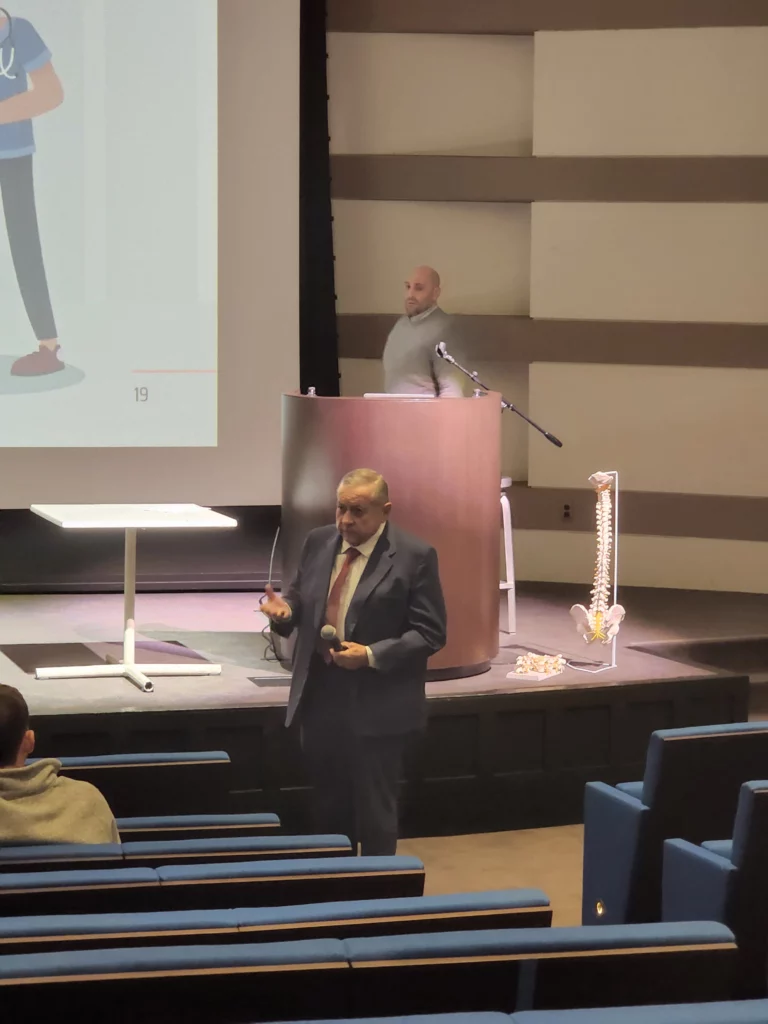 Client-First Approach
Above all else, our clients come first. We go above and beyond to obtain the highest level of compensation possible.
Meet Our Attorneys
Multi-Focus Law Firm
Adamson Ahdoot has successfully executed a plethora of personal injury cases.
Cases We Handle
Get in touch with our firm
Our team can better advise you on your legal options once we receive any available evidence about the incident.
Take Action Now