You were injured in an accident caused by the reckless actions of another person and as a result, you've been burdened with a lot of injury-related expenses. You've decided to move forward with filing a personal injury claim to recover injury expenses and other types of damages related to your injury. Recovering compensation from the at-fault person isn't as simple as filing a claim, however. In order for you to successfully recover compensation from the at-fault person, you must prove the person acted negligently and as a result of his or her negligence, harmed you.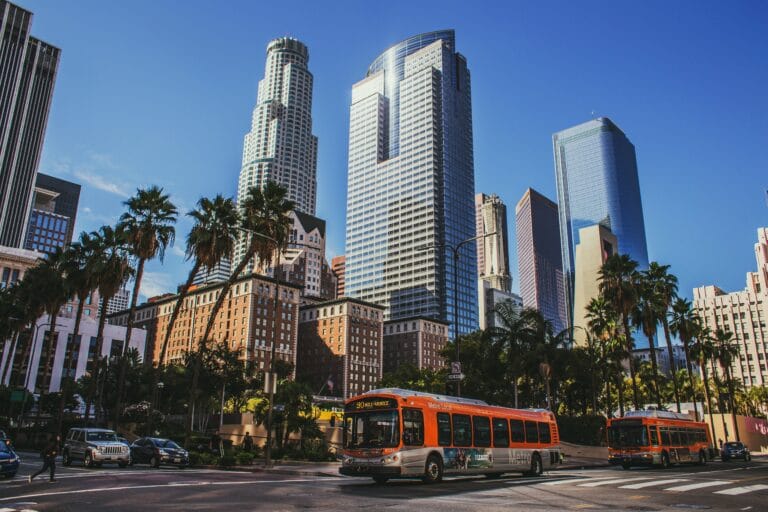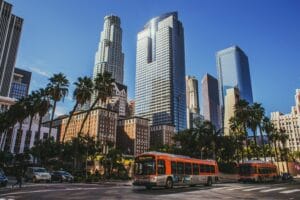 What is negligence? Negligence is a legal term used to describe someone's disregard for the well-being of others by acting recklessly. For example: a driver runs a red light or a doctor who performs surgery on the wrong part of the body. 
How do you establish negligence in a personal injury claim? To prove negligent behavior, you (the victim) must show the at-fault person:
Owed you a "duty of care." Legally, most individuals are expected to act with a reasonable amount of care when performing acts that could potentially harm others. In the state of California, several factors must be established to determine whether or not a duty of care existed. 
Breached the duty of care. Once it's been established the at-fault person owed you a duty of care, you must prove the duty of care was breached. There is no specific formula for determining if the at-fault party breached their duty of care, but typically, it must be established whether or not the defendant foresaw harm and did nothing to stop it. 
Caused you harm by acting carelessly. After it's been shown the duty of care has been breached, you must then prove your injuries occurred as a result of these actions. Would you have been injured if the defendant had not acted carelessly or recklessly? In most cases, if the answer is no, then the defendant's actions were responsible for causing you harm. 
As you can see, it can be challenging to prove negligence in a personal injury claim, which is why it's highly recommended you retain the services of an experienced injury lawyer. The Los Angeles personal injury attorneys at Adamson Ahdoot LLP have more than 30 years combined litigation experience and are dedicated to seeing clients get the tools they need to help lessen the financial, physical, and emotional burdens associated with a serious injury. 
To learn more about our law firm and how we can put our aggressive lawyers to work for you, call (800)310-1606 today. There is no cost to call and we offer free case reviews. We won't charge you anything until we win your case. Contact us today before too much time passes to preserve your ability to file a claim.