Several components are required to qualify a wrongful death claim. In the past, a claimant's ability to make a claim died when they did. However, the law was updated when legislators realized that some damages associated with death should be remediated.
Sometimes wrongful death cases are filed in conjunction with a case that is being tried on criminal charges. However, a wrongful death lawsuit is a civil action, not a criminal case. In simple words, a wrongful death claim is one made by the survivors of a decedent whose death was due to negligence or a wrongful act.
If you are concerned that a loved one's death was caused by negligence, speaking with a qualified wrongful death attorney as soon as possible is critical because the statute of limitations is short and strictly enforced. Within Los Angeles, and throughout California, three elements are necessary for eligible wrongful death cases.
The three elements of wrongful death cases are:
Death of a human
Caused by someone else's negligence or with intent to cause harm. This is a crucial component, as natural causes do not qualify.
Surviving family is suffering from financial loss as a result of the death of the loved one
Element one: What kinds of accidents or intentional acts cause a wrongful death?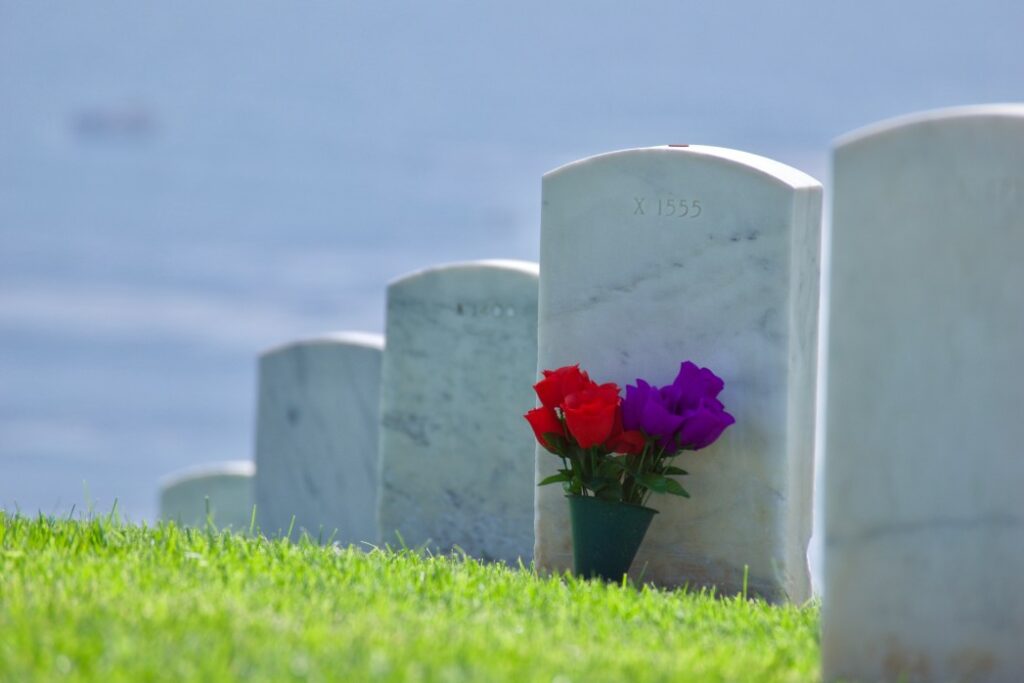 When you begin to consider which types of accidents can cause wrongful death, it is important to consider the fact that often these types of cases are the most serious types of personal injury cases. Subsequently, it is imperative to look to someone who has a high level of knowledge and skill pertaining to both personal injury law and wrongful death law. Do not underestimate the complexity of wrongful death cases.
Many types of accidents are commonly associated with wrongful deaths that can result in wrongful death claims.
Here are some of them:
Automobile accidents – Automobile accidents can prove fatal. Sometimes an automobile is involved in a pedestrian accident, which is more commonly fatal. These sorts of accidents require expert consultants who can help demonstrate that the fault lies with the defendant.
Motorcycle accidents – Although motorcyclists are not the majority of drivers on the road, they comprise a larger percentage of fatalities.
Medical malpractice – Death at the hands of someone whose purpose is to heal is particularly traumatizing.
Nursing home negligence – The death of someone whose care has been entrusted to others, such as those in elder care or the care of those with disabilities, is frequently a concern for their loved ones.
Drowning
Animal bites
Premises liability
Fire liability
Defective products
Workplace incidents
Element two: Was the death caused by negligent or intentional conduct?
Determining causation in a wrongful death claim is critical to its success. Was the death of your loved one caused by negligent behavior? Proving negligence requires an ability to determine that the decedent died due to the defendant's breach of their duty of care. It is not sufficient to demonstrate that the defendant's lack of care was adjacent to your loved one's death. There are several different ways to approach this.
An example would be a loved one who died in a nursing home. If your parent or spouse were ill and had comorbidities that presented a complex medical case, their death would need to be caused by a lack of care, such as failure to administer appropriate medication or to monitor necessary vital signs in a timely fashion to be eligible for a wrongful death claim. If their death were from natural causes, it would not qualify as a wrongful death claim.
In Los Angeles, and wrongful death lawsuits throughout California, the burden of proof rests with the plaintiff. Your wrongful death lawyer needs to be able to demonstrate that the victim would have lived, if not for the involvement of the defendant. Three components must be proved in this element: having a duty, breaching the duty, and directly causing the death.
Element three: Have survivors suffered a loss?
The third and final element necessary to qualify the death of your loved one as a wrongful death is that you and your family must be suffering a loss as a result of the decedent's death.
It seems abrasive to even approach this question. Of course, you have suffered a loss. And yet, you are being asked whether or not any direct financial and emotional losses are linked to your loved one's death. However, addressing this element is critical for determining your eligibility for a wrongful death claim.
When determining loss due to wrongful death, several factors are taken into account. The easier one to examine is the financial factor.
What sort of financial support would your loved one have provided, had they not died? What were the medical costs or funeral costs associated with their death? If the death was not immediate, medical expenses related to the care of the individual following the incident might be qualified in this area. If the medical costs were already present, however, they most likely will not be.
The final component of examining whether the survivors suffered a loss explores the emotional costs associated with a tragic death. Is there a loss of companionship? Is there a loss of emotional support? This will have to be proven and qualified as best as possible to receive a successful wrongful death claim judgment or settlement.