Wrongful death claims are some of the most complicated types of personal injury claims. Wrongful death is, simply put, a type of personal injury in which the negligent or wrongful action of a person, corporation, or entity resulted in death or grievous injury that resulted in death. As you can imagine, this is not a cut-and-dry task to litigate, and with several categories of possible damages, it can be near impossible to find the exact amount or even an appropriate estimate right off the bat. While a talk with a qualified wrongful death lawyer will be your best bet for an individualized estimate, we've compiled a list of possible factors that may affect the amount and validity of your settlement claim, so you can have an idea before seeking legal advice.
Why Wrongful Death Settlement Calculators Don't Work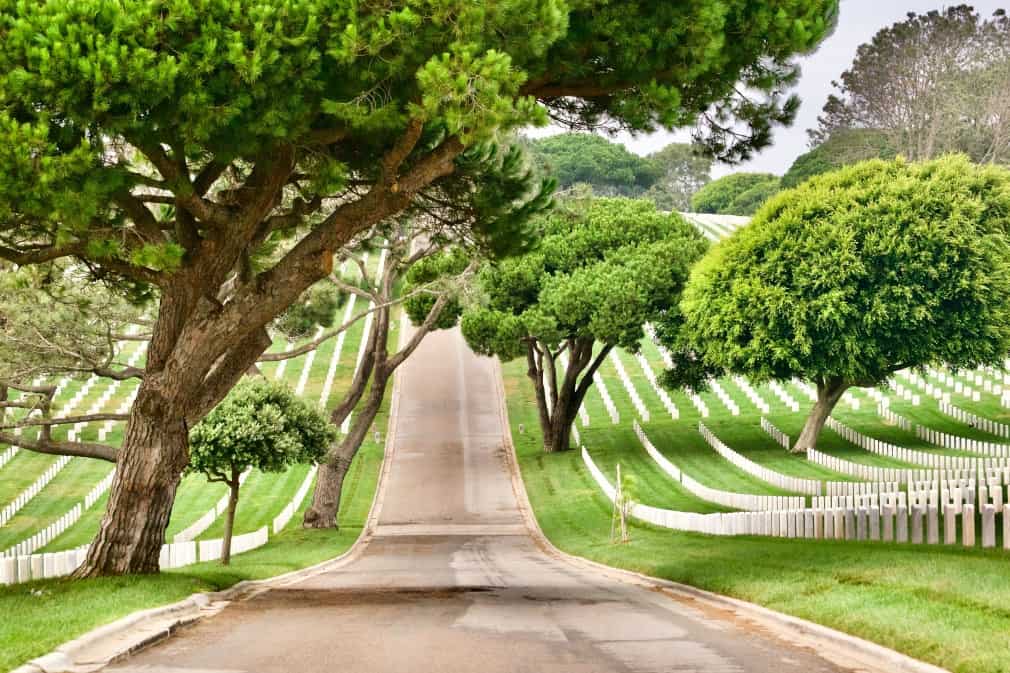 Many websites and law firms offer "wrongful death settlement calculators", claiming to be able to punch in a few key factors, and voilà! An approximate amount you might receive in your claim.
This is a myth. Anything claiming to be able to calculate personal injury or wrongful death claims is patently untrue at best and harmful at worst. Personal injury law is fraught with human errors, biases, and ideas—not easily quantifiable elements. Without expert guidance, it can be easy to accidentally over or undershoot your expectations, leading to disappointment and conflict down the line.
We cannot stress enough that consultation with legal counsel is the only way to actually calculate the legitimacy and possible outcome of a wrongful death case. However, the following factors are good to map out before or after you make that important call, so you can have some idea before consulting with qualified attorneys.
Time
It is essential that your wrongful death lawsuit be timely. California law places the statute of limitations on wrongful death claims at two years. If you believe that a negligent or wrongful act on the part of another was the cause of the death of a loved one, making a consultation right away will at least give you some idea of the road ahead. This is a short window, and while it's difficult to evaluate the life of a loved one so close to a tragic event, it's unfortunately essential to the success of any possible suit. The sooner the process begins, the sooner it will be over and justice will be done.
Fault
While wrongful death claims by nature believe there was wrongful or negligent action on the part of the defendant, there are also varying levels of fault on the side of the plaintiff. For example, if you're bringing a medical malpractice suit against a hospital, but your loved one failed to disclose essential information that could have helped them, you may be found 25-75% at fault despite the hospital's actions. This is most common in wrongful death cases involving car or bicycle accidents, where a lack of caution on the plaintiff may be a big contribution to the accident.
In addition, even when the defendant is clearly at fault, there may be ambiguity over the intent and design of the wrongful action. A medical malpractice suit may differ wildly if brought against a new resident at the end of a 12-hour shift vs the Head of Surgery scrubbing in for the morning hungover. If the wrongful act was a common or easy mistake that a jury might see themselves making, they will probably look upon the defendant more favorably.
Assets
The assets of both you and the defendant are vital questions when trying to estimate the amount a claimant may receive. Almost always, wrongful death claims will begin as claims against the insurance company that represents the corporation or defendant. Generally, wrongful death claims are limited to the maximum payout the insurance company allows. While sometimes thinking higher can be a useful negotiation tool (and a just one), it is far more difficult to extract money from a defendant's personal assets versus an insurance company.
For example, if the defendant has very little personal assets outside what the insurance will pay out, a jury will be less likely to award a bigger payout, and indeed may not be able to because of their limitations. Any bankruptcy claim by the defendant will also void the payout, regardless of the verdict.
In addition, should they not desire to pay the full amount (but have the assets to pay), you may need to spend lots of extra time and money trying to retrieve it through collections and other agencies. These fees can sometimes be astronomical, and end up making settling for the amount payable by their insurance a far more attractive prospect.
This drawn-out process can often add to the grief and distress of claimants as well, by adding insult to already grievous injury. A skilled personal injury lawyer trained in wrongful death cases is essential for deciding whether or not a trial approach is right for your particular case.
Personality
At the end of the day, a jury is made up of human beings—and while your representation will do their best to find the fairest group of peers, the fact remains that humans have biases. How you or other claimants present themselves is a vital part of suits like these. Juries are far more likely to award defendants who are likable, honest, and personable. It also matters what relationship you and your other claimants had with the deceased. If you were a close-knit family, your loss will be perceived as much greater than if you were estranged. Juries can have a tendency to look upon some claimants as people just looking to cash in on a loved one's death, which is important to avoid for both your sanity and the case.
Not only that, but the personality of the victim may come into play in juried trials. If the deceased, say, often volunteered, donated to charity, and was a strong pillar in the community, they will likely be considered a much greater loss, and the family would be compensated accordingly. On the other hand, for persons who have a criminal record of violent crimes, or who were known to be an unpleasant or "bad" person by character witnesses, a jury is much less likely to award high amounts for loss of company or pain and suffering.
This can sometimes be a very difficult process for claimants, as the ugliest cases can sometimes try to cast aspersions on the deceased as a way to get out of a higher possible payment. Be sure you're ready for this eventuality before making that decision.
Jury
While we're on the subject of juries, the personalities of jurors and the judge can also make a drastic impact on your case. Despite your best efforts, sometimes it's just the luck of the draw. A good lawyer is essential to find a jury that will help your case, but even then, people unsympathetic to your case or ideals can be present. Sometimes a judge's inclination is towards a lesser payout, and it's up to you and your representation to create a strong enough case to limit the effects of bias as much as possible. Homicide case verdicts especially are highly subjective, since juror's ideals and expectations can vary wildly.
It can also be wholly dependent on your location. Rural and urban courts can be wildly different, and it's almost impossible for a layman to figure out who to get your case. Your attorneys are crucial allies in this matter and know how to get things resolved as quickly as possible. The last thing you want is to still be fighting for justice years later.
So Where Do We Go From Here?
While of course, these are not all the pieces that make up a wrongful death case, having these factors in mind when accepting legal advice is important to keep yourself and your fellow claimants safe; giving you the best possible outcome for your suit. Reputable, qualified legal counsel in good standing with the state is indispensable, and we at Adamson Ahdoot are proud to be part of several organizations working together for the betterment of the state of California.
Adamson Ahdoot belongs to several prestigious groups recognizing achievement in our field, including Super Lawyers and the Million Dollar Advocates Forum. Our law firm specializes solely in personal injury and wrongful death litigation and is available for a free consultation anytime: simply call (800) 310-1606.
We serve the entire state of California, with headquarters in Los Angeles and offices throughout the state. Our boutique firm is 100% focused on personal injury law, so we can take the time to learn every new piece of legislation to better serve our clients.
Our firm is 100% based on plaintiff litigation and offers consultations in English and Spanish. We know that sometimes the language barrier can prevent justice from being done, and are proud to be of assistance to our Spanish-speaking community.
All of our consultations are free and confidential, and appointments can be made over the phone. Each one of our lawyers is highly skilled in personal injury law, and we focus on each case with the expertise that a combined 100 years of legal experience has taught us. We are proud to serve our community and proud to hold others accountable for keeping our fellow California residents safe. Call us today, and let our compassionate experts be your guide. You never have to do it alone.