Adamson Ahdoot Holiday Cheer
The Adamson Ahdoot Law Team Celebrates a Wonderful Year Together at Their Annual Holiday Dinner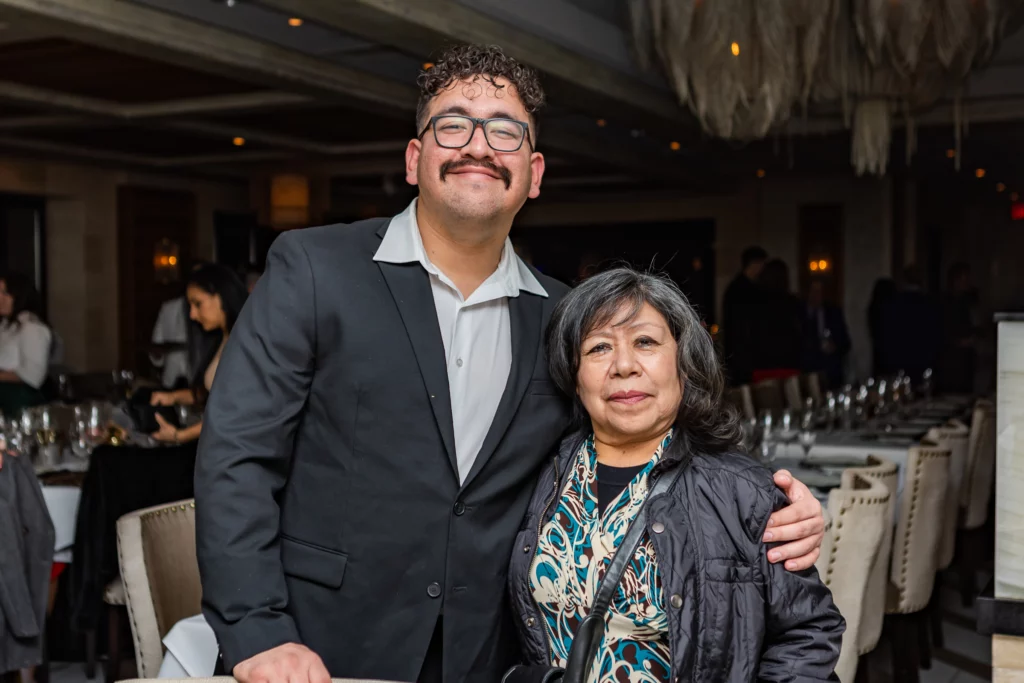 The holidays are special. It's a time to come together and take stock of the year and the many blessings we've been allowed to enjoy. The team at Adamson Ahdoot knows it is fortunate to have enjoyed a successful 2022. Through hard work and holding true to "putting clients first," hundreds, if not thousands of clients were helped along the road to recovery.
Every person on the Adamson Ahdoot Law Team helped make it happen. That's why moments like our annual holiday dinner are special. It is an opportunity to show each other our appreciation. Not just as coworkers, but as people.
And Christmas came early this year! Santa Christopher and Santa Alan (and elf Mary) arranged a beautiful dinner on Saturday, December 17 at Mastro's Steakhouse in Beverly Hills. There were smiles and hugs all around. There was holiday music sung. A sumptuous dinner was served. And there might even have been a toast or two.
Cheers to Alan, Christopher, Mary, and the entire staff at Mastro's for making the evening unforgettable. The 2023 holiday dinner has some big shoes to fill! Thank you for your generosity and hospitality!!
Here's hoping 2023 is just as beautiful as 2022, and even better. From all of us at Adamson Ahdoot Injury Attorneys, our family wishes you and yours a beautiful and peaceful holiday season and a happy New Year!!
Client-First Approach
Above all else, our clients come first. We go above and beyond to obtain the highest level of compensation possible.
Meet Our Attorneys
Multi-Focus Law Firm
Adamson | Ahdoot has successfully executed a plethora of personal injury cases.
Cases We Handle
Get in touch with our firm
Our team can better advise you on your legal options once we receive any available evidence about the incident.
Take Action Now