Losing a loved one is one of the hardest parts of life. It's hard enough when someone passes peacefully—but when due to neglect or active harm from another person, that death can be even more painful. While it may seem strange in this time of grief to start any legal process, it's important for the safety and peace of you and your community that someone is held accountable for their wrongful actions.
What Qualifies as a Wrongful Death?
Wrongful death is defined by the state of California as when a person dies, "as the result of the wrongful act or negligence of another person or entity." This covers many possible eventualities, including car accidents, medical malpractice, or company neglect. Wrongful death claims can only be filed by the surviving family, inheritors, or executors of the deceased's estate. Wrongful death claims can only be filed in civil claims court, regardless of whether other criminal charges are also being filed.
Wrongful death settlements carry no criminal charges and are only paid out in damages—there is no possibility of jail time or probation. Also, California law states that wrongful death settlements can only be taken up within two years of the event.
How Much Is the Average Wrongful Death Settlement?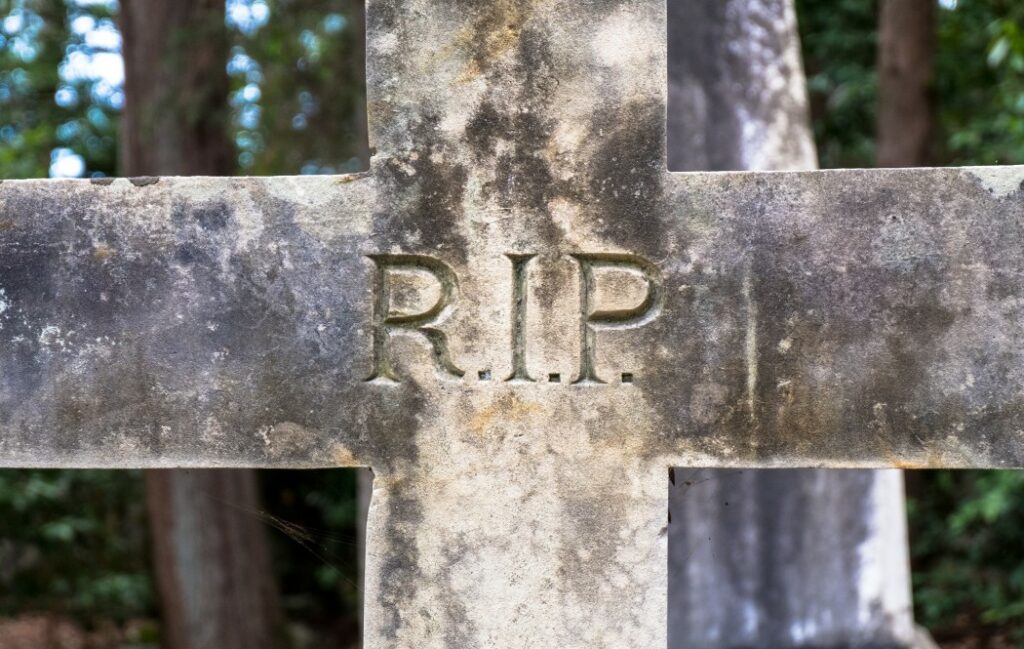 Wrongful death settlements are not like other civil suits in that each settlement is vastly different from the next. Many factors impact the amount available for a wrongful death claim: income lost from the deceased, funeral or burial costs, and medical bills leading up to their death.
Claimants can also file for mental anguish, the pain and suffering of the deceased, and loss of consortium (the loss of physical/emotional affection due to the death of a loved one). This makes it impossible to give an exact estimate, as amounts can vary drastically from case to case.
If you're curious about the details, we've compiled a list here of the top elements to take into consideration when deciding whether or not to file a wrongful death suit.
How Are Wrongful Deaths Divided in California?
As previously stated, only survivors of the deceased, the executor of their estate, and inheritors can file a wrongful death claim. Upon filing, California law gives the first right to the claimants themselves to decide how to split the settlement. Some claimants divide by the amount impacted—for example, a spouse or child who was financially dependent would receive significantly more than another inheritor with a claim to the estate.
Distribution of a Wrongful Death Settlement Among Multiple Claimants
If the claimants themselves cannot reach some sort of agreement, they can choose mediation with their representative or another third party, most often a personal injury lawyer who's experienced in wrongful death cases. If still unable to decide how to split up the settlement, it becomes the civil court's responsibility to divide how they see fit. The civil court takes into account mostly economic impact—whose future is most impacted by the loss of the deceased factors highly in their decision-making.
For example, a surviving child from a previous marriage may receive more than the deceased's current spouse, if there is enough evidence that the loss of the parent's financial and emotional support will cause the most impact on the child's life.
This is the least popular option, and often courts are less likely to award higher amounts to claimants who are unable to agree. It's important to show a united front if at all possible, and express that to the insurance company and the court. This shows them that you're serious about your suit, and prevents them from using those disagreements against you—especially if you decide to go to trial.
Is a Wrongful Death Settlement Taxable?
Taxes on wrongful death settlements are far more complicated than most other settlement types. Wrongful death settlements are divided into two categories: survival actions, and wrongful death actions. Survival actions are what the deceased would or could have claimed if they survived, like medical expenses or punitive damages. Wrongful death actions, on the other hand, are for the family and deal with compensation for loss of income, pain, and suffering, as well as funeral/burial expenses.
Wrongful death actions are not taxable, as they are covered under the California tax code as a recovery of a loss. Since you're just receiving money that you already would have had if the deceased had lived, this is not considered income. Money received for pain and suffering is also not taxable and is considered compensatory rather than punitive. Punitive damages, or monies the defendant must pay as punishment for their negligent actions, are taxable. Finally, survival actions, while not always taxed, can be taxed under certain laws and definitions of the tax code.
Your personal injury lawyer, or one familiar with cases similar to yours, is necessary to ensure you are receiving proper compensation with a full understanding of the tax codes in California. It is possible to avoid taxes or pay very little, depending on your case and what your particular lawsuit entails. A careful parsing out of damages can be the difference between you receiving proper compensation and being left with a hefty tax bill.
What Can You Do if You Disagree with the Settlement?
Of course, there will be times when bringing claims against the offending parties will not result in the desired outcome. Often, claims are paid out by the insurance company covering the party at fault. These types of insurance companies often have a max payout, which may be less than you or your party hoped for. At this point, if you're dissatisfied or feel that justice hasn't been done, you do have options.
You can bring your claim to trial and be tried with a jury, though that often leaves so much to chance that many are reluctant to do so. If you have a strong case and the maximum payout is high enough, jury trials can be a worthwhile pursuit.
Juries are made up of regular people—they feel tragedy keenly, and want the party at fault to be held accountable just as much as you. Juries have awarded up to 150 million dollars in a wrongful death lawsuit.
Trials, however, can be a long and expensive ordeal with no guarantees. Most personal injury lawyers will advise you to avoid them, so you and your representation must be in full agreement before proceeding to this next step.
Adamson Ahdoot Is Here To Help You
We know this is not a decision to be taken lightly, nor is it an easy process to go through during an already difficult time. We've been doing this for years, and we know what it is to fight for what you deserve. Our qualified attorneys specialize in holding those who commit wrongful or negligent actions accountable.
Good representation is essential to claims like these, and we would feel privileged to accompany you on this journey. Our consultations are free and always confidential. We're available 24 hours a day, 7 days a week.
We also have Spanish-speaking representation and are committed to helping those wronged by corporations and others who have been taken advantage of. Simply speak to our helpline in Spanish, and we can transfer you to the proper attorney—no longer does a language need to be a barrier.
We have over 100 combined years of legal experience in personal injury litigation and wrongful death claims. Call (800) 310-1606 today for your free consultation.