Zantac (also known as ranitidine) is a popular drug used to treat heartburn, reflex, gastroesophageal reflux disease (GERD), and stomach ulcers. Zantac is available in both prescription and over the counter forms and belongs to the class of drugs known as histamine-2 blockers (H2). Zantac and several generic forms of ranitidine are taken by millions of Americans daily and sold by a number of companies, including GlaxoSmithKline and Sanofi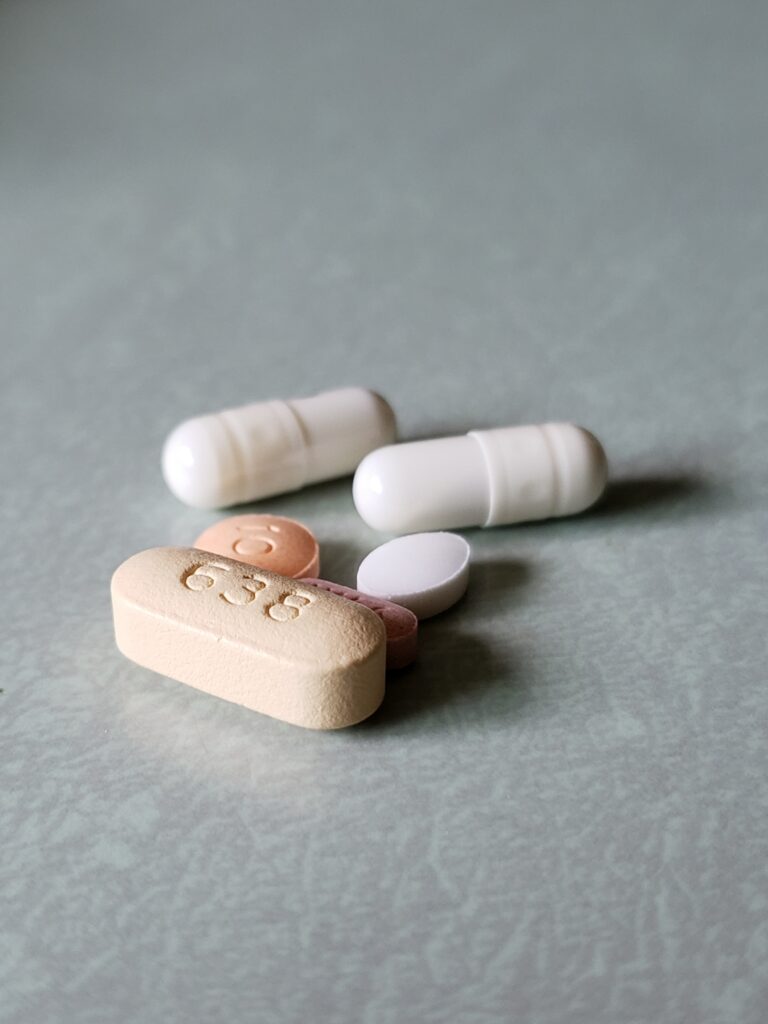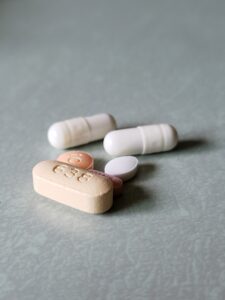 In April 2020, the U.S. Food and Drug Administration (FDA) issued a recall of Zantac and  all ranitidine products due to recent findings, which showed high levels of a cancer causing carcinogen known as N-Nitrosodimethylamine (NDMA) in the drug. Reserechers found that when exposed to dangerously high levels of NDMA over an extended period of time, the risk for developing various types of cancers increased significantly. 
If you or a loved one has developed cancer after taking Zantac or any generic drug versions of ranitidine, you may be eligible to file a lawsuit against the manufacturer of the drug. Please reach out to Adamson Ahdoot LLP as soon as possible to discuss your ability to take legal action. 
Valisure Findings and a Petition to Recall Zantac

While conducting routine testing in late 2019, an independent lab testing company named Valisure discovered Zantac contained dangerously high levels of NDMA. After finding the drug contained extremely more NDMA than the daily recommended amount, the company issued a citizen petition urging the FDA to recall Zantac and all of its generic forms. Although some drug companies voluntarily pulled the drug off the market, it wasn't until April 2020 when the FDA issued a massive recall that the drug was completely pulled off the market. As mentioned above, GlaxoSmithKline and Sanofi were two of the largest makers of ranitidine, but many other companies also made and marketed the dangerous drug. The following companies also manufactured forms of the drug:
Boehringer Ingelheim

Apotex

Novitium Pharma LLC

Glenmark Pharmaceuticals Inc.

Aurobindo Pharma USA

Perrigo Company PLC

Northwind Pharmaceuticals

Dr Reddy's Laboratories Ltd.
What is NDMA and How Can it Cause Cancer?
What is NDMA and how can it cause cancer? NDMA is an organic compound found in some smoked meats,  vegetables and products like tobacco. It is an oily like molecule that produces toxic fumes when heated. NDMA was used in the production of rocket fuel, but after high levels of the substance were found in the air, soil, and water of the plants, it was only produced for research purposes.
Although minimal levels of exposure to NDMA have not been found to be harmful, exposure to higher levels of the substance have been linked to cancer. According to the FDA, exposure to 96 nanograms or less of NDMA does not cause any adverse health effects, however, the levels of NDMA found in ranitidine containing drugs was found to be more than 3 million nanograms per tablet. 
Researchers found when not properly stabilized or manufactured, ranitidine can break down into smaller molecules and form NDMA in the stomach. The FDA has yet to confirm studies showering ranitidine can break down in the stomach, but decided to issue a recall while further studies are being conducted. 
What to do if You Were Diagnosed with Cancer After Taking Zantac 
If you regularly used Zantac, Axid, Valsartan, Losartan, Irbesartan or any other ranitidine drug and you have been diagnosed with:
Stomach cancer

Liver cancer

Breast cancer

Thyroid cancer

Colon cancer

Bladder cancer

Or kidney cancer 
Please reach out to a caring Los Angeles product liability attorney at Adamson Ahdoot LLP immediately. We are currently investigating cases involving Zantac and ranitidine and can help you determine if you are eligible to file a lawsuit against a drug maker. In order for you to collect compensation for injury expenses, such as medical bills, lost wages, physical pain, and emotional anguish, you will need to link your Zantac use to your diagnosed cancer. 
Let our skilled Los Angeles product liability lawyers put their more than 30 years combined legal experience to work for you. Unlike some injury law firms, we aren't afraid to take a stand against large companies and won't wait to take your case to court if a fair settlement can't be reached. Schedule a free case review today by calling (800)310-1606 or by hitting the CHAT button on the right hand side of the screen. 
Please be advised: if you are currently taking over the counter Zantac or any other drug containing ranitidine, stop taking it immediately. If you are using prescription ranitidine, call your doctor as soon as possible to find an alternative treatment. After you have stopped use of ranitidine, contact our Los Angeles defective drug lawyers right away to learn what your legal rights are.