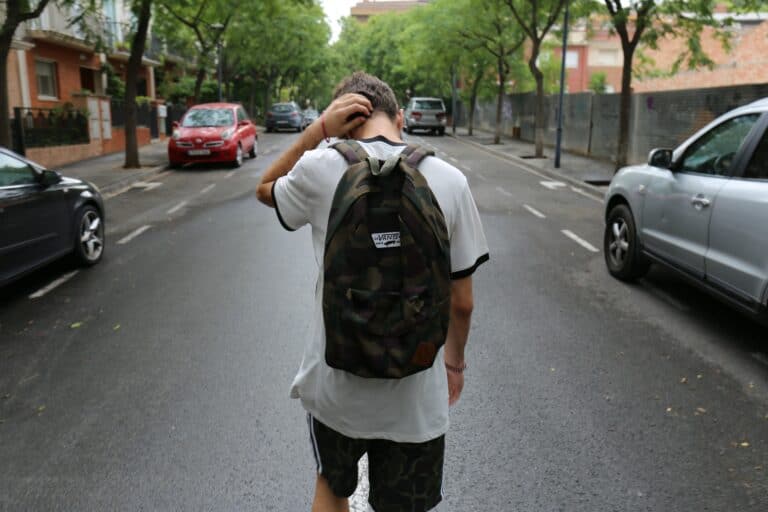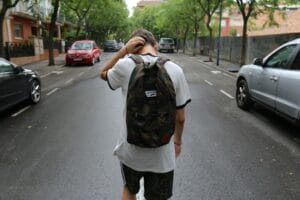 Dealing with an auto accident is stressful, but it can be especially traumatic for teenagers who may not be comfortable with the process following a crash. Coaching your teenager on how to react following a Los Angeles auto accident can not only help mitigate the stress for your teen, but also for  you.
Although no one expects an accident to happen, the likelihood of being involved in an auto accident is high. According to statistics, almost every driving American will be involved in at least 3 or 4 car crashes over the course of his or her life. 
At Adamson Ahdoot LLP, our Los Angeles car accident lawyers recommend preparing your teenager for an accident before they even get on the road. Here's what you can do to prepare your teenager for an auto accident:
Make sure the vehicle's registration and insurance card are in the vehicle, and both are easily accessible. 

Have your teenager download and set up a roadside assistance or mobile insurance app. Many insurance carriers offer the ability to look up a digital copy of your insurance card and make it easy for teens to access information like agent phone numbers.

If your teenager was hurt or any of the other people involved in the auto accident were hurt, have your teen call 911 immediately. 

Make sure your teen and others stay safe. If the car is drivable, tell your teen to drive it to the shoulder or anywhere it's out of traffic. Once your teen is at a safe spot, the hazard lights should be turned on and he or she should only exit the vehicle if it's safe to do so. If it's not safe to drive the car out of the way, your teen should not attempt to.

After getting to a safe spot (if possible), the police should be called immediately no matter how minor the crash is. Keep in mind: the police may not come out depending on the severity of the car accident. In any situation, it's best to notify the police without delay. Also, don't forget to have your teen ask for a copy of the police report. 

Once your teen is safe and police have been called, have them call you so you can help them with the additional recommended steps. 
Following an automobile accident, our Los Angeles personal injury attorneys always recommend you:
Exchange insurance information with the other driver(s). Don't forget to get names, addresses, phone numbers, and the name of the car owner if it is different from the driver. 

Using an insurance app or other app, jot down any information about the accident you can remember. Also, take pictures of the accident scene. 
Finally, it's important to tell your teen that he or she should never leave the scene of an auto accident and never sign any documents other than what's been provided by the police. 
If you or your teenager was injured in a car crash caused by the reckless behavior of another person, don't wait to speak to a Los Angeles auto accident lawyer at Adamson Ahdoot LLP. We have more than 30 years combined litigation experience and have helped clients throughout the Los Angeles area recover full and fair compensation for the damages associated with a serious injury. Reach our law firm now by submitting a case contact form located on this website. We offer free case reviews and work on a no win, no cost arrangement.